Food & Beverage: Automation for a changing landscape
There is no doubt that COVID-19 and the resulting lockdowns had a huge impact on the food & beverage industry. Interact Analysis forecasts a compound annual growth rate of 3.6% between 2019 and 2024 for the Food & Beverage sector. This is even higher than the previous five years, where the industry experienced 3.5% growth over time.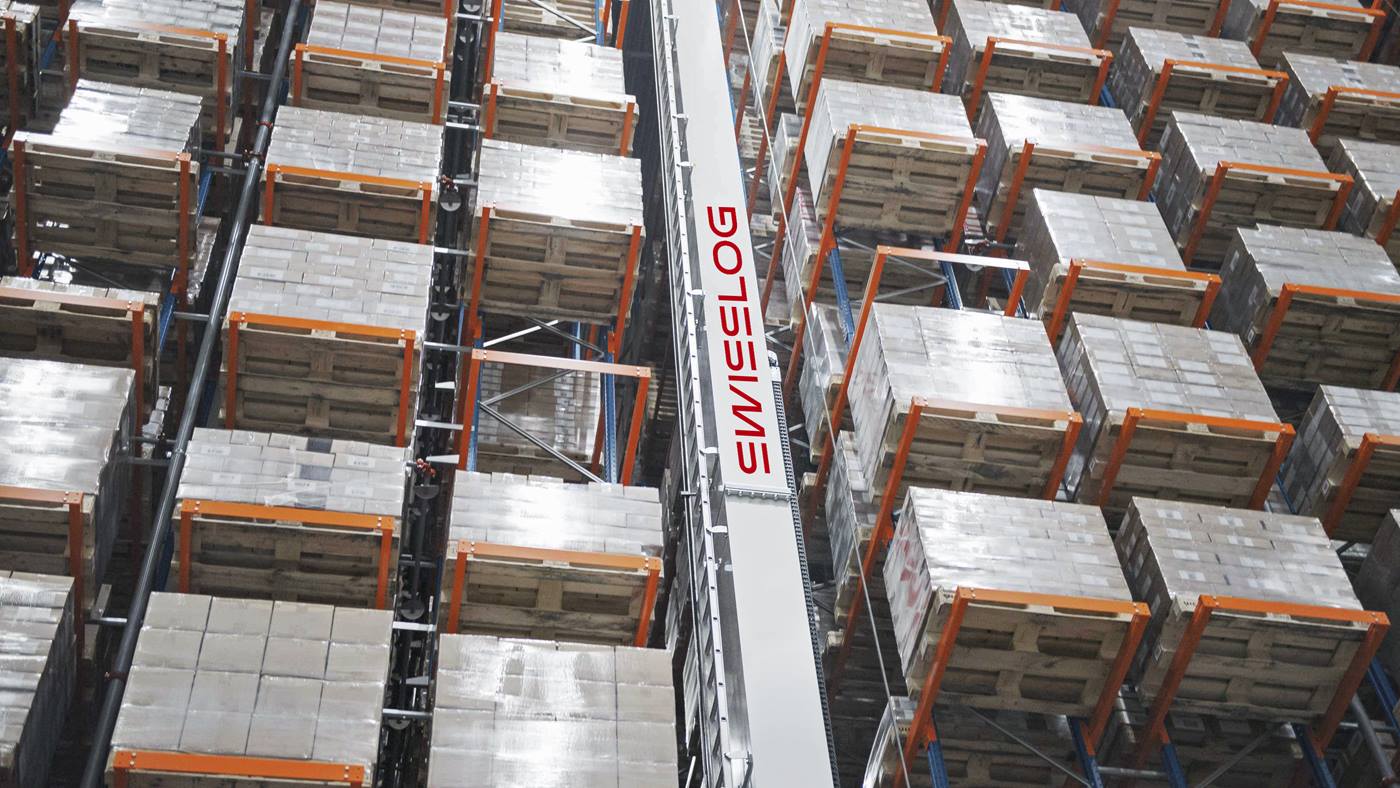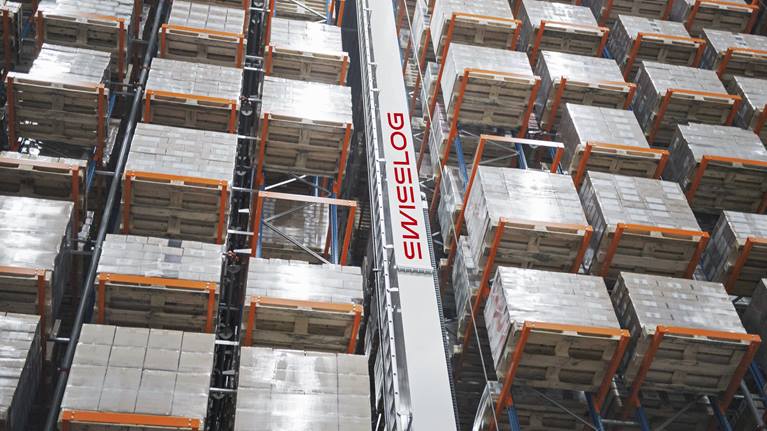 Colman Roche is Vice President, E-Commerce/Retail, Swisslog Americas. He brings more than 20 years of supply chain and material handling industry experience to the role, having served in senior leadership roles for material handling systems suppliers as well as consulting and systems integration firms.
His vast experience includes designing machines, processes and systems and implementing ASRS, order fulfillment and manufacturing systems in retail, hospital, governmental, semi-conductor and pharmaceutical sectors.
Colman earned his BSc in Mechanical Engineering from Dublin Institute of Technology, Ireland, his MBA from Rutgers, The State University of New Jersey – Newark, and completed the Program for Leadership Development at the Harvard Business School.