Swisslog to showcase cold store automation at Cold Chain Live! 2023
Swisslog is excited to exhibit at the definitive industry conference for the cold chain, Cold Chain Live! 2023, 14-15 September 2023 at the ACC, Liverpool, UK.
Swisslog will demonstrate its cutting-edge solutions, enabling deep-freeze and cold storage facilities to optimize efficiency and enhance operational performance along with reducing warehouse space and maximising the cube efficiency of deep freeze applications. With over 250 successful deep-freeze projects under their belt, Swisslog brings extensive industry experience to the forefront.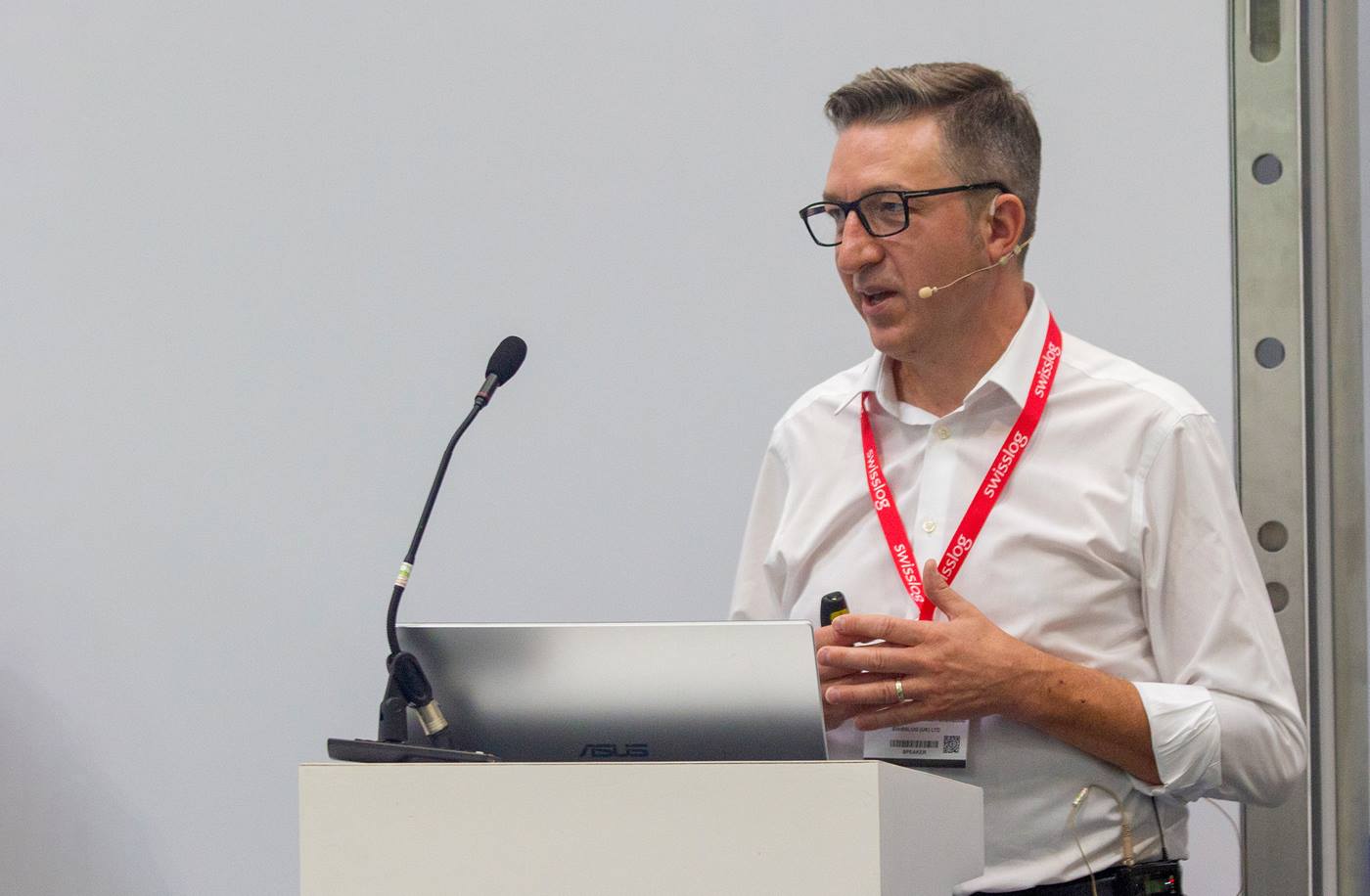 Attendees can discover more about a recent project for Virto Group, a market leader in deep-freeze vegetables for retail, food services and industry, who entrusted Swisslog with the automation of its warehouse in Funes, Spain to deliver more storage capacity, efficiency and performance while maintaining flexibility and availability. Swisslog's PowerStore pallet shuttle system enables Virto Group to maximise its storage capacity and pallet movement in the available space, while reducing energy costs.
Visitors will have the opportunity to meet Swisslog representatives to discuss the importance of automating cold storage facilities and how it can play a key role in addressing labour, efficiency, and throughput requirements. Attendees will discover the transformative impact that automation can have on supply chains, as Swisslog showcases the seamless integration of their technology within deep-freeze environments.
Adam Fox, Swisslog's UK Sales Manager, expressed his enthusiasm for the event, saying, "We are thrilled to participate in Cold Chain Live 2023 and have the opportunity to showcase our cutting-edge automation solutions for deep-freeze intralogistics. Our goal is to revolutionize operations, reduce costs, and ensure the highest level of quality and reliability."
Cold Chain Live! 2023 will bring the very best insights from world leading experts, unique open discussion on practical challenges and opportunities in cold storage, transport, compliance, and sustainability. Its sessions will focus on 'Resilience and Opportunity' with insight about how cold supply chains are emerging from the economic, social and political crises of the past few years, and looking ahead to how to set up to meet the challenges and opportunities ahead. With Swisslog's presence, attendees can discover innovative solutions that have the potential to transform their deep-freeze operations.
To learn more about Swisslog's deep-freeze intralogistics automation solutions, visit their website.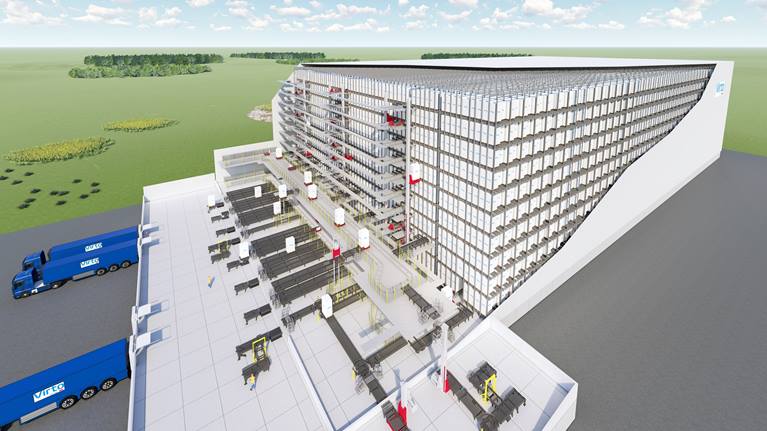 About Swisslog – Swisslog delivers data-driven & robotic solutions for your logistics automation alongside reliable, modular service concepts. Collaborating with forward-thinking companies, we are committed to setting new standards in warehouse automation to provide future-proof products and solutions. As part of the KUKA Group, our customers trust the competence of our passionate employees – more than 14,000 people working across the globe.

www.swisslog.com & www.kuka.com