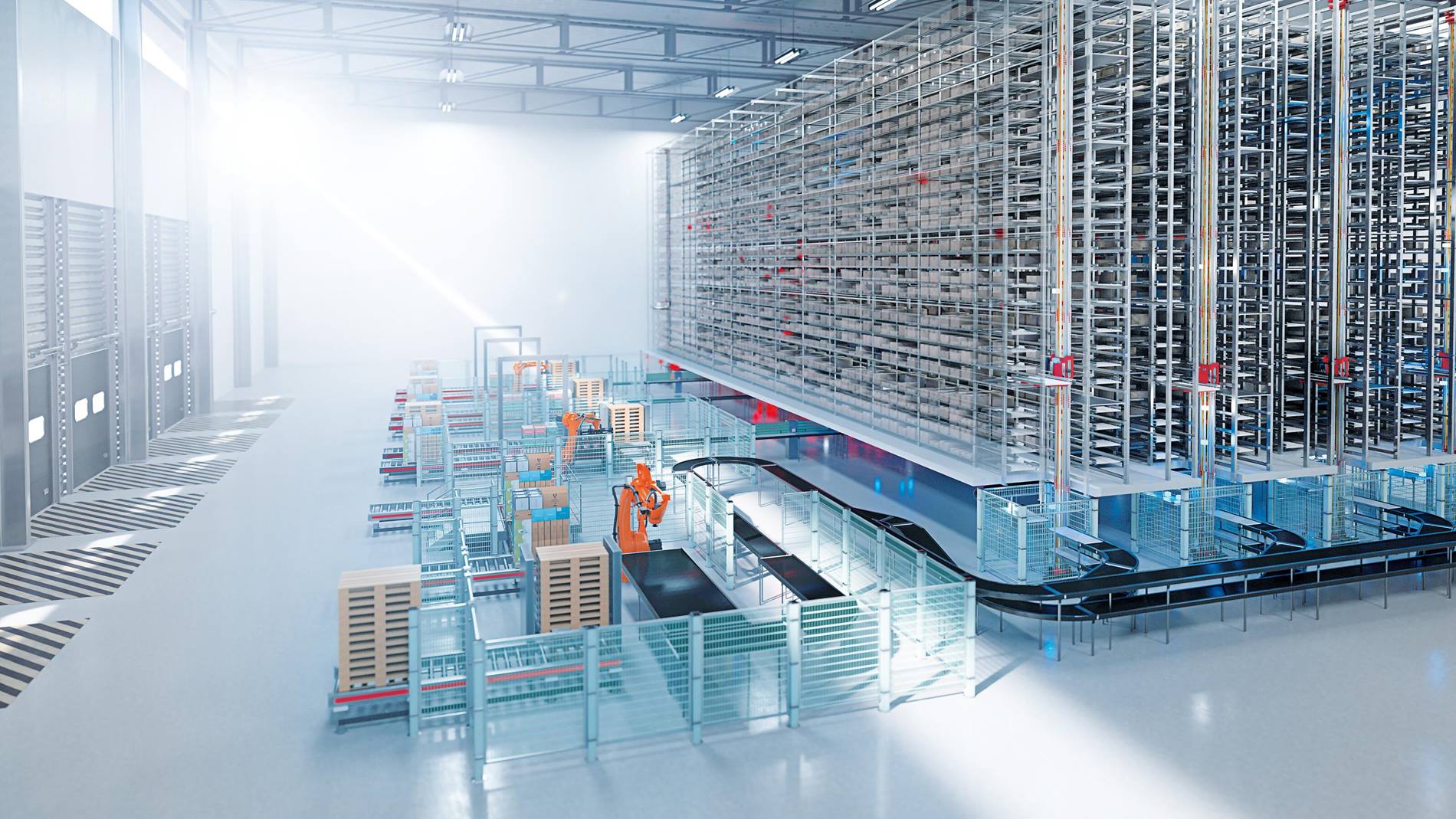 Swisslog to deliver keynote at Women in Logistics UK Conference 2023
Redditch, United Kingdom - Swisslog will be participating in the Women in Logistics UK Conference 2023, taking place on 27th April at GXO's Nestlé UK Digital Distribution Warehouse of the Future. The Chartered Institute of Logistics and Transport (CILT) is organizing the event under the theme "Inspiring our Logistics Future."
Swisslog's Vice President Design and Engineering EMEA, Giulia Colombi, will deliver a keynote on the rise of warehouse automation, highlighting her expertise in logistics solutions design, sales, business development, and engineering. Her passion for people-centricity and organizational development in the logistics industry has led her to hold several key roles, including Sales Area Manager and Business Development Manager at System Logistics, as well as Market Segment Sales and Head of Solution Development at Swisslog.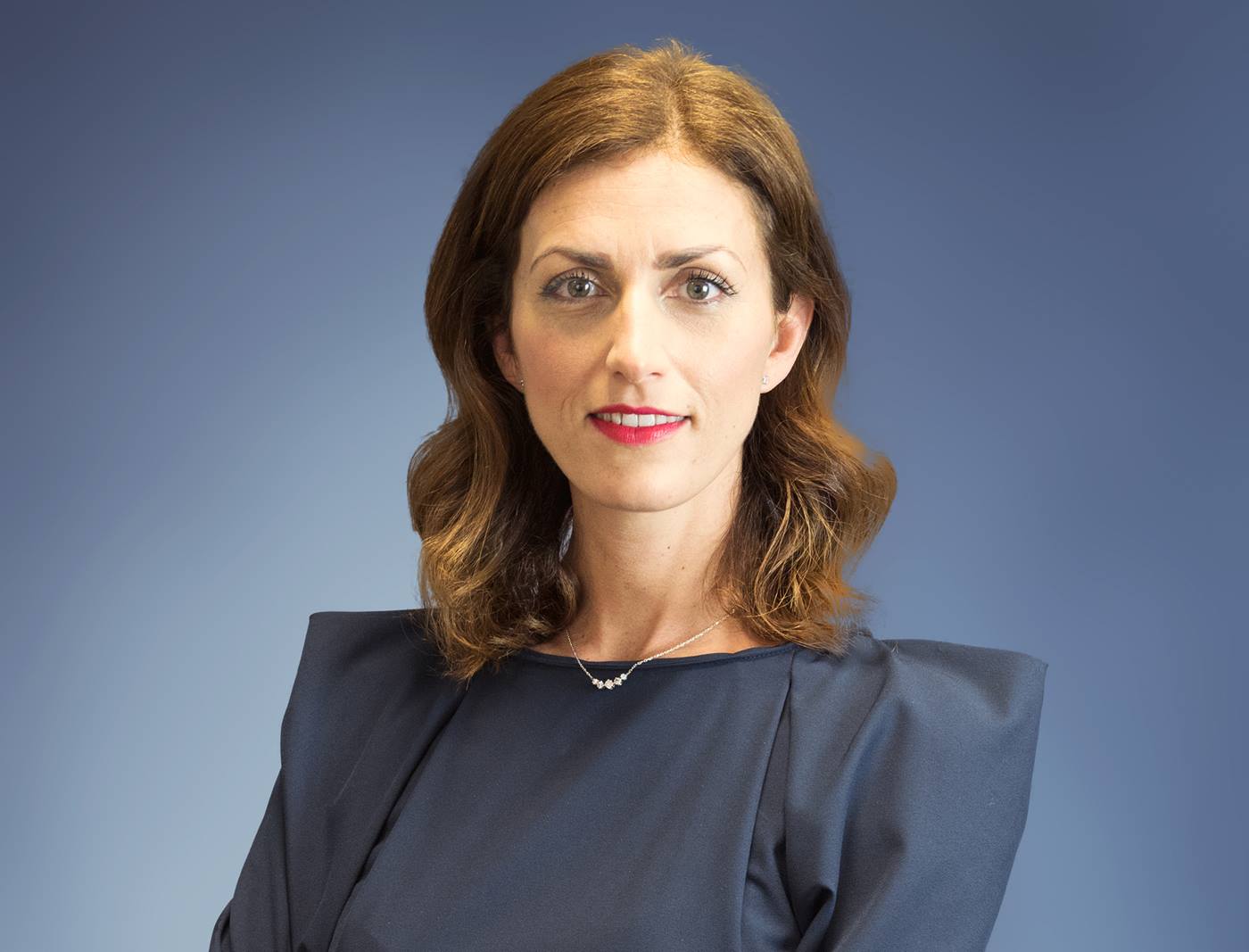 Giulia will share the challenges she has faced as a woman in logistics as well as the equality and opportunities she has experienced at Swisslog. Her presentation will also cover the importance of warehouse automation, the challenges facing the logistics industry, and the solutions that have evolved to meet its needs. In addition, Giulia will provide an overview of the Swisslog automation used at the 'Nestlé Digital Distribution Warehouse of the Future' which attendees will see during a tour of the site.

The partnership between Swisslog, Nestlé, and GXO is a significant achievement in the logistics industry, with the warehouse being a game-changer for the food and beverage industry. The facility features advanced warehouse automation such as pallet ASRS and robot palletizing, producing layered or mixed case pallets, all orchestrated by Swisslog's SynQ software, providing a fascinating backdrop to the CILT Women in Logistics conference.

"The Women in Logistics UK Conference 2023 is an excellent opportunity to inspire more women to pursue successful careers in logistics," says Giulia. "Attendees will also get a glimpse into the future of logistics and how Swisslog's automation technology can enhance efficiency while reducing carbon emissions."

Don't miss the chance to hear from Swisslog's Giulia Colombi and other inspiring women at the Women in Logistics UK Conference 2023. With the in-person event already sold out, secure your virtual ticket now to gain access to this insightful and informative conference. To book your ticket, visit the Chartered Institute of Logistics and Transport website at https://www.ciltuk.org.uk/wil2023.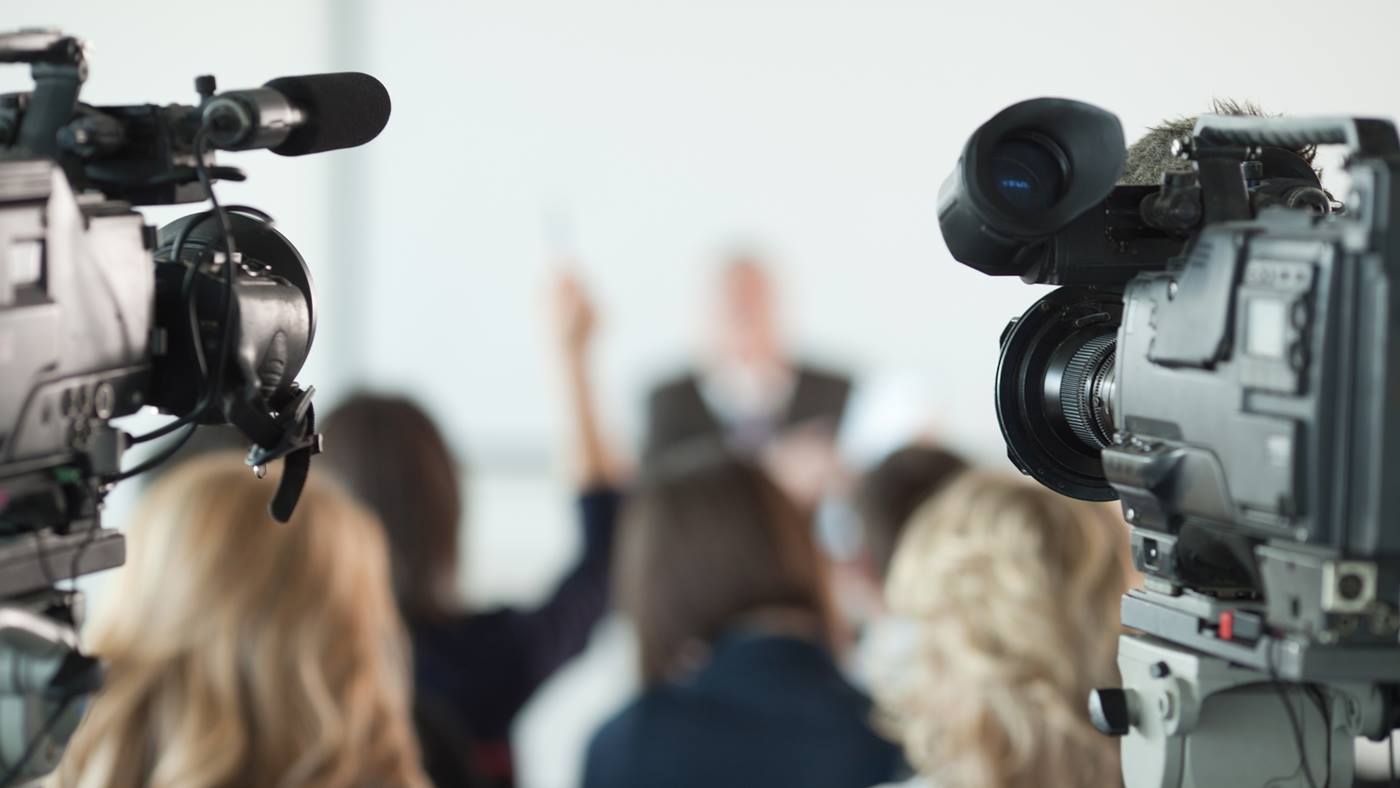 About Swisslog
We shape the future of intralogistics with robotic, data-driven and flexible automated solutions that achieve exceptional value for our customers. Swisslog helps forward-thinking companies optimize the performance of their warehouses and distribution centers with future-ready automation systems and software. Our integrated offering includes consulting, system design and implementation, and lifetime customer support in more than 50 countries.
www.swisslog.com.

Swisslog is part of the KUKA Group, a leading global supplier of intelligent automation solutions with more than 14,000 employees worldwide.
www.kuka.com.
Contact
Swisslog UK Ltd
Lucy Lambertsen – Marketing Manager UK
Tel: +44 (0)7485 383724
Email: lucy.lambertsen@swisslog.com