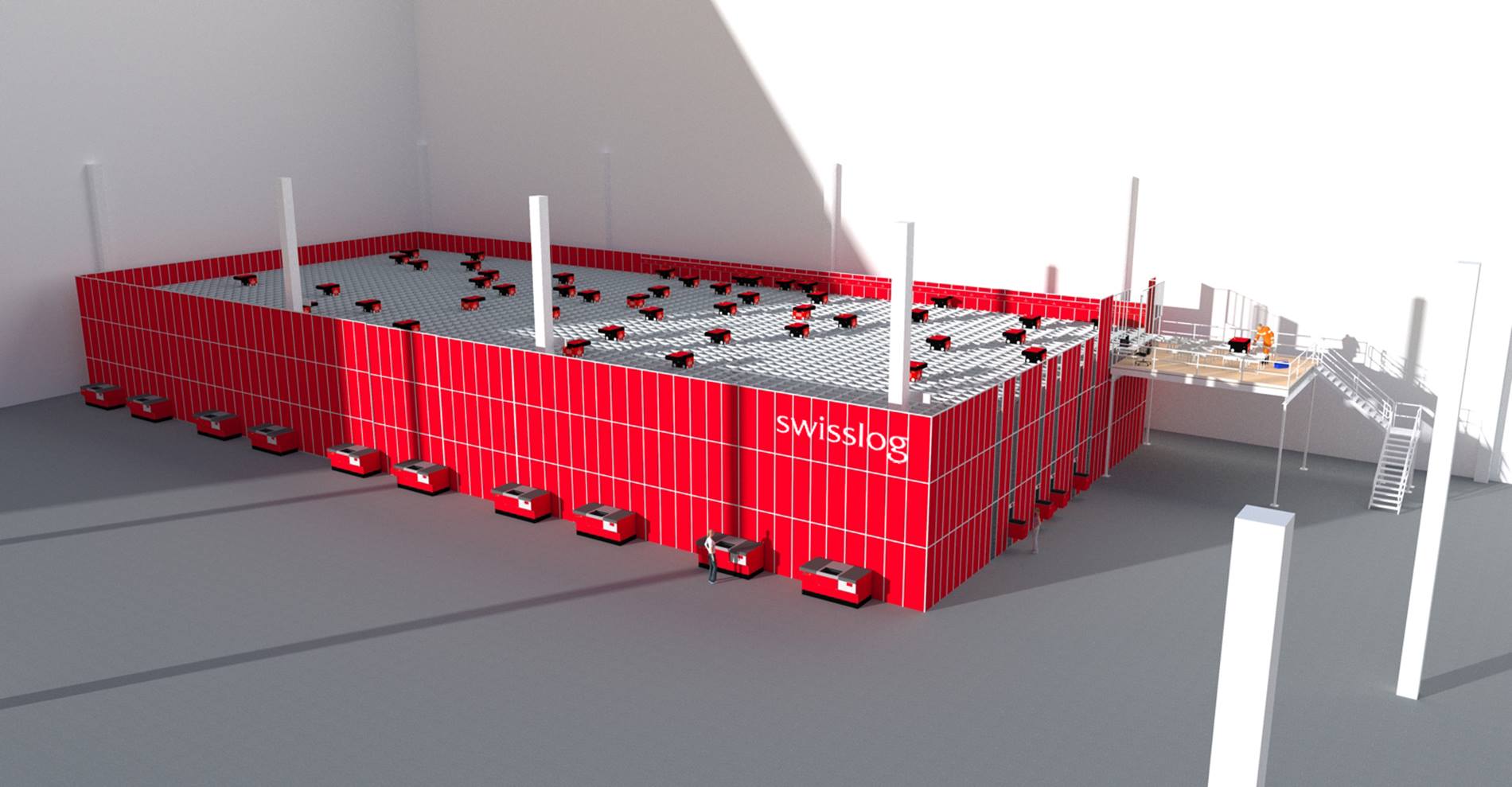 Prime Cargo chooses Swisslog as partner for its AutoStore solution
2022-10-11 – The logistics company Prime Cargo AS has, after a careful negotiation, chosen Swisslog as its partner for an AutoStore solution for one of its two warehouses in Vestby, four miles south of Oslo.
"We have more and more e-commerce customers and to meet the needs and demands of the industry we need to automate our warehousing processes," says Arve Gøperød, CEO Prime Cargo.

The AutoStore solution initially consists of 56 robots, 23,000 boxes with a total capacity of 46,000, as well as 10 carousel ports, 4 conveyor ports and a conveyor system. The order also includes SynQ AutoStore software, which controls and manages the solution and its associated systems. The solution is prepared for even more automation and it can be doubled with an additional 40,000 boxes in its current design.

"Swisslog won the contract because they gave us a good offer and can provide us with a wide range of automation that connects to the AutoStore solution. We also see Swisslog's broad automation expertise as an important asset in our continued cooperation," says Arve.

Prime Cargo is planning for continued rapid growth in the e-commerce segment and expects all 46,000 boxes to be fully utilized by 2023. The first customers involved in the testing and start-up of the facility are active in the clothing industry.

"Prime Cargo is a well-established, aggressive 3PL company in Norway. We are delighted that they have entrusted us to deliver this automation solution in a tough competitive environment," says Christian Walby, Sales Manager for AutoStore at Swisslog.

The installation of the solution has started, and commissioning will take place by the end of 2022.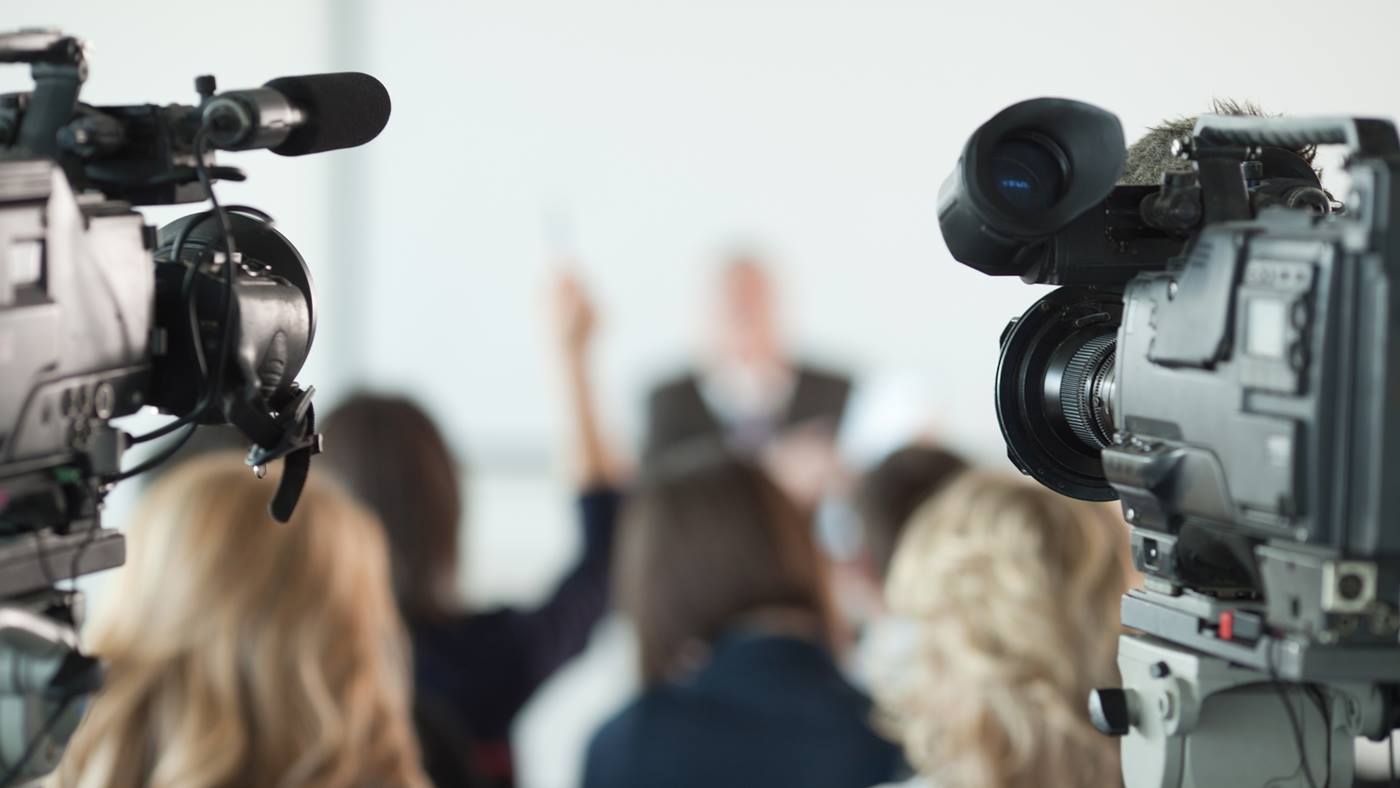 About Prime Cargo
Prime Cargo was established in 2004 and today the company has more than 100 employees and a turnover of approximately 200 million NOK. The company is part of SR Group AS, with headquarters in Tananger, just outside Stavanger, and has local operations throughout Norway.
About Swisslog
Swisslog delivers data-driven & robotic solutions for your logistics automation alongside reliable, modular service concepts. Collaborating with forward-thinking companies, we are committed to setting new standards in warehouse automation to provide future-proof products and solutions. As part of the KUKA Group, our customers trust the competence of our passionate employees – more than 14,000 people working across the globe.