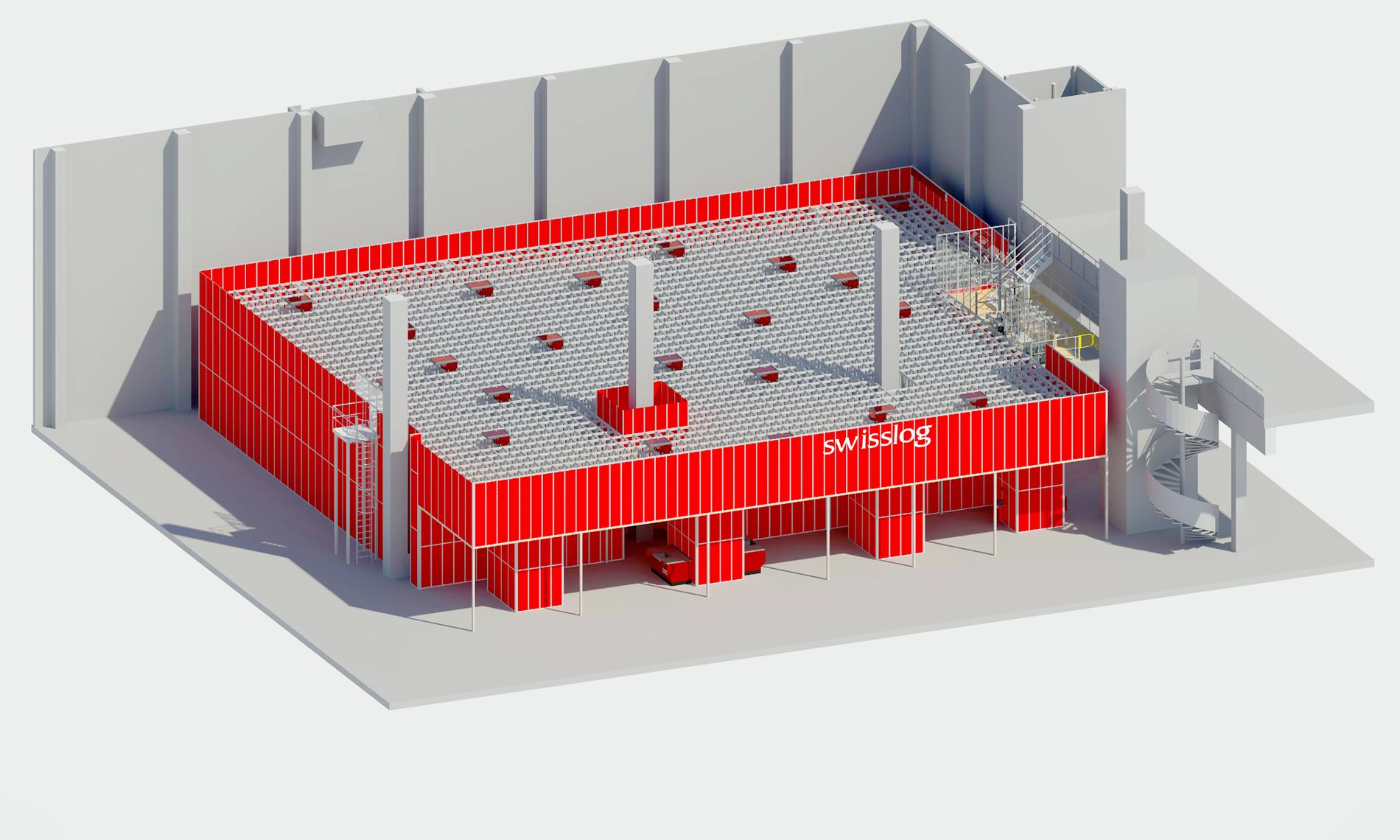 Finnish Barona chooses Swisslog for an AutoStore solution
2022-09-21 - Finnish services company Barona has decided to invest in an AutoStore solution from Swisslog. The robotic solution will be installed in Barona's new logistics center Avialogis in Vantaa, 15 kilometres north of Helsinki.
"After a careful selection process, the choice was finally between two candidates. What finally decided was that Swisslog can offer us local service and support as well as a broad portfolio of automation solutions that we are interested in for the future and that are also controlled by the SynQ software," explains Mikael Wahren, project manager for Baronas warehouse automation.
Barona is a service company with high competence in data and technology, offering a wide range of outsourcing, staffing and 3PL activities for a variety of industries and sectors. In the 3PL business, Barona's customers have an increasing need for fast and efficient handling of smaller shipments. The AutoStore system has been developed to meet these needs.
"We are looking at scaling up the installation and taking the next step even before the first 28,000 boxes and ten gates are operational. Growth is rapid and our ambition is to be a technology-leading 3PL player in the Finnish market," says Mikael.
"It is a great responsibility and a great honor that Barona has given us the confidence to deliver their AutoStore solution. We are looking forward to a long-term and successful collaboration," says Mikko Leppähaara, Sales Manager, Swisslog Finland.
The installation of the automation solution will start in December 2022, and it is expected to be operational in March 2023.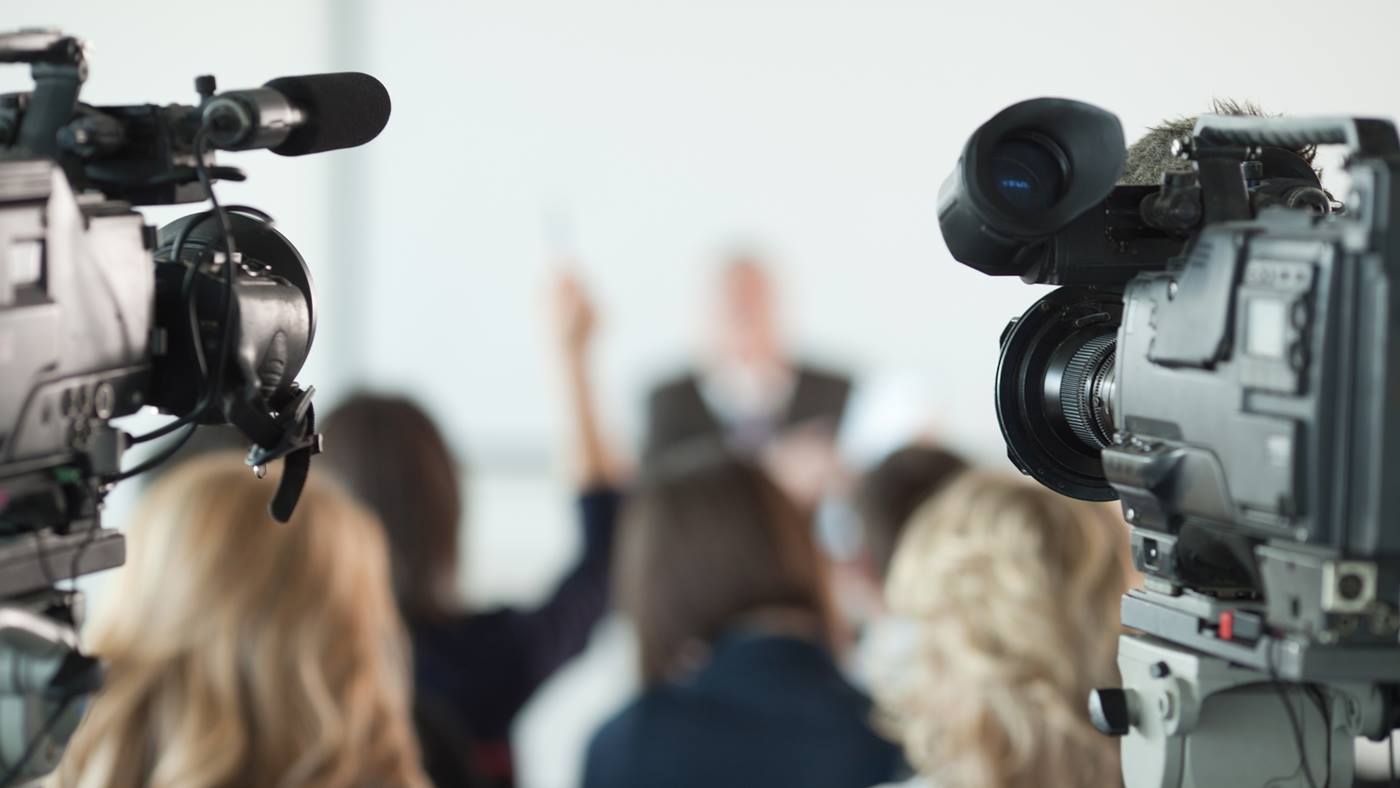 About Barona
Barona is part of the Bravedo Group, which was founded in 1999 and today consists of more than 30 companies. It operates in 11 countries and has a turnover of more than €670 million.
About Swisslog
Swisslog delivers data-driven & robotic solutions for your logistics automation alongside reliable, modular service concepts. Collaborating with forward-thinking companies, we are committed to setting new standards in warehouse automation to provide future-proof products and solutions. As part of the KUKA Group, our customers trust the competence of our passionate employees – more than 14,000 people working across the globe.
Contact
Swisslog
Mikko Leppähaara
Sales Manager
Mobile: +358 50 328 0122
E-mail: mikko.leppahaara@swisslog.com