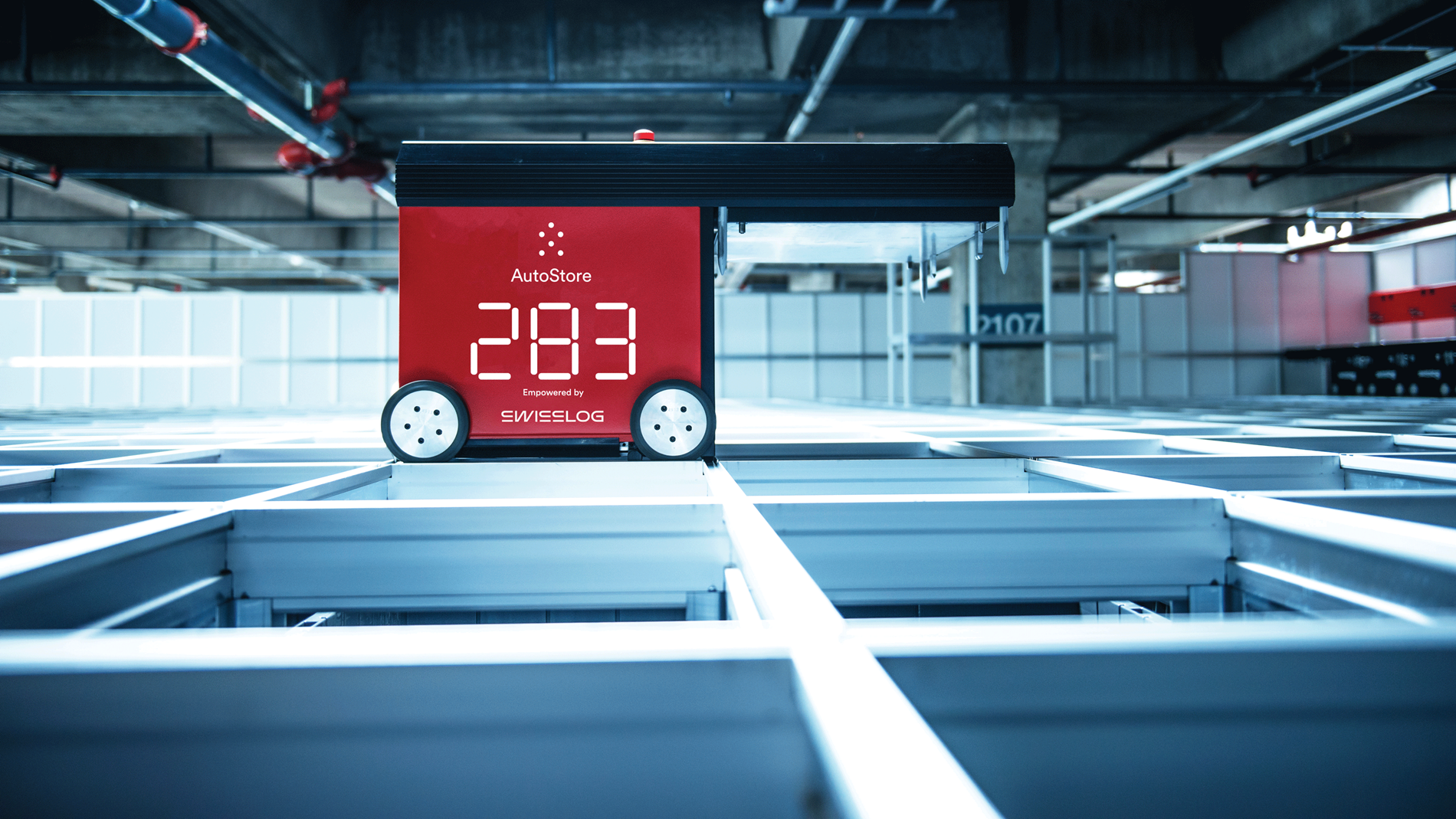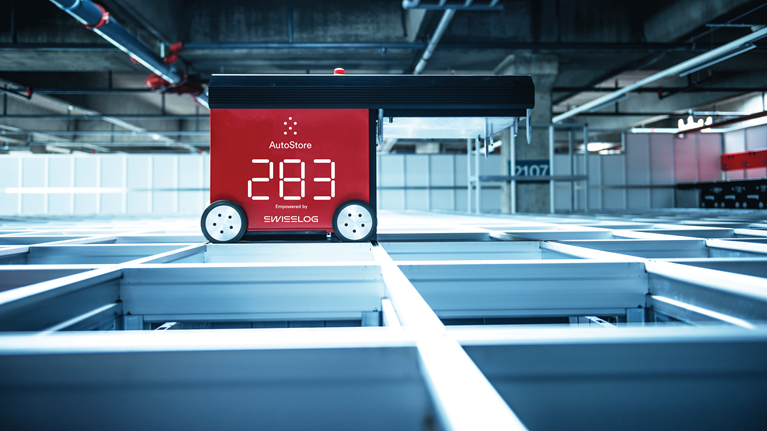 Swisslog supports new normal as demand for automation soars
Throughout the pandemic, leading automation expert Swisslog has continued to support businesses with project realization for critical supply chains. Now, an influx of orders demonstrates that European companies are turning their attention to what the future looks like. In recent weeks, Swisslog has won 21 AutoStore orders with a total value of over 60 million euro.
15 March 2021
15 March 2021 - In addition to securing the critical supply chains for customers in food & beverage, retail, and pharmaceutical, Swisslog has also experienced increased demand from the e-commerce sector. As the leading AutoStore integrator, Swisslog has received many requests from companies within this market, which now faces extra pressure as a result of the pandemic. All the latest orders include SynQ software, enabling Swisslog customers to further improve their business performance with digital and robotic processes.
Continent-wide demand
The AutoStore wins come from both new and existing Swisslog customers, situated in countries across Europe:
Norwegian third party logistics provider Bring chose AutoStore because it is compact, flexible, and well established in e-commerce. In the first phase, Swisslog will deliver an AutoStore solution including a buffer area and Swisslog's SynQ software, further digitalizing the company's business processes. In later phases, the facility will be expanded with even more automation thanks to the modular system and software.
Italian importer for STIHL agricultural machinery and equipment, Andreas STIHL SpA, has also entrusted Swisslog with the construction of a high-performance automated warehouse. The new AutoStore plant will include 16,900 bins on 16 levels, 17 robots, 5 picking bays, and SynQ software. A pick-by-light system also keeps errors to a minimum at the facility.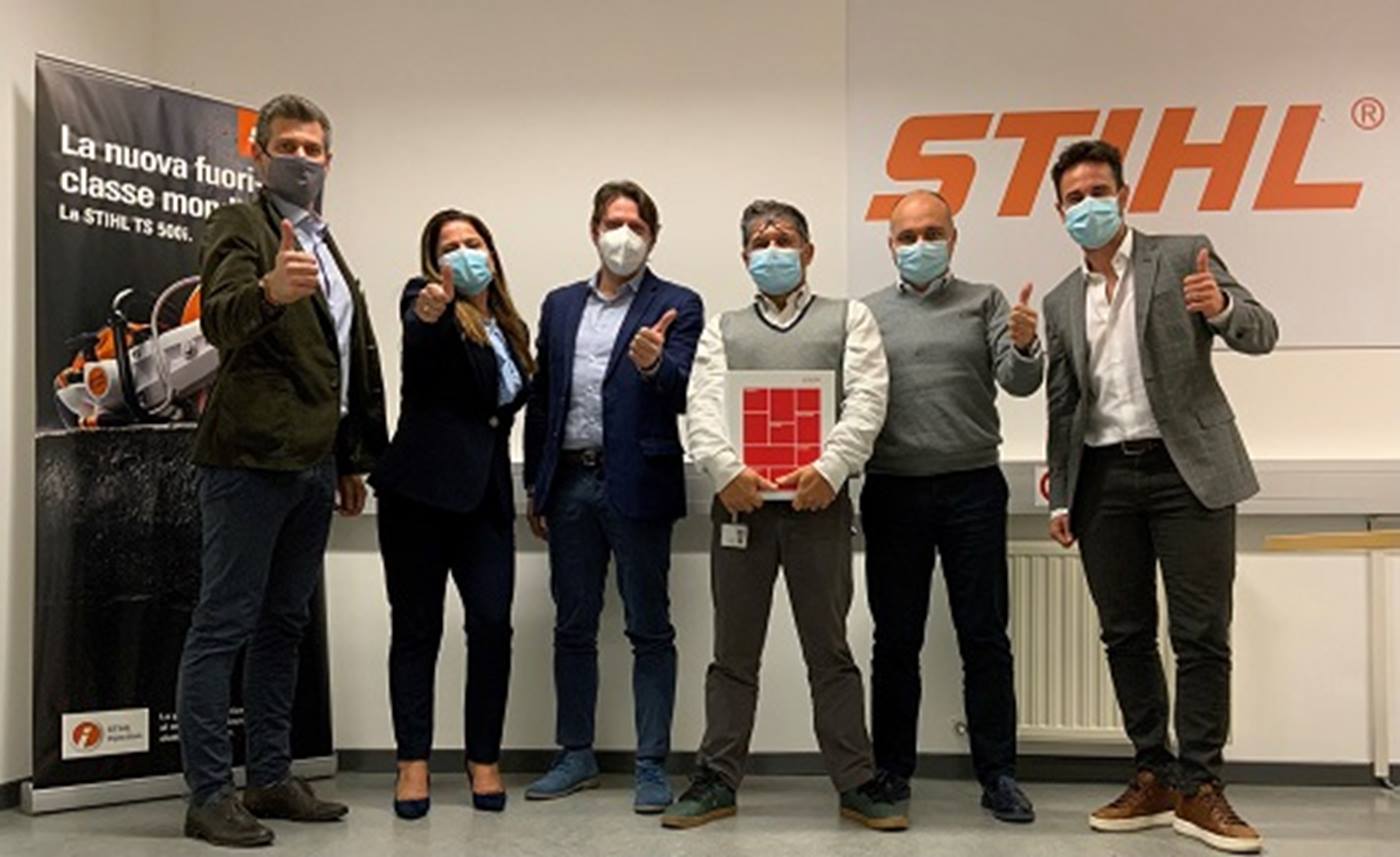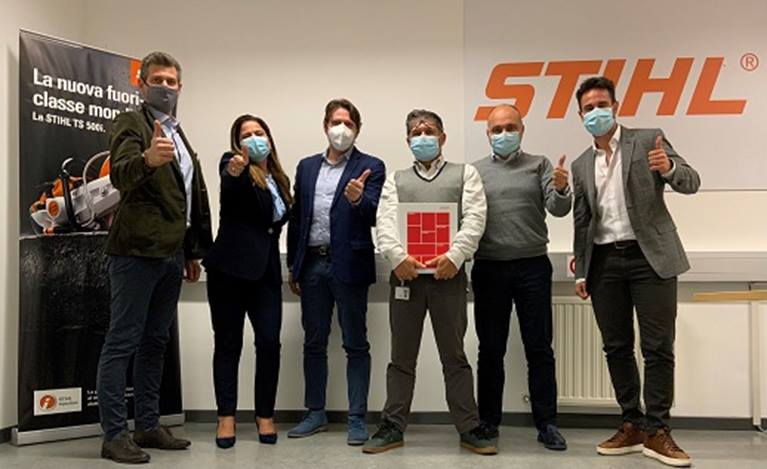 German toy retailer ROFU has commissioned Swisslog to construct an automated warehouse too, responding to a growing online business for its toys, stationery, and decorative items. The AutoStore system at ROFU will include around 28,300 bin locations and will initially be operated by 57 robots. 60 meters of Swisslog QuickMove conveyor technology, as well as SynQ software to flexibly orchestrate the logistics processes, complete the solution.
Throughout the Spring 2020 lockdown, Swisslog was able to continue delivering ongoing projects. For example, Swisslog customer Brack.ch in Switzerland experienced an order boom due to the pandemic. To meet the demand, a solution consisting of three AutoStore systems was upgraded within a remarkably short time. In addition, Bio Partner, the leading wholesaler in the Swiss organic market, doubled its output following the implementation of AutoStore by Swisslog at its facility in Aargau, Switzerland. doubled its output following the implementation of AutoStore by Swisslog at its facility in Aargau, Switzerland.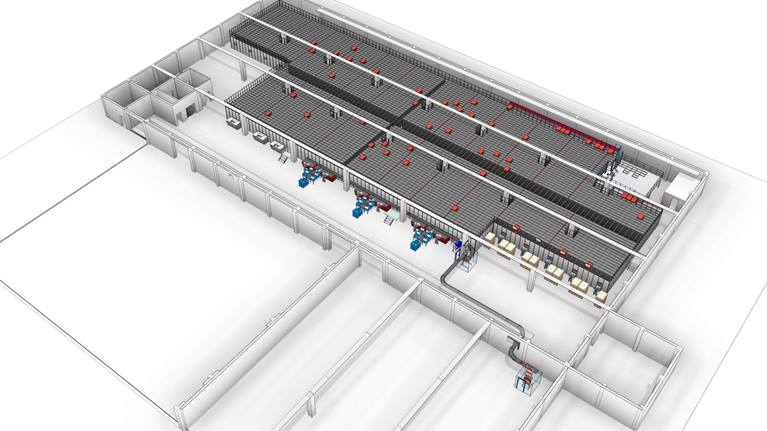 Lockdown support
"Thanks to our local in-house team, excellent planning, and decades of AutoStore experience, we were able to deliver these projects and hand them over to the customer within a short time frame," said Jens Schmale, Senior Vice President of Swisslog AutoStore. "Considering the challenges of social distancing, travel bans, and a reduced workforce, we are extremely proud to have kept our promises."
The surge in demand saw Swisslog secure 21 in orders across Europe and 24 AutoStore projects globally since October 2020. Another notable brand opting for an AutoStore solution is H-E-B, a leading Texas-based retail chain. Swisslog is delivering the storage solution as part of H-E-B's wider micro fulfillment initiative, which will be empowered by Swisslog SynQ software.
Trusted automation partner
"With our software, customers can grow flexibly and expand their business with other systems or interfaces with ease," says Jens Schmale. "It is understandable that people feel more secure with a trusted partner. With our high standards and comprehensive portfolio of adjunct solutions such as conveyors or robotic picking, companies have the options to achieve peak performance for their businesses."
As a leading global integrator with over 230 realized projects, these are just a few examples which showcase the wide implementation spectrum of AutoStore powered by Swisslog. With a broad automation portfolio from pallet to shuttle, Swisslog delivers a wide range of systems to support key supply chains. Swisslog CEO Christian Baur concludes: "Our AutoStore product portfolio with our software SynQ is a key cornerstone of our data- and robotic-driven automation strategy."
To discover more about the benefits of the AutoStore solution, visit www.swisslog.com/AutoStore
About Swisslog
Swisslog delivers data-driven & robotic solutions for your logistics automation alongside reliable, modular service concepts. Collaborating with forward-thinking companies, we are committed to setting new standards in warehouse automation to provide future-proof products and solutions. As part of the KUKA Group, our customers trust the competence of our passionate employees – more than 14,000 people working across the globe.

---