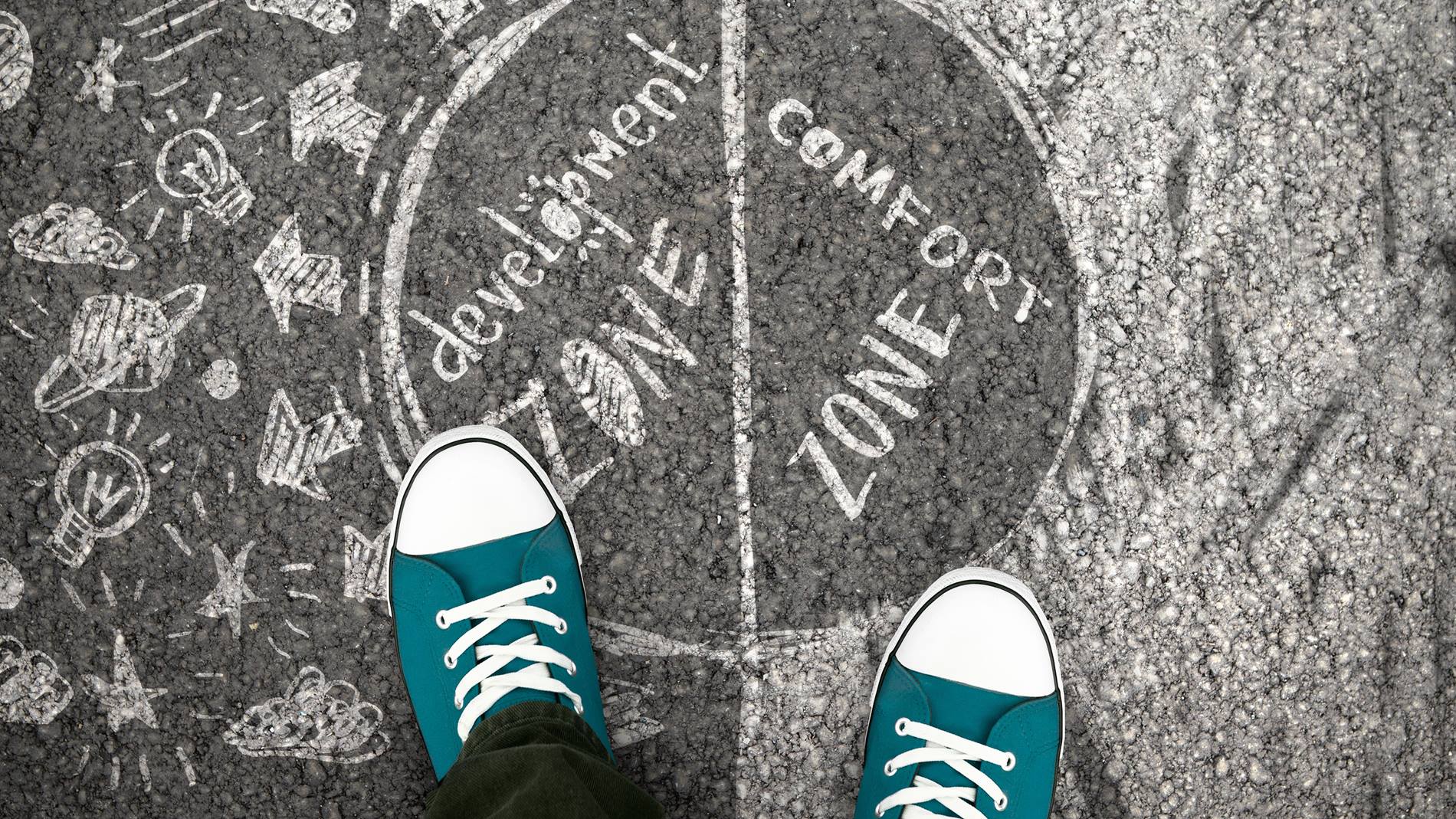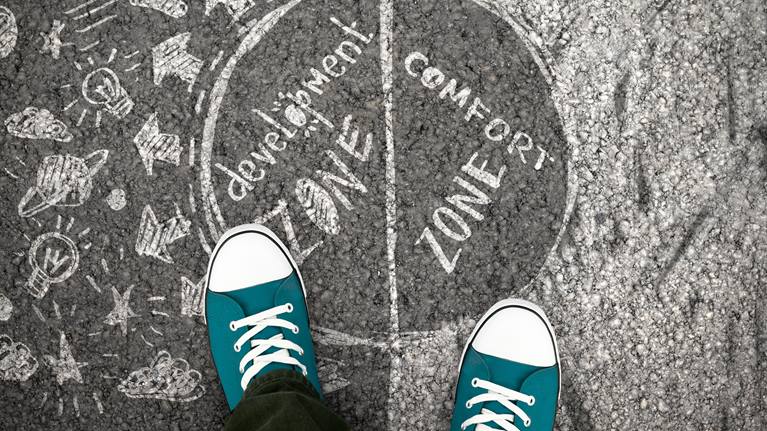 Getting Comfortable with Uncertainty
How to Prevent Dynamic Market Conditions from Paralyzing Automation Initiatives
27 October 2020
Do you know what the demand on your warehouse will be tomorrow? How about in five years? Chances are you have a pretty good idea what to expect tomorrow but are a lot less certain what demand will be in five years.
Will the pandemic accelerate the shift to e-commerce as is being projected and if so, will we eventually see a plateau? Will new retail strategies be effective at attracting consumers back to brick-and-mortar stores? It's essential to develop long-term business plans based on projections of what the future will bring, but if this year has taught us anything it is that it is almost impossible to know what to expect in the next twelve months let alone the next five years. The farther out we try to see, the greater the uncertainty.
Some of this hesitancy may be due to previous experience with legacy automation systems that were incapable of adapting to new sales channels, expanding inventories and changing market requirements and so were functionally obsolete early in their expected lifespan. But material handling automation has evolved away from inflexible, bolted down systems to data-driven and robotic systems that have the flexibility to adapt to change quickly and efficiently.
Another example is the work we are doing for a large multi-channel retailer. Their shuttle system was designed for store replenishment but was being underutilized when the pandemic forced the closure of retail stores. They were able to quickly pivot to use the system to replenish their e-commerce warehouses and are now planning to add workstations to the system to enable it to support e-commerce overflow as e-commerce sales grow faster than expected.
It simply isn't practical to design automation based on the needs of the business in five years. But it is practical with the current generation of material handling automation to plan the system based on the needs of today and adapt as needs change.