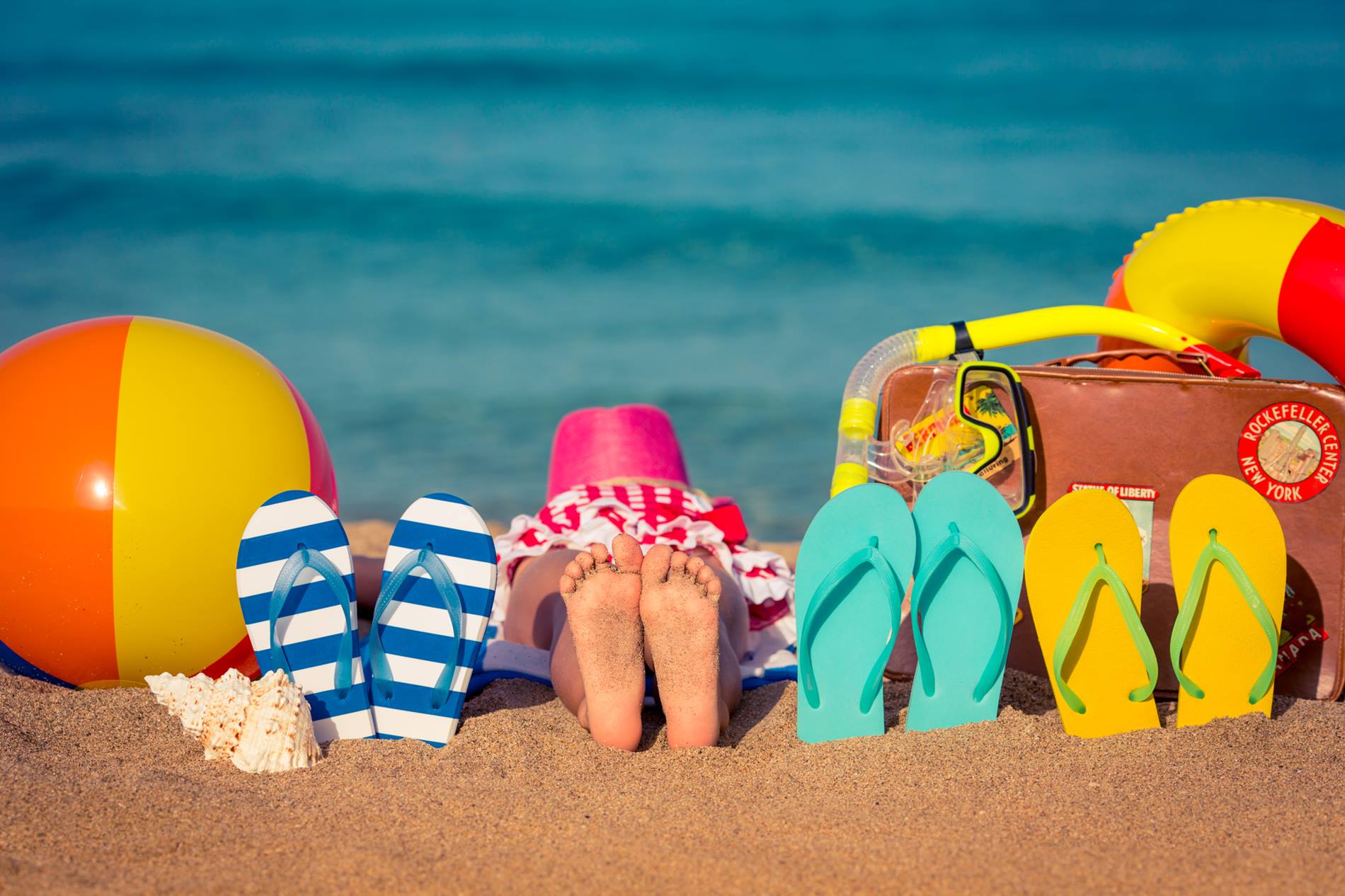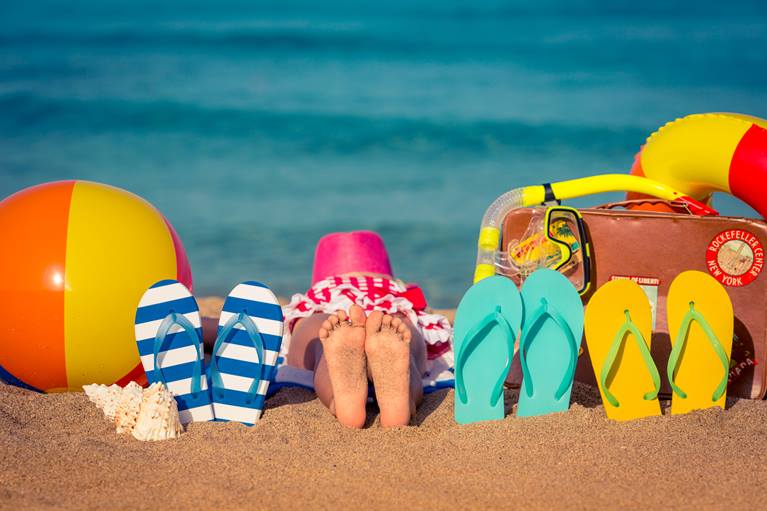 Blame it on the weatherman – three ways to be prepared for anything
There is no doubt that seasonal peaks have always been on the agenda of retail and food & beverage distribution centres. But what can warehouses do to be prepared for the more unexpected peaks?
07 March 2019
While the Christmas and Halloween peaks can be easily predicted each year, some rises in demand are much less predictable. Operators have come to accept that ice cream sales increase in the summer while ice scraper sales increase in the winter, but unexpected changes in climate still catch many firms off guard.
Last summer, the UK experienced a record-breaking heatwave, which, for many people, meant it was a struggle to find a shop that wasn't sold out of fans. With customers taking to social media to complain about the lack of availability in stores, it was clear that some retailers failed to prepare for the sudden influx in demand.
Even Pavers, a York-based UK shoe store, reported shortages of sandals after a rise in demand for summer styles. At the same time, more people have been choosing to dine al fresco, contributing to a shortage of carbon dioxide for some beers and carbonated soft drinks.
So, the question is, what can be done to allow businesses to better predict which of their products will be in demand? For me, it's all about the data.
Boost warehouse performance using big data
Gaining visibility in the operation and transforming big data into smart data is one of the most important aspects of becoming better prepared for sudden changes in demand. Intelligent services provide add-on analytics and business intelligence services. While we can't predict the English weather, collecting data this year means we can predict what customers want and when next year.
By continuously improving warehouse performance with Swisslog's Industry 4.0 Intelligent Services based on SynQ software, businesses can experience smoother operations all year round. With step-by-step improvements, operations can become more adaptable to unexpected peaks.
Create a digital shadow of the warehouse
The SynQ Cockpit Manager uses big data to visualise operations in 3D and real-time. It gives businesses a complete digital shadow of the warehouse and how it is operating. In the future it will also be possible to simulate current and future warehouse performance and identify any over or under utilisation.
When aiming to be prepared for sudden rises in demand, having the ability to view how operations are running at a glance is a huge bonus. It allows users to identify any potential obstacles and solve the issue before it affects throughput.
Eliminate shortages with Availability Manager
Cockpit Manager can also be used to identify and eliminate disturbances and shortages with the SynQ Availability Manager, which offers an intelligent solution for forward-looking availability planning. The software not only uncovers bottlenecks in the warehouse, it identifies the exact availability of every element in the warehouse along with every associated workflow, considering the required throughput and business processes delivered.
As the solution gives system operators a realistic assessment of whether there is sufficient availability in the warehouse to fulfil orders, this could become a fundamental component to any facility looking to be more prepared for unexpected peaks.
Now or never
The way I see it, data will be the lifeforce of the future warehouse. We will take action based on what has gone before, and predict system issues long before they affect the operation. But, to take advantage of this data, we need to collect it. Implementing a Swisslog Industry 4.0 solution today could make a huge difference to the way facilities run tomorrow, and we'll be here to guide our customers through every step of the way.