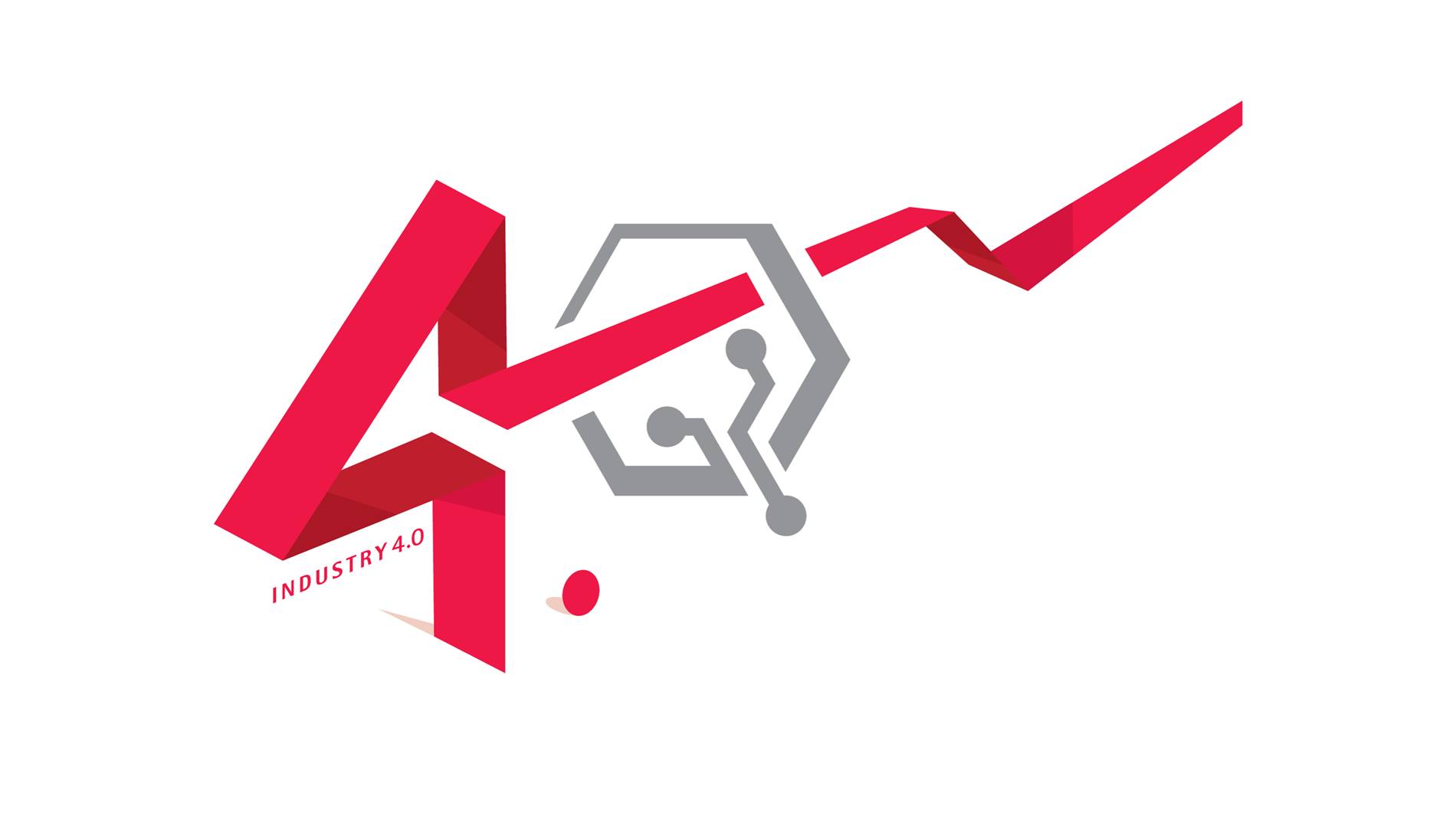 Industry 4.0: Promising Warehouse Applications for Virtual and Augmented Reality
Virtual and augmented reality are bringing new capabilities to warehouse management software. But that's just the beginning. We're looking for your ideas on the most promising future applications for this technology.
26 June 2017
In my last Industry 4.0 blog, I introduced the topic of virtualization and how it is changing warehouse management by enabling capabilities such as condition monitoring and material flow monitoring. Powered by the transition from 2D to 3D visualization in WMS platforms like Swisslog's SynQ, virtualization combines real-time warehouse data with warehouse models and simulations to present a more realistic and meaningful view of what's happening in the warehouse as shown in this image from the SynQ SPOC interface. Warehouse personnel can zoom in and click on objects to see their current status and what is in each location.
As powerful as this is, it is really just the beginning. We can now create real-time virtual and augmented reality views of the warehouse using the same virtualized operational data SynQ is using to create 3D visualizations and that opens up a world of possibilities.
We're also conducting research on using the HoloLens to guide and direct pickers, provide real-time views of sensors and actuators for maintenance staff, and to augment training programs.
Similar progress is being made in virtual reality. We can show potential clients how the warehouse will operate, including how pickers and operators interact with the machines, and how walkways, access routes, cabinets and conduits can be optimally positioned.
With the virtual reality technology available today, you can literally explore and test the virtual warehouse environment prior to manufacturing the equipment. We've created a demonstration of this technology for our customers, which you can see in the video below.
"Could I run through "what-if" scenarios to better anticipate changes in demand or precisely determine the impact of new equipment on material flow?"
"Could you take my forecast data and simulate how my warehouse will perform during the holiday shipping season?"
"Could I tour remote warehouses without traveling?"
The answer to all of those questions is "yes," and work is progressing to enable such scenario testing in the near future. The technology is also influencing the development of new solutions as it enables faster testing and optimization of, for example, workstation ergonomics.
And, the rapid improvement in the usability of augmented and virtual reality devices, combined with the influx of younger workers who are familiar with the technology from gaming and social media, will significantly expand the use cases for virtualization. When combined with the advances in mobile robotics that are occurring at an equally rapid pace, we are building an Industry 4.0 platform that enables significantly higher performance levels in the warehouse.
What's your opinion on the future of augmented and virtual reality? Use the comments section below to tell us what you think are the most promising applications for these technologies in the warehouse.