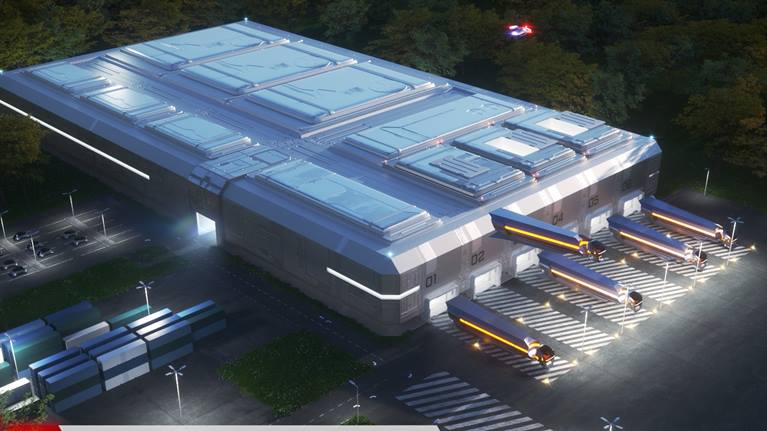 Tomorrow's Warehouse Event
Swisslog is proud to be headline sponsor for this one-day, free-to attend conference tackling operational challenges in warehousing and logistics at a time of unprecedented transformation.
Get a handle on warehouse transformation at this one-day, free-to attend conference. We were already in a time of unprecedented logistics transformation thanks to eCommerce, now the coronavirus pandemic has made revitalizing warehousing and logistics essential.
In response to the pandemic and the rise of eCommerce, managers in charge of warehouse and logistics operations are facing a myriad of challenges and pressure for change. But change doesn't always mean re-inventing the wheel. The Event will pull experts together to share experience and best practice and give attendees takeaways that have real practical benefits.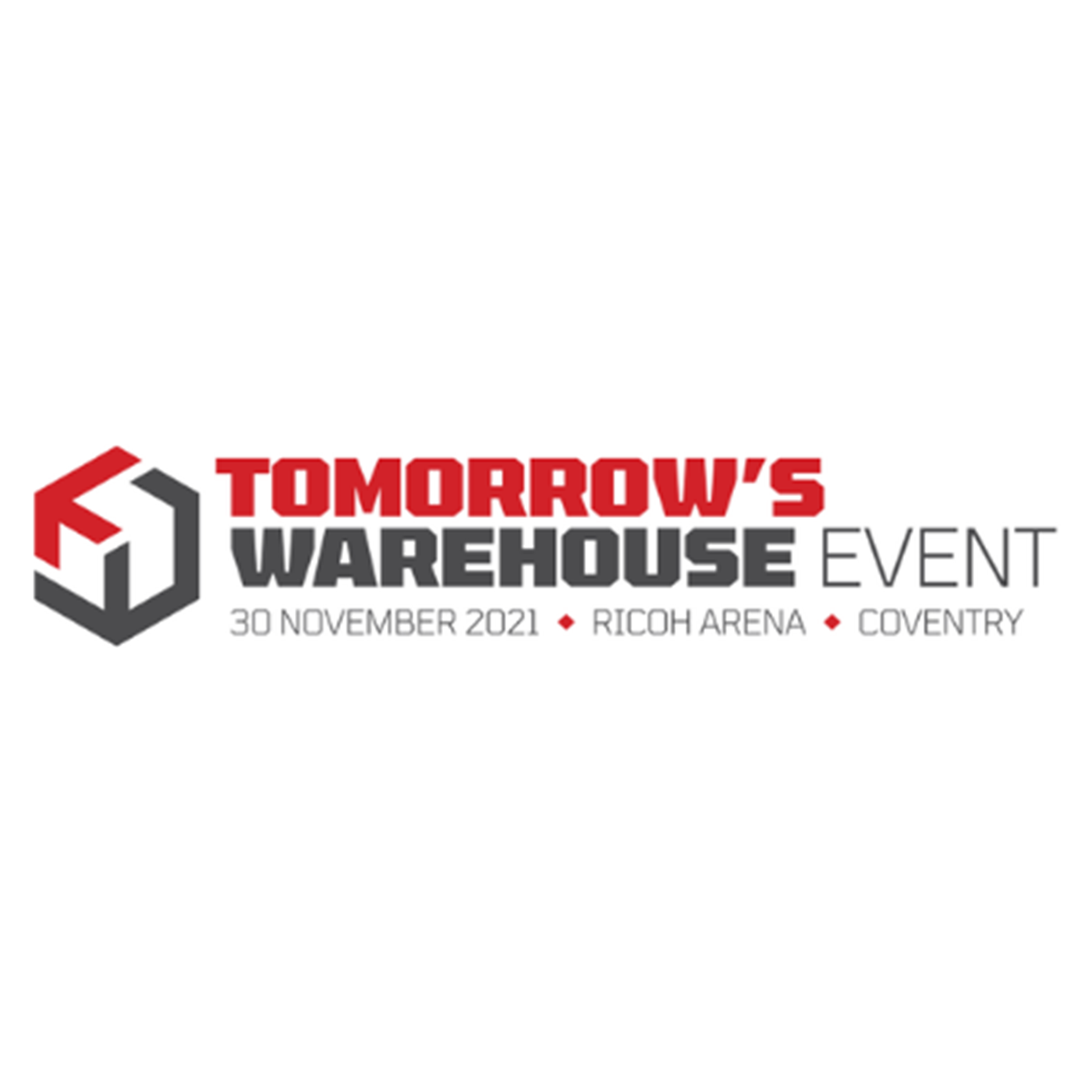 Adam Fox will be presenting under the topic 'How can automation allow manufacturers to meet rapidly evolving supply chain demands?'. Join him at 10:20am when he will share how automation is a viable, scalable and reliable solution to this problem, allowing manufacturers to enhance their customer supply proposition and future-proof their logistics operation.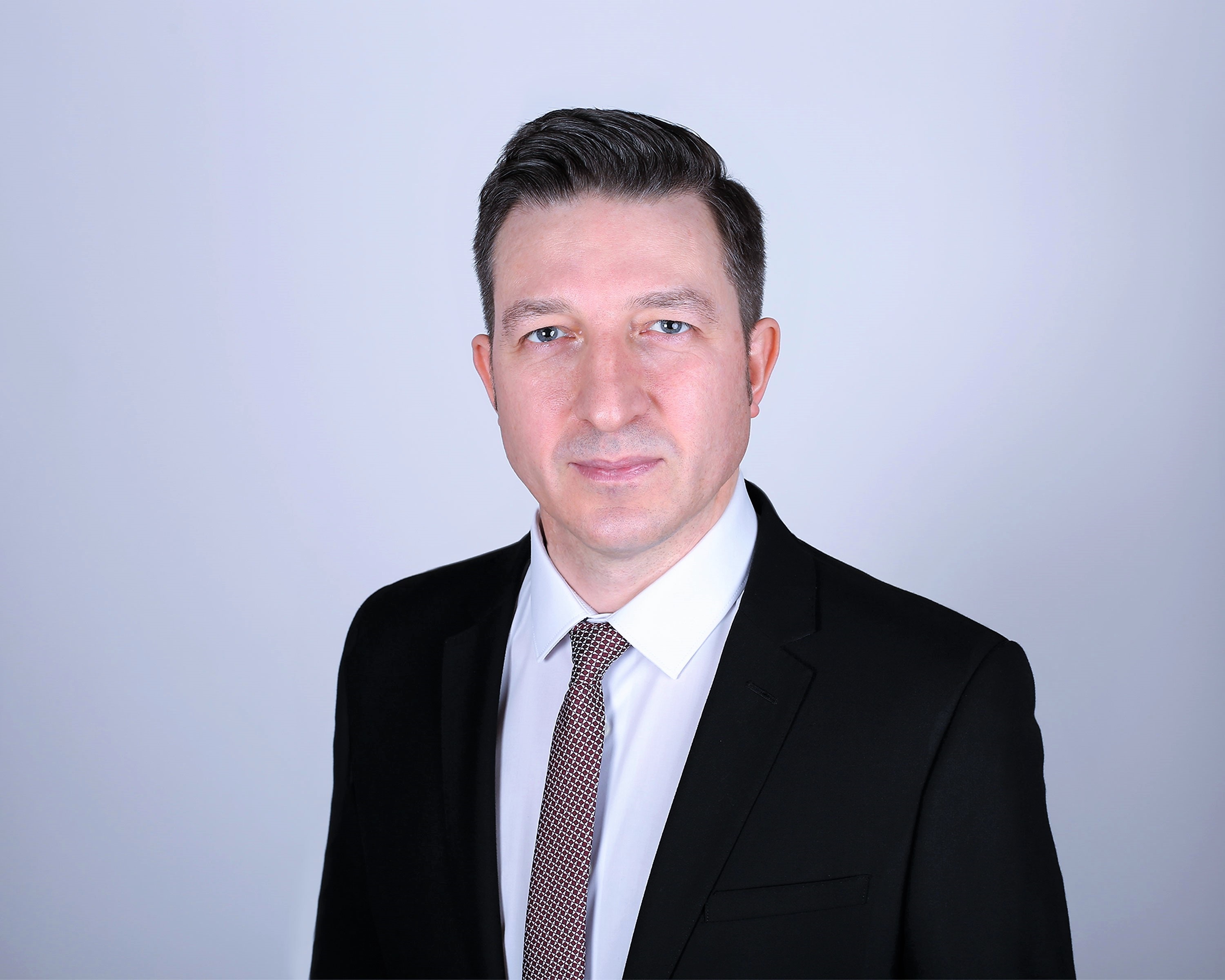 Register to attend Tomorrow's Warehouse Event
30 November | CBS Arena, Coventry