Healthcare Distribution Looks to Automation to Mitigate Risks Exposed by Global Pandemic
The pandemic exposed serious vulnerabilities in the healthcare supply chain resulting from changes that have been brewing for years.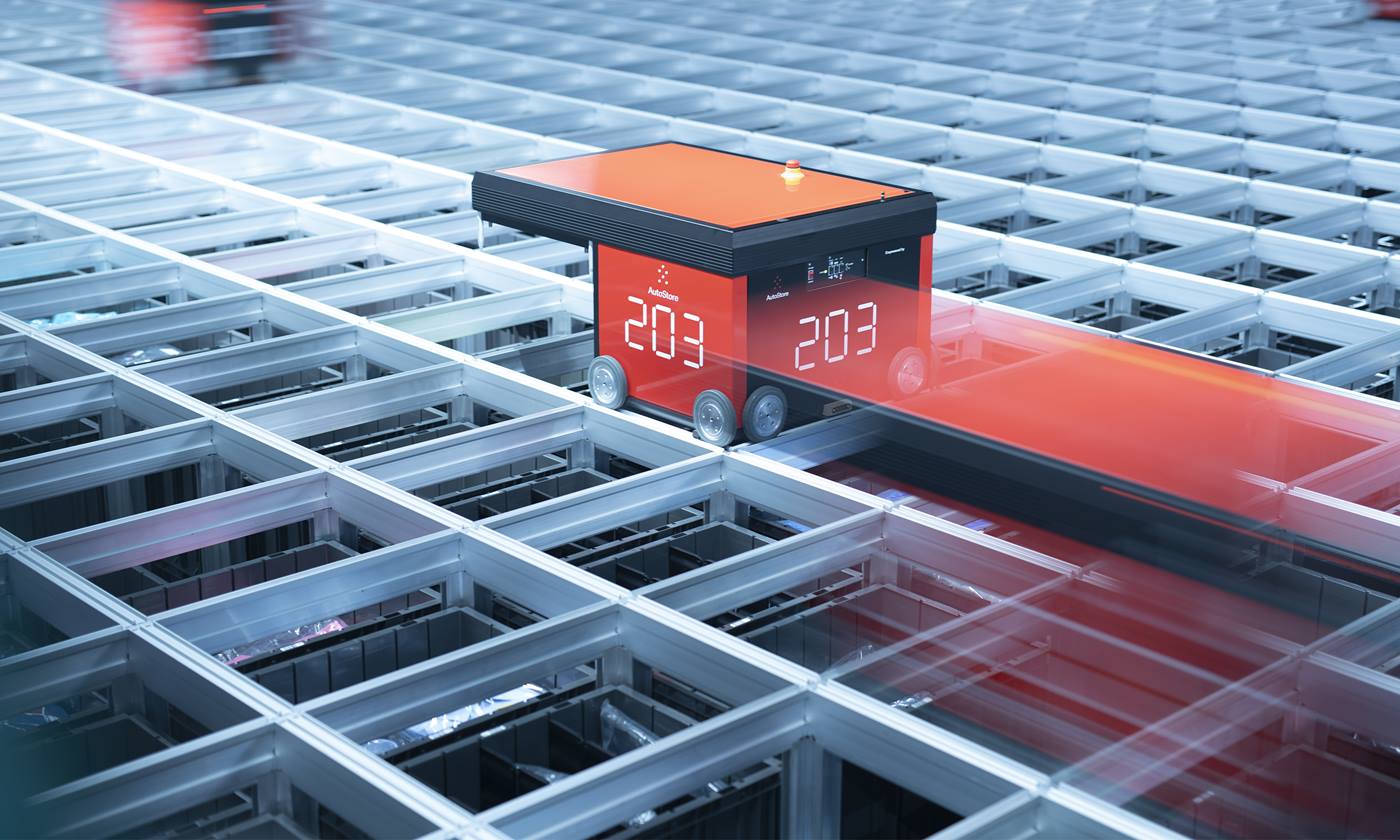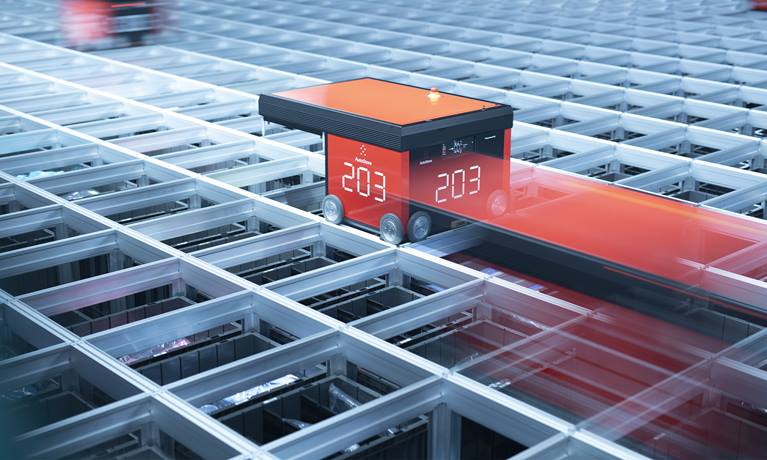 Flexible, Future-Ready Automation
The solution in most cases will be to shift from time-consuming person-to-goods picking to more efficient goods-to-person picking enabled by automation. The
AutoStore
and
CarryPick goods-to-person automation systems
both deliver the combination of speed, inventory density, worker protection and order fulfillment accuracy healthcare distribution requires.
Unlike the rigid mechanized automation systems of the past, flexible, data-driven and robotic automation systems such as AutoStore and CarryPick provide the flexibility and scalability to meet changing demand while continuing to compress order cycle and delivery times. They deliver an ROI that is typically half that of mechanized automation and reduce the risk of obsolescence by being able to adapt to changes in demand, fulfillment processes and the products being supported.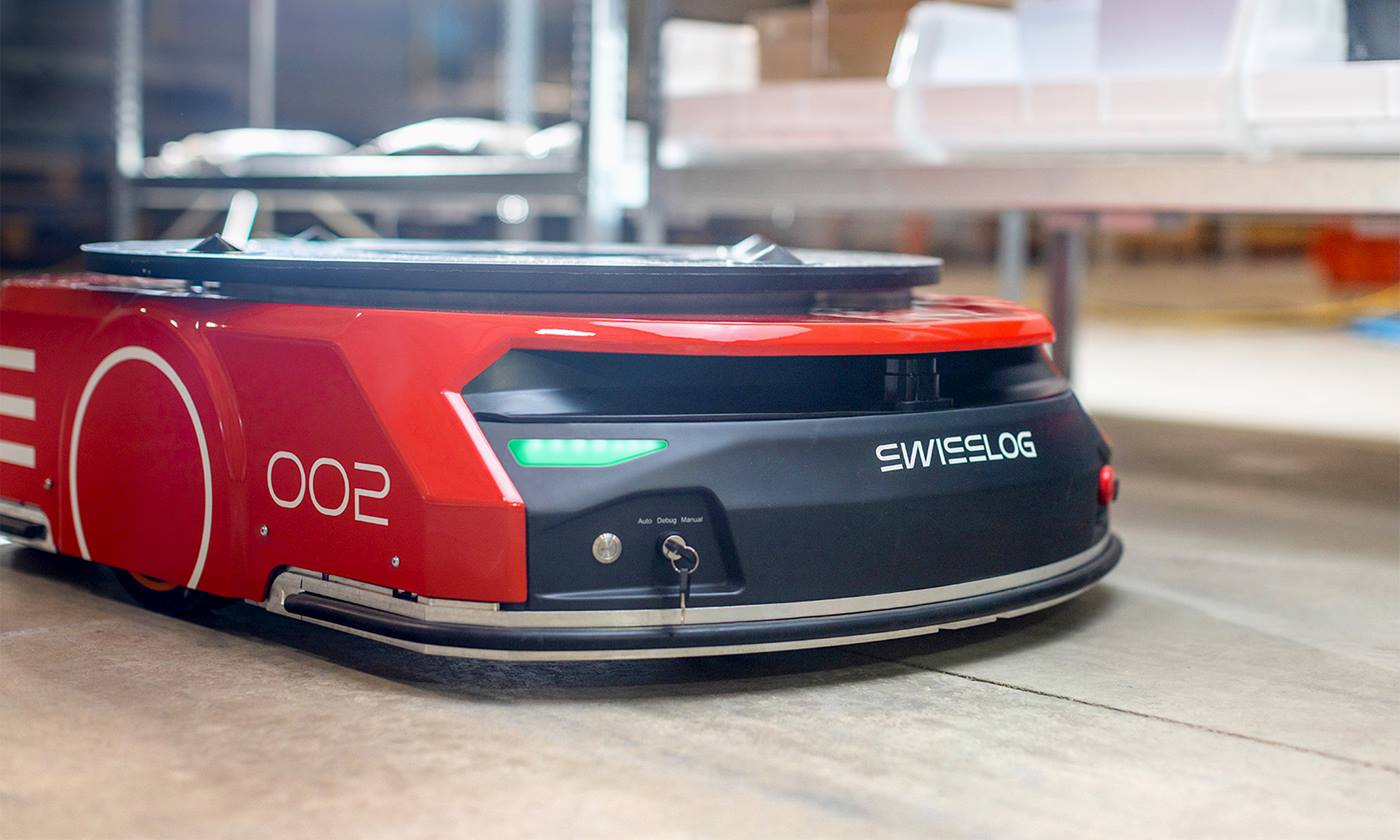 With AutoStore, for example, you can add more robots at any time to support higher throughputs. You can also add more pick stations as demand grows or expand the modular storage cube to support more SKUs. CarryPick offers similar flexibility: you can add to your fleet of robots or storage carts or put in more pick stations without disrupting operations. You can even pick up and move the entire system to a new warehouse if you outgrow your current space.
Most importantly, these systems support a goods-to-person picking strategy that can increase pick rates up to three times compared to manual processes. Pickers no longer have to walk the warehouse floor to pick products, which is not only time-consuming and adds to fatigue but makes it especially difficult to create a safe work environment that supports social distancing. With goods-to-person automation you get increased efficiency and a work environment that naturally supports social distancing. These systems also have the built-in intelligence to adapt to emerging technologies such as AI and robotic item picking as they mature.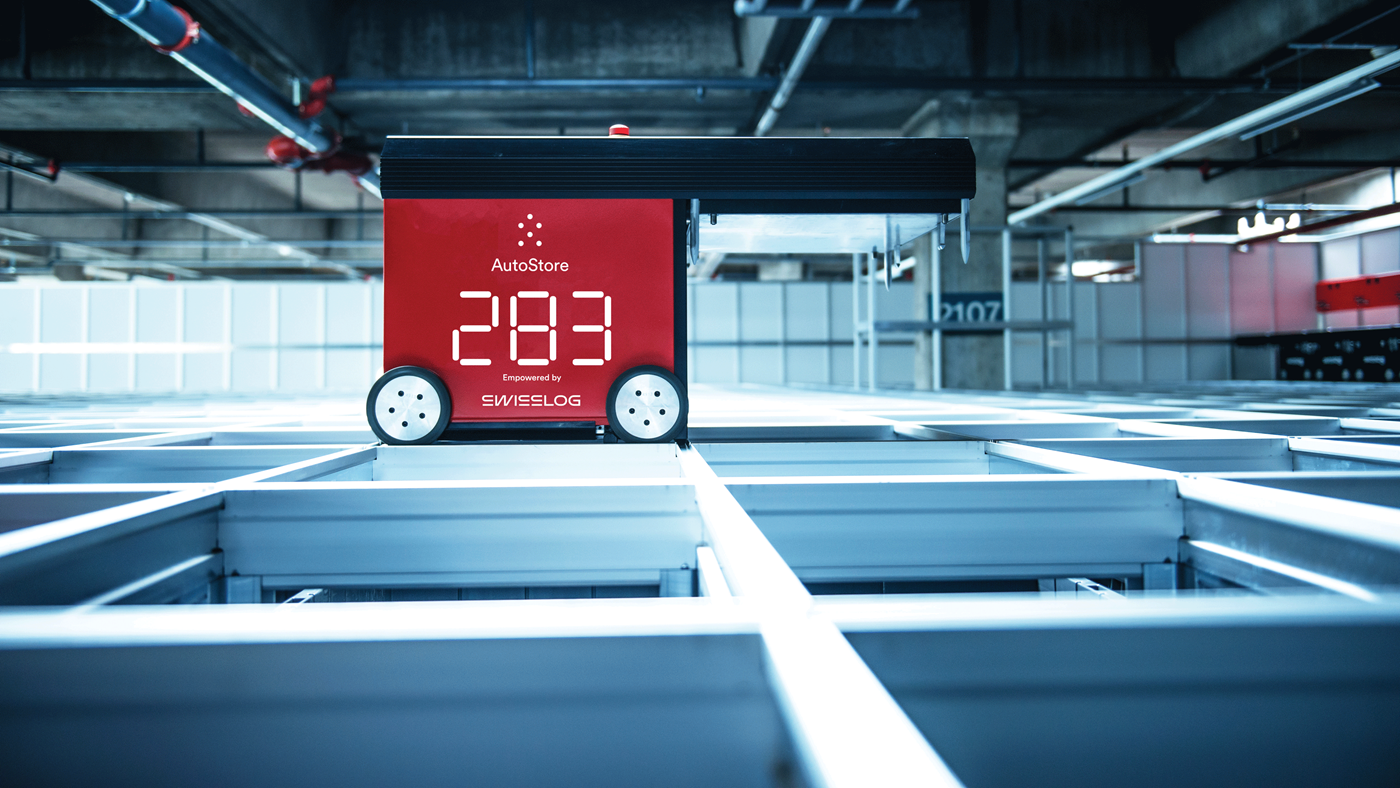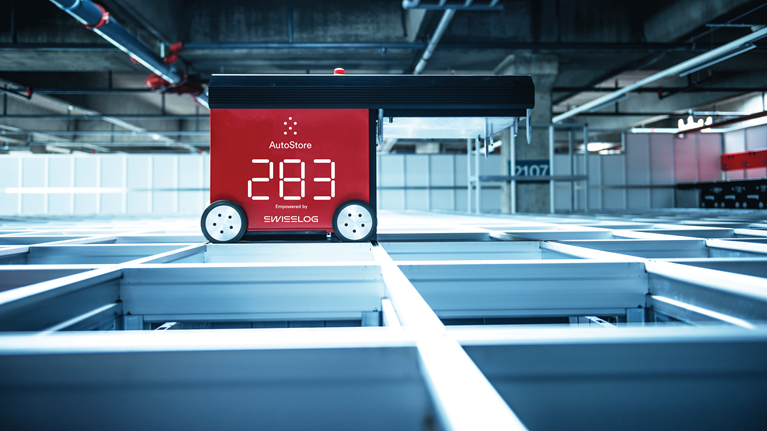 In a
previous post
my colleague Colman Roche discussed the impact of the global pandemic on the grocery industry. In that industry, the spike in e-grocery sales resulting from stay-at-home orders overloaded manual fulfillment processes and is accelerating long-term changes in how inventory is managed, and orders are filled. While grocery and healthcare are very different industries, a similar story is playing out in healthcare distribution.
The pandemic exposed serious vulnerabilities in the healthcare supply chain resulting from changes that have been brewing for years. Those changes include an explosion in the number of SKUs distributors are supporting and a major increase in the number of ship-to locations. These changes were accompanied by increased pressure to perform at lower operational costs, with faster inventory turns.
As SKUs increased, space required for new products reduced operational flexibility in confined distribution centers while changing order profiles forced distributors to add personnel.
With a smoothly running supply chain, healthcare distribution was able to manage these changes, although not without compromising efficiency and costs. But when the global pandemic disrupted the flow of critical PPE and medical equipment, restricted access to some facilities and required changes to established processes to protect employee health, previous inventory management and conventional picking processes proved inadequate.
Now healthcare distributors that had delayed decisions about automation despite a growing business case find they must move quickly to implement systems that allow them to expand inventories within their current footprint while increasing fulfillment efficiency.
Streamlined Deployment, Software Maturity
While Medline was the first North American customer for AutoStore, they certainly weren't the last. Since Swisslog worked with Medline to pioneer the technology in North America, we have deployed more than 170 AutoStore systems across a number of industries.
This experience has multiple benefits to those moving to automation today. As more automation systems are deployed, the need for software customization is diminished. Many software capabilities that would have been considered "custom" several years ago are now integrated as standard features of our
SynQ platform
, enabling Swisslog to offer robust software functionality for AutoStore and CarryPick with minimal customization.
In addition, the experience gained over all those implementations has allowed us to develop streamlined design and installation processes that ensure the system is tailored to application requirements while reducing the time to deploy and increasing the speed-to-ROI.
Covid-19 created major disruptions in the healthcare supply chain but could also prove to be a catalyst for driving changes in healthcare distribution that minimize the impact of future disruptions and better support emerging healthcare delivery models. By implementing an advanced automated goods-to-person solution with Swisslog SynQ software, healthcare distributors can improve their current inventory management in the same footprint and experience a 3X increase in pick speeds with total inventory traceability and security. For more information on using automation for healthcare distribution contact
infona@swisslog.com
.