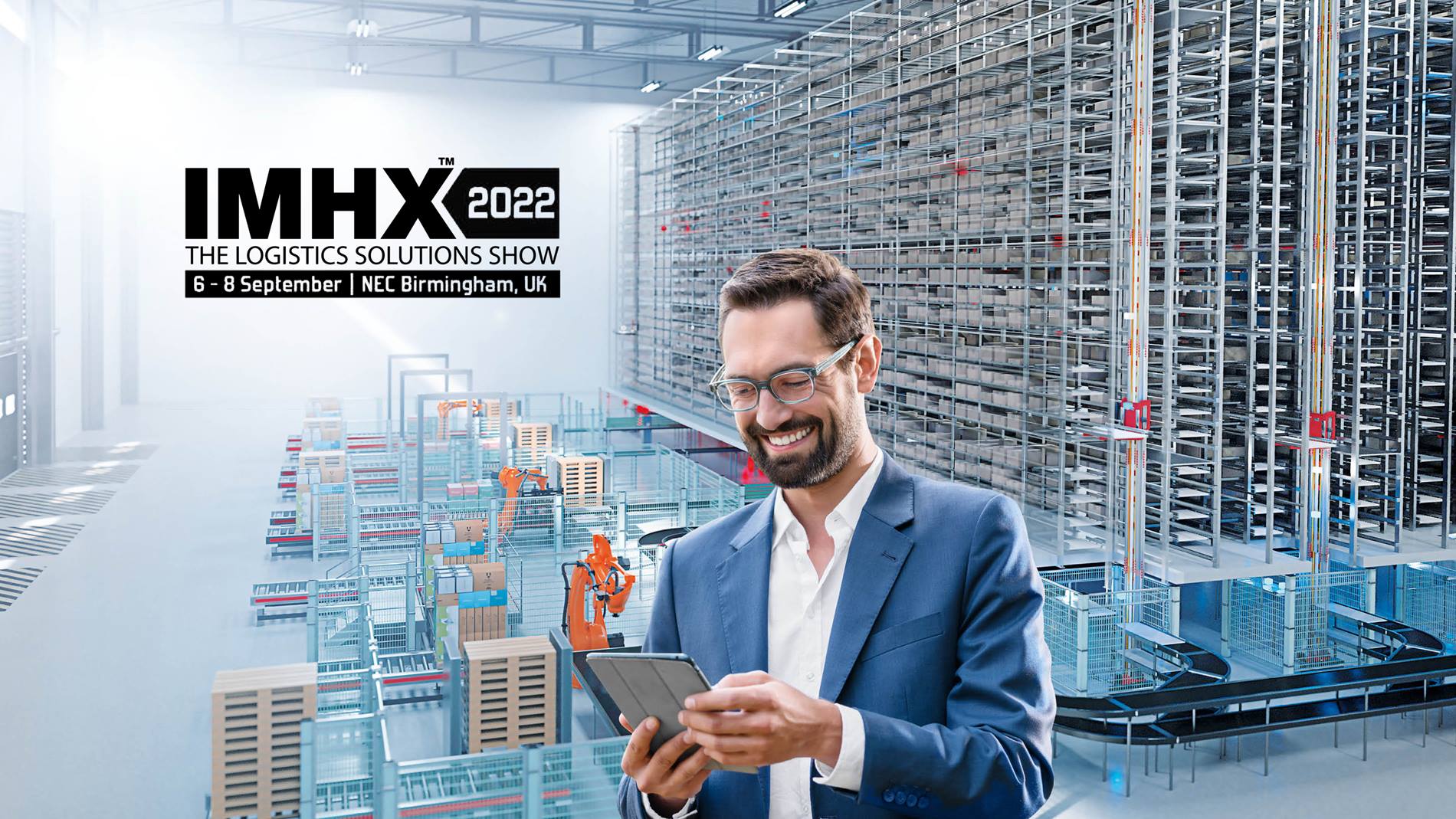 Discover the future of logistics with Swisslog at IMHX 2022
Intralogistics is constantly evolving, and a future-proof warehouse requires flexible, data-driven automation. At IMHX 2022, taking place at the NEC, Birmingham 6-8 September, Swisslog is presenting its latest innovations in warehouse automation and modular, flexible, software-based technology.
Small parts management has never been easier
Swisslog is the world's No. 1 integrator of AutoStore, and we will be proud to show it to you live, on booth 5E62. AutoStore is the highly efficient robotic small parts picking and storage solution that integrates easily into existing and new buildings.
We have already installed AutoStore systems in more than 300 projects, including more than 200 Europe.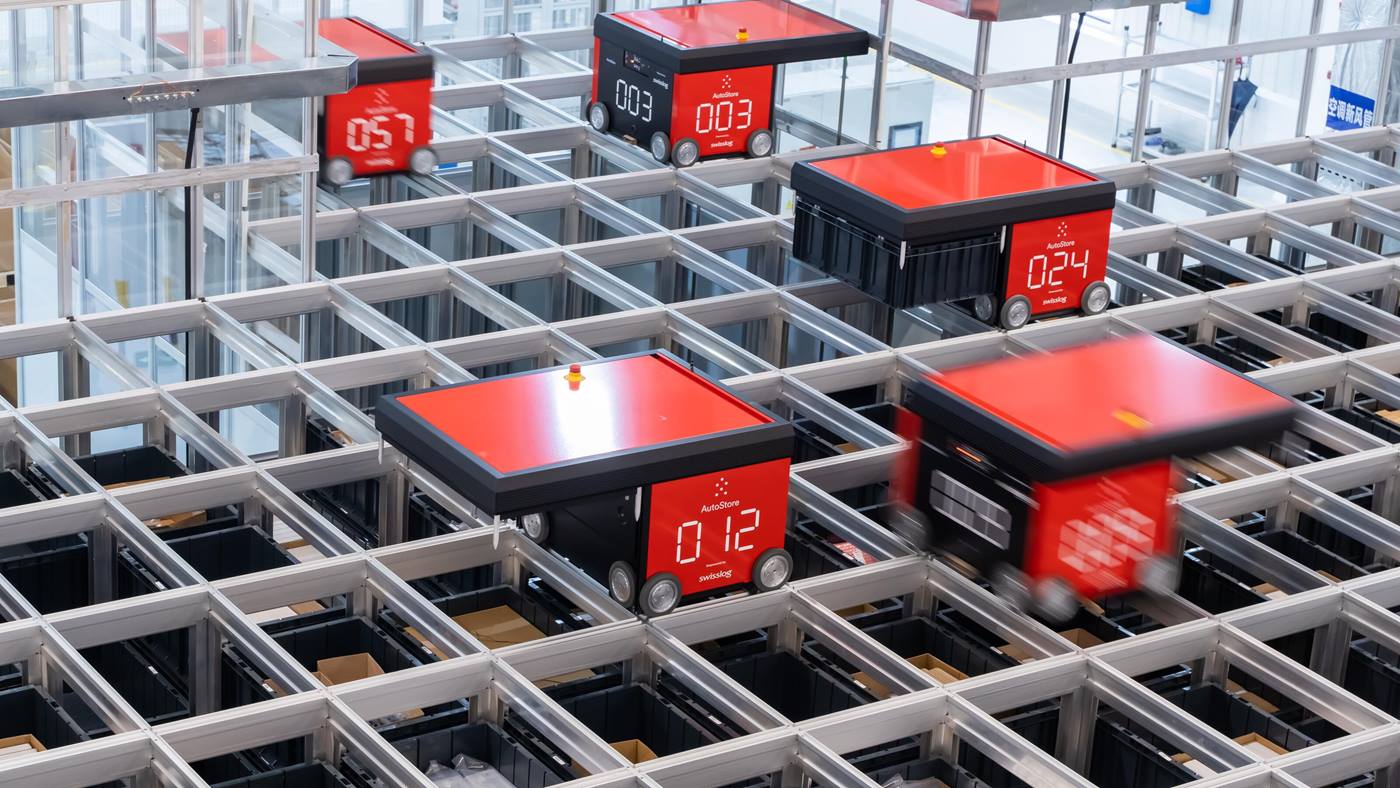 At IMHX 2022, we will also be focusing on ItemPIQ, our efficient robot-based automated item picking for order fulfillment. Perfect for e-commerce, retail and pharmaceuticals, ItemPIQ is designed to handle repeated piece picking, error-free.
Capable of picking up to 1,000 items per hour and operating 24/7, it reduces long term operating costs and provides better cover during seasonal peaks.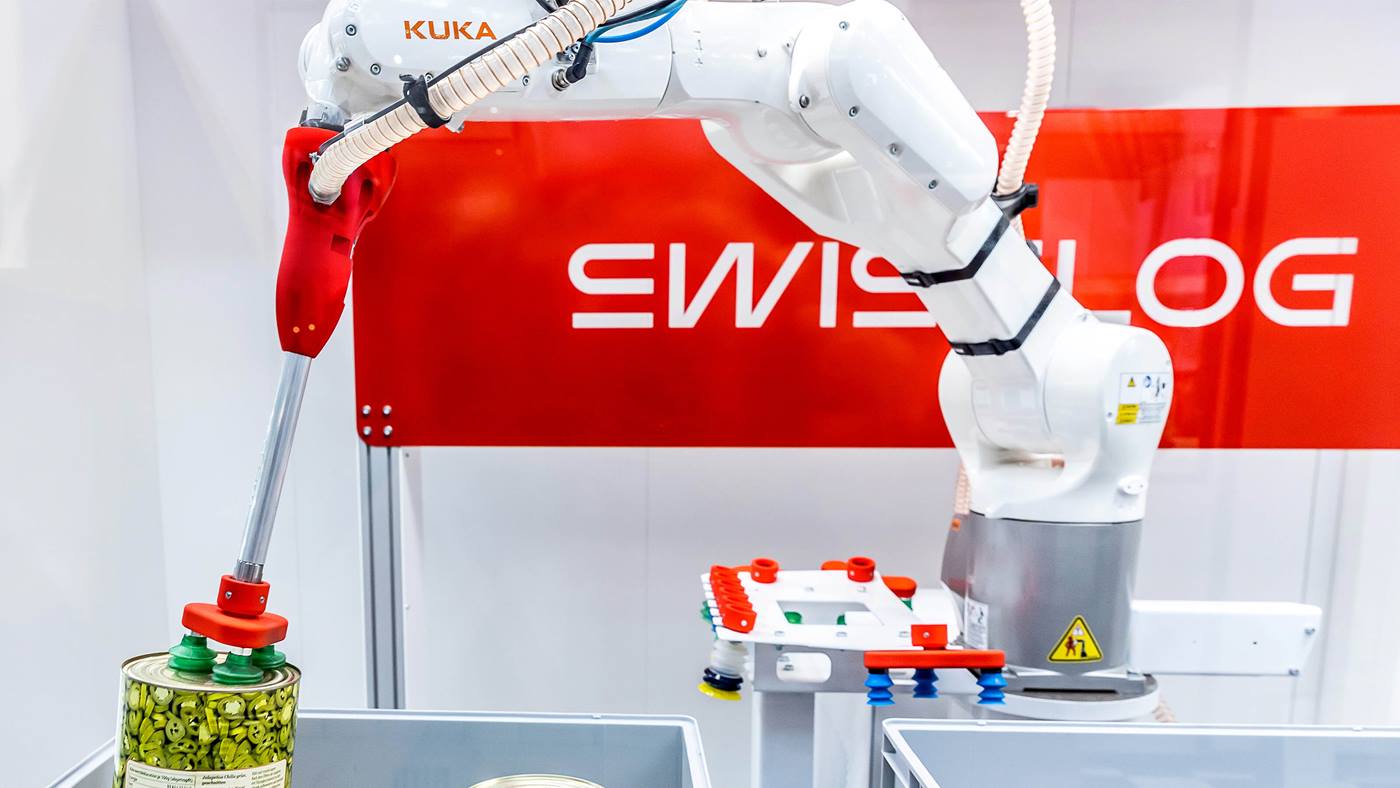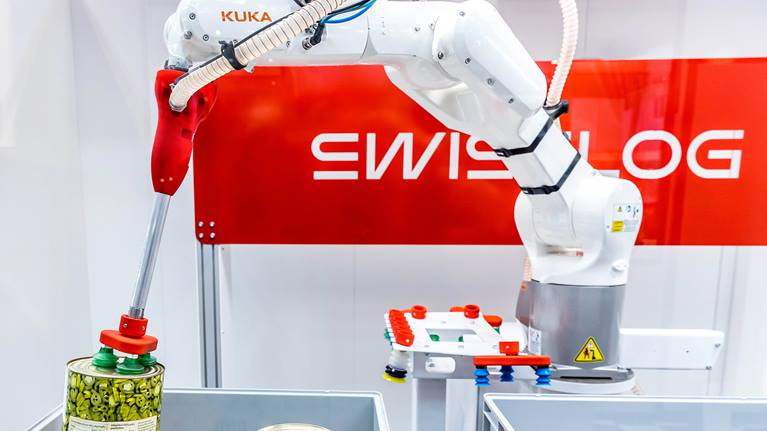 IMHX 2022 Tickets
As well as booking in for your Logistics Automation Consultancy Appointment by filling in the form below, make sure you get your free ticket to IMHX!