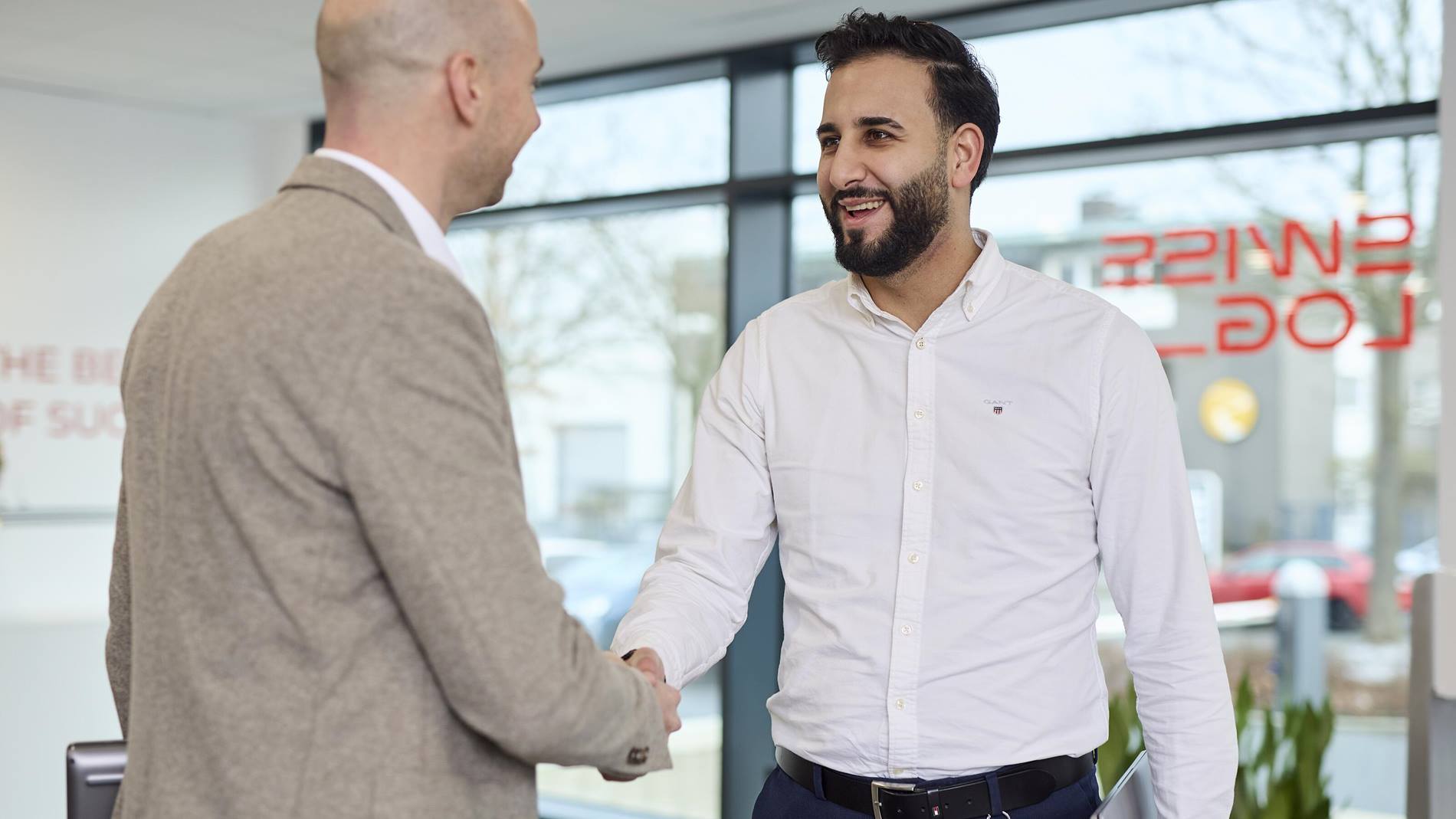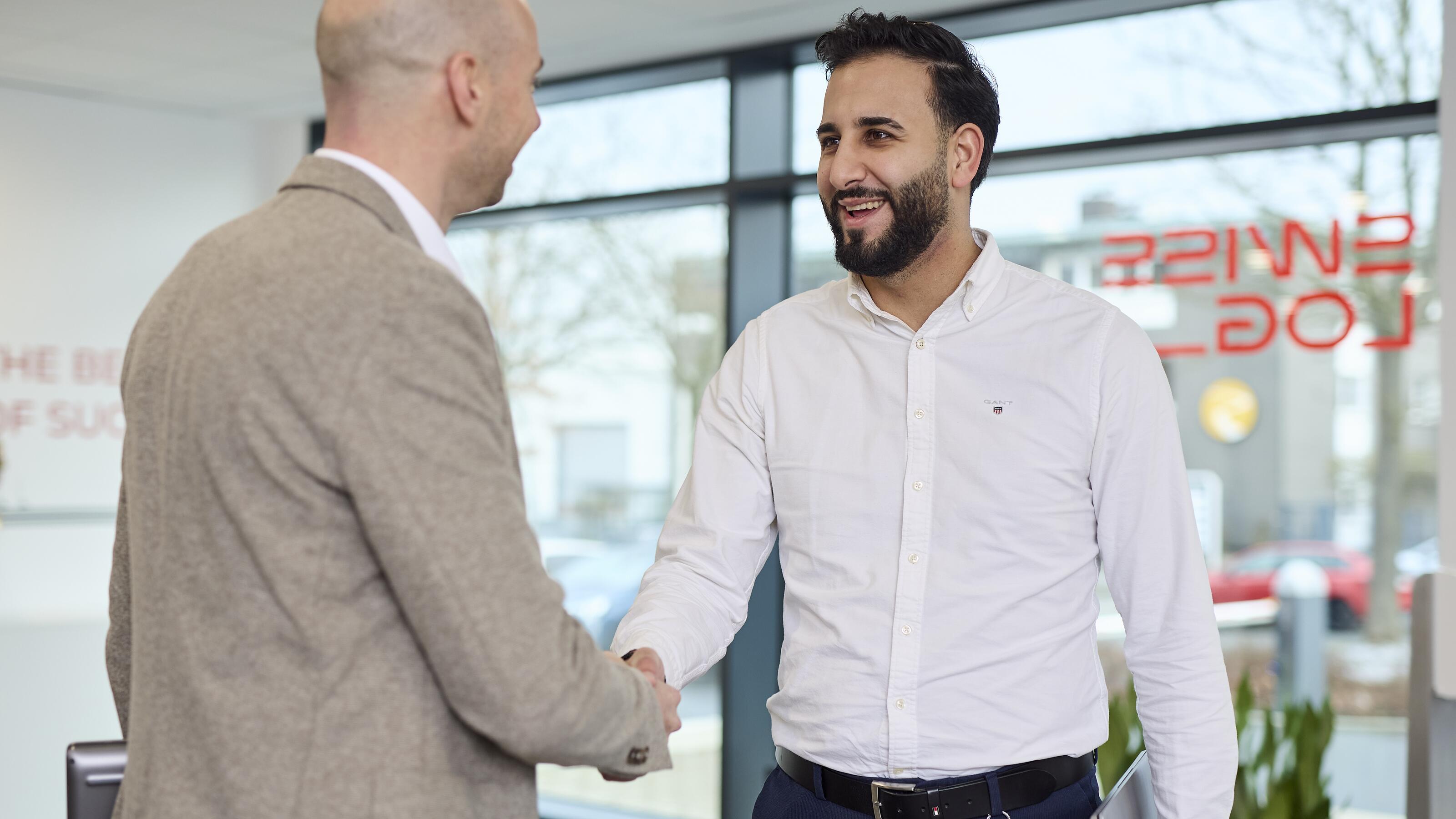 CS Sales Support
April 18, 2023
Support of our "Total Customer Care" processes with account management; oversight of all services offered / required by existing customers; foster business relationship between existing customer and Swisslog. Play a key role in the development of a high level of customer satisfaction, generating new service business opportunities, and sales of service products. Exercise independent judgment and analytical skills to resolve customer requests with minimal assistance. This position is highly visible and must be confident in his/her ability to make decisions. Focus on the development, sale, and support of multiple existing clients. Act as the customer advocate with all accounts. Success of this position will be measured based on overall improvements in service revenue generation, customer satisfaction, and support productivity.
Sales Support role will support CSAM team with larger projects and handling administrative tasks as assigned. Will also support standardization of sales documentation and tools.

Short Facts
Newport News, VA, USA

Sales
Customer Service

Permanent Position
Make an impact
•Coordinate customer support contracts throughout entire life cycle, to include design, offer, monitor, renew, reassess and upgrade.

•Support SalesForce administration by ensuring accurate entry and auditing information.

•Coordinate SalesForce Risk Review process with CSAM's and relevant internal resources.

•Maintain a thorough understanding of all Swisslog products and services. Identify product quality issues that have major impact on warranty costs, contract costs, customer satisfaction and future product sales. Champion the development of new or improvement of existing service products based upon customer feedback and needs.

•Support initial CS consultation to New Business Sales customers. Understand how our products may add value to their business.

•Attend ticket calls to monitor system performance and assess
if the system is meeting original as-sold conditions. Manage internal resources to develop solutions to problem tickets in a timely manner.


•Facilitate quotes from suppliers (internal and external).

•Manage New Business to CS Handover process. Set up meetings with NB PM's to ensure timely/accurate handover. Manage process through completion.

•CS Department rotation. Spend time in various departments (examples: Help Desk, Service, Spare Parts). Add value to those organizations while learning.

Bring to the team
•Experience with automated material handling systems with a basic understanding of industrial automation.
•Proficient in the use of MS Office products.
•Excellent written and verbal communication skills, including demonstrated presentation skills.
•Analytical, problem-solving and decision-making skills.


Bachelor's Degree.
Our promise
Swisslog provides you with the possibility to grow while working with us to deliver a game changing mission: to shape the future of intralogistics by introducing an era of robotic and data-driven automated solutions that create exceptional customer value. We are proud of our Swiss roots, while the opportunities we offer stretch across the globe. We don't expect perfection, but we do expect Collaboration, Commitment, Clarity, and Competence (our Core Values) from all our colleagues. In return, we offer you the chance to be part of the driving force behind solutions that are shaping the future, while we develop the leaders that will shape ours.
About Swisslog
Swisslog is shaping the #future of #intralogistics. As part of the KUKA Group, we are at the forefront of technology that is changing the world. Serving some of the biggest and most exciting brands across the globe, we're a team of 2,000 professionals and 50 nationalities, working together to transform intralogistics with smart minds and fresh perspectives. With our flexible, #robotic and #data-driven automated solutions, we are powering the supply chain and taking the industry forward. #JoinOurTeam and bring ideas to life!