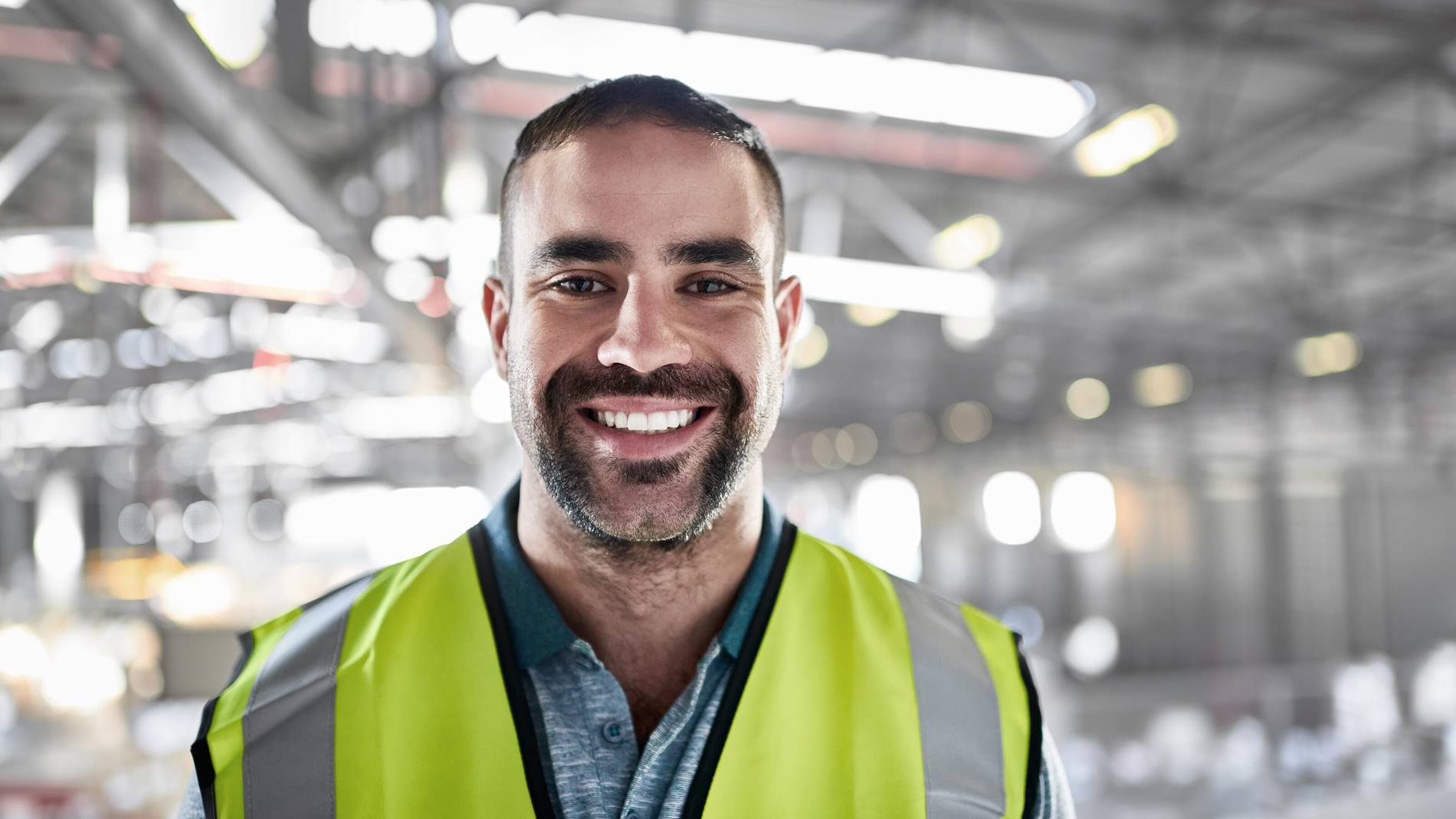 Electrical Integration Engineer
February 8, 2022
Swisslog Logistics CS organization is looking for Integration Engineer to help in execution of our customer projects.

CS Integration Engineer will work directly with CS organization Engineering, Project & Site Management, Software, Controls, Sales as well as our vendor teams to ensure homogenization on system design and implementation to deliver an on-time, highly-efficient, and high-quality project solutions.

The CS Integration Engineer will carry out the duties of coordinating the integration of new solutions and/or their upgrades into existing systems at customer sites. Such implementations have to be cost effective and with minimum disruption to the customer's daily activity.

Short Facts
Newport News, VA, USA

System Engineering

Regular/ Permanent/ Full-time
Make an impact
Core tasks
As Swisslog Logistic CS Integration Engineer you will be responsible for:
Integrating mechanical, electrical and controls system of the new and existing equipment with the help of different technical disciplines and departments.
Providing sales support on system analysis and design prior to contract award, incorporating knowledge regarding past lessons learned when defining acceptance criteria and negotiating them with the customer.
Consulting and direct involvement in the production of subsystem-to-subsystem interfacing solutions and documentation (low and high-level) including requirements management through execution of the project.
Sourcing of components and equipment needed for the success of the projects
The Integration Engineer shall act as the primary point of contact for system acceptance testing coordination, development, and execution. (internally and externally)
Support Project PMs by starting and maintaining a punch list for the overall system integration
Participation, consulting, and general oversight for any project FATs (factory acceptance testing) that involve critical equipment and/or new technologies.
Development of a system acceptance testing plan with internal teams and customers in accordance with the project contract in order to plan for achievement of PAC (provisional acceptance).
Participating in on-site installation planning discussions to minimize project Cost of Poor Quality (CoPQ) due to new or changing requirements that may not be communicated to all stakeholders.
Planning participation of on-site commissioning and integration activities of electro mechanical vendors and Swisslog FSEs.
Updating CS Realization team Ganttec Resource scheduling tool with Integration Engineering team tasks and resource allocation.
Submitting periodic (daily, weekly, and/or monthly) integration reports, whilst maintaining the integration punch list.
Execute any other Project related tasks as assigned by CS Realization management.
Bring to the team
Results Orientation
Ensure that project teams gains clarity on how their projects will be implemented by:
Working close with the project managers.
Working close with the different technical departments and competency groups.
Making sure that documentation needed during implementation is available
Abide by the schedule set fourth by the project managers.
Find solutions to stay within the project budget.
Strive for the highest quality possible.
Set the benchmark to aspire to:
Have a high sense of urgency, take initiative and responsibility for actions required in solving problems.
Deliver high-quality, timely and cost-effective results.
Technical/Commercial Knowledge
To ensure the technical success of CS projects it is important to:
Have a good understanding of Swisslog Logistics warehouse subsystems, their electromechanical functions and maintenance.
Have a good understanding of PLC control systems concepts, as well as complex industrial control systems.
Have knowledge and understanding of the different industrial communication and networking systems.
Have the ability of designing electric controls.
Be able to source needed sensors and equipment.
Be proficient in using CAD or EPLAN programs.
Be proficient in Microsoft office tools.
Be able to develop technical manuals with the help of the various disciplines.
Be able to develop technical procedure to help technical efforts in the field.
Be able to work with various technical and non-technical disciplines.
Customer Focus
Understanding the customer's existing system that is to be replaced or upgraded or expanded.
Making sure the technical solutions are within the expectations and requirements of the customer.
Work with the project manager in planning the field activity creating minimum or no disruption to the customer's daily operations.
Analytical Thinking and Decision Making
Make well-informed, effective and timely decisions with due diligence and consideration of the risks involved.
Formulate objectives, plans and priorities for yourself and work close with all team members.
Collaborate closely with other team members in finding solutions that are in harmony with all other disciplines.
Our promise
Swisslog provides you with the possibility to grow while working with us to deliver a game changing mission: to shape the future of intralogistics by introducing an era of robotic and data-driven automated solutions that create exceptional customer value. We are proud of our Swiss roots, while the opportunities we offer stretch across the globe. We don't expect perfection, but we do expect Collaboration, Commitment, Clarity, and Competence (our Core Values) from all our colleagues. In return, we offer you the chance to be part of the driving force behind solutions that are shaping the future, while we develop the leaders that will shape ours.
About Swisslog
Swisslog is shaping the #future of #intralogistics. As part of the KUKA Group, we are at the forefront of technology that is changing the world. Serving some of the biggest and most exciting brands across the globe, we're a team of 2,000 professionals and 50 nationalities, working together to transform intralogistics with smart minds and fresh perspectives. With our flexible, #robotic and #data-driven automated solutions, we are powering the supply chain and taking the industry forward. #JoinOurTeam and bring ideas to life!