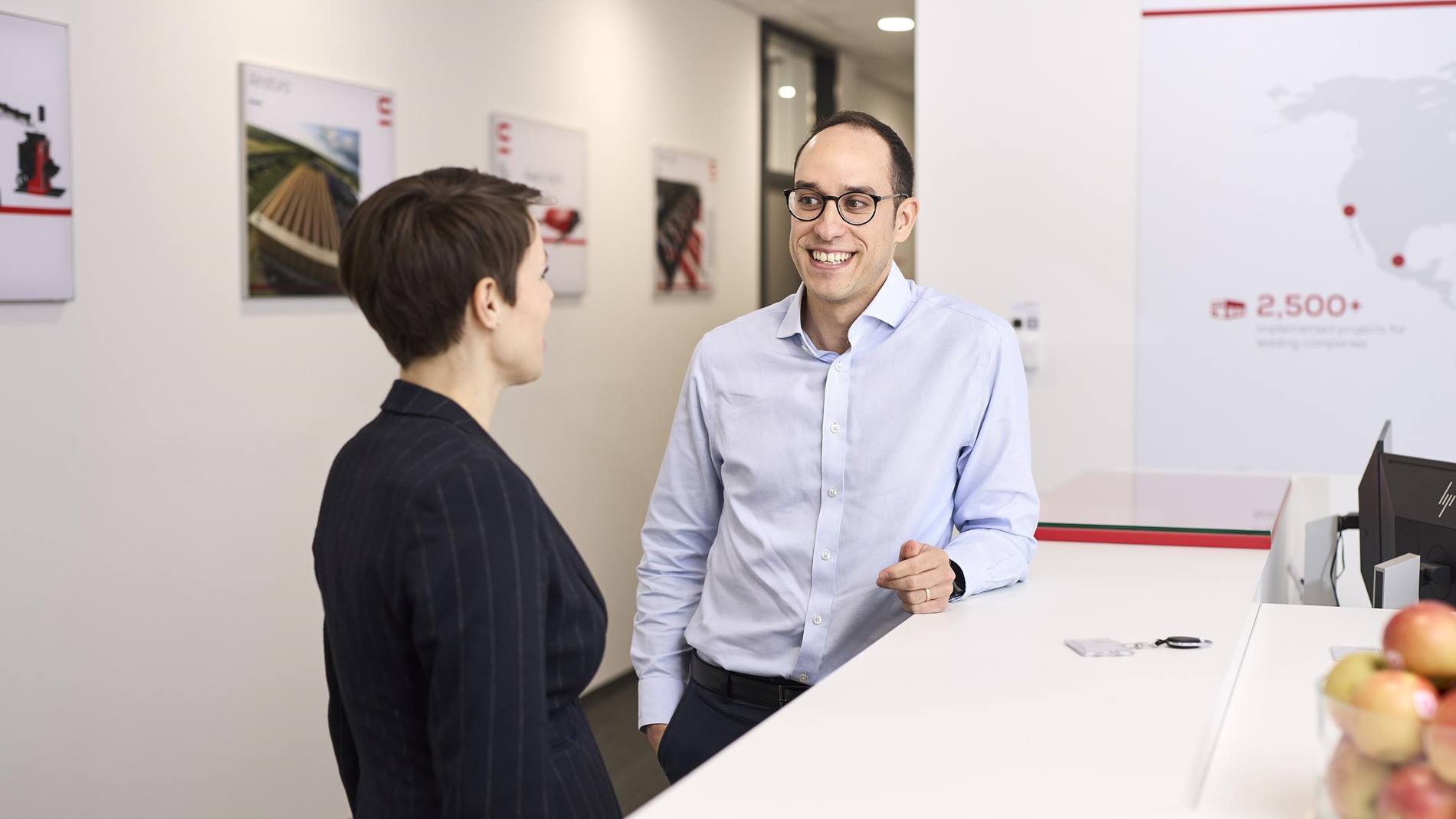 Corporate Counsel
April 27, 2022
Provides contract and legal support to the business. Support includes, but is not limited to: contract review (drafting, negotiating, advising, and analyzing), lien and construction compliance and administration, bond administration, legal research and writing, report preparation, presentation preparation, sales and realization training, compliance consulting, corporate governance, insurance management, litigation management, and legal advisory services. This is an essential and key position within the legal department with high visibility to all facets of the organization.
Short Facts
Newport News, VA, USA

Legal

Regular/ Permanent/ Full-time
Make an impact
Principal Accountabilities:
Review, advise, and negotiate contract terms with internal and external stakeholders to limit Swisslog liability, create clarity, preserve rights, and maximize efficiency.
Advise regarding commercial compliance policies such as but not limited to privacy, import/export, bribery, data security, and intellectual property.
Identify and analyze project risks and opportunities.
Advise and mentor sales functions in the business.
Advise Human Resources and Safety departments as requested.
Manage external counsel and e-discovery in litigation.
Refine and improve contract templates and sales proposals.
Preserve Swisslog rights under contracts and ensure proper notices are provided.
Manages regional tasks related to liens, bonds, guarantees, and comfort letters.
Assist with management of corporate governance.
Bring to the team
Knowledge and Background Requirements:
Minimum:
Law Degree
Law license in Virginia or one of 50 states with eligibility to be admitted in Virginia
Experience drafting, reviewing, and negotiating contracts
Excellence in English.
Proficient Microsoft Office software skills with an emphasis on Excel, Word and PowerPoint.
Comfortable working in technical engineering focused environment.
Excellent written, verbal and interpersonal communication skills including the ability to present and train
Excellent time management and general organizational skills
Experience supporting multiple levels of management
Strong attention to detail, ability to work well under pressure
Ability to work in an unsupervised environment
Highly motivated self-starter
Desirable But Not Essential

Corporate governance and reporting experience, intellectual property experience.
Experience working in a corporate legal department, as a contract specialist, or similar function.
Experience working in a construction, engineering, and/or software related industry.
Management experience.
Spanish language skills may be useful but are not necessary.
Our promise
Swisslog provides you with the possibility to grow while working with us to deliver a game changing mission: to shape the future of intralogistics by introducing an era of robotic and data-driven automated solutions that create exceptional customer value. We are proud of our Swiss roots, while the opportunities we offer stretch across the globe. We don't expect perfection, but we do expect Collaboration, Commitment, Clarity, and Competence (our Core Values) from all our colleagues. In return, we offer you the chance to be part of the driving force behind solutions that are shaping the future, while we develop the leaders that will shape ours.
Flexible Working Options
Diversity & Inclusion
Global Opportunities
About Swisslog
Swisslog is shaping the #future of #intralogistics. As part of the KUKA Group, we are at the forefront of technology that is changing the world. Serving some of the biggest and most exciting brands across the globe, we're a team of 2,000 professionals and 50 nationalities, working together to transform intralogistics with smart minds and fresh perspectives. With our flexible, #robotic and #data-driven automated solutions, we are powering the supply chain and taking the industry forward. #JoinOurTeam and bring ideas to life!