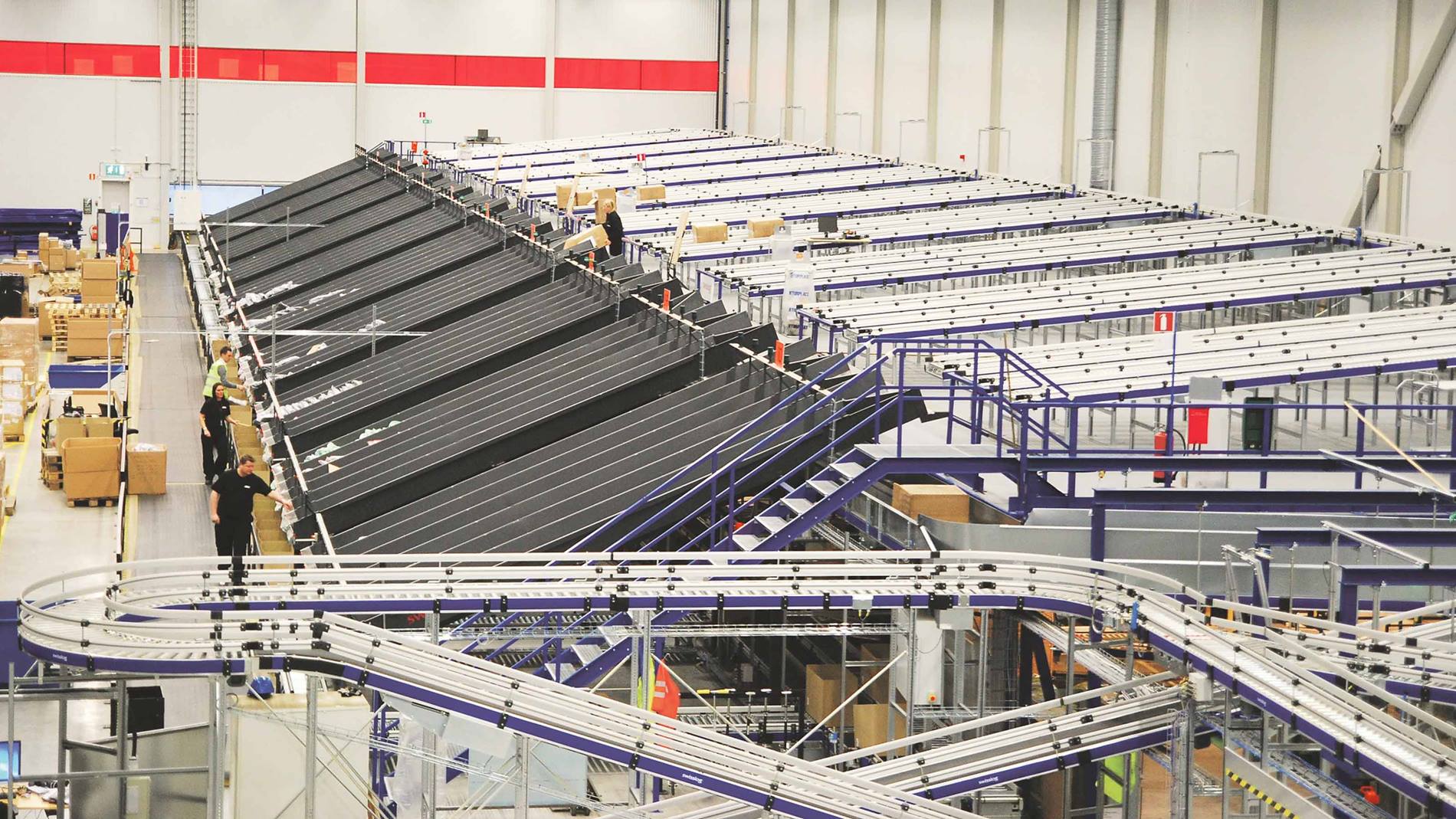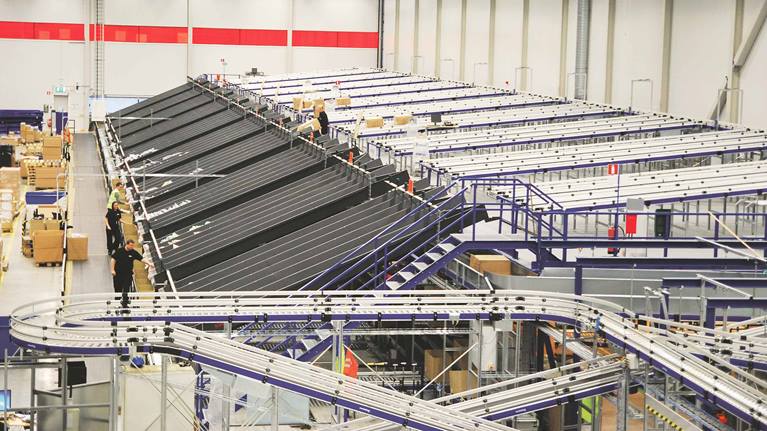 Stadium, Sweden: Stadium cuts handling costs to 25 percent
Sports retailer Stadium has approximately 160 stores in Sweden, Denmark, Finland and Germany. It turned to Swisslog for a highly automated cross-docking. The business is more agile and responsive to variable customer demand and handling costs are greatly reduced.
Agile and flexible operation
Sorting machinery receives, sorts and cross-docks a large flow of articles for immediate delivery to stores.
Swisslog designed, engineered and integrated all the material handling equipment and control software for the complex cross-dock facility at Stadium's distribution center.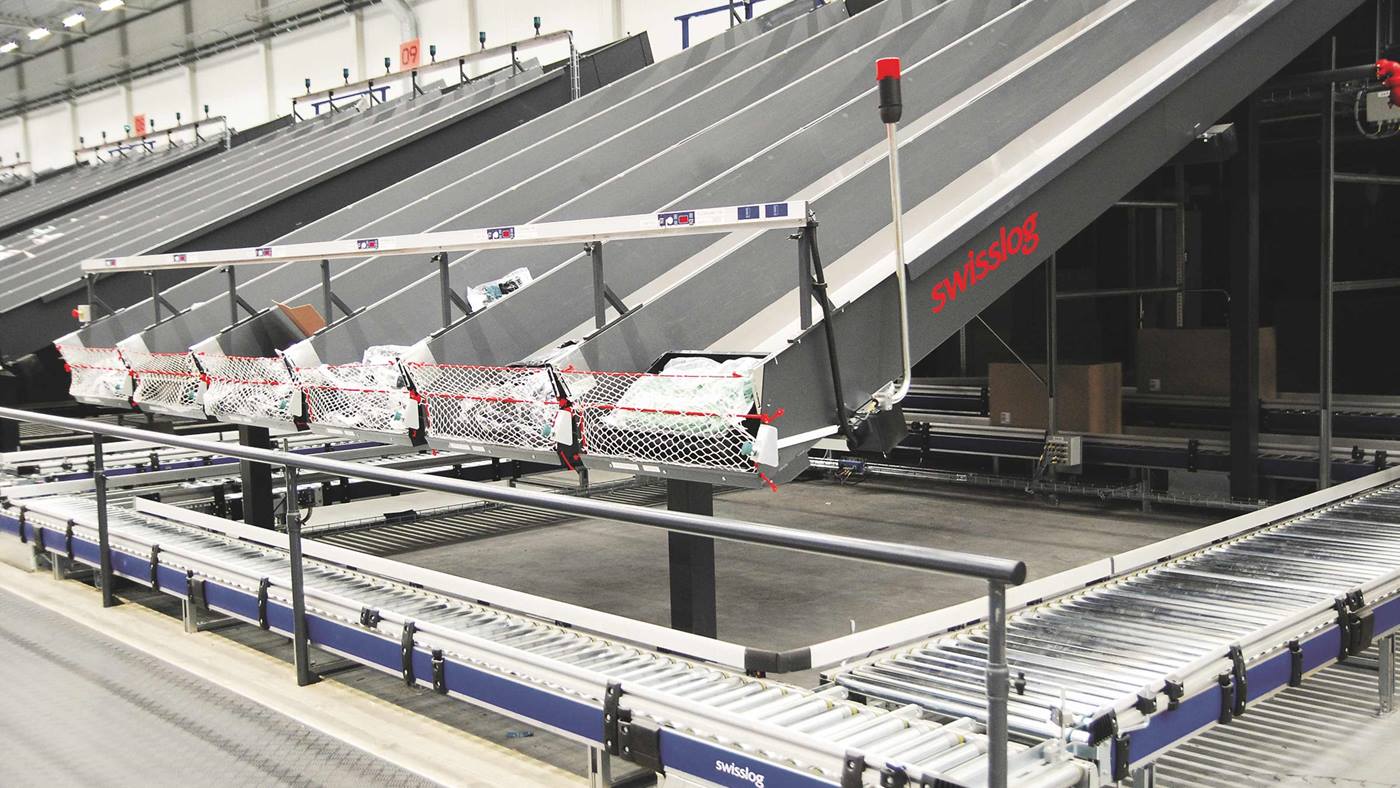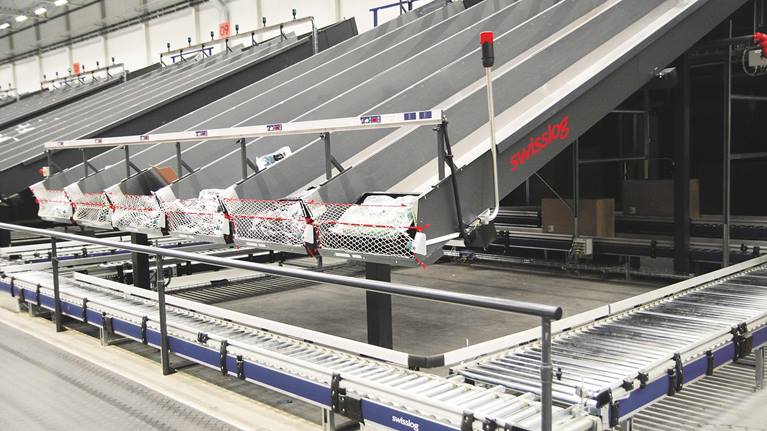 Responsive to customer demand
By improving the agility of its supply chain Stadium has:
Increased sales volume and margin through better product availability
Reduced need for in-store logistics work
Established daily deliveries to all stores
Reduced product returns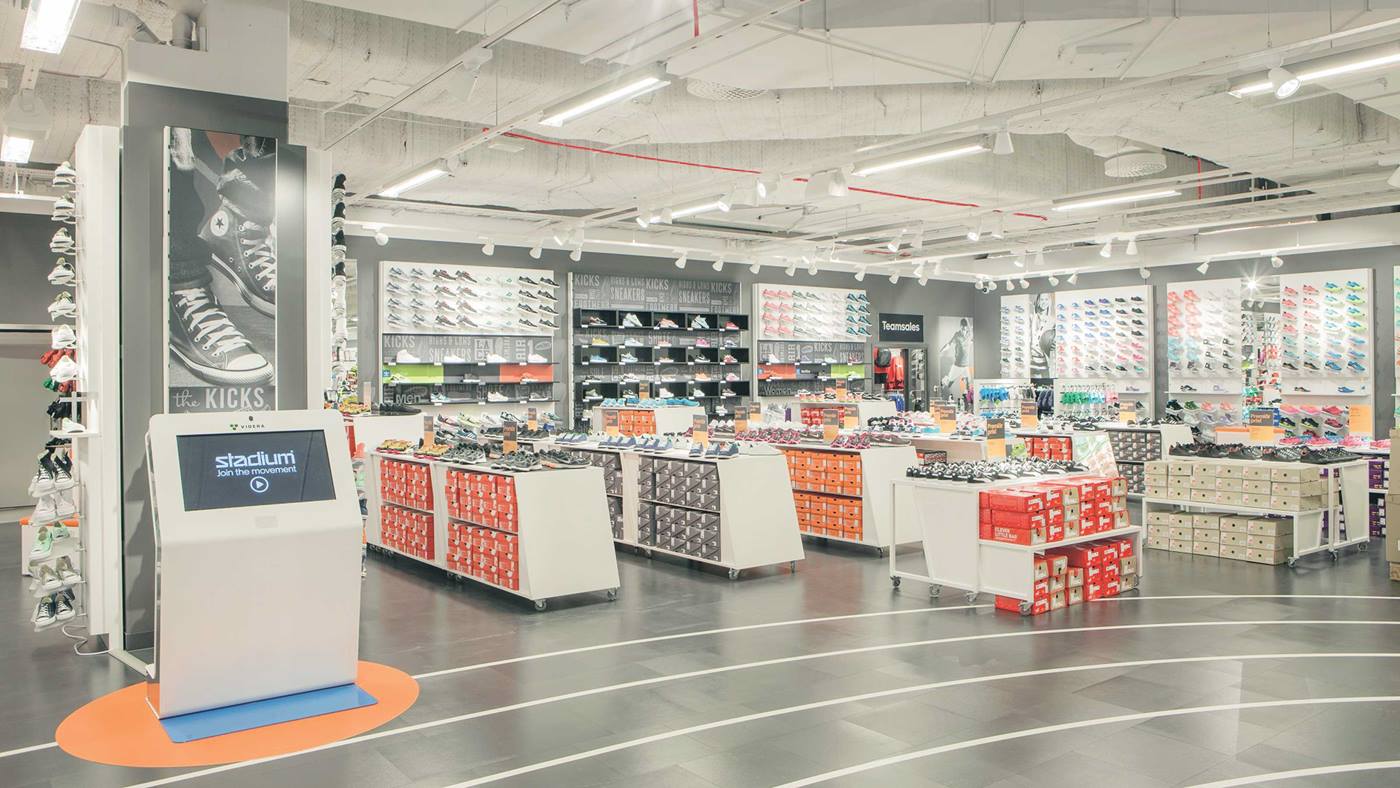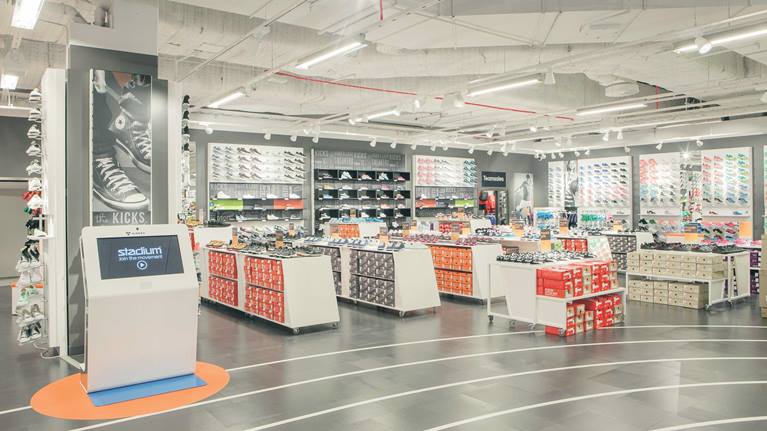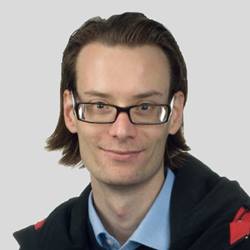 The solution is tailor-made for our processes and developed by Stadium and Swisslog in close cooperation. Swisslog has a good understanding about retail logistics and our needs.
---