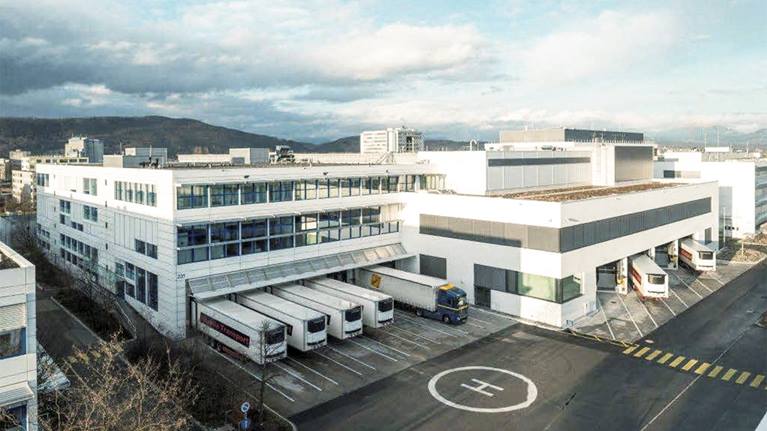 F. Hoffmann-La Roche, Switzerland: Industry 4.0 cold store logistics
Hoffmann-La Roche AG is an international pharmaceutical company headquartered in Basel, Switzerland. Roche develops drugs, some of which are biotechnology-based and temperature-sensitive. For storage and picking of these medications, Swisslog implemented an Industry 4.0 cold storage logistics facility at Roche's Kaiseraugst location.
Faster material flow with GMP-compliant track & trace
The high bay cold storage warehouse has 8,100 pallet locations, moves 1,000 to 1,500 pallets per day and operates between 2°C and 8°C. The deep freeze warehouse for 196 pallets is kept at minus 10°C.
The highly efficient automated pharmaceutical logistics system delivers:
• Significantly faster material flow
• Reliable, uninterrupted cold chain
• Reliable quality management (Track & Trace) in compliance with GMP guideline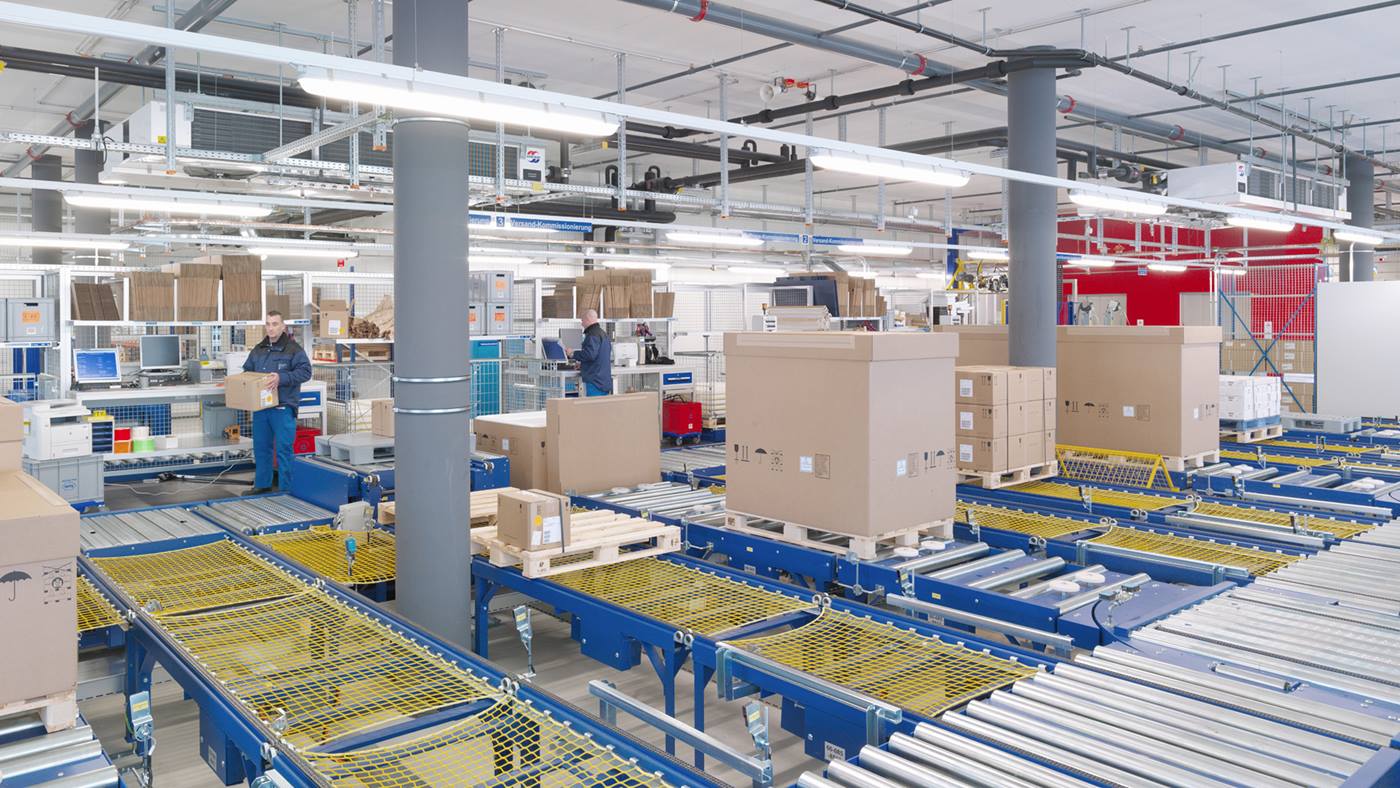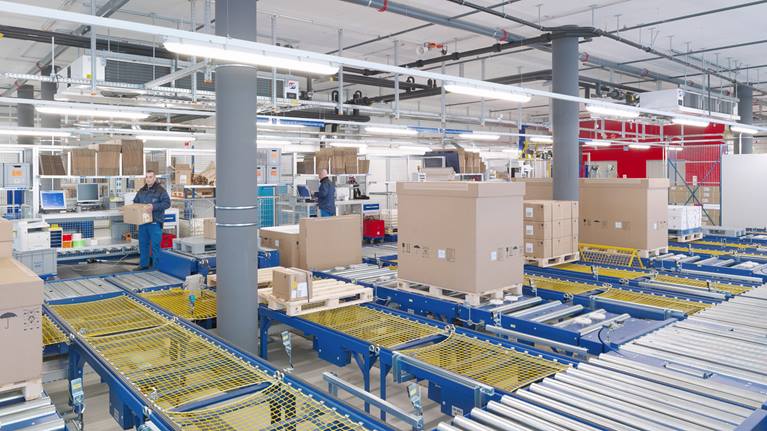 Industry 4.0 preventative condition monitoring
Swisslog supplemented the extensive existing control mechanisms with fully automated Condition Monitoring (CM) for logistics operations at Kaiseraugst, an Industry 4.0 solution.
Condition Monitoring detects errors in the logistics system and other control devices immediately, ensuring they can be addressed rapidly.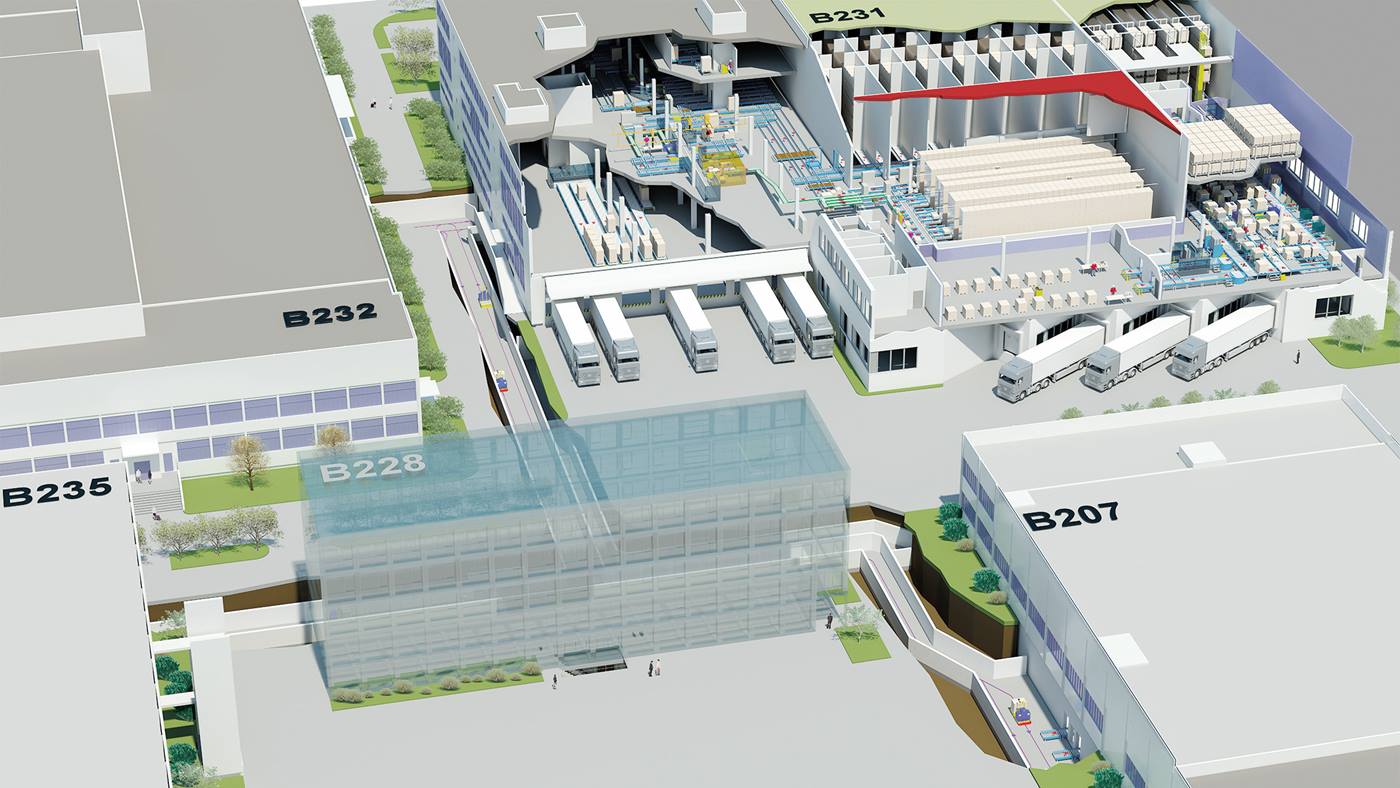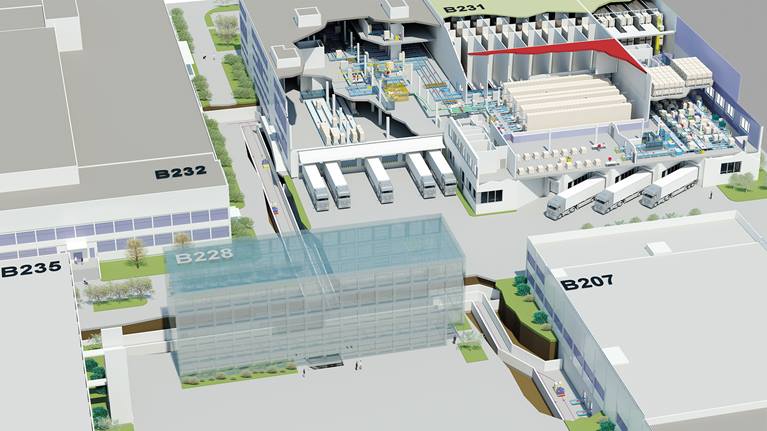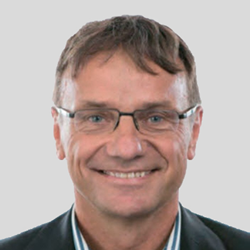 We connected the new logistics facility to the existing warehouse sections. This had to be done without major disruptions to the material flow to ensure smooth, on-time deliveries of medications to our customers. Sophisticated planning and systematic implementation made it all possible.
---