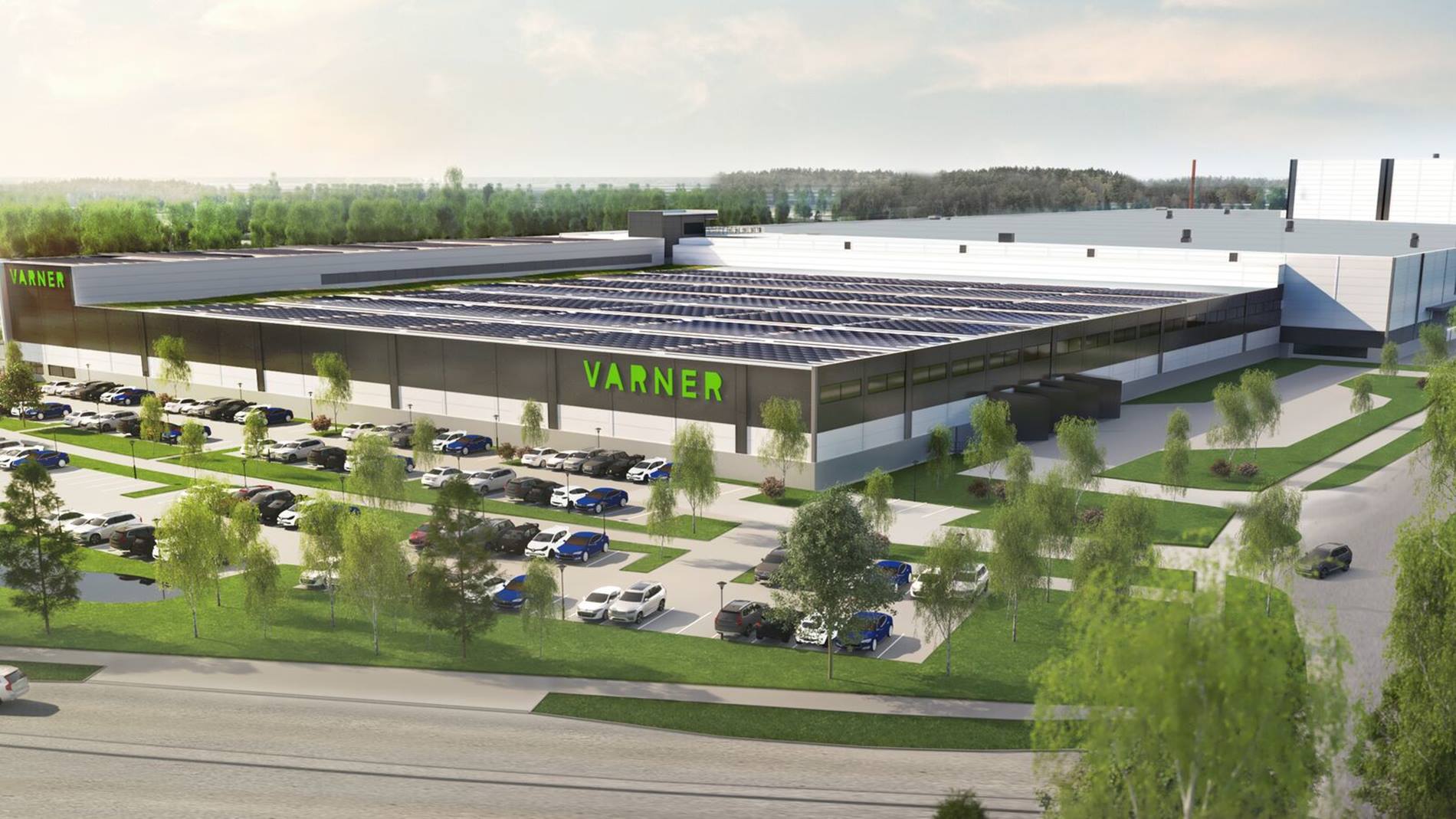 Varner builds another AutoStore with Swisslog
Gothenburg 2022 -04-06 – Varner AS, one of the largest fashion groups in the Nordic area with the chains Dressmann, Cubus, Carlings, Bik Bok, Volt and Junkyard, is investing in another AutoStore facility from Swisslog. In 2016, Varner's first AutoStore from Swisslog was inaugurated in the company's newly built central warehouse in Vänersborg. The decision has been taken to make a comprehensive expansion of the central warehouse with an additional 19,000 sqm and to install another AutoStore.
"The purpose of the expansion is to increase our capacity for the rapidly growing online trade, but also to provide our customers and stores with better and faster service. In future, our existing AutoStore will serve our 1,200 stores and the new facility will exclusively serve our e-commerce customers," says Anders Eriksson, Supply Chain Director at Varner AS.
The background to the investment is the rapid growth of e-commerce in combination with Varner's own ambitions to expand its e-commerce sales.
"Our owners have set tough targets for continued rapid growth in e-commerce sales. Given that there are long lead times in this type of project, we had to start early," says Anders Eriksson, noting that such rapid growth places demands on a flexible, reliable and fast automation solution.
The new AutoStore solution will consist of 425 robots, 250,000 bins, 62 grids in the first phase, but has the capacity for further expansion. The order for Swisslog also includes SynQ software, which checks and controls the automation as well as conveyor systems, packaging machines and five additional miniload cranes. With the new automation solution, Varner will be able to handle 7,500 order lines per hour, making the AutoStore solution one of the most high-performance ones built.
"Since we started our partnership with Swisslog in 2013, we have developed a comprehensive partnership, based on professionalism, flexibility and focus on results. With that background, it was a natural choice to continue the good cooperation," says Anders.
Installation of the new solution will begin in the summer of 2022 and the system will be phased into operation starting in June 2023.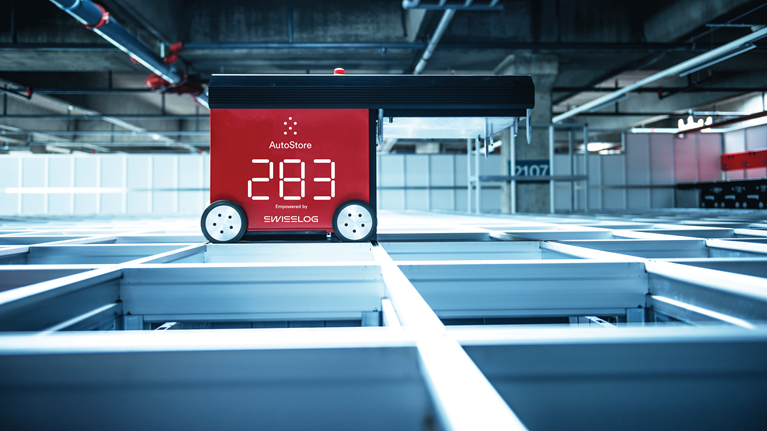 Pictures
High quality photos for reporting...
About Varner
Varner AS är en norsk, familjeägd koncern och en av de största modedetaljisterna i Norden med närmare 8 500 anställda, 6 e-handelsbutiker och cirka 1 200 fysiska butiker i Norge, Sverige, Finland, Island och Danmark.
About Swisslog
Swisslog delivers data-driven & robotic solutions for your logistics automation alongside reliable, modular service concepts. Collaborating with forward-thinking companies, we are committed to setting new standards in warehouse automation to provide future-proof products and solutions. As part of the KUKA Group, our customers trust the competence of our passionate employees – more than 14,000 people working across the globe.
Contact
Swisslog AB
Evalena Fasth
Marketing Executive
Mobil: +46 70 320 57 11
E-mail: evalena.fasth@swisslog.com
www.swisslog.com