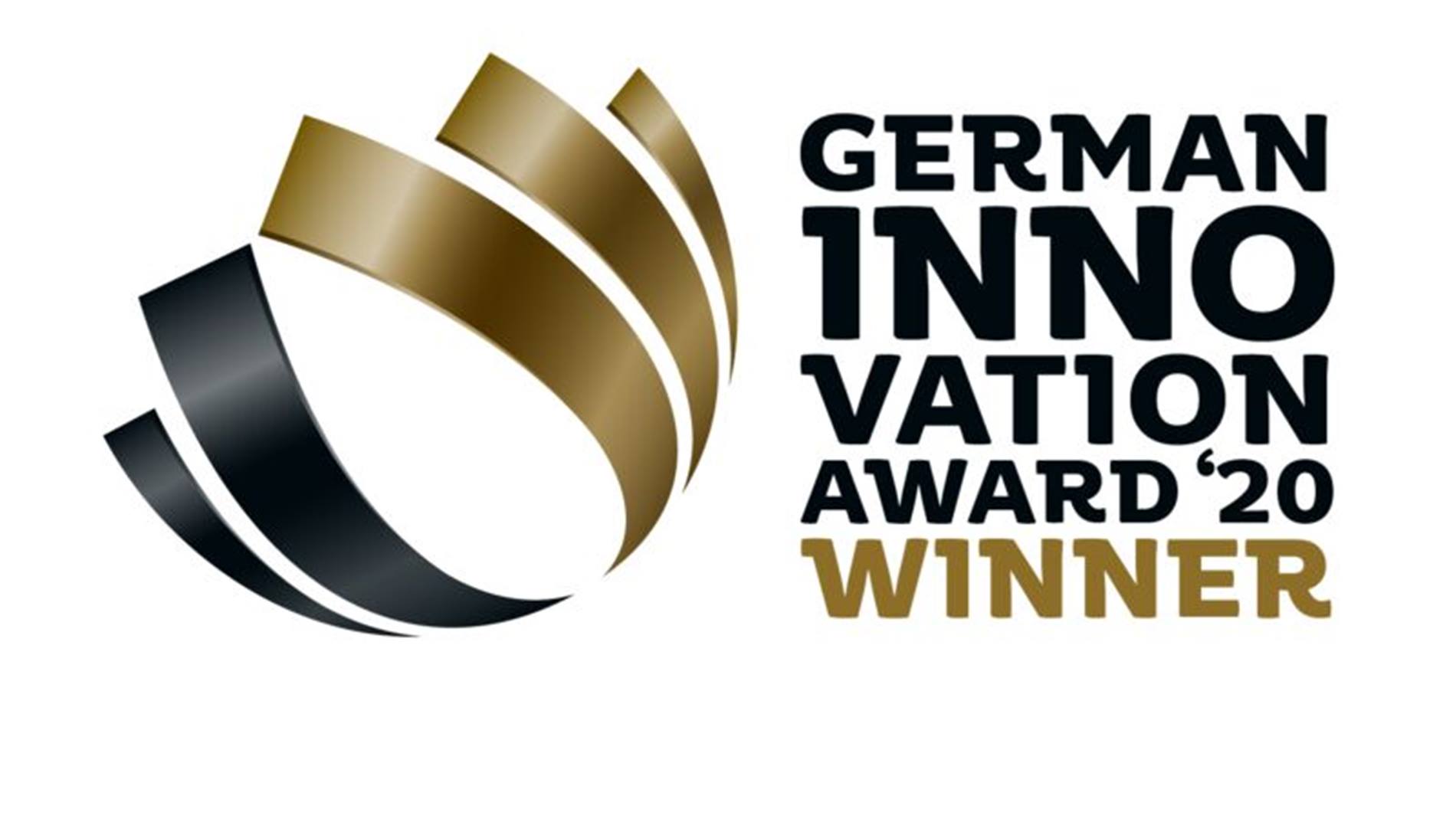 Swisslog wins German Innovation Award 2020 with the ACPaQ mixed-case palletizing solution
26 May, 2020
Dortmund / Buchs AG, May 26, 2020 – The fully automated Swisslog ACPaQ palletizing solution has won the German Innovation Award 2020 in the "Machines & Engineering" category. This award compares existing solutions and awards outstanding achievements in innovation and honors solutions that distinguish themselves primarily by their user-centered design and added value. The prize is awarded by the German Design Council and sponsored by the German parliament.
"We are proud that our ACPaQ solution has been honored with the German Innovation Award," says Dr. Christian Baur, CEO of Swisslog. "The award focuses on future-oriented innovations and this is precisely our ambition. At a time when retail and e-commerce are booming, we provide ACPaQ as a solution for companies to help them to react quickly and flexibly to increasing demand while reducing costs and workloads."
ACPaQ combines high-end robotics from KUKA with years of logistics expertise from Swisslog. This solution creates mixed pallets fully automatically while physically relieving human beings because machines take over all lifting operations. The modular system can also be individually extended and adapted and achieves a peak processing performance of up to 1,000 units per hour, whether at room temperature or in the cooling zone.
The centerpiece of the combination of modern intralogistics technologies is the RowPaQ robot solution. It is equipped with a special row gripper that can reliably pick different types of packaging such as cartons, containers, trays, or shrink-wrapped items. The robot can grip up to four containers per movement in different formats. The integrated SynQ software ensures that the pallet is formed in a stable manner so that the containers can be transported safely.
Another component of the solution is the high-speed shuttle system CycloneCarrier. It also serves as a carton buffer and storage system. As soon as an order is assigned by the integrated mixed palletizing software, the shuttle removes the containers in the correct sequence. The software takes into consideration individual store layouts and gives customers the flexibility to define their own palletizing rules. This allowing shelves to be efficiently refilled by processing the pallet from top to bottom.
The intelligent warehouse management software SynQ controls the system centrally. It activates and monitors all movements and, for instance, selects the containers required for order fulfillment. The software also creates removal orders.
Well-known companies such as dm-Drogerie Markt, Coca-Cola, and Nestlé have already opted for ACPaQ. "The trust they place in us makes us proud," explains Christian Baur. "This success also shows how seamlessly the expertise of Swisslog and KUKA complement each other, and it simultaneously strengthens our position as a leading supplier of robotics solutions."
> DOWNLOAD IMAGES FOR REPORTING HERE
Contact
Gabriel Meier
Tel. +41 76 825 21 02
gabriel.meier@swisslog.com
Swisslog: Data- and robot-driven intralogistics
Swisslog collaborates with forward-thinking companies to optimize the performance of their logistics automation. As part of the KUKA Group, we have more than 14,000 passionate employees worldwide. Swisslog is known for delivering renowned technology, reliable solutions and world-class service. Our customers trust the expertise and dedication of our people to transform the future of intralogistics with innovative robotic, data-driven and flexible automated solutions.
www.swisslog.com
www.kuka.com
---