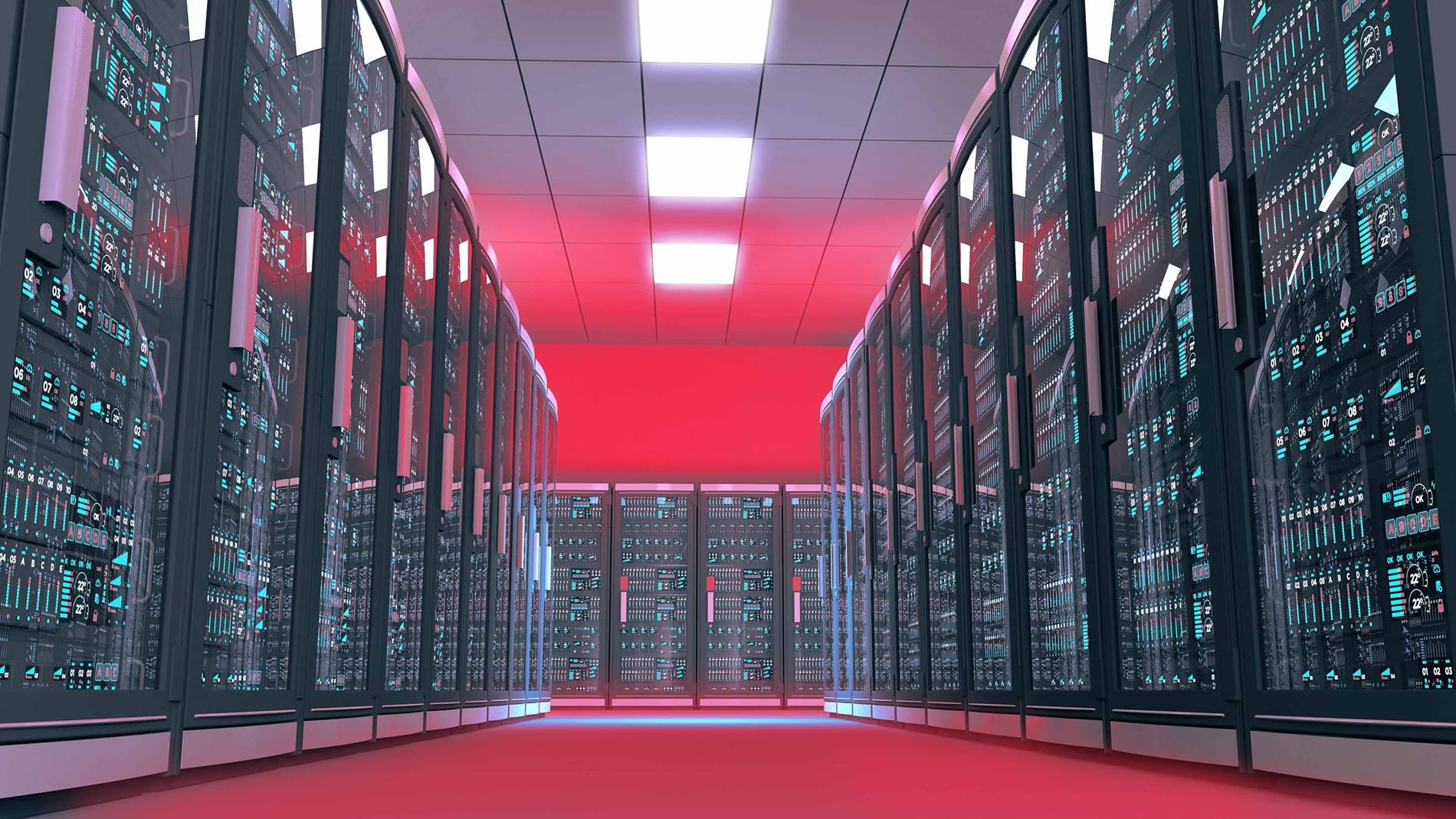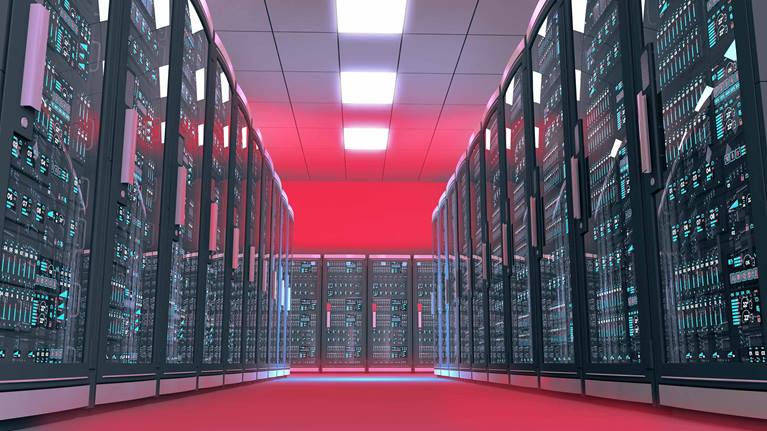 Big Data's Big Daddy
Industry 4.0 is a recent term now very much embedded in industry-speak, but with it's own distinctive heritage. Pascal Fempel, Head of Software at Swisslog WDS Central Europe, considers it's recent rise to prominence and what makes devotees different from the data champions of recent years.
24 June, 2016
At the beginning of 2016, there were many predictions regarding the evolution of Big Data and its role in the supply chain.
It was felt that the newest advances in automated pattern matching is bound to be revolutionary for any industry that thrives on insight. And that means nearly all of them.
Today, the challenges have been summed up by the idea of Industry 4.0 – a catch all term describing the modern concept of a 'smart factory' (not always a production factory, of course) where cyber-physical systems communicate and cooperate with each other and with humans in real time. It is as though Big Data, now has a Big Daddy.
It's worth noting that Industrial Revolution number four is built on the back of three previous incarnations – one: mechanization, two: electrification, three: computerization - each of which provided some lessons and data that enabled the next stage to take hold.
Clearly then, you can gain a lot from implementing some data science at any level. If you're in an industry that uses automation — like manufacturing, warehousing, or supply chain management — there's a good chance you've already discussed how big data might bring your company up to the next level.
The Big Promise
When used well, big data can cut costs and reduce downtime. It has the power to innovate operations and give critical insight into consumer trends. And for the supply chain, it couldn't come at a better time. Supply chain management is getting more complex, and big data thrives on complexity. It's assisting in the formation of better supplier networks, enhancing predictive analytics, and shrinking order-to-cycle delivery times.
C-level executives are on board with big data, and the vast majority believe it could make huge differences in profits, efficiency, and customer loyalty. But many companies are finding it challenging to actually act on this knowledge.
The Practical Problem
Industrial industries like manufacturing appear to be a perfect fit for Industry 4.0, especially those already familiar with automation and other cutting-edge tech. Many manufacturers have been collecting data for decades and integrating this into their processes.
The problem is that this information is sometimes stored in different formats. In order to get everyone on the same page, the data would have to be converted into one universal format.
The goal of Industry 4.0 devotees is to take very different streams of information, combine them to gain new insights and incorporate them into processes and procedures. But if you can't combine them, considering some data is stored as application logs and other info as raw sensor data, you're going to have a hard time gleaning any real patterns.
It's not a small feat on its own. On top of that, companies looking to use big data have to bring together the various departments in possession of those disparate streams of information and teach them to work together. In most cases, this means operations and IT are going to have to collaborate. Historically, these two departments work very differently; suddenly expecting them to work closely together to launch a huge project may be a lot to ask.
So where does the industry go from here? Just organizing and preparing the data that's already collected will require some work. Then there's the work that has to be done to get different departments to collaborate effectively.
And effectiveness is what it is all about. There are organizations out there that are already taking advantage of a wealth of information that they've generated and processed, as well as those that have taken the lessons from elsewhere, Chinese pharmaceutical companies for example, and applied it to new, modern facilities having by-passed if not industrial revolutions one and two, then certainly the third computerized, part-automated stage.
Big data and Industry 4.0 seems, is changing more than just the way we process information. It could affect the way entire organizations — even entire industries — function. In the next few years, it'll certainly be a sight to behold.