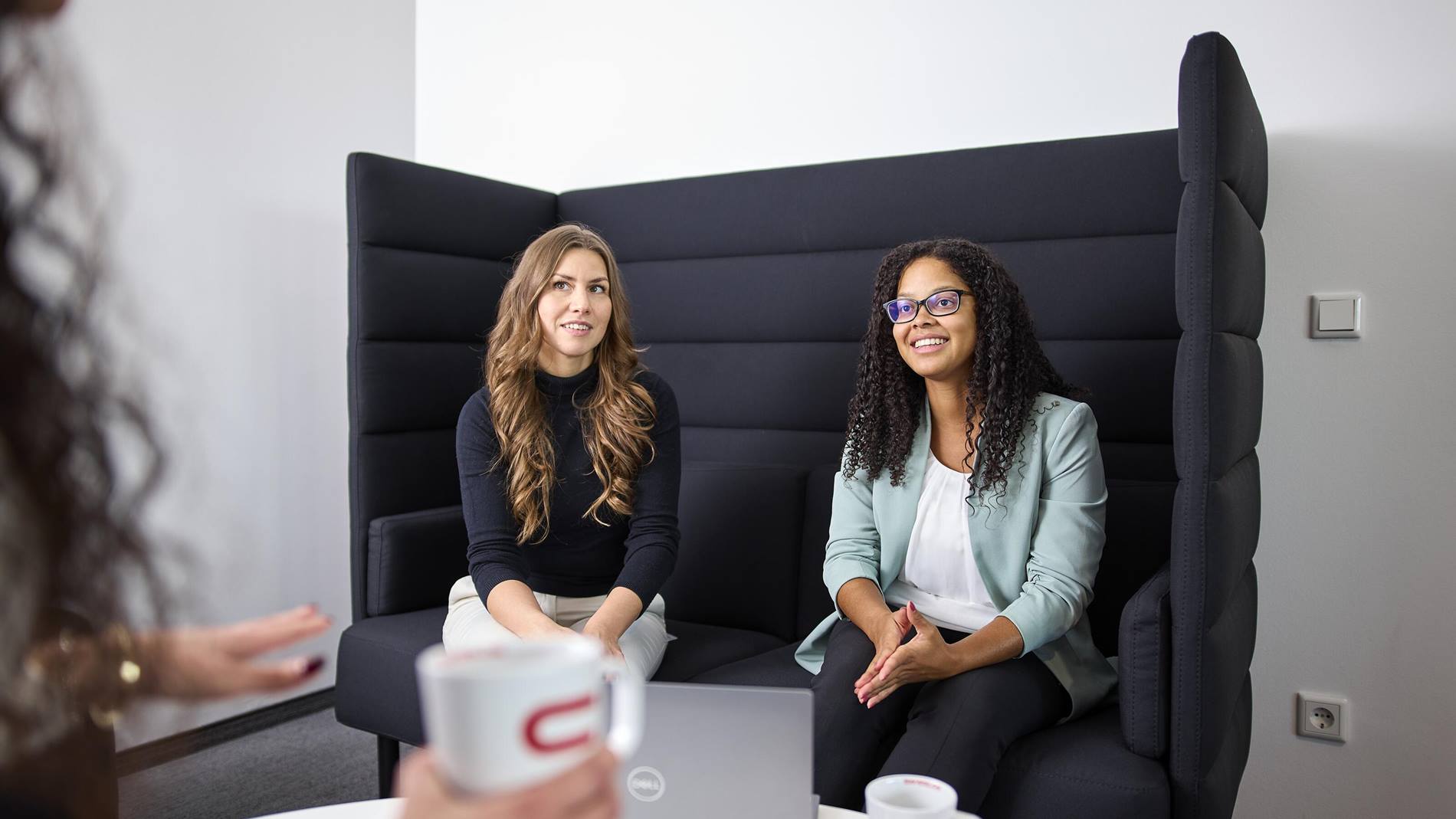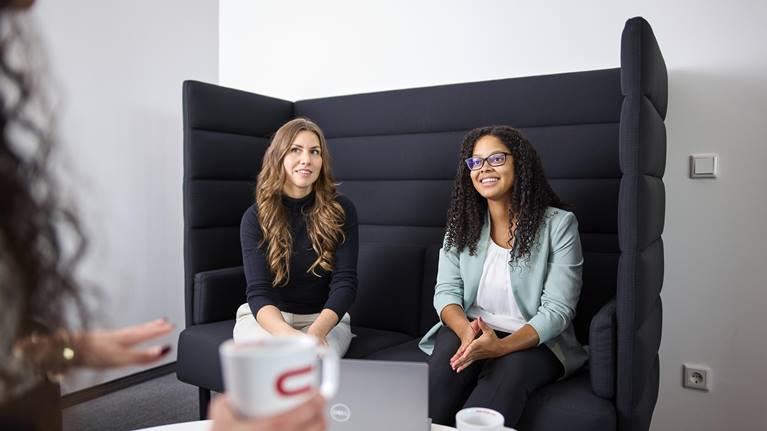 Marketing Executive / Manager
Location: Redditch
09 January 2023
We are seeking a dedicated individual to be responsible for the UK Marketing.
Short Facts
Redditch, United Kingdom

Marketing and Communication

Permanent Position
Make an impact
We are seeking a dedicated individual to be responsible for driving local marketing activities and support the Regional Marketing Head in executing marketing programs, while liaising with international stakeholders. You will work within a dynamic global team. Organisation and planning skills are essential as well as the ability to multi-task and communicate in a professional manner on every level.

The UK Marketing Executive / Manager is responsible to work with Head of Sales and Local Head to formulate, plan and execute appropriate marketing plans and strategies. You will also promote and increase the Swisslog brand name through effective marketing activities, both in existing markets and new markets. Additionally, the responsibility to drive internal communication will be part of this function. Key responsibilities include tasks based on marketing planning, business planning, events and managing relationships.

Marketing Planning:

• Adjusting the global/regional marketing plan to formulate local marketing strategy and approaches for respective markets
• Sparring partner for the regional marketing head and local management team to discuss strategic direction and internal communication strategy – that means understand company's products is key
• Tracking/managing the budget for the year
•Commercial appreciation of getting a good return on investments through different marketing activities (offline/online/direct)
•Marketing activities planned and executed aligned to the company's strategy as well as build exposure and branding for the Company.

Business Intelligence

• Coordinate with the Head of Sales on the market research project to investigate the business opportunities in various industry segments or in different targeted markets.
•Maintain on-going knowledge of current market condition and continuously perform competitors' analysis through further understanding of their websites and other channels
•Support divisional Business Intelligence team with market data
•Success tracking of all marketing activities as well as regular reporting and defined actions to the Region Head of Marketing
•Salesforce: Ensure accurate data is maintained on the CRM system, provide management with correct data when required and function as super user

Communications & Execution

•Coordinate and manage marketing projects like trade shows, industry exhibition, products launch event, photography, graphics,
•Write and execute the media & PR plan, Create, manage and monitor content of online media (website) and social media platforms, Coordination and circulation of external marketing emails, nurture tracks and journeys via marketing automation and monitor the performance of different campaigns
•Write & produce different marketing collateral e.g. sales kits, presentation to customers, case studies
•Focus on reference material (movies, case studies, etc.), build a strong relationship to the customer
•Maintain, develop the local website further
•Perform and drive lead generation activities, share with the team and implement learnings to the next campaign
•Drive and plan internal communication activities




Bring to the team
It is essential that the ideal candidate has a professional diploma or bachelor's degree in marketing, advertising / media, mass communications or equivalent. You must be fluent in English and have a pleasant personality with strong communication and presentation skills.
The ideal candidate will have a minimum 4 years of marketing experience. Prior experience in online and offline marketing is an added advantage.

You will be proficient with Microsoft Office, obtain sound knowledge and experience in marketing planning and brand building. You will have the ability to set priorities, remain organised and make and maintain contact with people of all levels, both internal and external.

Applicants must communicate openly, effectively and consistently with all stakeholder groups and focus on customer needs and customer satisfaction.


Our promise
Swisslog provides you with the possibility to grow while working with us to deliver a game changing mission: to shape the future of intralogistics by introducing an era of robotic and data-driven automated solutions that create exceptional customer value. We are proud of our Swiss roots, while the opportunities we offer stretch across the globe. We don't expect perfection, but we do expect Collaboration, Commitment, Clarity, and Competence (our Core Values) from all our colleagues. In return, we offer you the chance to be part of the driving force behind solutions that are shaping the future, while we develop the leaders that will shape ours.
Onboarding
Grow with Us!
On-Site Catering
Swiss Brand
Free Parking
Pension Scheme
About Swisslog
Swisslog is shaping the #future of #intralogistics. As part of the KUKA Group, we are at the forefront of technology that is changing the world. Serving some of the biggest and most exciting brands across the globe, we're a team of 2,000 professionals and 50 nationalities, working together to transform intralogistics with smart minds and fresh perspectives. With our flexible, #robotic and #data-driven automated solutions, we are powering the supply chain and taking the industry forward. #JoinOurTeam and bring ideas to life!
WE OFFER
Swisslog is part of a global organisation that strives to provide opportunities, a healthy work-life balance and a wide range of social activities. Just some of the benefits our teams enjoy include:

▪A great working environment
▪Working with advanced technologies
▪Encourages new ideas & innovations
▪Empowerment & project ownership
▪Multi-cultural workplace that promotes diversity
▪Future-oriented projects with leading brands
▪Hands on training & skills development
▪Domestic and international career opportunities.