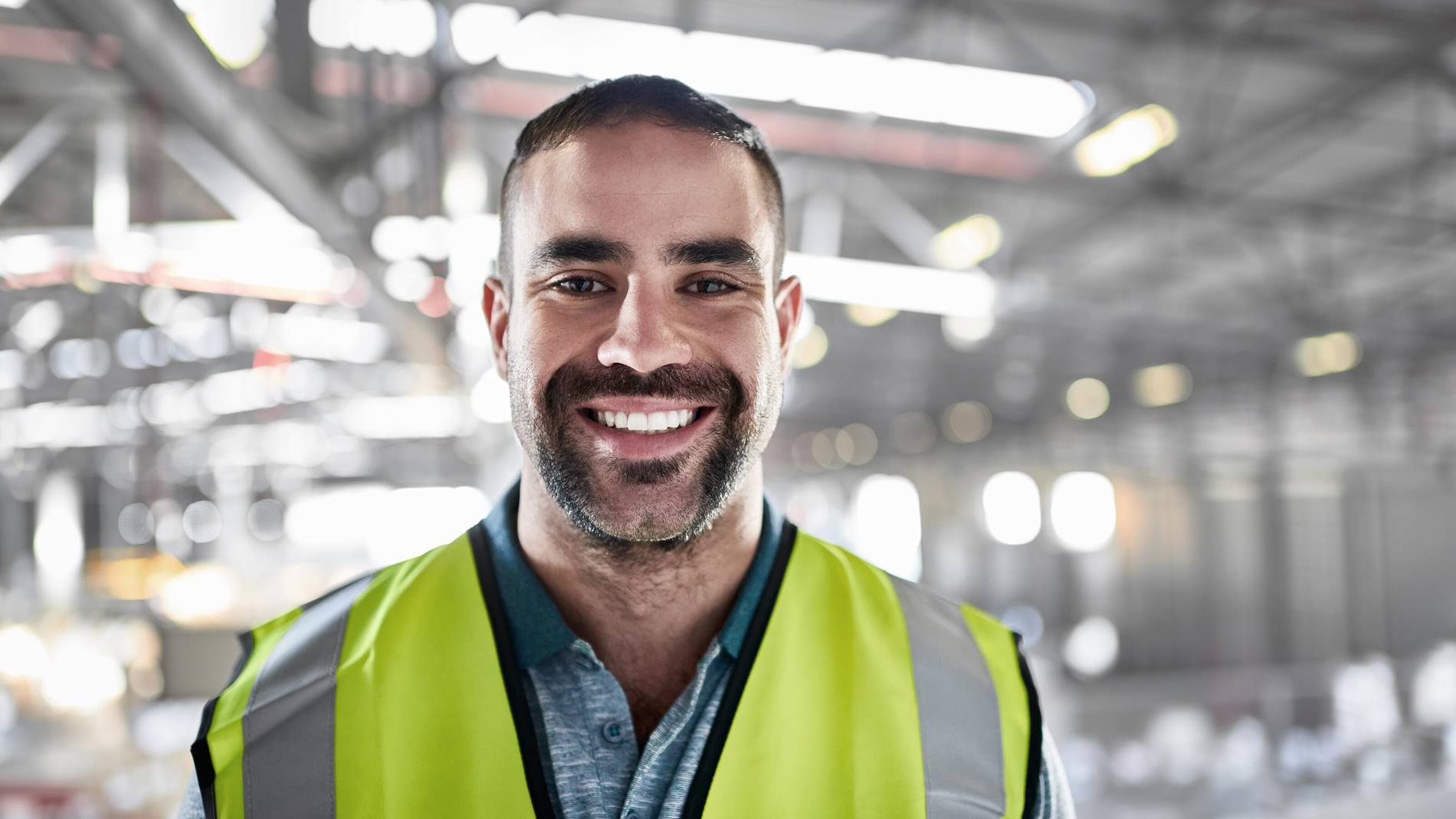 Cost Engineer EMEA (m/w/d)
21 October 2022
The position holder - as part of a regional EMEA team - will be responsible for the definition of the cost basis for Swisslog Solutions and support Proposal Managers to validate internal and external costs ensuring consistency in customer's scope of supply and quality is properly pursued during Sales phase.

The position holder will be responsible for collecting and analysing data, KPI and information about cost items of our solutions to ensure the competitiveness and quality of our cost's bases, through continuous comparison of costs at the end of the projects- with budget ones provided during sales and sharing best practices within sales & engineering functions.

The position holder follows the Swisslog concepts, standards, rules, and tools within the region, supporting a continuous improvement by a common way of working.

The position holder will be responsible to develop and improve costing tools and he/she will directly contribute to harmonize processes and approaches to costs quantification inside the EMEA region.
In this role he/she will liaise with internal stakeholders such as proposal managers, project managers, purchasing, the technical departments managers as well, to collect and challenge information needed to reach a common and shared way to proceed, ensuring lessons learnt and a continuous improvement of costs calculation.
Short Facts
Maranello, Italy

Engineering

Permanent Position
Make an impact
Benchmark and challenge cost basis by comparing actual vs budget costs and identifying KPI
Responsible for support cost validation during sales phase
Responsible for defining and sharing best practices for cost quantification
Develop, improve and train costing tools and related guidelines
Effective collaboration with other departments to identify best practices about costs quantification
Ensure that the customer's scope of supply and quality is addressed and that areas of technical/quality risks are identified
Solid understanding of the system functional requirements
Solid understanding of the system technical requirements
Solid understanding of solution deliverables and their impact on costs
Has previously successfully lead opportunities
Has previously successfully lead projects
Analyse design proposals and quotations from sub suppliers in conjunction with the category and project purchasing function.
Professional experience of 5 years or more in project business
Bring to the team
Analytical thinking
To understand and analyze the solution requirements and the implementation approaches, including their impacts on costs
To properly compare and challenge actual and budget project costs
To contribute to effective KPIs and cost index identification

Flexibility
Willingness to travel and to be on business trips

Technical knowledge & planning
To contribute to the validation of solution costs during sales phase
To maintain an awareness of new and related technologies
To maintain an awareness of new and related implementation approaches

Teamwork & Communication
To follow common team goals and sub-ordinate individual preferences
To proactively work to develop and maintain good working relationships within the department, company and customers
To influence main stakeholder in the use of best practices

Result orientation
To adhere to the appropriate process methodologies, as defined by the Swisslog to ensure competitiveness and quality
To fully support a continuous improving approach
Ensure responsibility is taken regarding work packages, including costs, are met, and tasks are scheduled appropriately and are produced as per the company's quality standards
Our promise
Swisslog provides you with the possibility to grow while working with us to deliver a game changing mission: to shape the future of intralogistics by introducing an era of robotic and data-driven automated solutions that create exceptional customer value. We are proud of our Swiss roots, while the opportunities we offer stretch across the globe. We don't expect perfection, but we do expect Collaboration, Commitment, Clarity, and Competence (our Core Values) from all our colleagues. In return, we offer you the chance to be part of the driving force behind solutions that are shaping the future, while we develop the leaders that will shape ours.
Onboarding
Grow with Us!
Learn & Grow
Flexible Working Options
Great Team Spirit
Wellbeing Initiatives
About Swisslog
Swisslog is shaping the #future of #intralogistics. As part of the KUKA Group, we are at the forefront of technology that is changing the world. Serving some of the biggest and most exciting brands across the globe, we're a team of 2,000 professionals and 50 nationalities, working together to transform intralogistics with smart minds and fresh perspectives. With our flexible, #robotic and #data-driven automated solutions, we are powering the supply chain and taking the industry forward. #JoinOurTeam and bring ideas to life!