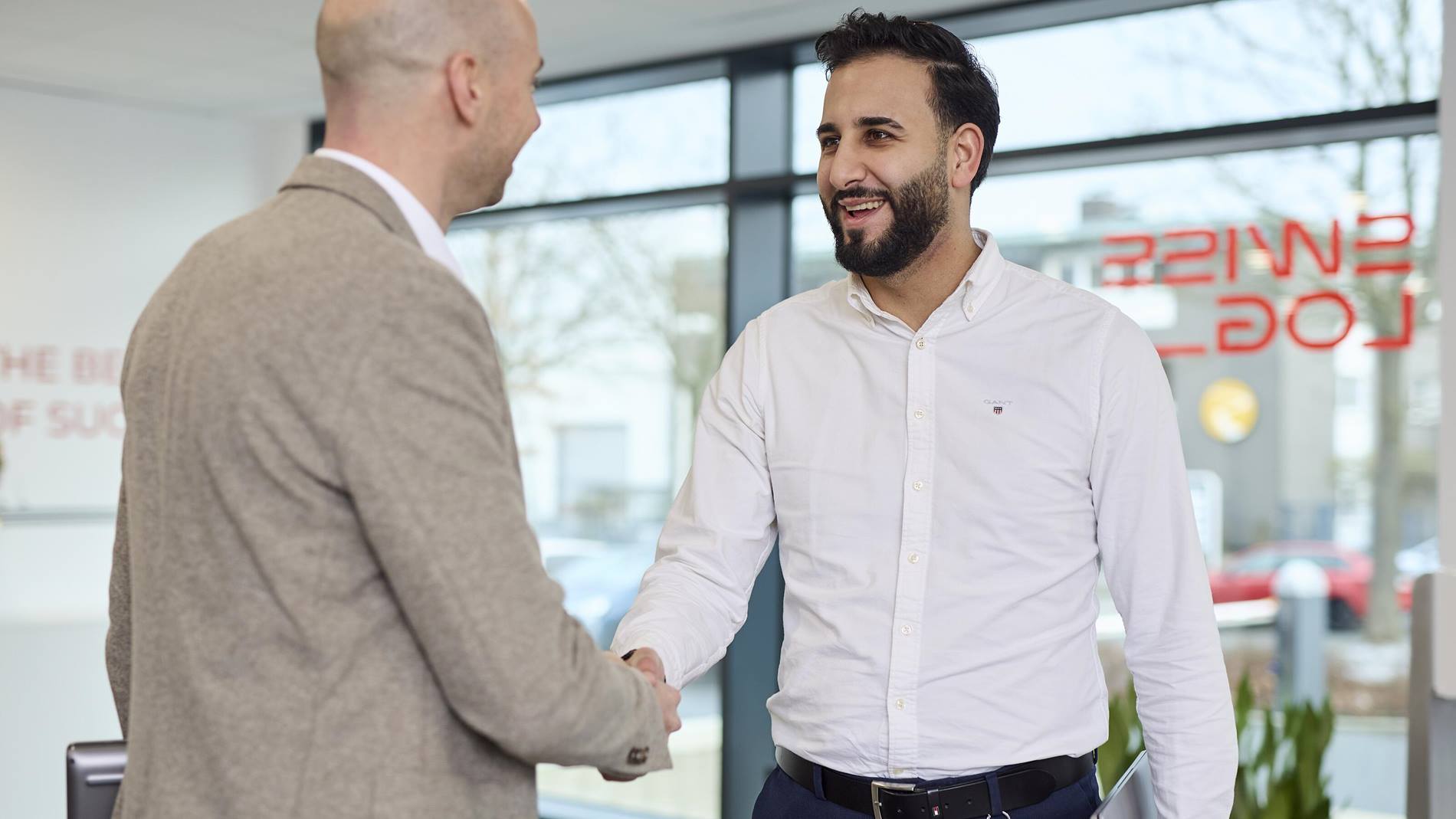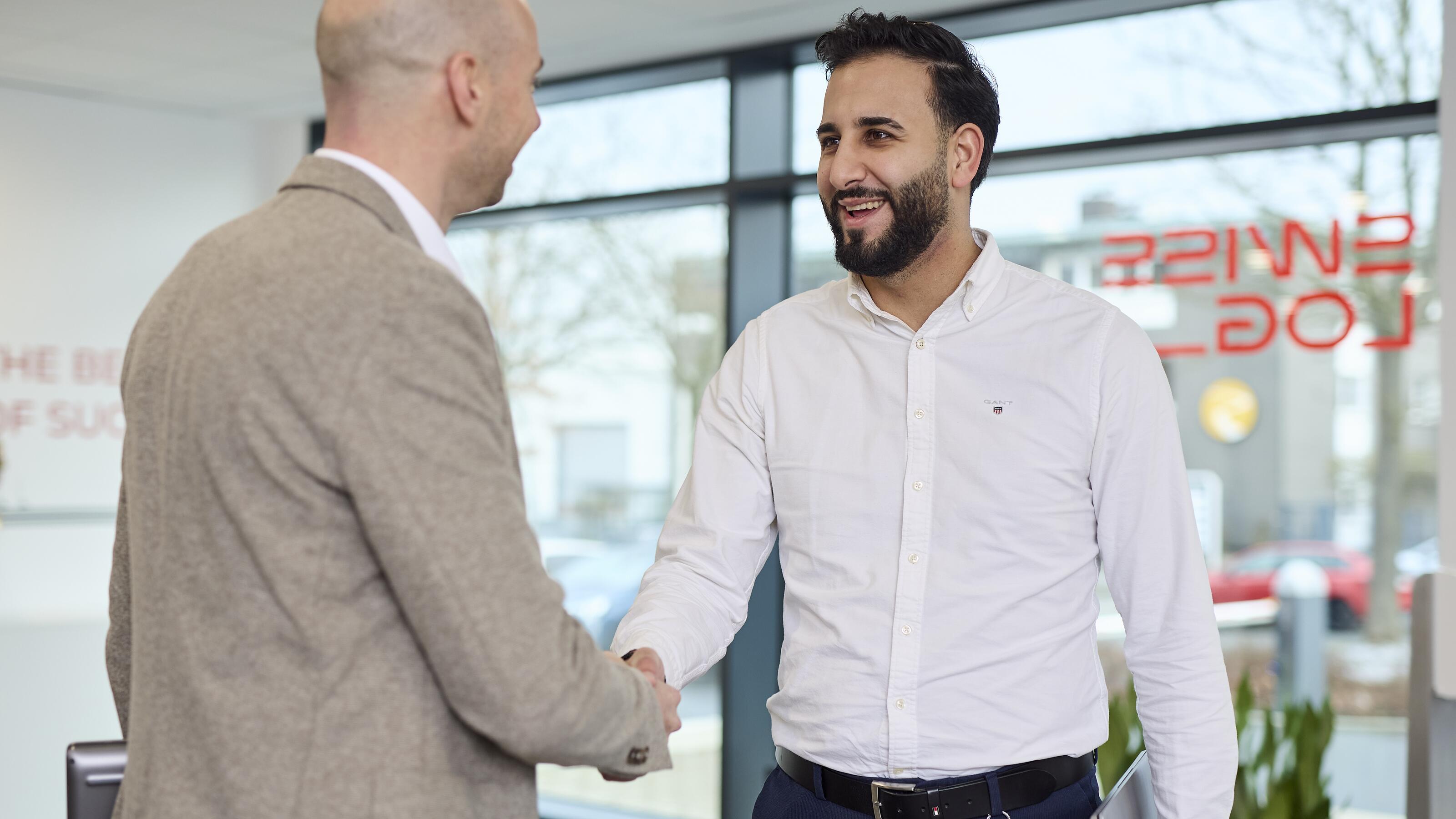 Shipping / Receiving Clerk
31. marts 2021
Swisslog Logistics, a leader in providing automated solutions for Warehouse & Distribution Centers, is seeking a Shipping/Receiving and Warehouse Clerk for our Newport News, VA, location.
Oversigt
Newport News, VA, Amerikas Forenede Stater

Other

Employee
Hvad du bevirker hos os
Shipping


Fulfilling parts orders to be shipped to customer's location

Prepare items to be shipped
o
familiar with standard packing materials, tools and methods to ensure safe and secure delivery of materials

Must be able to handle heavy and oddly shaped items (maneuver and or lift to 100 lbs.)

Create and validate shipping documentation (packing lists, BOL, hazmat, etc.)

Familiar with international shipping documentation and regulations (Swisslog routinely ships to Mexico, Canada, UK, Germany, and China)

Familiar with the following shipping providers: UPS, FedEx, DHL, and LTL freight carriers

Shipment expediting

Update customers with shipping status and tracking information

Must be able to consistently package and document shipments to adhere to all domestic and international shipping and trade regulations.

Receiving

Receive packages and loads from UPS, FedEx, DHL, and LTL freight carriers

Verify contents of deliveries against packing lists and rectify discrepancies

Notify relevant parties of deliveries

Store or stage received products
o
Warehouse

Organize and maintain storage racking and shelving

Maintain the cleanliness and organization of the warehouse area

Maintain stock inventory

Create orders for stock replenishments

Maintain shipping supplies

Track maintenance and service of warehouse equipment
o
General Qualifications

Current or previous fork truck license

Computer proficiency
o
MS Outlook email
o
MS Excel
o
MS Word

Hvad du bringer med
Preferred Experience

experience with SAP Enterprise software

Self-starter that can function well with minimal management or direction

Lifting (maneuver and or lift to 100 lbs.)

Must be proficient at multi-tasking

Good customer relation skills


Working Environment

8:00am to 5:00PM Monday – Friday

Semi-climate controlled warehouse conditions

Casual business dress

Vores løfte
Swisslog tilbyder dig mulighed for personlig videreudvikling, mens du arbejder med os på en retningsvisende mission: at ændre intralogistikkens fremtid ved, at vi skaber en æra med robotbaserede og dataunderstøttede løsninger, der giver fremragende kundefordele. Vi er stolte af vores schweiziske rødder, men mulighederne, som vi tilbyder, er globale. Vi forventer ikke perfektion, men collaboration, commitment, clarity og competence (vores core values) af alle vores medarbejdere. Til gengæld tilbyder vi dig chancen for at være del af den drivende kraft bag løsninger, der ændrer fremtiden.
Om Swisslog
Swisslog udformer #intralogistikkens #fremtid. Som del af KUKA-gruppen arbejder vi på de nyeste teknologier, som ændrer verden. Vi er et team på 2.000 eksperter fra 50 lande, der har nogle af de globalt største og mest spændende markeder som kunder. Sammen arbejder vi på at revolutionere intralogistikken på en smart måde og med ny perspektiver. Med vores fleksible #robotbaserede og #dataunderstøttede automatiseringsløsninger fremmer vi supply chain og udvikler industrien. #blivdelafvoresteam, og væk idéer til live!