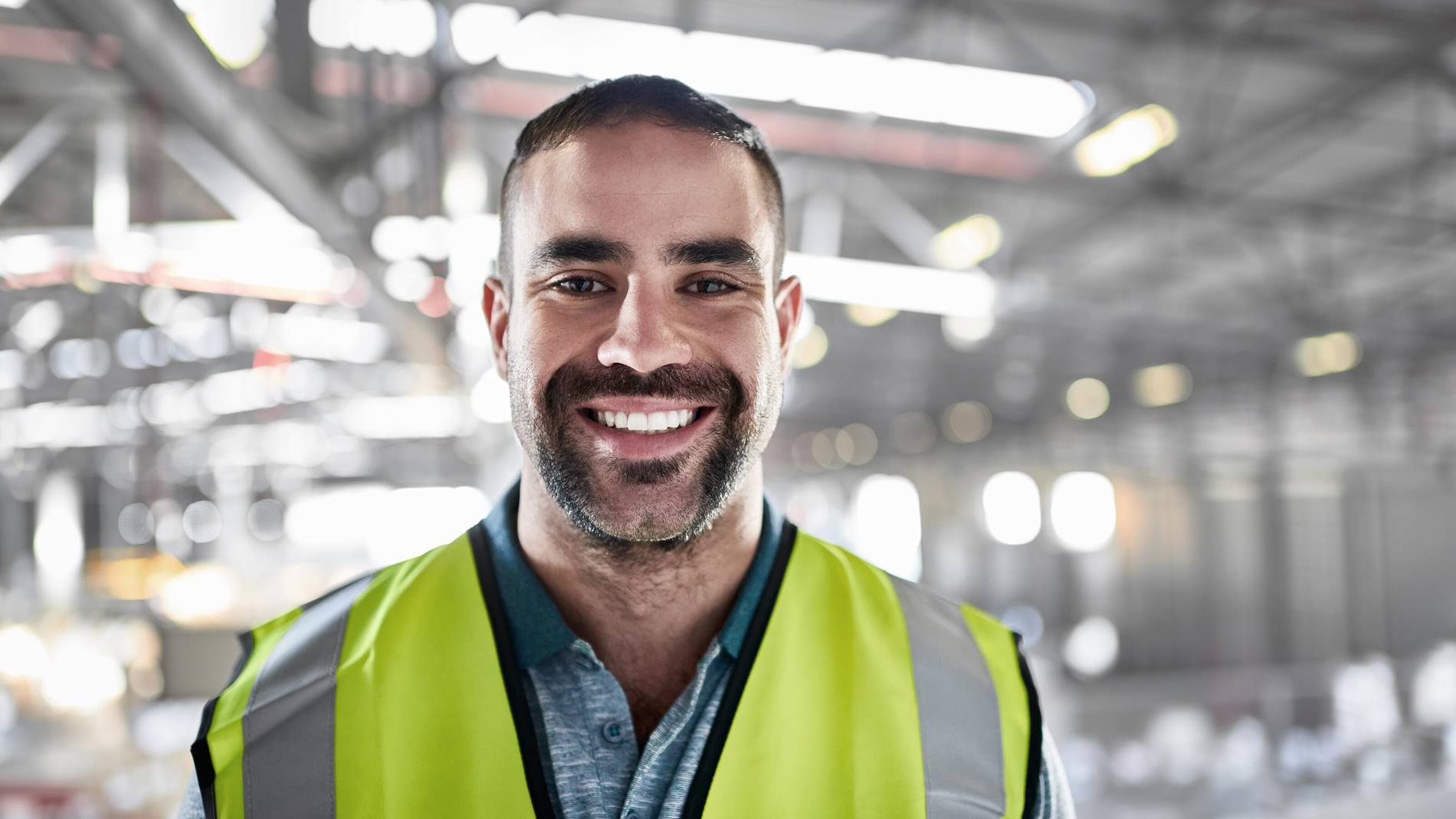 Commissioning Engineer
3. september 2021
The Commissioning Engineer is responsible for the on-site execution of subsystem commissioning. This commissioning may include any of Swisslog's contracted product technologies. The Commissioning Engineer shall
report to the assigned Integration Manager for all on-site execution planning. For any line management or organizational matters, the engineer shall report directly to the Senior Manager, Systems Integration.
Oversigt
Newport News, VA, Amerikas Forenede Stater

IT

Regular/ Permanent/ Full-time
Hvad du bevirker hos os
Deployment and validation of the latest PLC software package when mobilizing respective project sites for commissioning.
Initial configuration of key system services on-site as needed for respective projects.
Perform initial on-site checkout, including but not limited to: I/O checkouts, motor testing, subsystem-level automation with transport unit routing.
Schematic redlining for project AS-BUILT documentation as required in the course of commissioning.
Active participation and support in Site Acceptance Testing (SAT), User Acceptance Testing (UAT), and GO Live efforts. This may require intense troubleshooting in a live production environment.
Hvad du bringer med
BS degree in Information Systems, Electrical Engineering, Computer Science, or practical experience in the field of electrical / controls engineering.
Experience with the implementation of automated material handling and logistics systems.
Solid understanding of information systems and engineering theory and the project life cycle for material handling systems.
Sound application knowledge of automated material handling equipment such as AS/RS, pallet and case conveyors, sorters, AGV's, monorails
Be able to read and interpret electrical schematic drawings.

Vores løfte
Swisslog tilbyder dig mulighed for personlig videreudvikling, mens du arbejder med os på en retningsvisende mission: at ændre intralogistikkens fremtid ved, at vi skaber en æra med robotbaserede og dataunderstøttede løsninger, der giver fremragende kundefordele. Vi er stolte af vores schweiziske rødder, men mulighederne, som vi tilbyder, er globale. Vi forventer ikke perfektion, men collaboration, commitment, clarity og competence (vores core values) af alle vores medarbejdere. Til gengæld tilbyder vi dig chancen for at være del af den drivende kraft bag løsninger, der ændrer fremtiden.
Om Swisslog
Swisslog udformer #intralogistikkens #fremtid. Som del af KUKA-gruppen arbejder vi på de nyeste teknologier, som ændrer verden. Vi er et team på 2.000 eksperter fra 50 lande, der har nogle af de globalt største og mest spændende markeder som kunder. Sammen arbejder vi på at revolutionere intralogistikken på en smart måde og med ny perspektiver. Med vores fleksible #robotbaserede og #dataunderstøttede automatiseringsløsninger fremmer vi supply chain og udvikler industrien. #blivdelafvoresteam, og væk idéer til live!