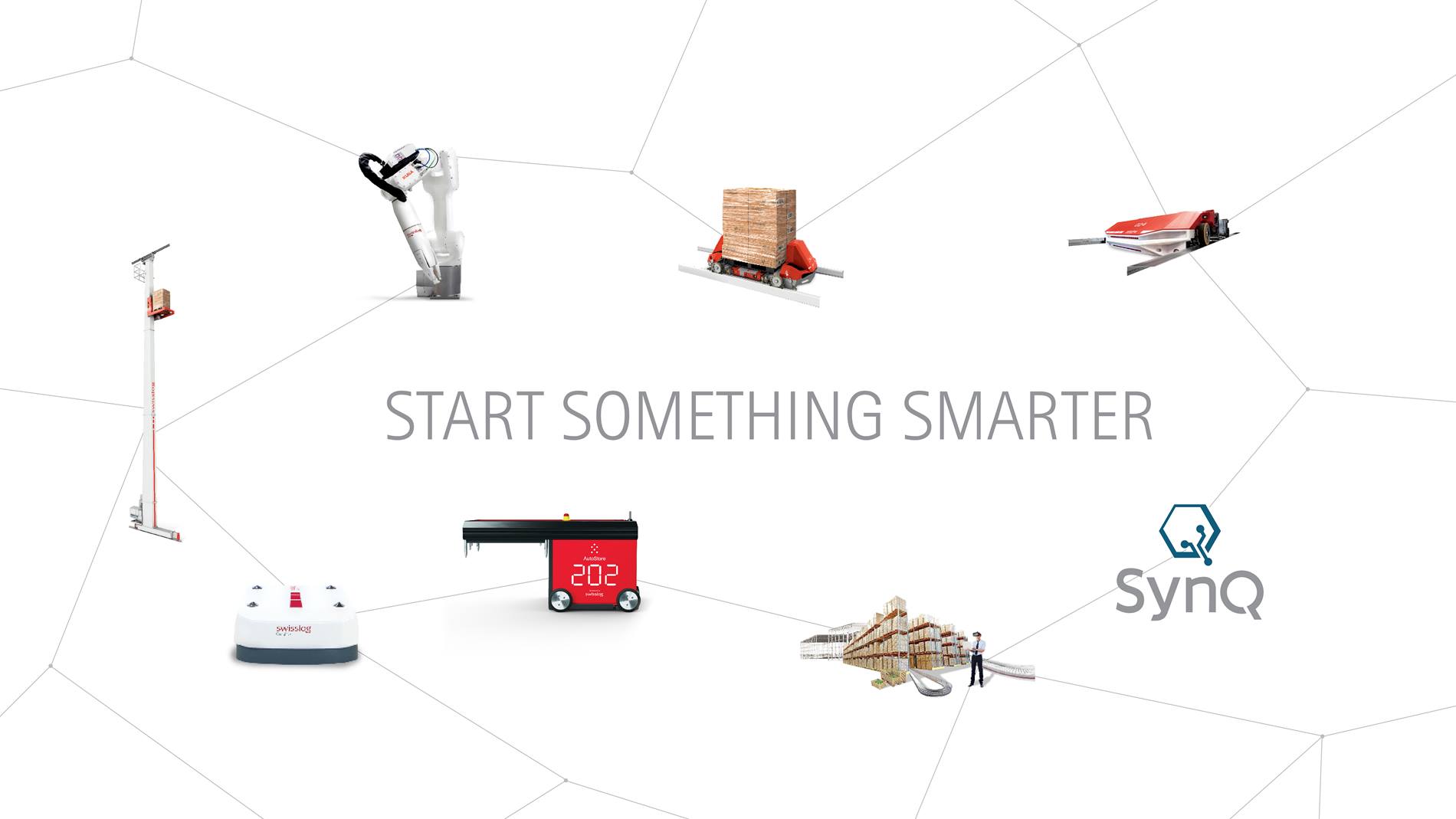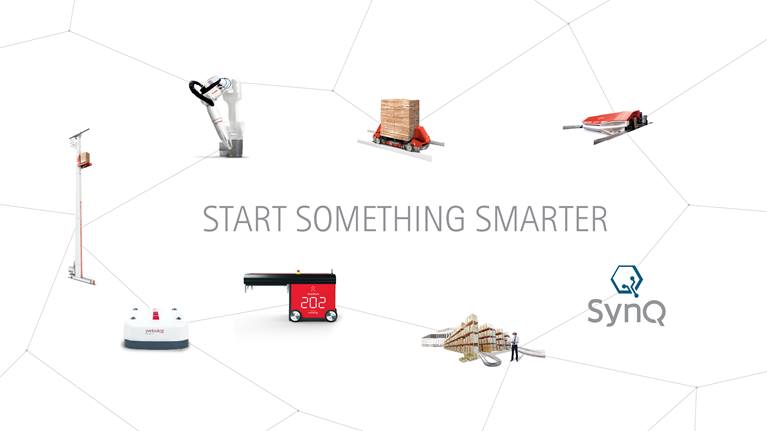 Chris
Controls Systems Manager - Australia. 1 year with Swisslog.
1. Please briefly describe a typical day?
Morning might begin at a customer's factory, where I monitor the start of their production. A few emails might come in while I am there that require logging onto the office VPN though hotspot on the phone. I'll have lunch on the road on the way back to the office. Back in the office the sales team want to run through some ideas for new projects, exciting stuff but also challenges it seems await next year. Then I will head over to one of the boardrooms where a time block for testing code has been scheduled. Late in the afternoon a skype call is organized with a European colleague and we discuss issues on a currently open project whilst sharing our screens to point to ideas. I then let them go make their morning coffee before discussing results tomorrow. I will then sign off the laptop and head home.
2. What has been your career highlight – your 'Greatest' moment?
At a previous company, I programmed a high-speed candy sortation machine in just a week (its delivery date had already been booked). It had three servo axis, high speed belts, tri-lingual HMI, pneumatics and required a complex state machine to make to make it work properly. People bet money it couldn't be done. Collecting on that was a bit of fun.
3. What has been your career path within Swisslog?
I started at the company during a period of expansion within ANZ controls, I've helped mold the form and function of the team. Long term it could see expanding the team by adding electro-mechanical design capacity, as its regularly requested.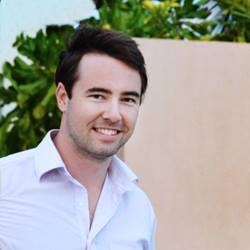 Positive thinking is encouraged and finger pointing rarely happens (if at all)
4. What drives you forward each day / how do you remain so passionate?
I think automation has some magical properties and people are still awed when they see something moving of its own accord. I like to have some fun and tell people I've programmed a robot not to harm me, but not to get too close as they're fair game. While Swisslog are doing new things and innovating as they are, I'll be onboard.
5. How would you describe the team spirit at Swisslog?
It's got the best and most collaborative team spirit that I've experienced, both sales and delivery of new projects is celebrated, positive thinking is encouraged and finger pointing rarely happens (if at all).
6. Why do you think people should join your Swisslog team?
Swisslog do some of the most interesting work in the world in Automation (Automation - the growth industry of the 21st century). If you have talent and drive, and if you want to learn general skills, or become a real expert in a niche, there's a spot for you at Swisslog.


Return to Controls Homepage