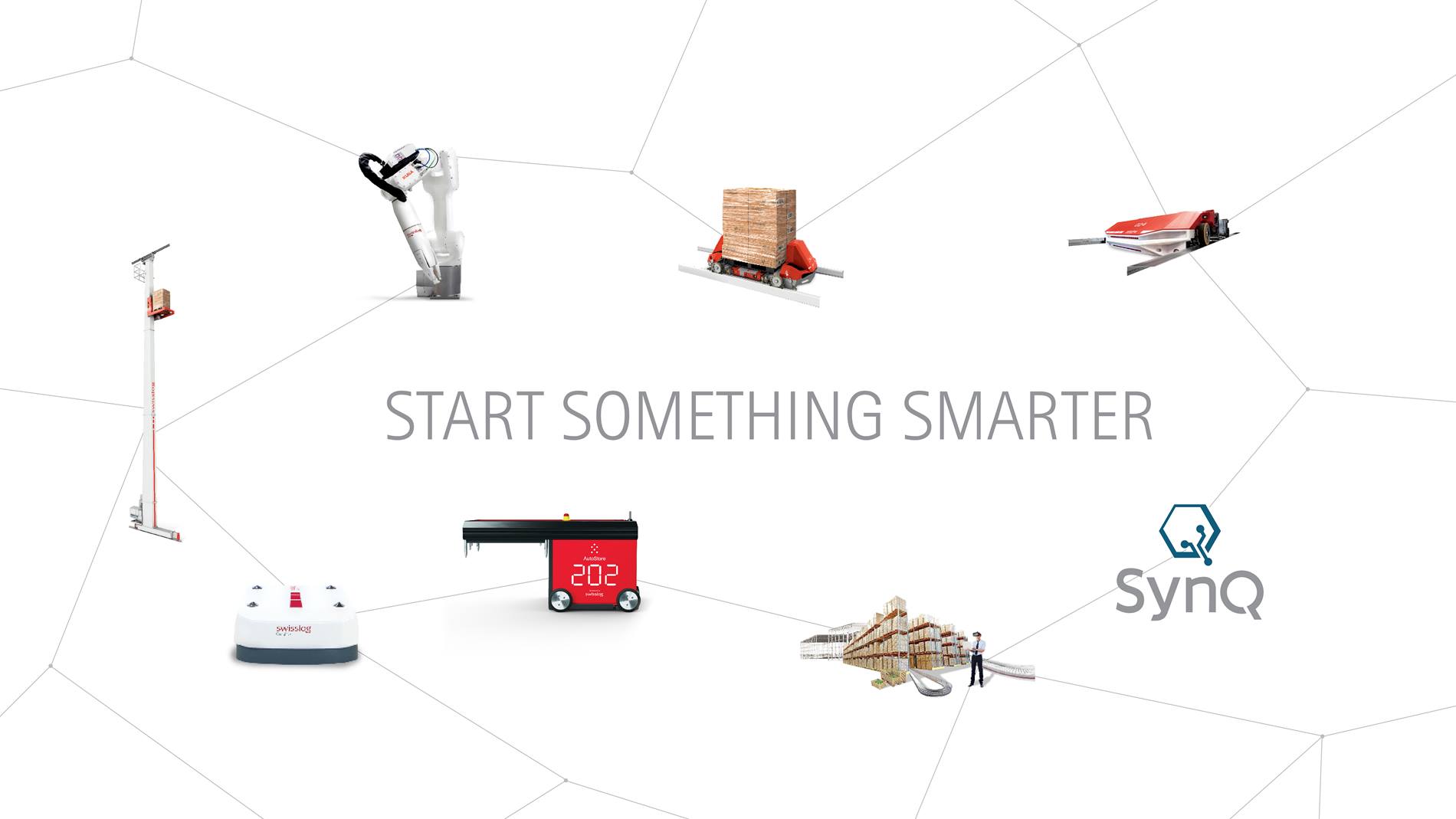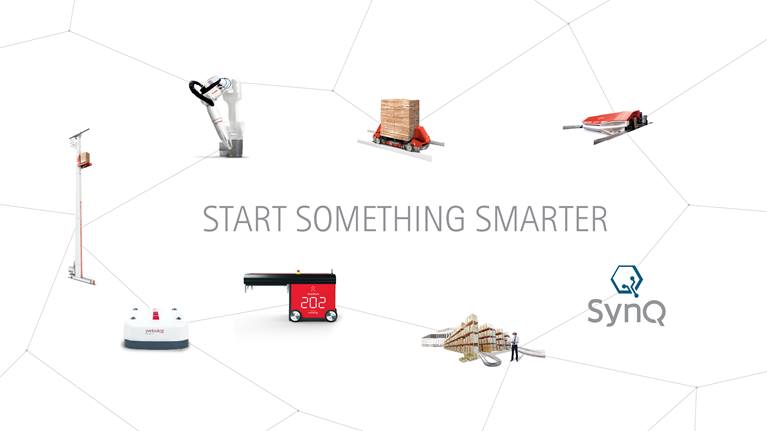 Bhavish
Software Support Manager - Australia. 2 years with Swisslog.
1. Please briefly describe a typical day?
A typical day as a software support manager includes catching up with the team on any after-hour issues / release deployments performed over previous days. We also follow-up with cross-functional internal teams for support on any escalated incidents or new enhancement requests and review the progress of projects in execution. I learn a new thing or two every day!

2. What has been your career highlight – your 'Greatest' moment?
The greatest moment for me was when my efforts, professional skills and contributions were recognized by the senior management and I was offered this Software Support Manager role. It was proof for me that in Swisslog your sincere efforts for your work and your professional work ethics are observed and credited when the correct opportunity arises.

3. What has been your career path within Swisslog?
I joined Swisslog 2 years ago as a Software Support Consultant. Within 6 months, I was working as a software tester. I then got an opportunity to act as a Software Integration Engineer and produced Business Intelligence reports for a major project we were installing at that time. Most recently, I was offered the current role of Software Support Manager in December 2018.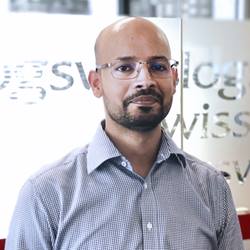 Every single effort made to provide the client the best experience is a step closer to our goal.
4. What drives you forward each day / how do you remain so passionate?
The zeal to provide a quality service to our existing client. To take the whole department to a status where we are considered the best customer service provider for automation solutions in the industry. Every single effort made to provide the client the best experience is a step closer to our goal.

5. How would you describe the team spirit at Swisslog?
I find our Swisslog team members are proud of the technology they are supporting. Each person is a source of knowledge. Everyone around is friendly and happy to assist where possible with your query.

6. Why do you think people should join your Swisslog team?
For me, Swisslog is the most innovative warehouse automation solution provider! We are openly embracing the newer technologies to deliver the solution to the client. At the same time, we are not afraid to tackle challenges we experience in order to deliver the best results, this makes the Swisslog work environment even more interesting!
Return to Controls Homepage