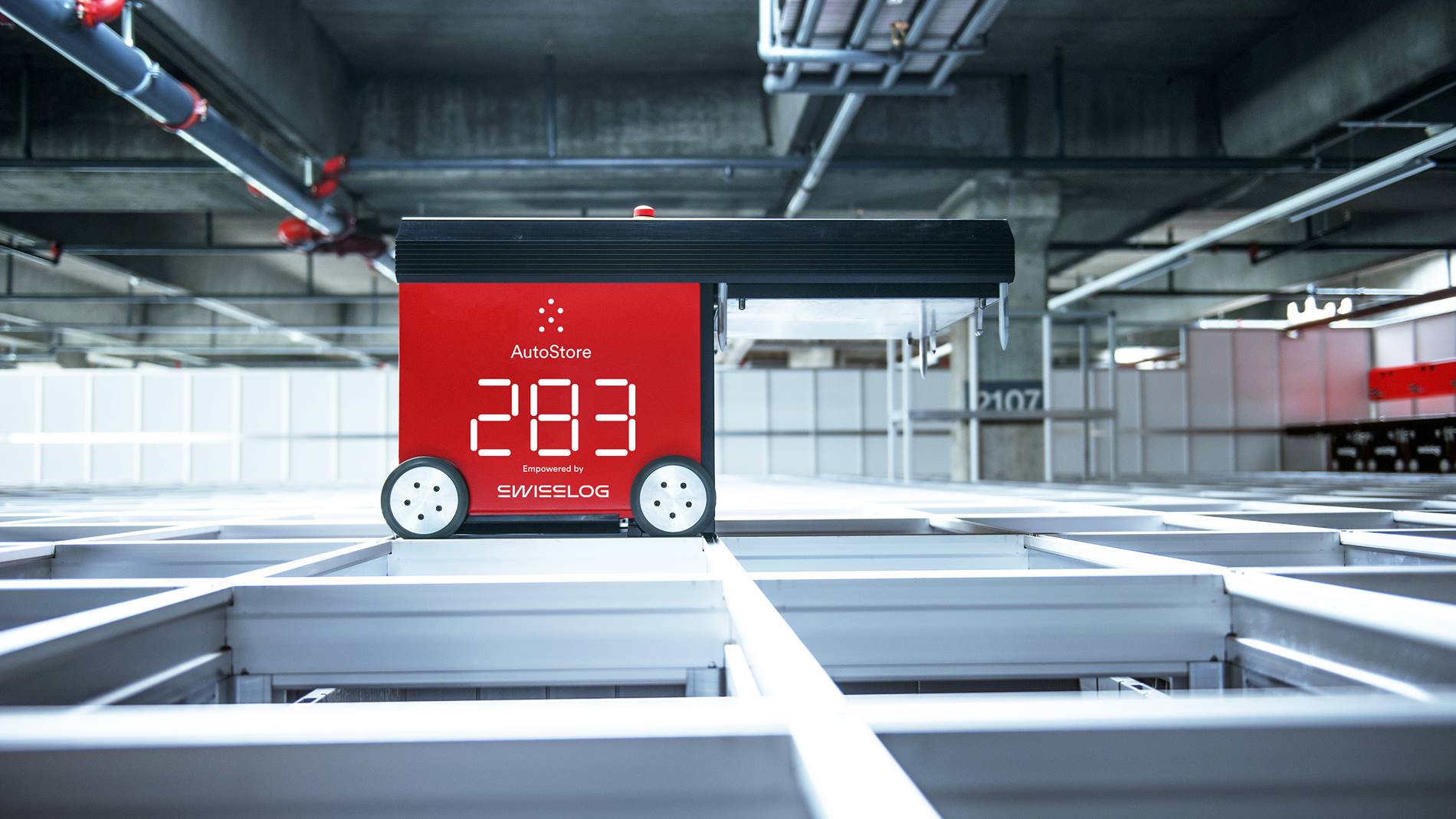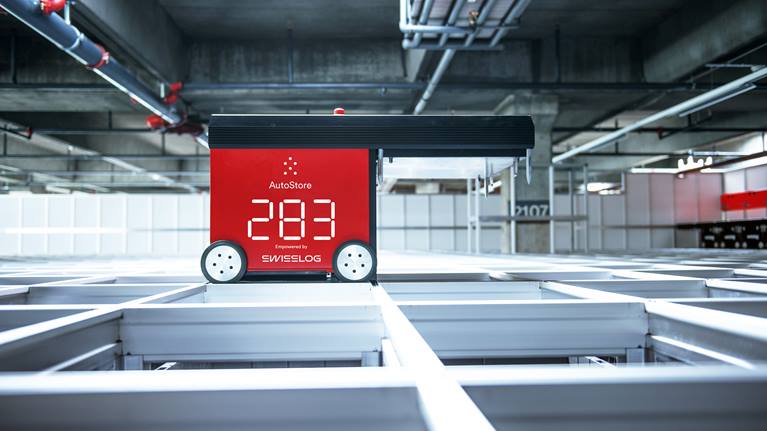 True Thailand: Smart robotics to inspire an innovative shopping experience
As the leading digital infrastructure company, TRUE Corporation is aiming to be one of the icons of the digital world. It's its flagship branding shop at ICONSIAM allow customers to have a unique close-up experiences of the most sophisticated technologies while they complete their purchases. The AutoStore from Swisslog was the perfect fit for the concept. It provides a highly efficient, robotics storage and order processing solution that supports TRUE Branding Shop's requirements.
First in Thailand and in a Shopping Mall
While the AutoStore systems are usually implemented in warehouses and distribution centres away from shopping malls, TRUE Branding Shop allows customers to experience the AutoStore system firsthand and up close. Customers can watch as the three robots systematically pick the mobile products from 500 container bins, intelligently supported by Swisslog's SynQ warehouse management system.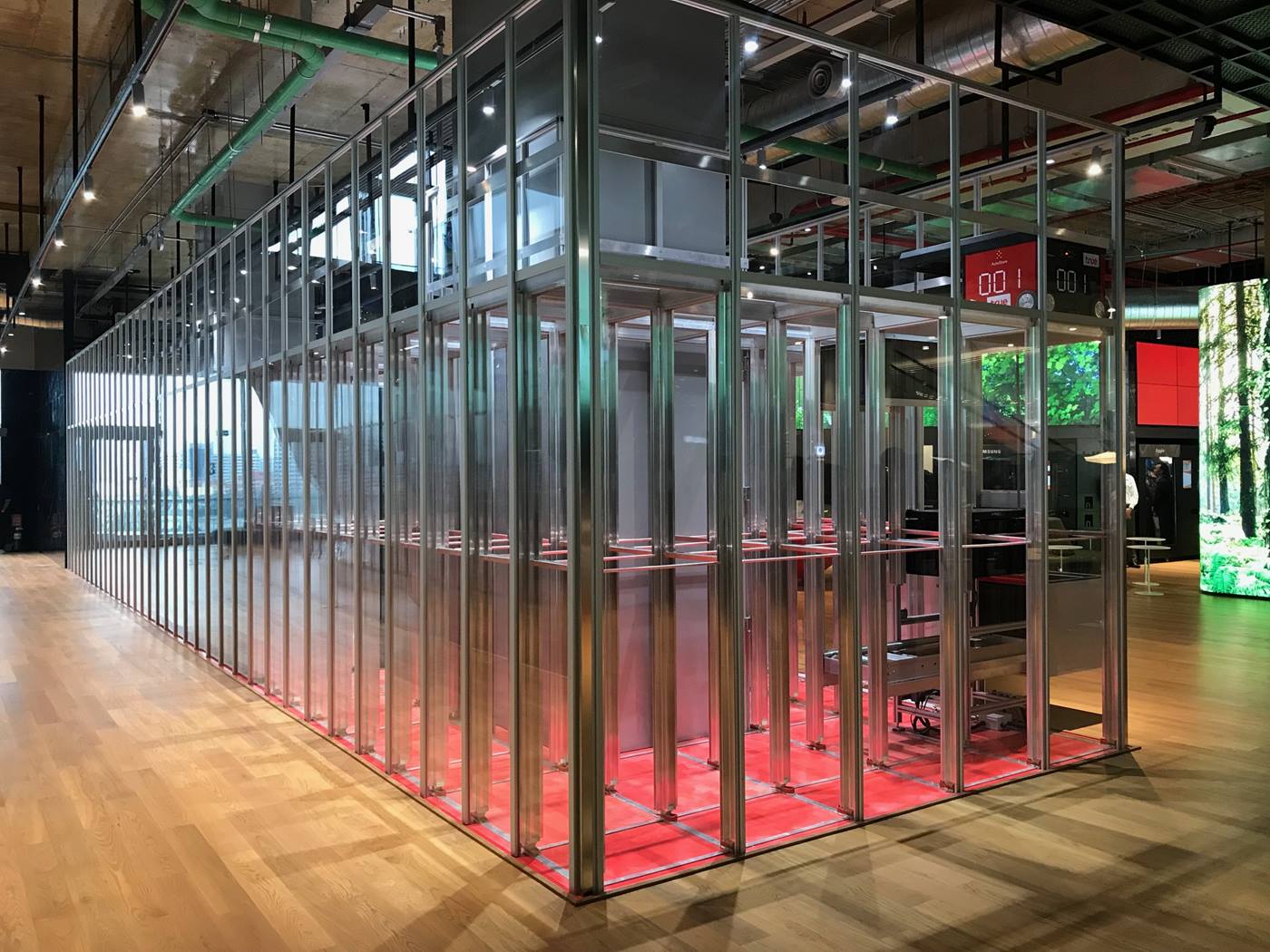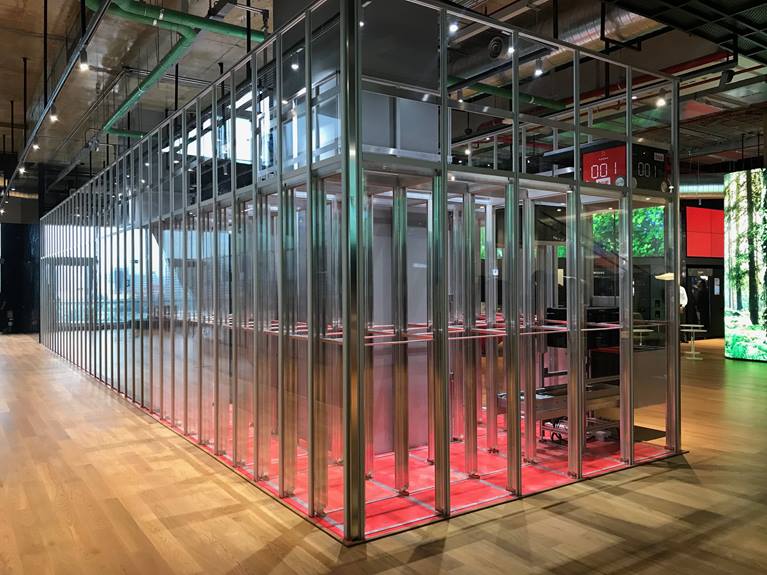 High density, modular and fully scalable AutoStore grid
Intelligent software provides total control to effectively manage the entire end-to-end operations
Goods-to-person operation eliminates the need for operators to walk
Each ergonomic workstation is equipped with a touchscreen panel that is integrated with Swisslog's Automation Manager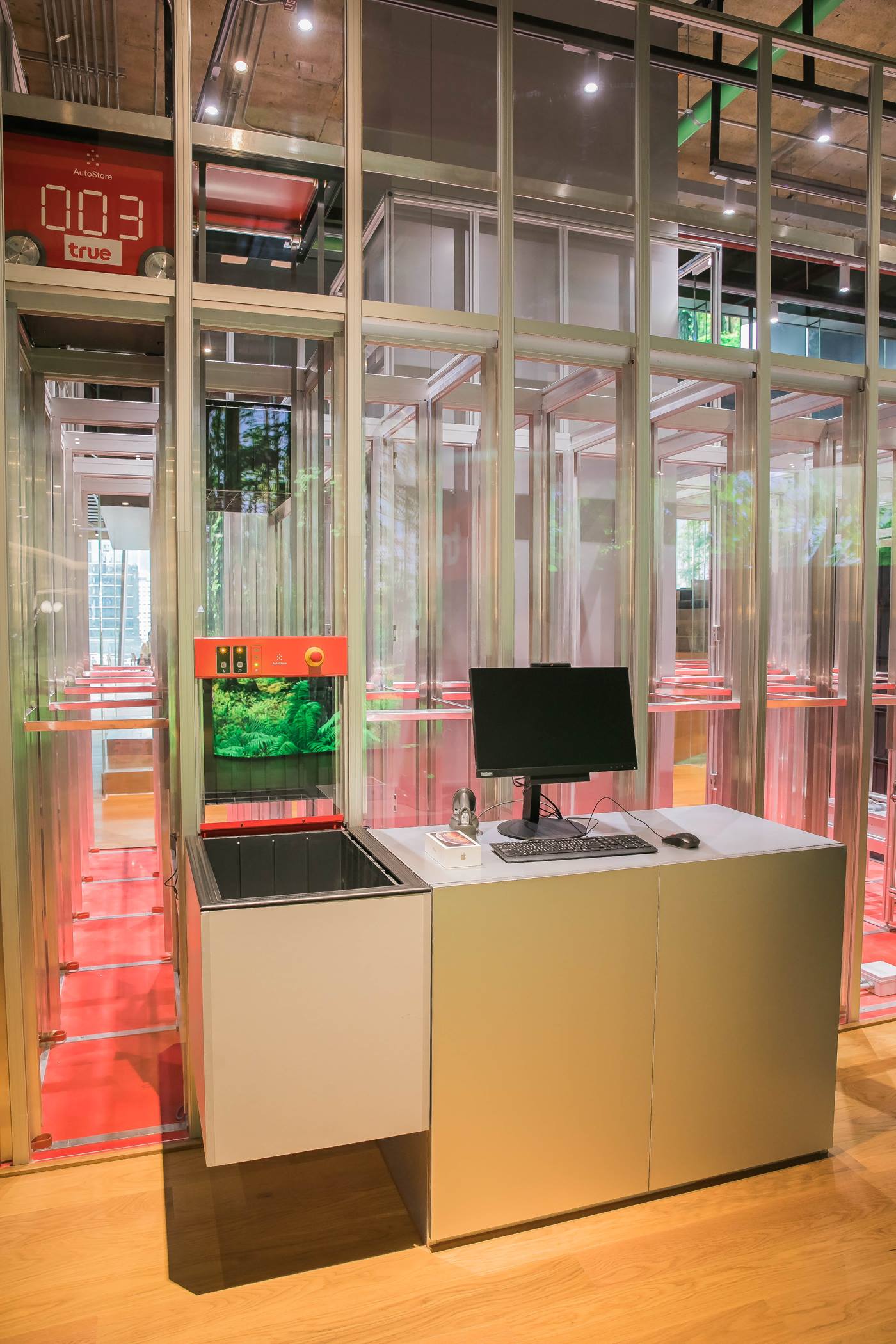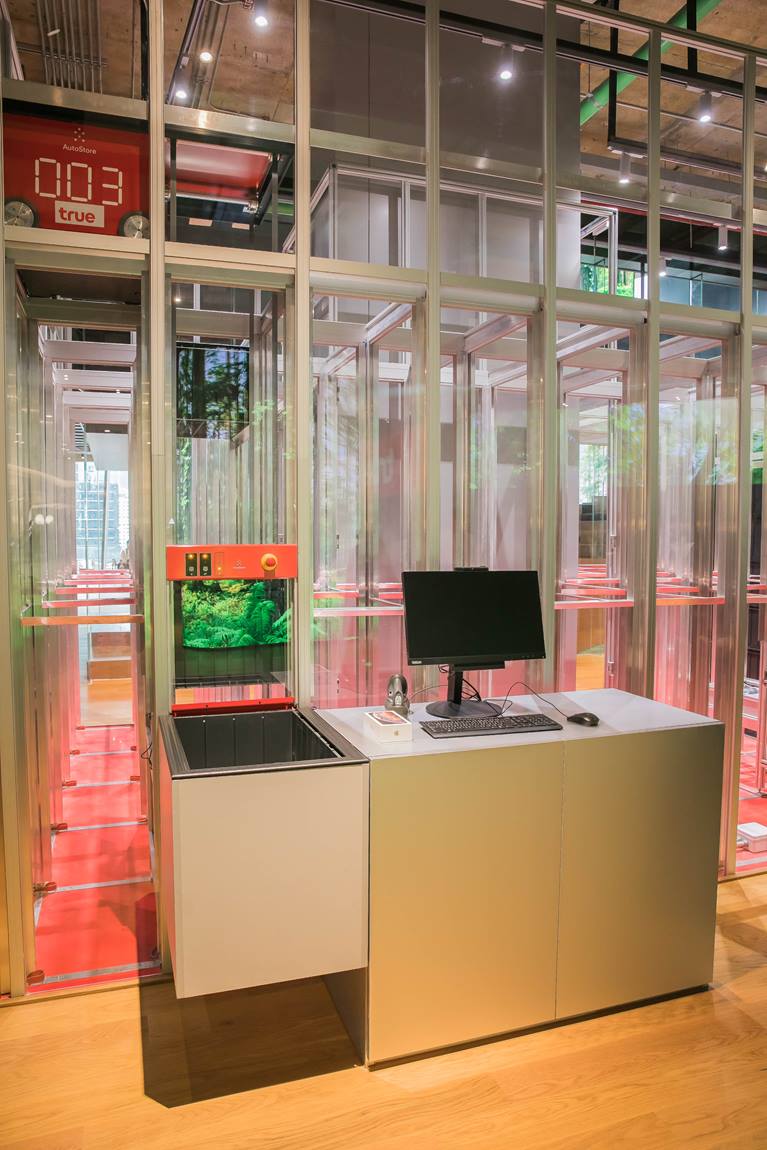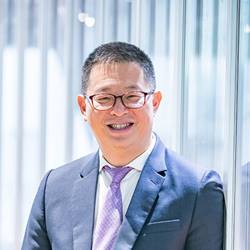 TRUE Branding Shop at ICONSIAM, covering 2,033sqm of space on two floors, is truly one of the icons of the digital world. Our shop is proudly presented to impress the new generation in terms of technology, inspiration and motivation so that they can create new things that help them to compete in the international arena. All of this would not be achievable without the support from a partner like Swisslog, which allows us to deliver this absolute experience to our customers.
---