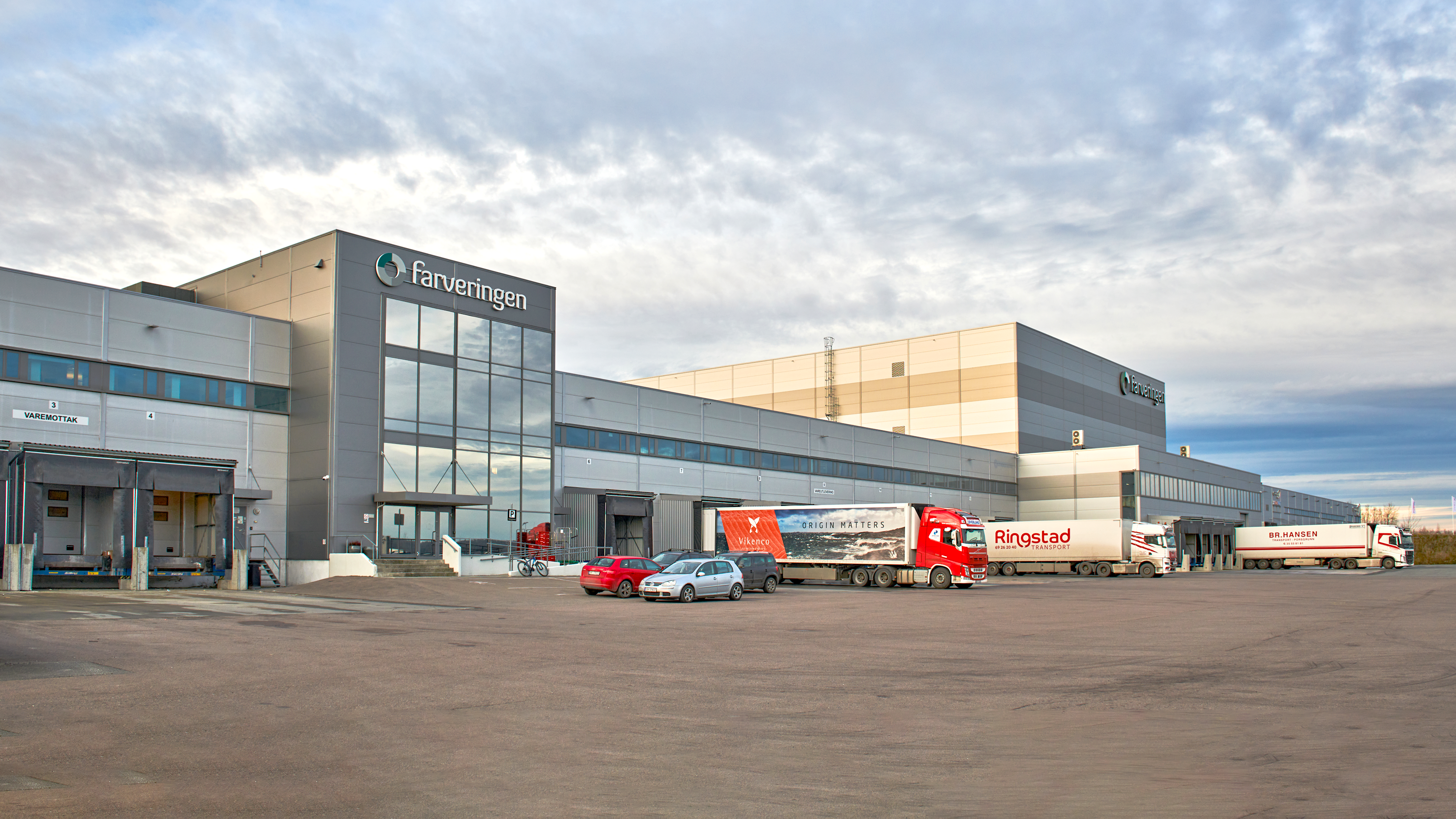 Farveringen, Norway: Space-efficient solution for rapid growth
Vectura stacker cranes and a light-goods miniload handling system at the heart of smart and flexible automation.
Our solution involved:
5,800 pallet locations

29,000 dynamic miniload locations

255 pick faces for light-goods
By building the facility as tall as possible, Farveringen more than doubled its storage capacity on an area of just 4,300 square meters. Today the warehouse facility in total is 14,300 square meters in size.
---
We felt that Swisslog really understood our ambition to condense the warehouse handling as much as possible in order to use our limited space efficiently and thus reduce the investment cost. We have the warehouse capacity we need in order to meet growing demands for the foreseeable future.