Investing in Automation as Frozen Food Retail Heats Up
The improving quality of frozen food, the popularity of ready meals and a growing range of vegetarian and vegan options are helping to drive up demand.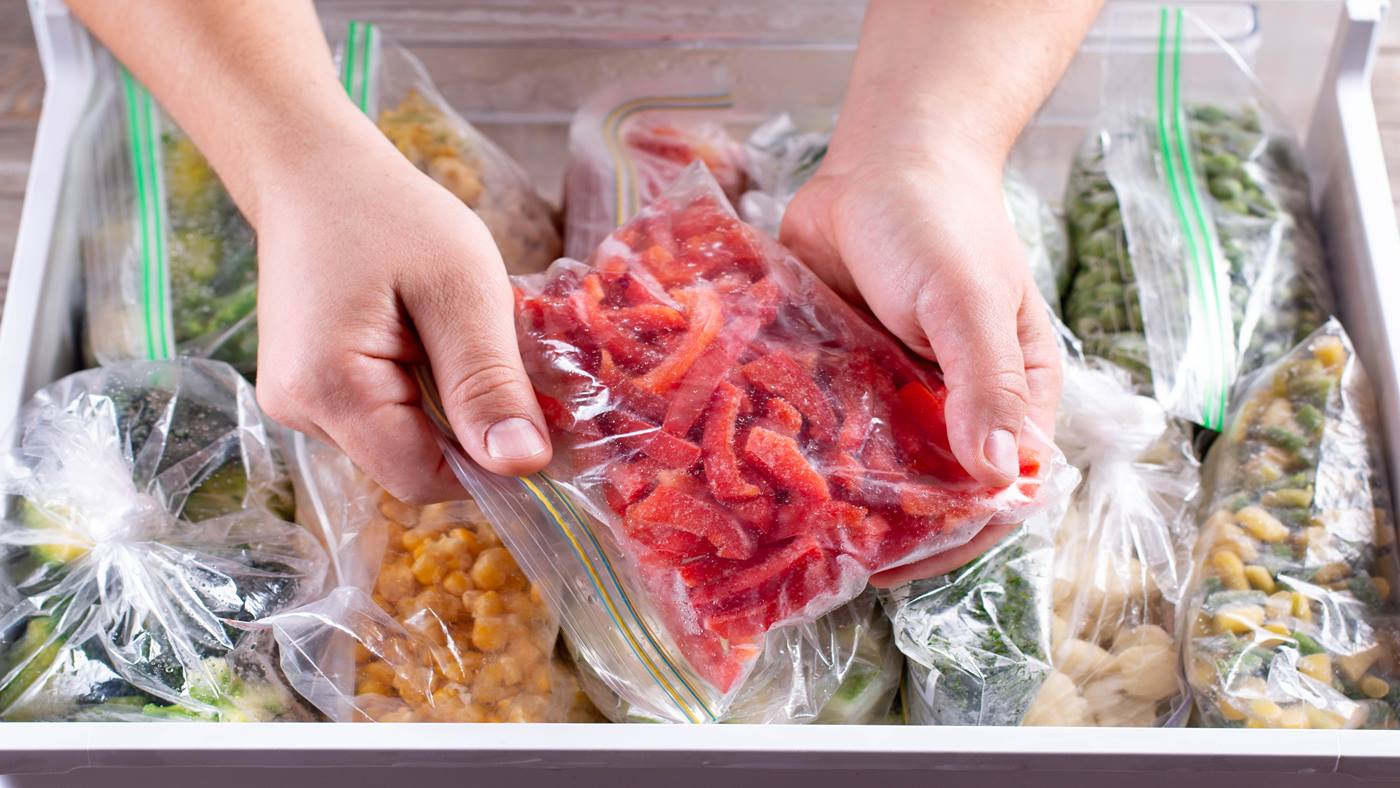 Frozen food has become much more popular at home with market growth being accelerated by online shopping and home delivery services. Consumers are preferring frozen food as a better solution for convenience, value and long-term preservation of foods retaining wholesome vitamins and antioxidants. The improving quality of frozen food, the popularity of ready meals and a growing range of vegetarian and vegan options are also helping to drive up demand.
Coronavirus has led to a decline in the away from home market for frozen foods, as restaurants have been forced to close during lockdowns and diners have been relatively slow to return after restrictions are lifted. At the same time consumption of frozen food at home has increased via both the take home and the fast-growing home delivery sectors. In the long term the market will continue to grow strongly, and the away-from-home market will recover.
Producers and retailers whose operations have been able to respond most effectively to rising and fluctuating demand are best placed to capitalise on the market trends of demand for smaller packs, larger overall order sizes, a broader product range and increasing home delivery. Warehouses and distribution centers need to adapt with automated storage and retrieval systems that can accommodate these changes while also fulfilling more orders faster than ever before.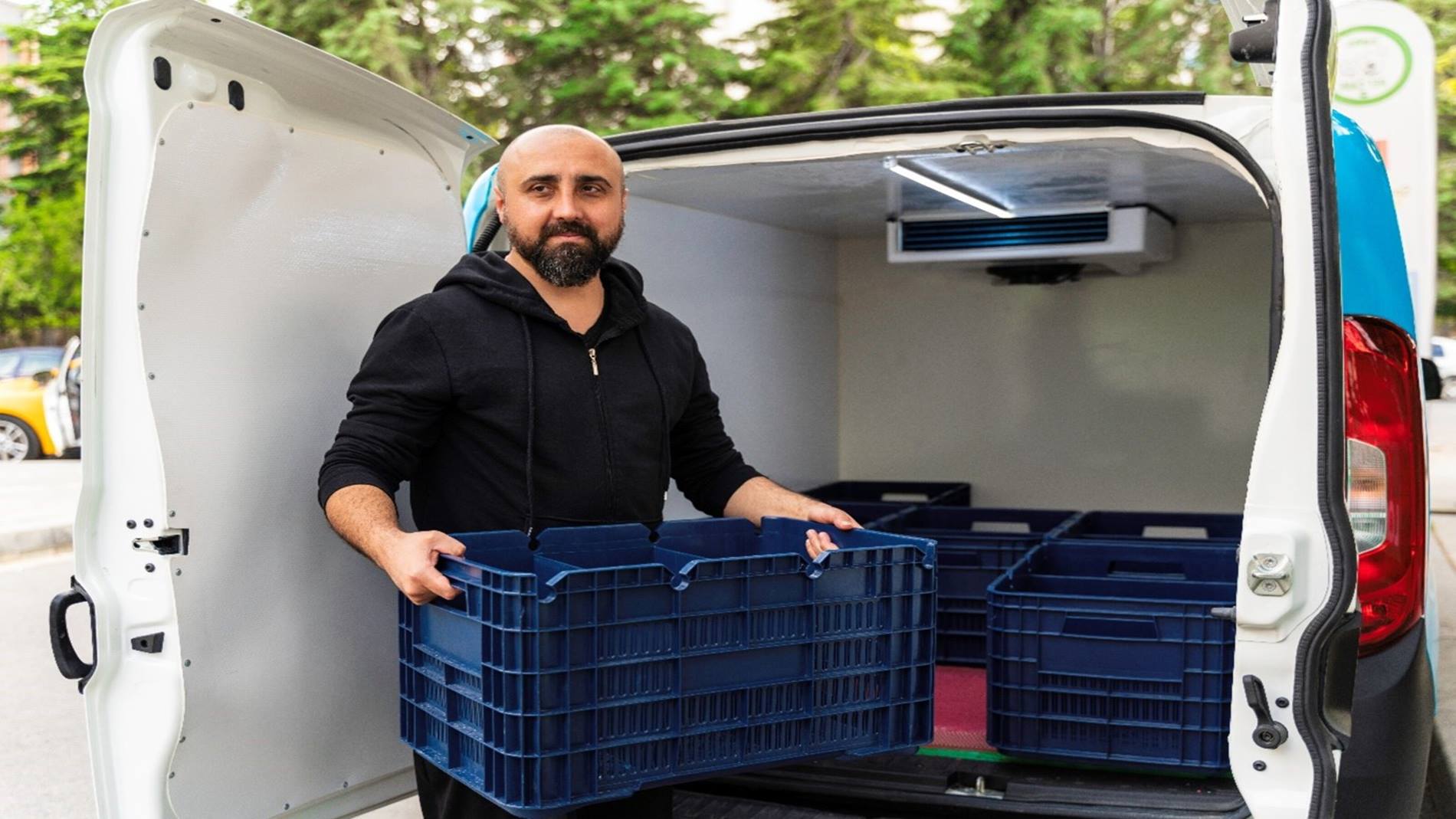 With rising energy costs and today's drive to increase sustainability, reducing electricity costs and maintaining a climate-neutral supply chain have become very important considerations for refrigerated logistics. This means the use of sustainable solutions using green electricity, modern refrigeration systems, modern intralogistics technology and holistic sustainable solutions for new buildings. Swisslog is currently working with leading global construction engineering companies on a holistic concept for frozen food storage and handling that covers all aspects of design including architecture, building materials and technology.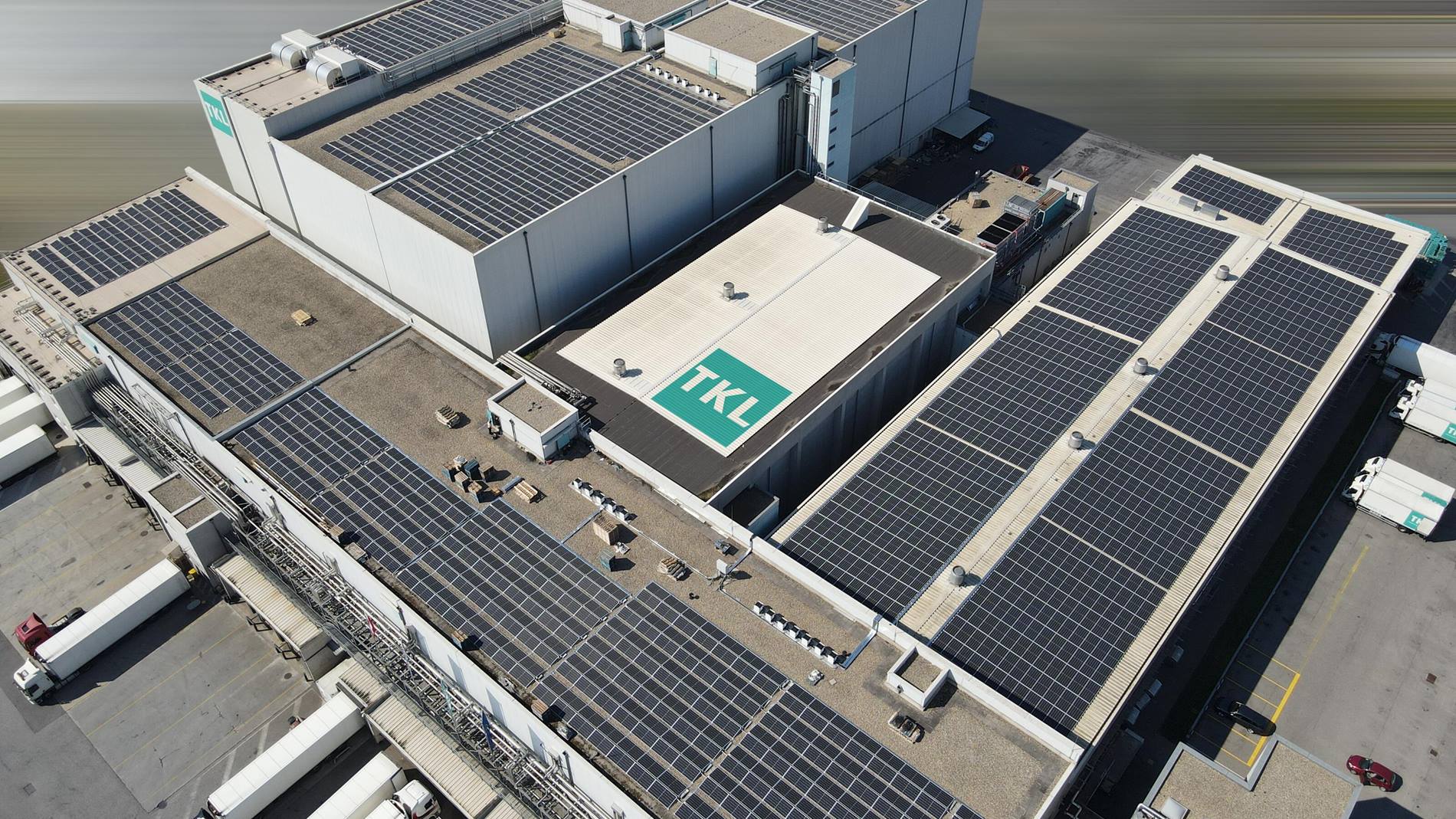 Useful technologies for frozen food retrieval and storage automation are shuttle storage systems, stacker cranes for cartons or pallets, and pallet and light goods conveyors.

Stacker crane systems are a cost-effective and reliable approach to enabling high-bay warehouse designs. They enable vertical storage up to 45 meters and allow aisle widths to be reduced by eliminating the need for forklifts. Swisslog's Vectura high bay warehouse pallet stacker crane has up to 20% lower energy consumption and performs well in temperatures as low as -30°C.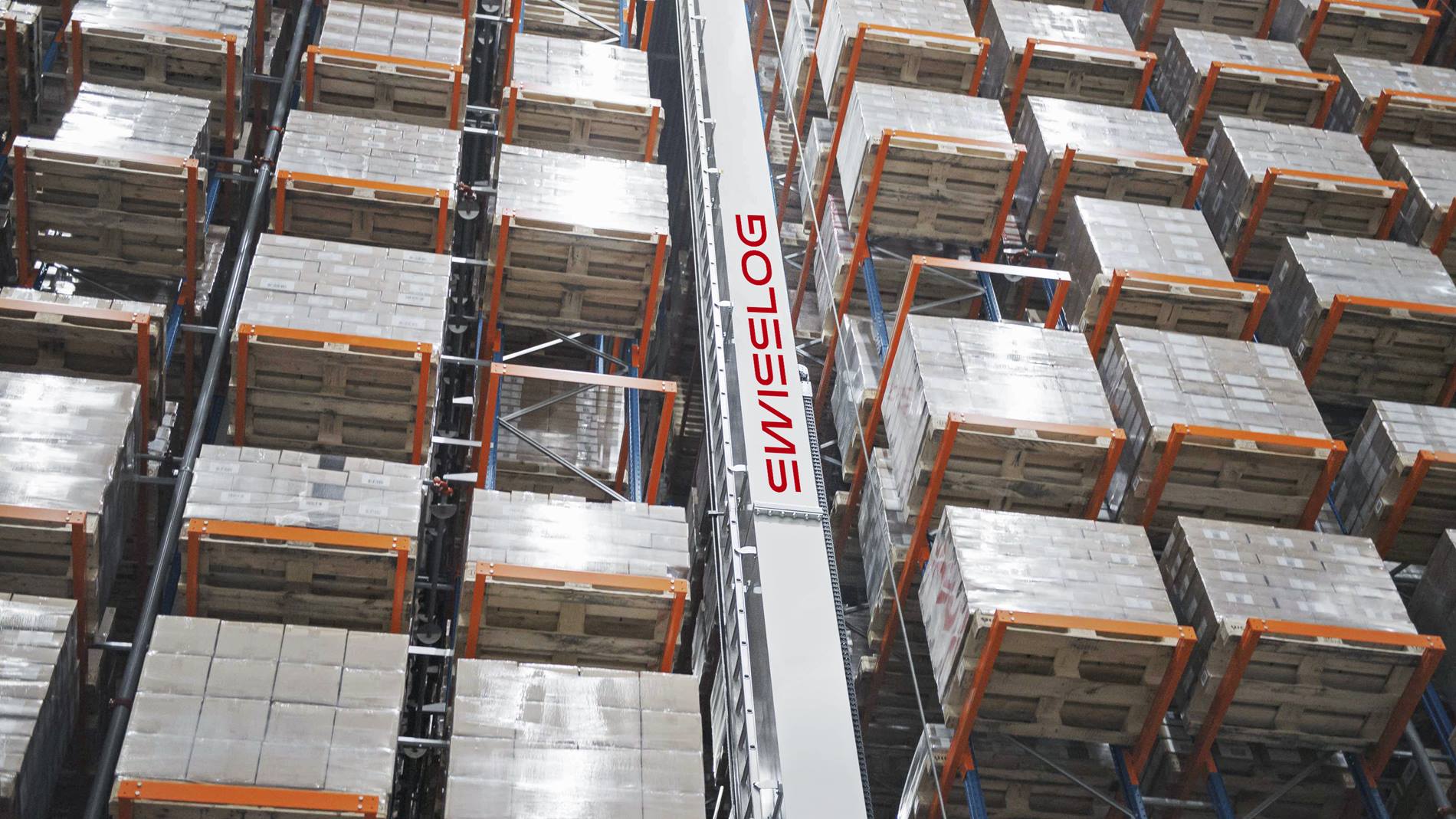 Pallet shuttles in deep-freeze and chilled temperature warehouses can store pallet loads in the highest density configurations at heights up to 45 meters. High density in deep freeze applications is key to ensuring low energy consumption due to cubic meter savings. Swisslog's PowerStore system employs low-footprint pallet lifts in place of aisles to enable storage 20+ pallets deep. PowerStore is also ideal for automating brownfield frozen food storage facilities as the technology can be installed in existing buildings.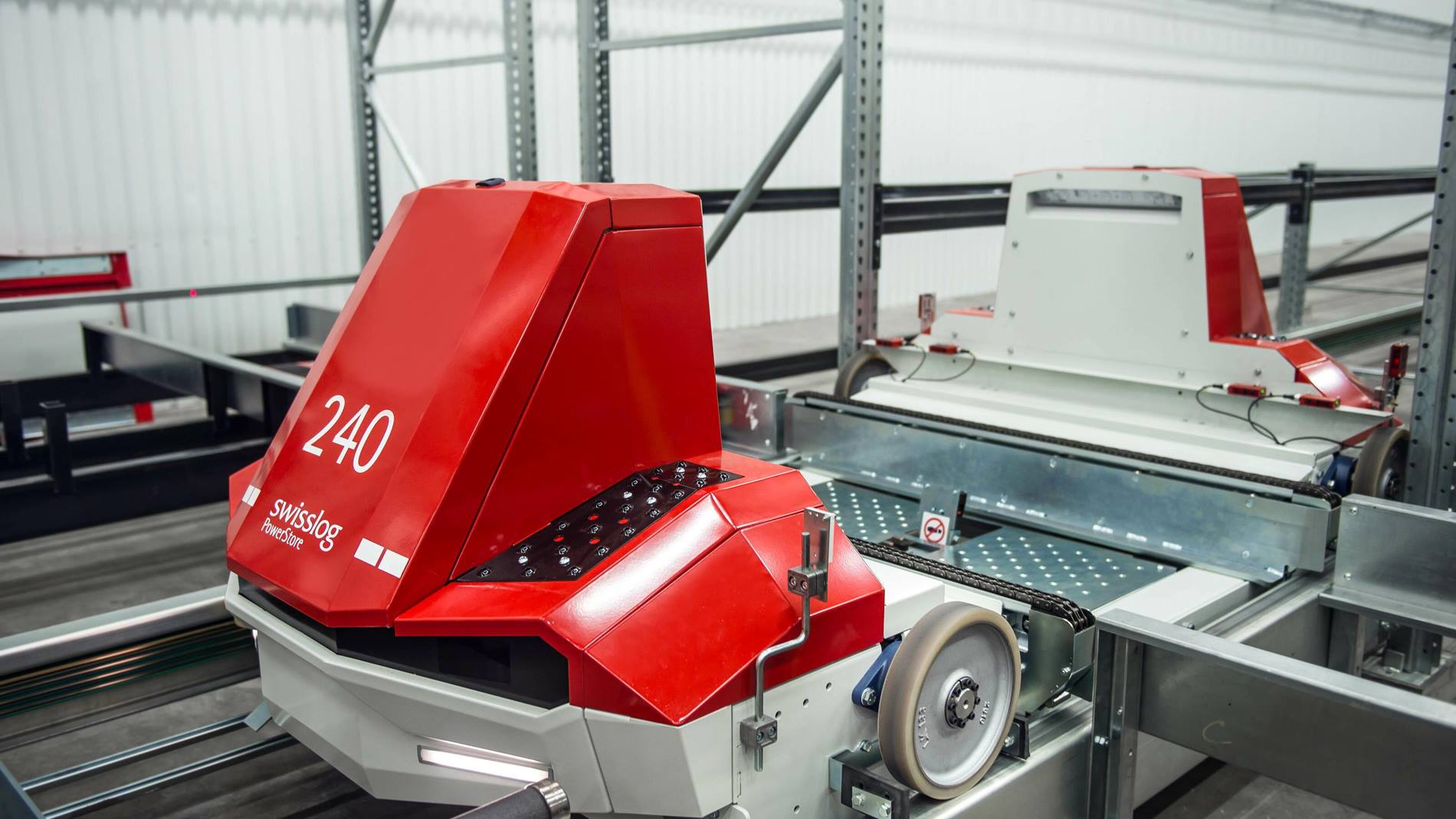 CycloneCarrier is a freezer-capable solution for order picking both for store delivery and online and home delivery retailing. Bringing together a full range of technologies can provide a complete automated storage and retrieval system (ASRS) for frozen food. This might consist of Vectura stacker cranes, PowerStore pallet shuttles and a buffer storage area with CycloneCarrier and special pick stations for the order picking process.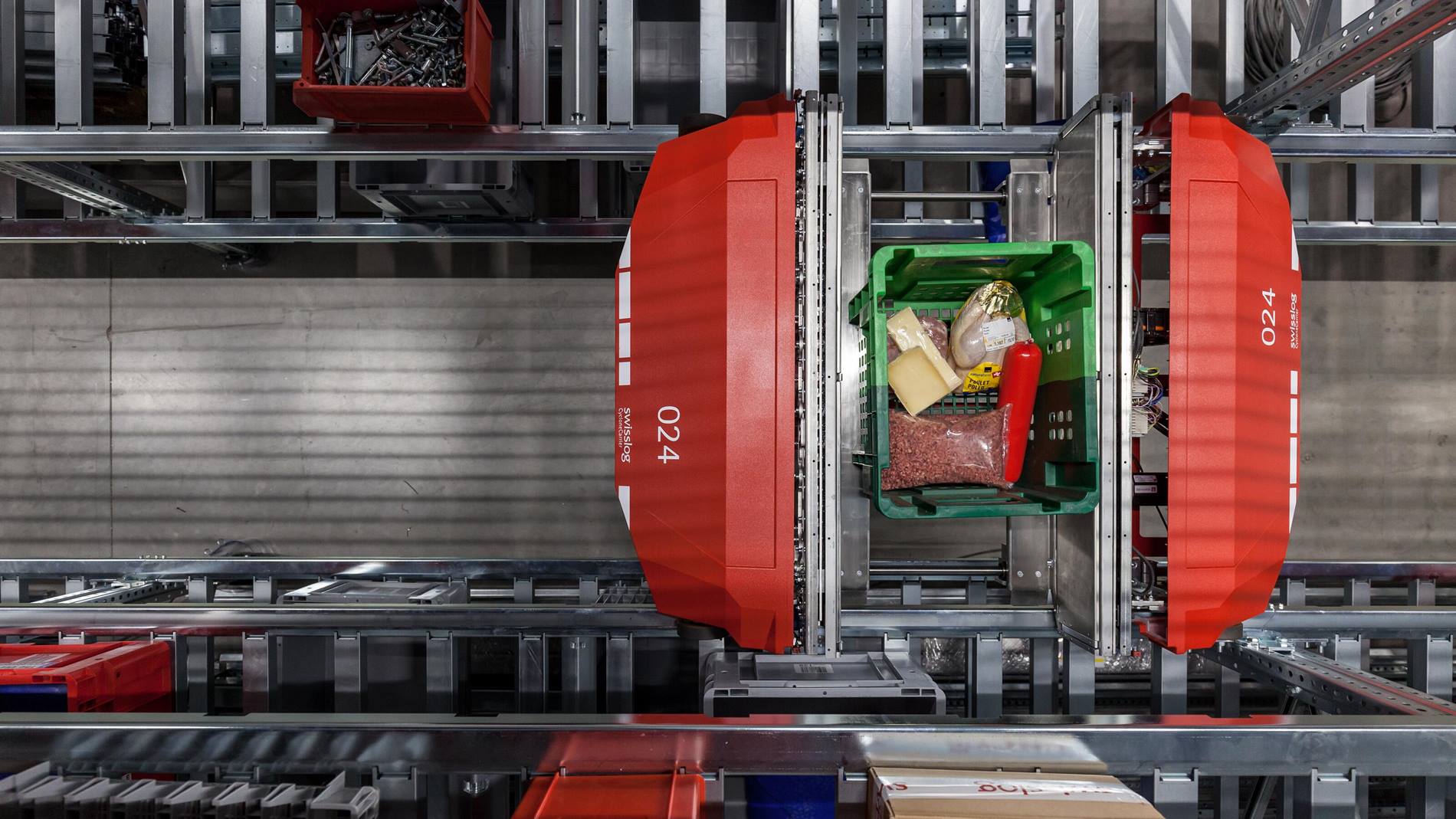 Automation can help to make temperature-controlled warehouses more efficient, flexible, and responsive to changing consumers demands. With the retail and distribution sectors feeling the effects of today's labor shortages as fiercely as any, especially in unpopular freezing cold environments, logistics automation can help to grow your business and achieve more with your existing workforce.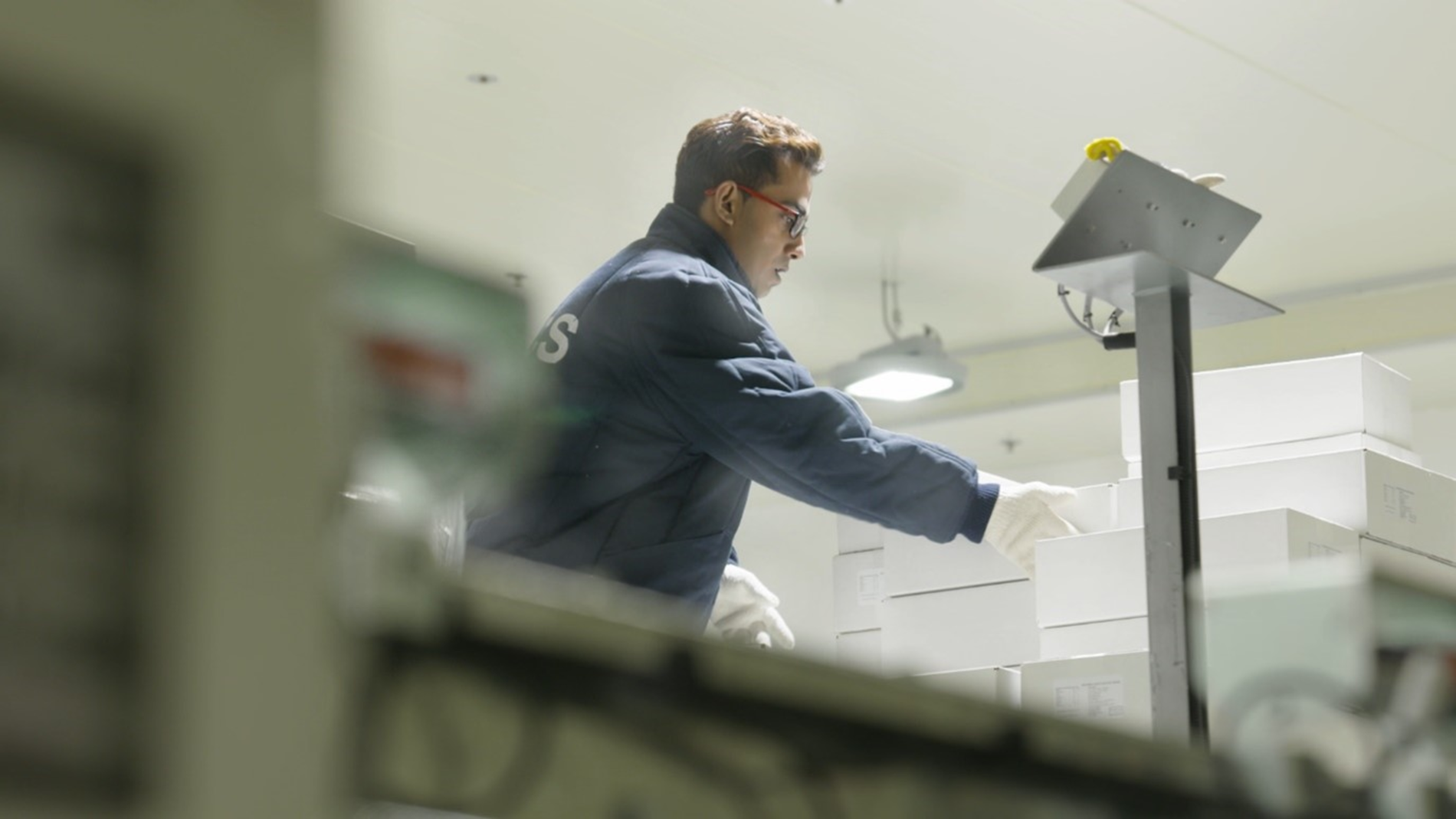 With frozen food demand peaking at this time of year, there's never been a better time to consider the business case for investing in enhanced warehouse automation.