Warming up to Cold Storage Automation
The business case for automation in cold storage warehouses is strong, but adoption is low. Find out how new modular automation solutions simplify implementation and accelerate ROI.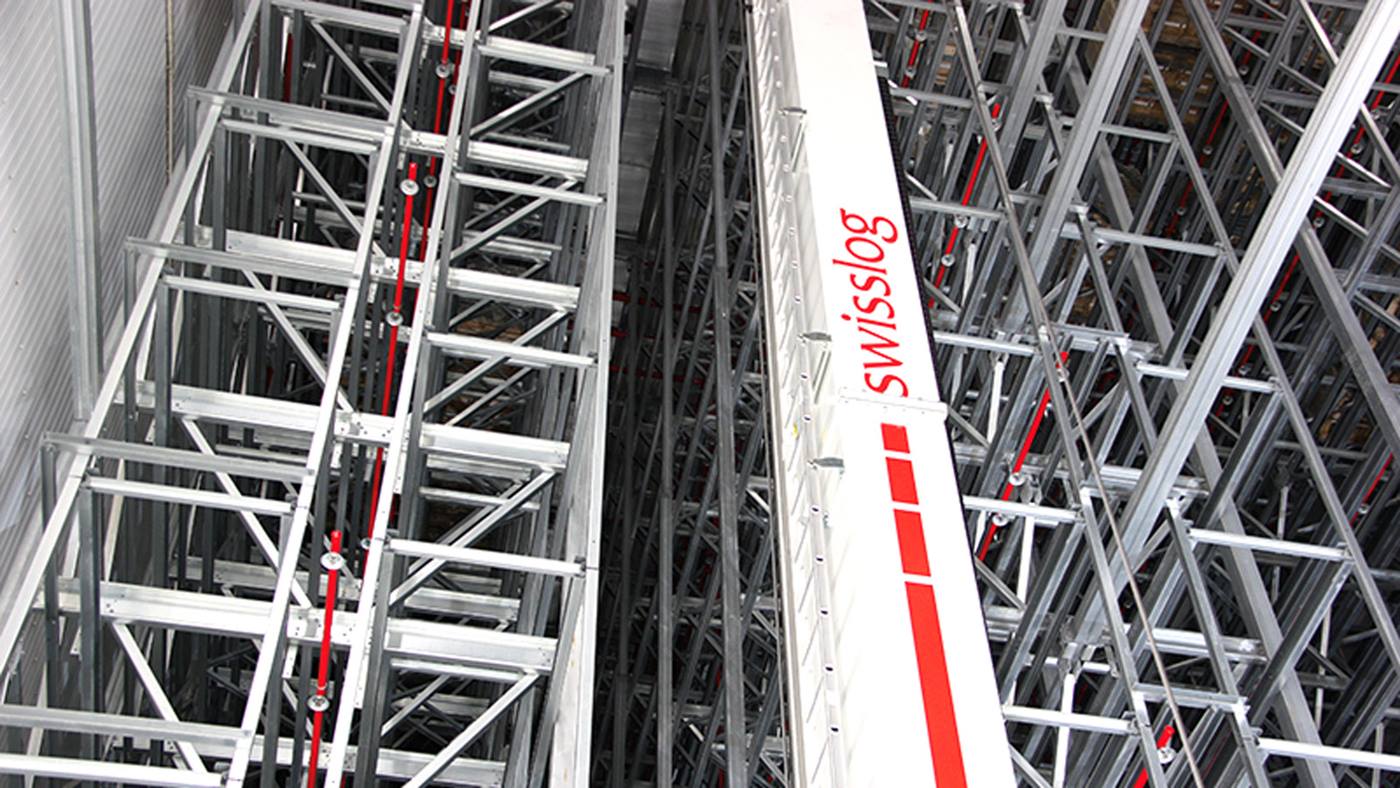 Few supply chain applications have as strong of a business case for automation as the cold storage warehouse. An inherently harsh environment for workers, cold storage facilities present an ideal scenario for automation, which can deliver:
Labor Independence: Studies have shown cold storage facilities have higher employee turnover and higher accident rates than other warehouse environments. Automation takes humans out of the environment, increasing safety and eliminating labor issues.
Increased efficiency: Most enterprises limit their employees' continuous working time in cold storage environments in an effort to manage the impact of the harsh environment, but this interrupts the labor flow and reduces efficiency. For this reason, efficiency improvements from automation in cold storage warehouses can often exceed that of other warehouse applications.
Enhanced food safety: Frozen foods, the main storage object in the cold storage warehouse, requires consistent temperature control throughout the supply chain to ensure safety. Manual operations will often introduce temperature fluctuations. The higher degree of automation, the longer frozen food can be kept in a low temperature environment, helping ensure freshness.
Reduced energy consumption: Automated storage, transportation and picking technologies can significantly reduce the footprint of the cold storage environment, reducing refrigeration costs.
Despite these benefits, cold storage facilities have lagged behind the rest of the industry in adopting automation. This may be a carryover from early approaches to automation that required dedicated automated control software and relied on expensive and inflexible systems that didn't adapt well to change and were slow to deliver a return on investment.
Current generation systems are more modular, more flexibile and much easier to implement. Modular warehouse management software, such as Swisslog's SynQ, make it easier to tailor the WMS to warehouse processes and equipment and directly support automation systems, eliminating the need for separate automation control software. Automated guided vehicles (AGVs), automated storage and retrieval systems (AS/RS) and automatic item pickers can now work together to deliver flexible and modular automation solutions for the cold storage warehouse.
Under the scheduling and control of an automation-centric WMS, cold chain goods from production, or received from the warehouse, can be automatically transported to the inbound station of the warehouse, where they are stored based on a pre-defined storage strategy. AS/RS systems, such as Swisslog's PowerStore, provide orchestrated deep storage of palletized loads.
When orders are processed for shipping, the AS/RS automatically retrieves the appropriate goods, which can then be transported to picking via AGVs. Picking can then be performed by automated item pickers or manually at high-efficiency goods-to-person stations.
This is essentially the solution U.S. Cold Storage adopted when it needed to transport frozen food product from a production facility to an adjacent distribution center. Pallets are automatically transported from production to the distribution center through an elevated corridor. Within the distribution center, product is stored automatically in a temporary racking system that accommodates 4,000 pallet positions along one side of a 550-foot-long aisle. After holding for 24 hours, pallets are then automatically retrieved and dispensed on the opposite side of the aisle where they are manually moved to long-term storage or shipping.
Virtually all warehouses are facing challenges today attracting and retaining qualified workers. By automating product flows within the cold storage warehouse, operators can reduce their dependence on manual processes, protect their workers from harsh environments and achieve new levels of efficiency and safety.