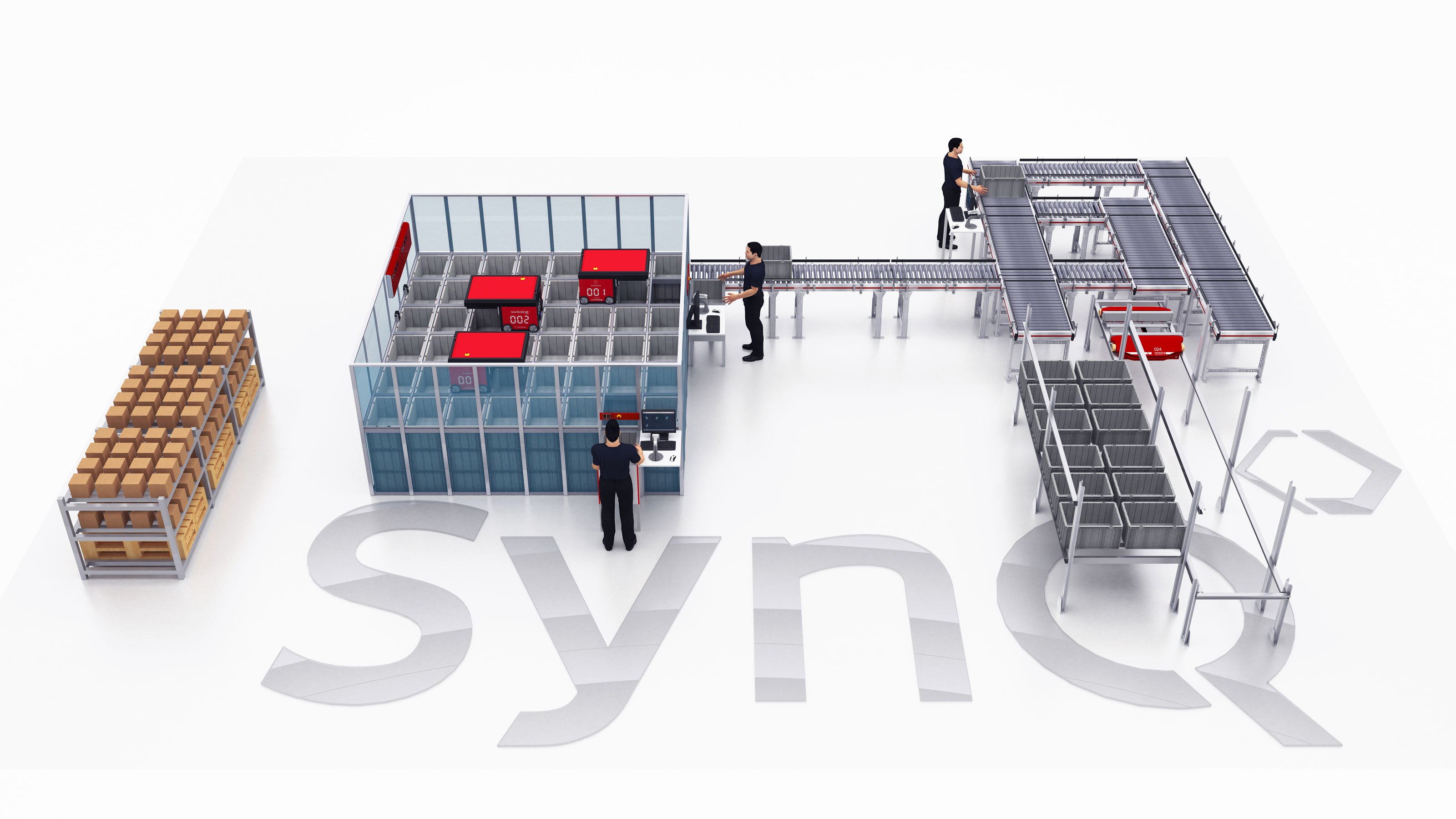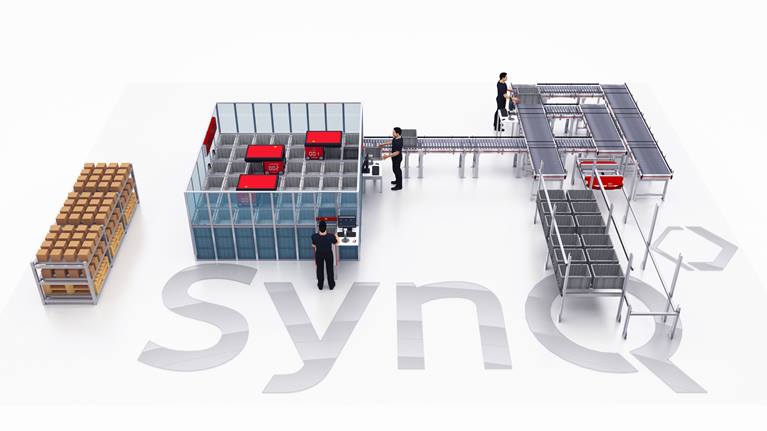 Swisslog supports Singapore's Manufacturing Transformation with Intralogistics Automation System
Swisslog supports Singapore's manufacturing transformation with Intralogistics Automation System to groom the next-generation workforce
Swisslog, a global leader in robotic and data driven solutions for intralogistics, is proud to collaborate with Temasek Polytechnic (TP) to set up its ground-breaking Intralogistics Automation System (IAS) at TP's Advanced Manufacturing Centre (TP AMC). The objective of this collaboration is to enhance students' learning and upskill adult learners through interactions with Swisslog Smart Intralogistics technologies.
A Training Ground for Singapore's Future-Ready Manufacturing Sector
The first such facility in an Institute of Higher Learning, TP AMC is designed to offer a fully integrated end-to-end manufacturing facility that features a "live" AI-enabled manufacturing line, capable of high-mix low-volume production. In addition to training students and adult learners, the project will also support companies and industry partners in their industry 4.0 transformation efforts.
Integrating Smart Logistics with Advanced Manufacturing
As one of the key partners of TP AMC, Swisslog provides capabilities in Smart Logistics, with the goal of contributing to the acceleration of Smart Logistics and training facilities for the Singapore industry. With the installation of a life-sized IAS at TP AMC, this allows students to learn through real-life interactions with Swisslog's smart intralogistics technologies and experience the mechanics of automated warehousing.
The IAS features Swisslog's groundbreaking Synchronized Intelligence (SynQ) software as the centerpiece technology that orchestrates the process and supports the automated flow from production to manufacturing with 3D visualisation in real-time. TP students will be offered the opportunity to learn the SynQ software in-depth as a co-curricular course, aided by IAS as a physical demonstration of the entire direct material flow without human intervention.
When it comes to the hardware, the IAS includes the AutoStore system, which holds the inventory required to make the orders in the Cyber-Physical Systems, and the CycloneCarrier system, which consolidates the goods from AutoStore and buffers it until the shipment collection. Together with the implementation of the QuickMove Conveyor system ensuring intelligent traffic movements in the IAS, the entire smart warehouse demonstration shows real-time digitalisation of raw material flow to and from production.
Actual Swisslog customer cases on the IAS application will also be used as references and teaching aids to TP students. This collaboration serves as a foundation in providing future skills-based knowledge in intralogistics for students and upskilling working adult learners to be ready for digital transformation.
Transforming the Singapore Workforce into Global Talent
Mr Peter Lam, TP's Principal & CEO said: "With the rise of Industry 4.0, TP AMC aims to raise our workforce's knowledge in manufacturing technology so that our workers can play a critical role to support the transformation of our manufacturing companies and attract frontier investments in advanced manufacturing. Our partnership with many technology partners, including Swisslog, is the cornerstone of TP AMC. We hope that the training we provide to young and adult learners, and the consultancy we offer to enterprises will raise the competitiveness and productivity of our companies."
Mr Koh Seng Teck, Managing Director, Swisslog Southeast Asia, said, "For Swisslog, we see this partnership as being a part of a transformative journey in upskilling our Singapore workforce. Our strengths in logistics automation help us to contribute to continuous learning for students and adult learners, as well as by providing the industry with a suite of future-ready automation."
Interested customers and learning institutions throughout the Southeast Asian region are welcome to request conducted tours of TP AMC and the IAS, and view the proof-of-concept demonstration of their logistics operations using the IAS.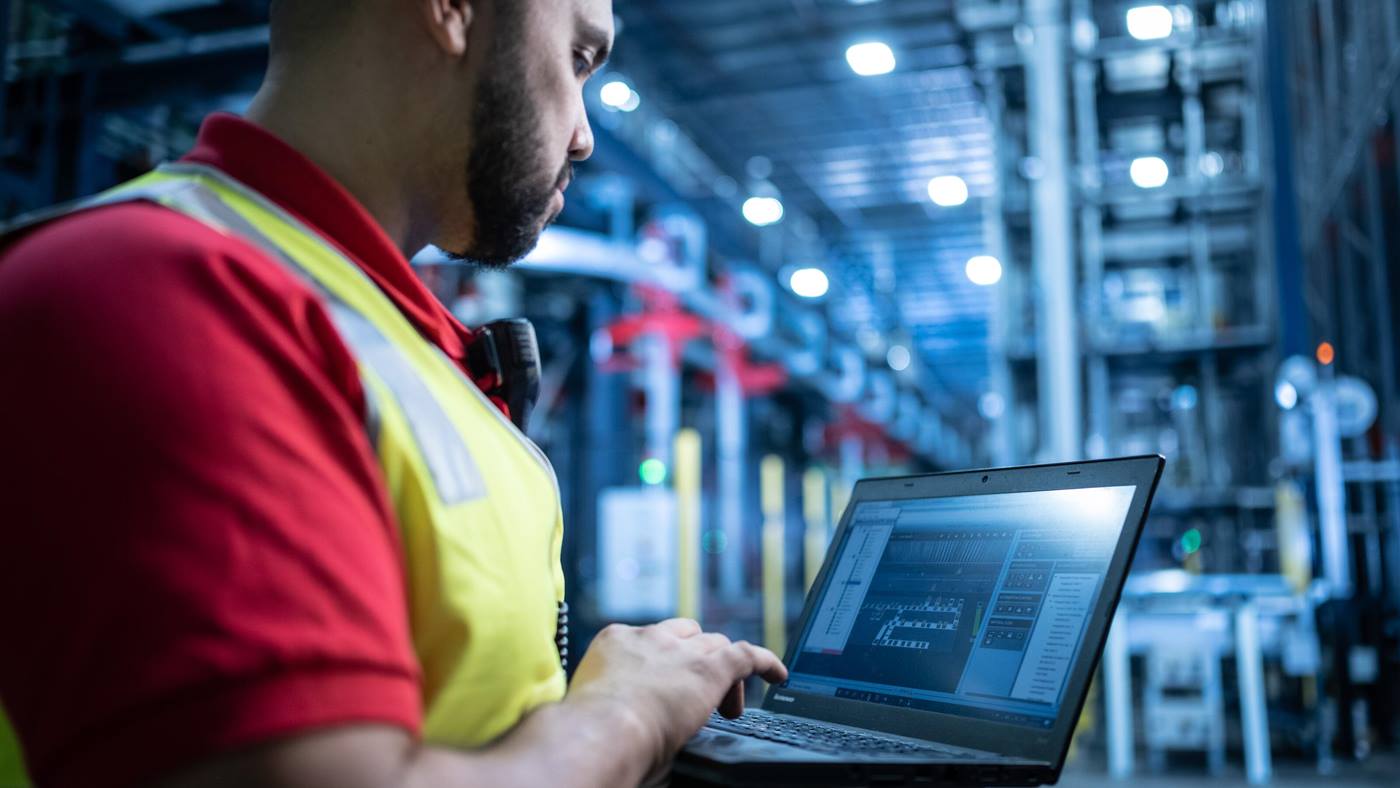 About Swisslog
Swisslog delivers data-driven & robotic solutions for your logistics automation alongside reliable, modular service concepts. Collaborating with forward-thinking companies, we are committed to setting new standards in warehouse automation to provide future-proof products and solutions. As part of the KUKA Group, our customers trust the competence of our passionate employees – more than 14,000 people working across the globe.