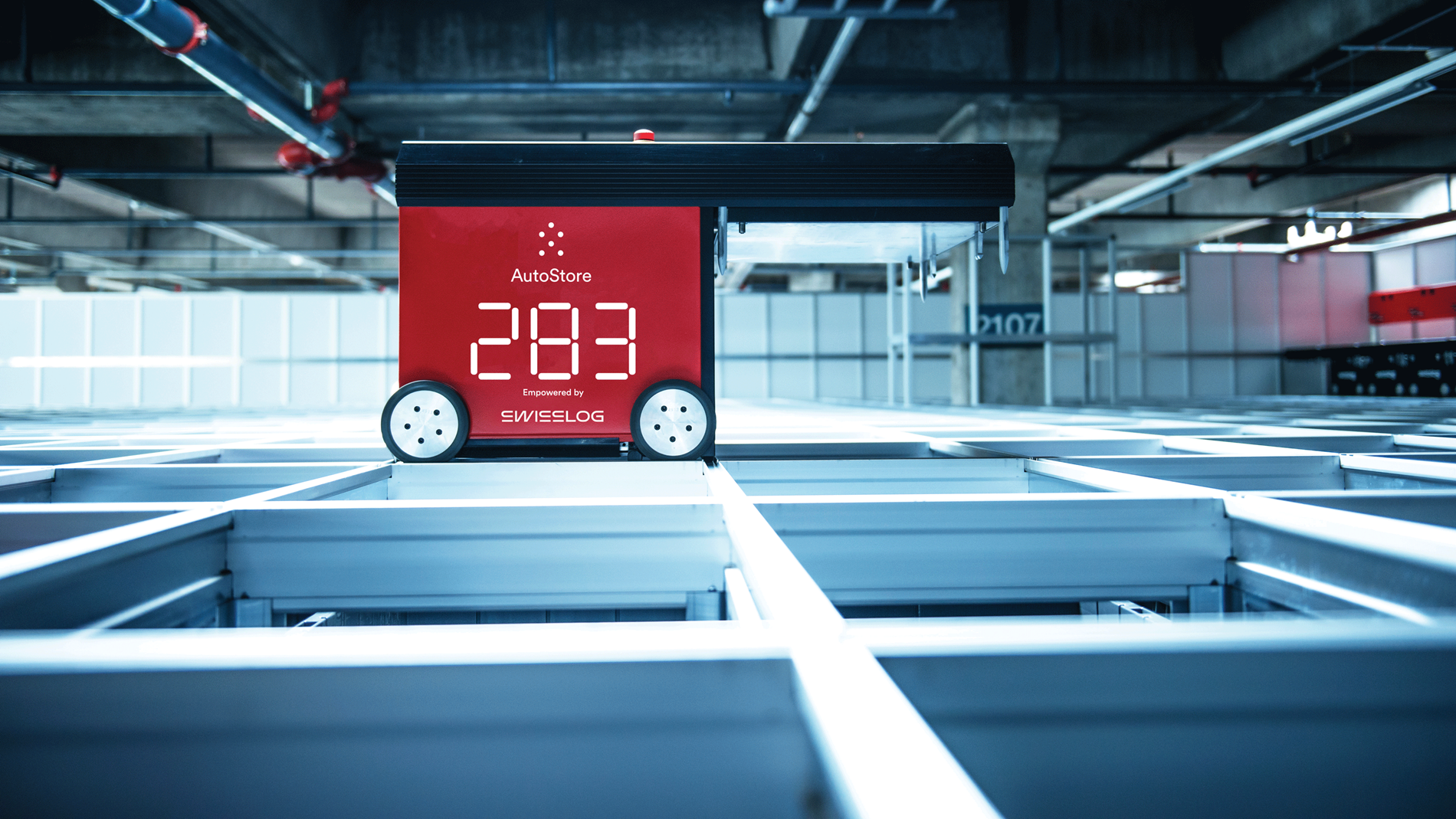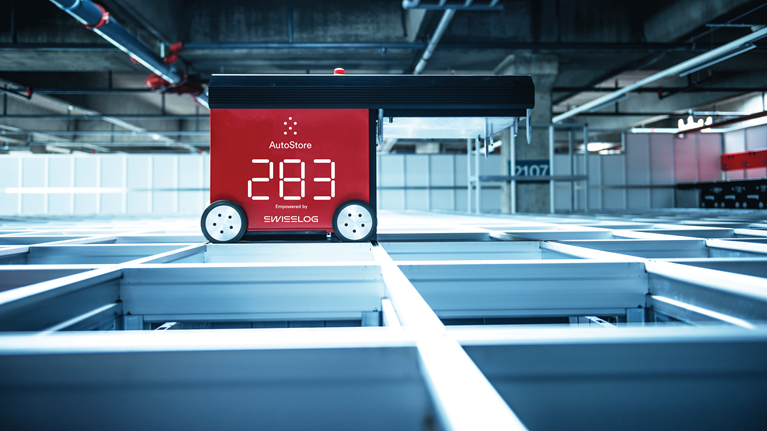 Siemens Mobility AG opts for space saving storage and order picking solution
Swisslog, a global leader in robotic and data driven solutions for intralogistics, has won an order to deliver an innovative storage and order picking system for Siemens Mobility AG. The company, which is active in the areas of rail vehicles and rail automation solutions, will move into its new materials and spare parts warehouse in Wallisellen, Zurich in the coming months.
"We are incredibly pleased to announce Siemens Mobility AG has entrusted Swisslog to install an innovative AutoStore storage and picking system for small parts. With our agile local realization and service teams, we can implement the system for Siemens very quickly and efficiently," says Heinrich Luethi, Managing Director of Swisslog in Switzerland. With over 270 AutoStore projects worldwide, Swisslog is the leading provider of this solution. In Switzerland alone, there are over 30 Swisslog installations.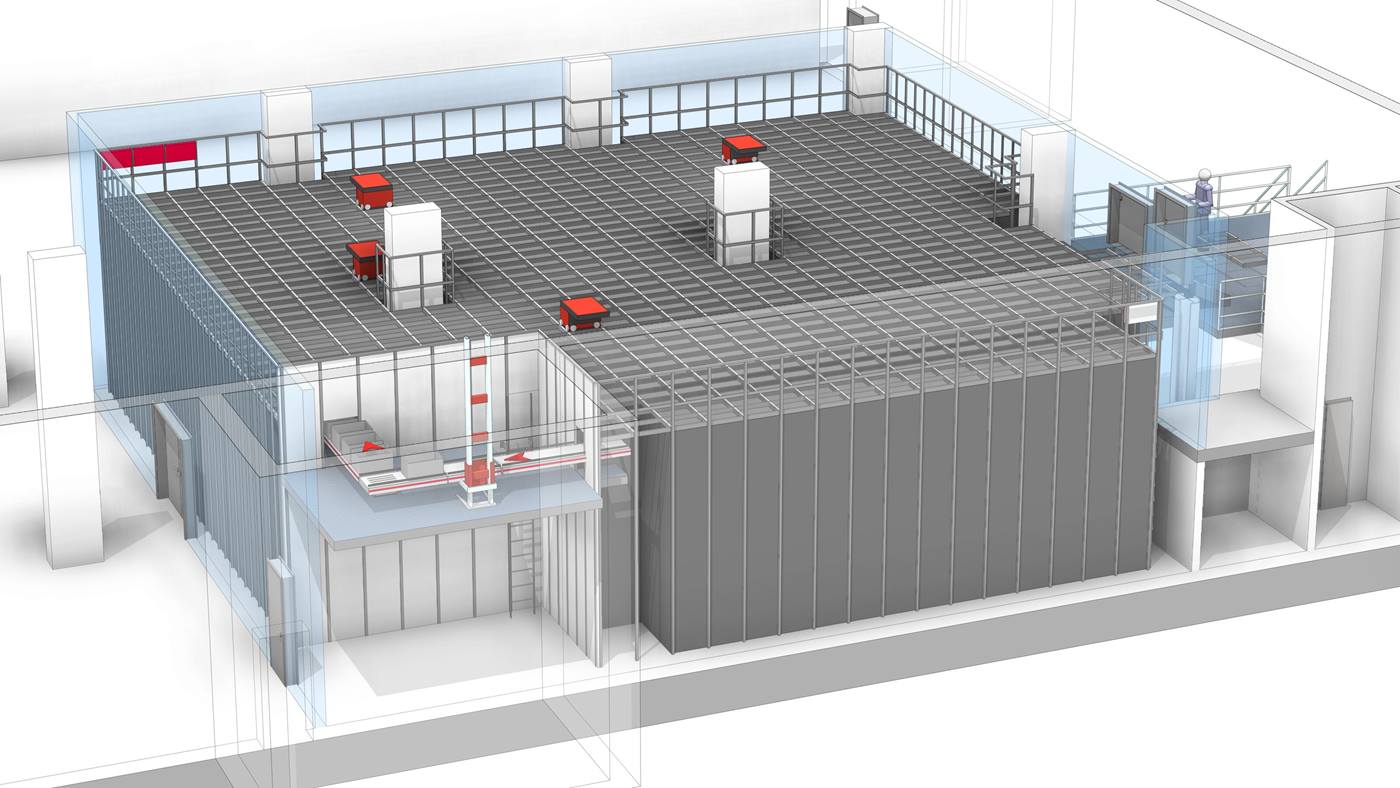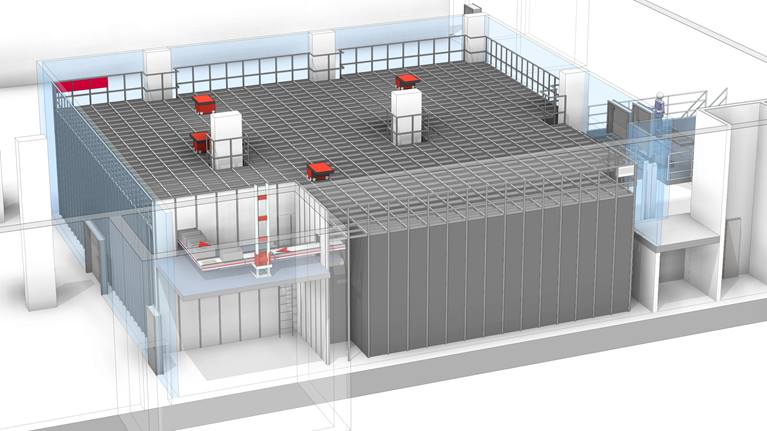 The main components of the automated logistics solution in Zurich are:
AutoStore storage system with 10,000 bins and 4 robots. Installed in the basement for optimal space utilization.
Ergonomic picking stations on the first floor with plenty of daylight for the operators.
Tote conveyor technology in the basement, first floor and connecting tote lift
Swisslog SynQ software, which controls the entire automated solution.
"Thanks to the new solution, we can ideally supply our service locations from the Wallisellen area, require less storage space and increase efficiency. By separating the warehouse in the basement and the pick station on the first floor, we enable our colleagues to work in daylight, which is of course very important for their comfort," says Gerd Scheller, CEO of Siemens Mobility AG. "The project is progressing very well, and we are confident that we will be able to ramp up to full capacity this year."
Siemens is relying on Swisslog's proven SynQ standard software for its new warehouse system, which enables rapid project implementation. This modular, future-oriented warehouse management system (WMS) for optimized warehouse processes allows further automated systems such as conveyor technology or container lifts to be easily integrated. In addition, the software offers so-called pick-by-light support for item picking. This means that light lasers or dots show colleagues exactly where to pick the items and into which target container to place them.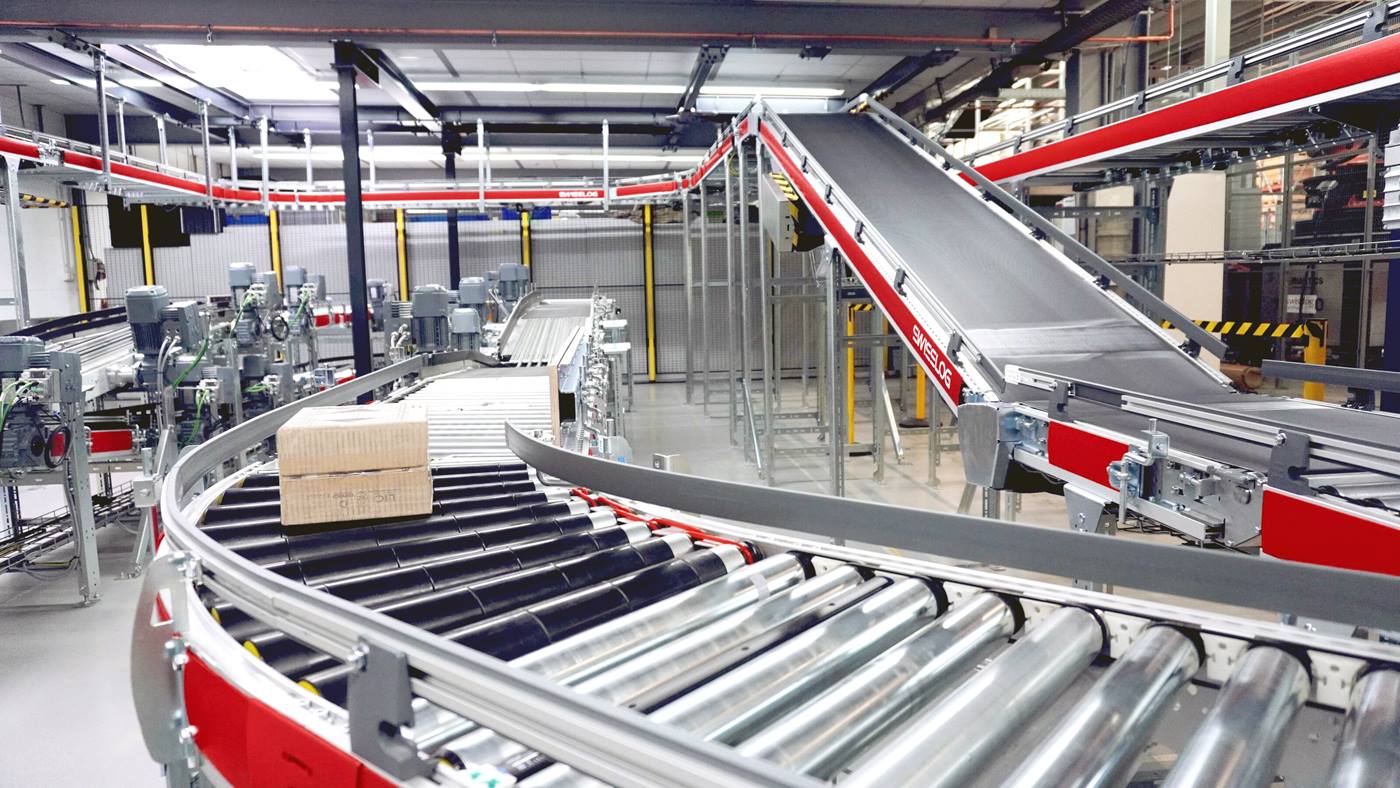 About Swisslog
Swisslog delivers data-driven & robotic solutions for your logistics automation alongside reliable, modular service concepts. Collaborating with forward-thinking companies, we are committed to setting new standards in warehouse automation to provide future-proof products and solutions. As part of the KUKA Group, our customers trust the competence of our passionate employees – more than 14,000 people working across the globe.
www.swisslog.com & www.kuka.com