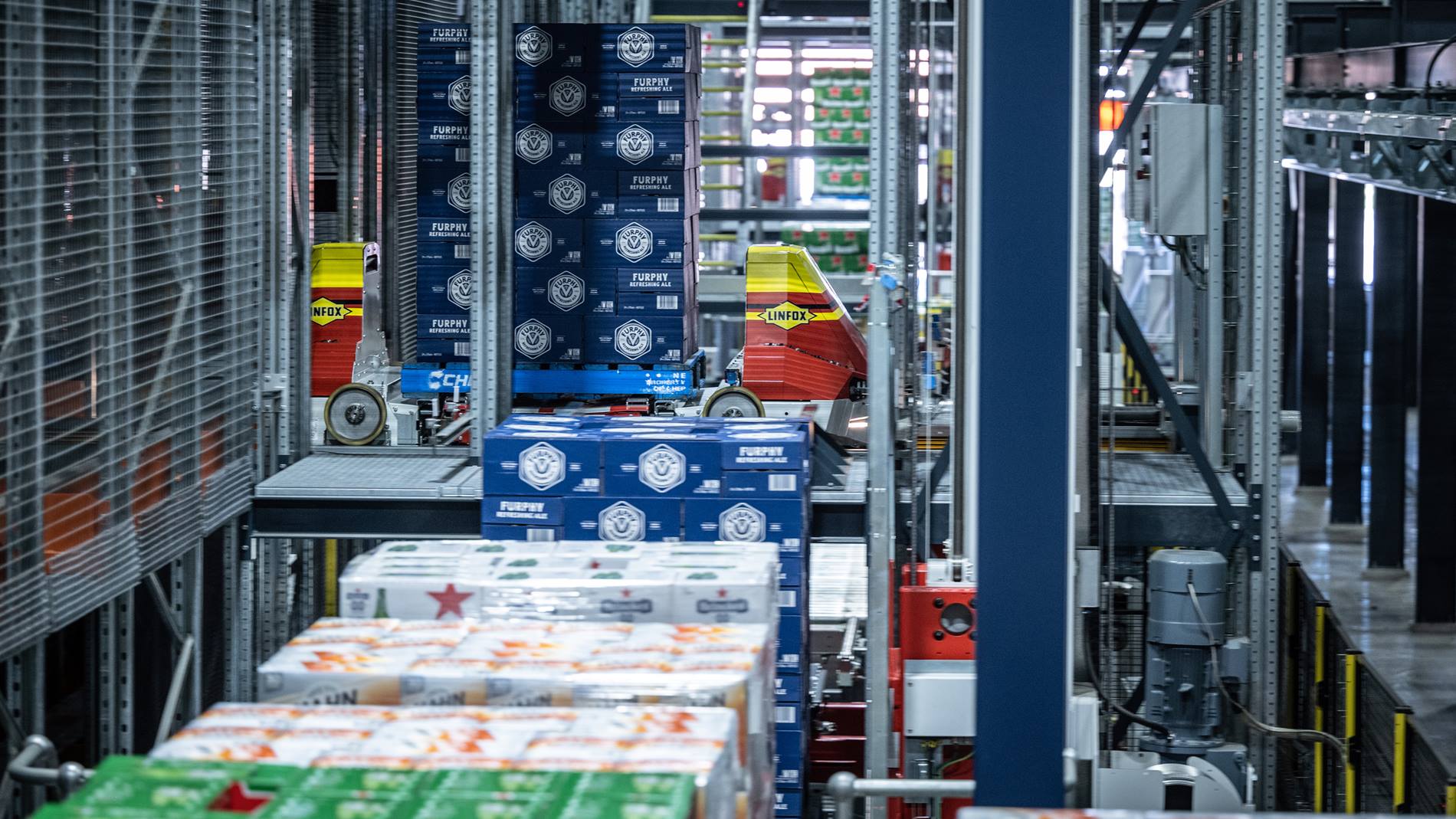 BevChain, Australia: PowerStore Improving Automation Lifecycle
BevChain, a leading beverage giant, has increased storage utilisation by around 60% in their existing facility.
A dedicated on-site system operations team
To further enhance operational efficiency, and to ensure the system is always operating at optimal levels, BevChain partnered with Swisslog to bring on board a highly trained Swisslog system operations team to work in collaboration with BevChain on-site. This core team strongly supports and works closely with BevChain to provide software support, training, condition monitoring and spare parts maintenance, to improve the overall lifecycle of the automation. They are focused on BevChain's requirements and expertly perform the complex task of maintaining continuous system performance.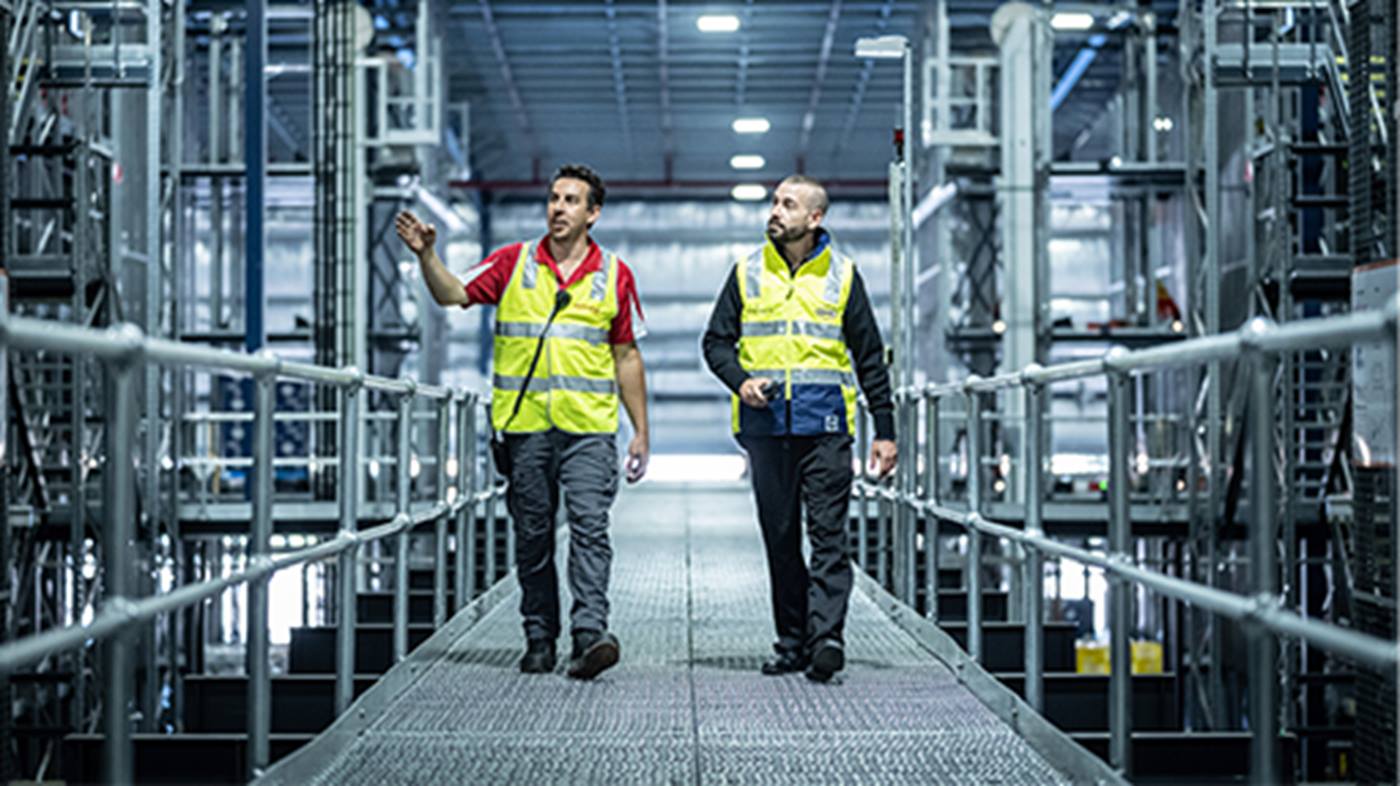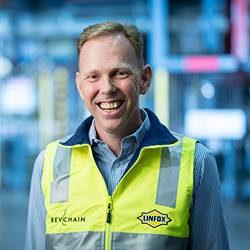 We value the highly skilled, onsite Swisslog team who work in partnership with our people. They provide vital insights, immediate incident response and proactively monitor equipment to ensure maximum efficiency over its life span. This site represents BevChain's commitment to work smarter for our customers. We continue to invest in their future with high performing supply chains and bestin- class technology.