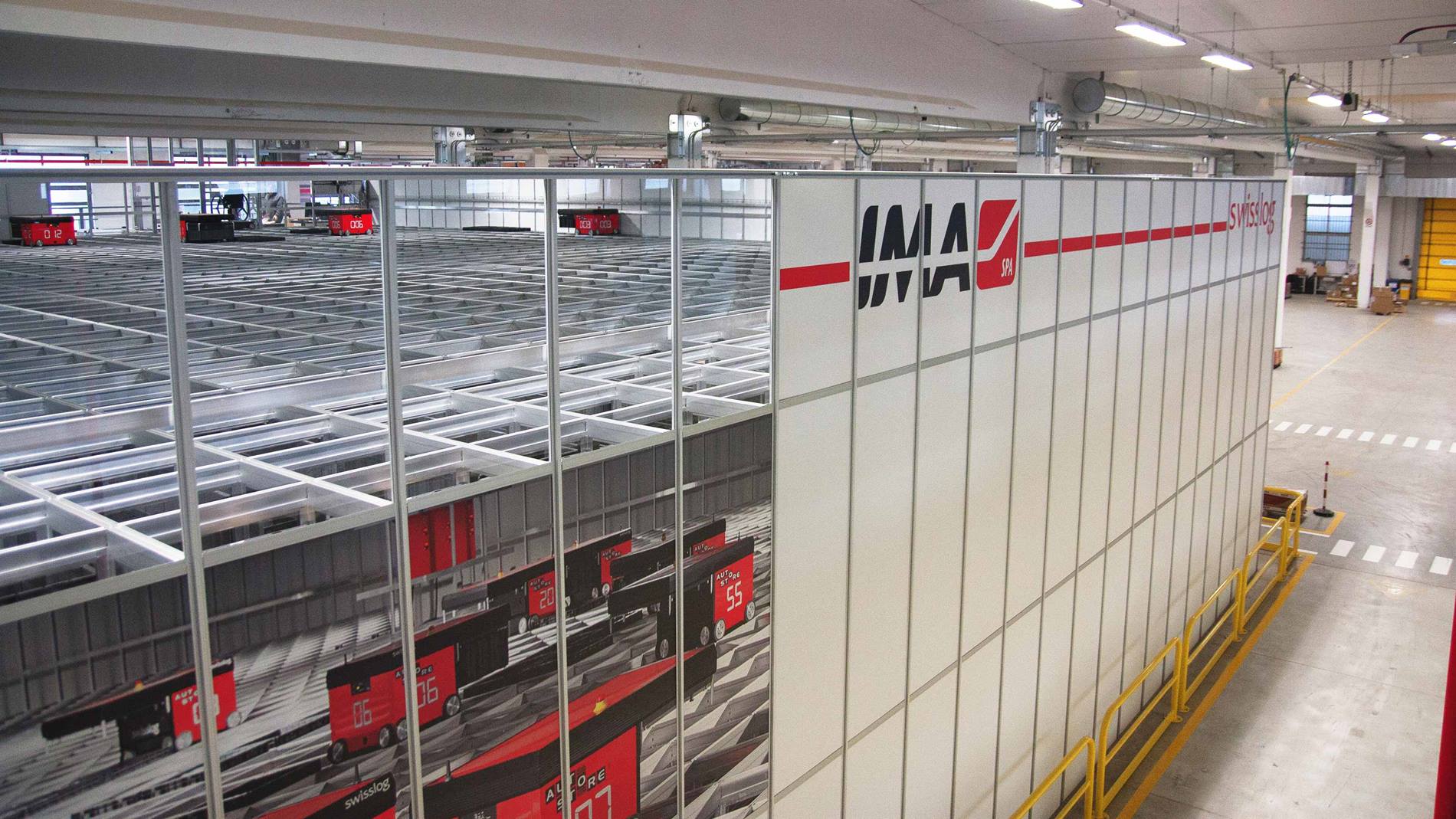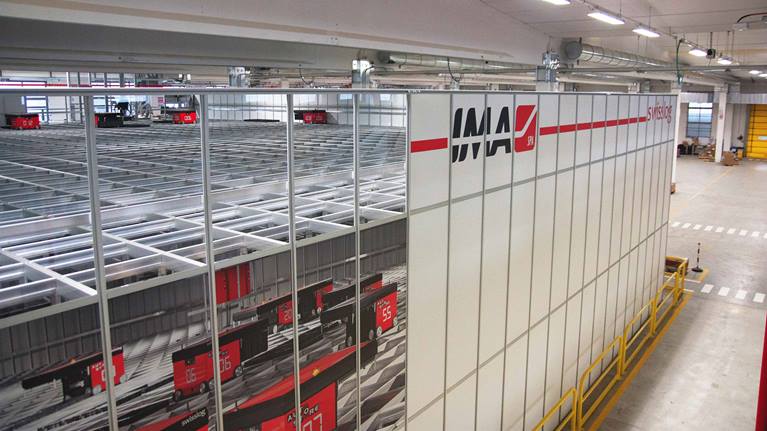 IMA, Italy: Warehouse automation for machinery components
I.M.A. SpA is a leading company in the design and production of automated machines for processing and packaging pharmaceuticals, cosmetics and various food and beverage products. IMA chose Swisslog AutoStore for its new automated warehouse dedicated to components for packaging machinery.
AutoStore automated small parts storage system
IMA's AutoStore automated small parts storage system efficiently picks and stores single items and small cases to make better use of available space and to increase efficiency at integrated goods-to-person workstations.
The AutoStore system at IMA contains 25,000 bins and provides approximately 63,000 locations by subdividing bins internally into 2-3 compartments.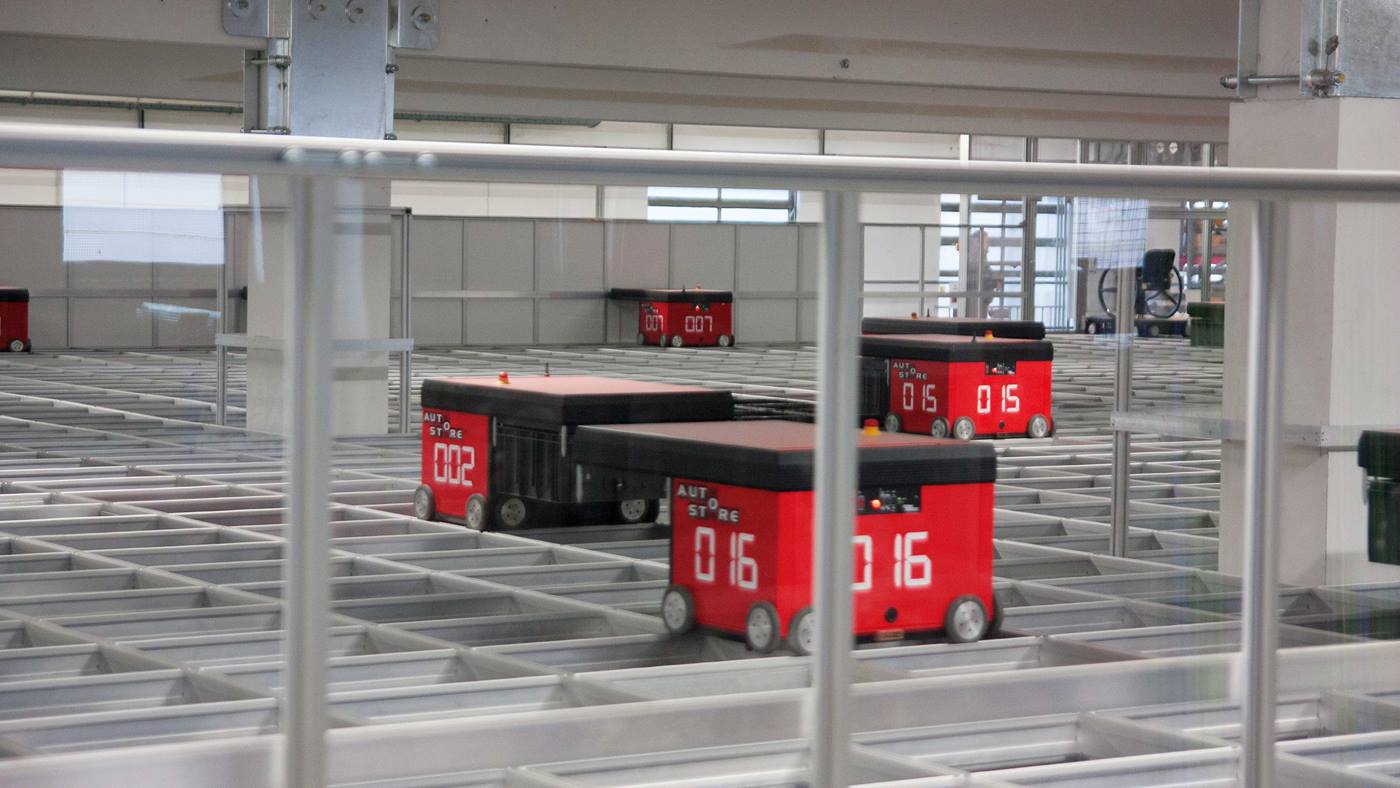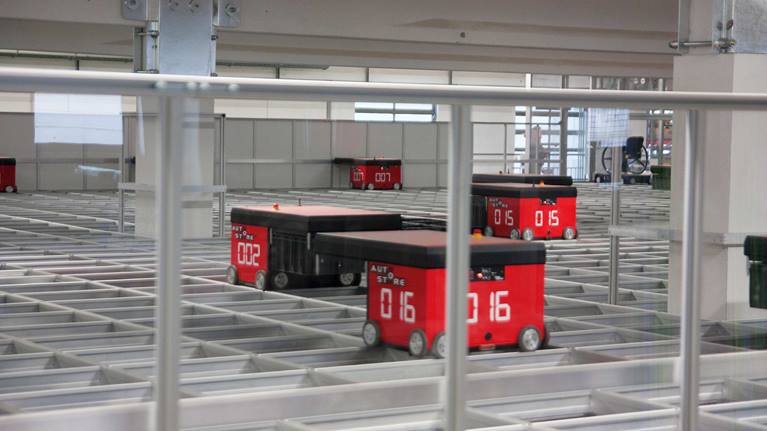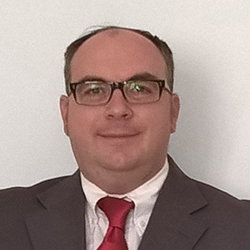 Thanks to the Swisslog AutoStore solution we do now in 8 hours and in 500 sqm what we did before in 16 hours and 2800 sqm.
---