More information about Leonard Reale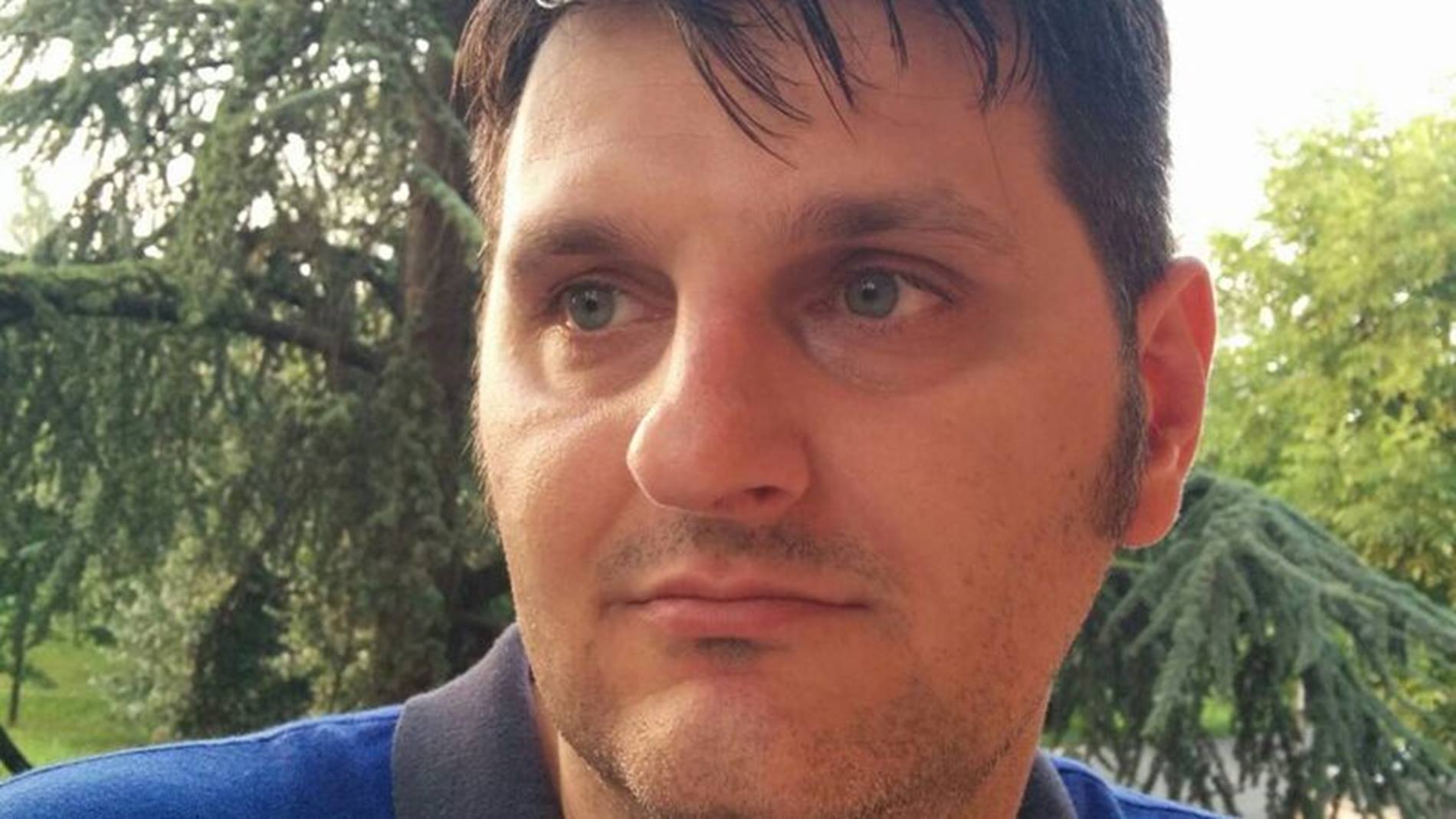 Swisslog Software Project Manager (SWPM) and Software Solution Architect (SWSA). Computer Engineering from the University of Modena and Reggio Emilia, "Industrial Data Processing" course.
In my career I've specialized in Java Enterprise Edition based applications (J2EE) and Service-oriented architecture (SOA); these are the building blocks for the latest Swisslog Industry 4.0 implementation. I've been collaborating with Swisslog since 2015 on Industry 4.0 plants in Italy and Spain, occasionally also working as an architect to provide colleagues in other countries with solutions while assisting colleagues in sales.
My motto: "To discover the world and all the challenges it has in store … Winning is a must to grow as both man and leader."