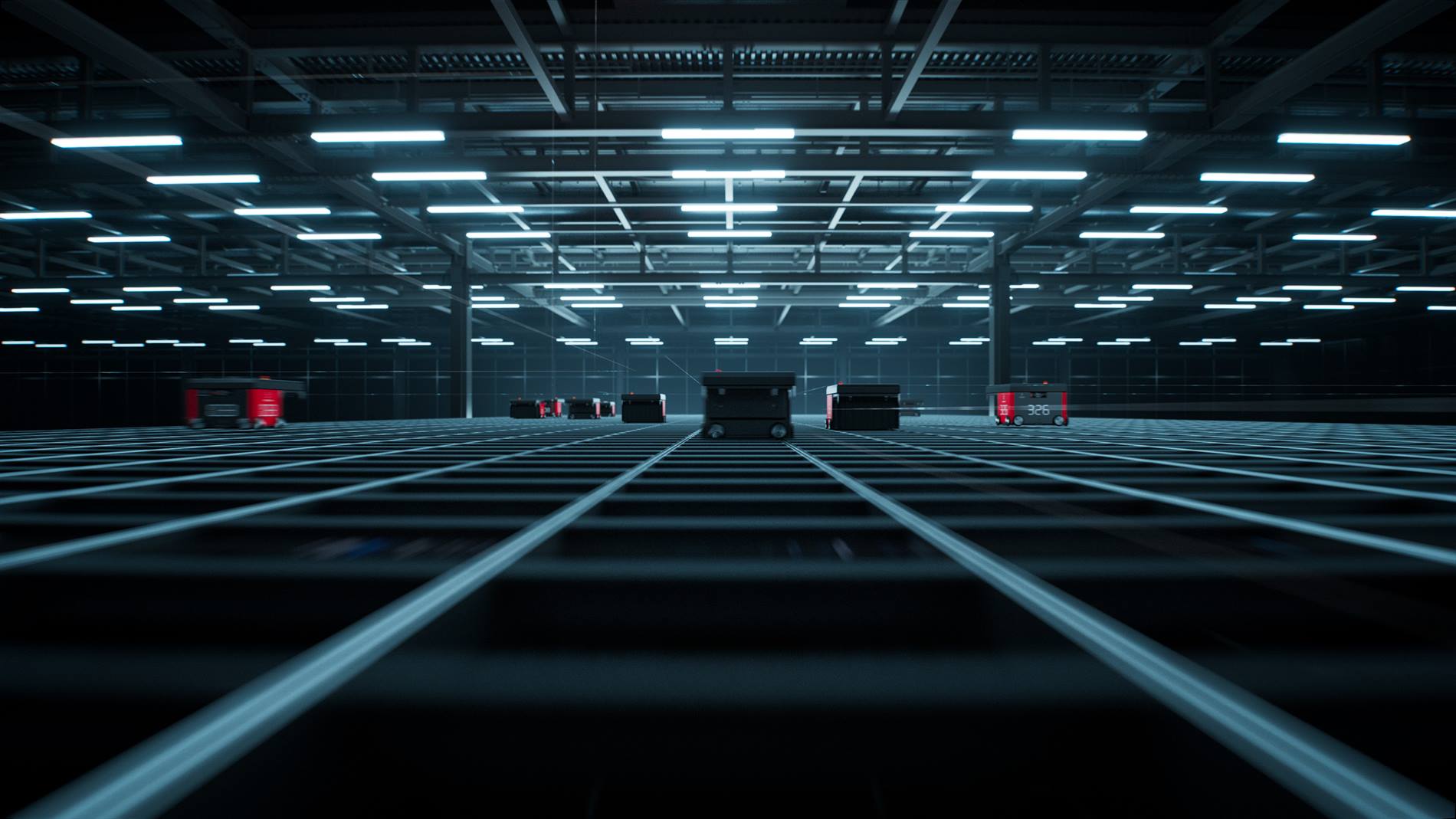 Estonia's first AutoStore inaugurated - delivered by Swisslog
Euronics, the largest electronics distributor in the Baltic States, decided in 2021 to invest in an AutoStore solution. The contract was awarded to Swisslog in tough competition with other players, and the automated warehouse was inaugurated in a ceremony today.
Gothenburg 2022-10-07 - The installation of the AutoStore solution started in the summer of 2021 in Assaku near Tallinn, Estonia. In accordance with Euronics' logistics manager Rivo Reinson, the new automated warehouse means that a customer order can be completed within 20 seconds of a purchase being made and customers now receive delivery within 2-3 hours.
The automated warehouse solution consists of 21,000 bins, 28 robots, a conveyor system and two pick ports equipped with Pick- & Put-to-Light systems with two relay ports (High Speed / Pick & Pass) that accelerate the picking speed. All this is controlled by Swisslog's WMS SynQ. The delivery also includes Swisslog Hololens augmented reality glasses, an innovative solution that complements on-site service with a VR-based solution for remote service and support. The solution provides shorter service- and support response times, reduced costs and improved customer service.
- Swisslog has been a fantastic support throughout the process. Even when we had some problems on Boxing Day, they stepped up and helped us. When we are faced with the need to invest in further automation in the future, Swisslog is definitely our partner of choice," says Rivo Reinson.
- Having delivered the first AutoStore solution in Estonia is a big thing or us and for Euronics it strengthens their competitiveness. Everyone involved has collaborated very well and we have smoothly overcome various challenges. Now, we have established a partnership for the future, with the ambition to further develop the systems," says Frank Niemietz, Head of Sales AutoStore Europe at Swisslog.
About Swisslog
Swisslog delivers data-driven & robotic solutions for your logistics automation alongside reliable, modular service concepts. Collaborating with forward-thinking companies, we are committed to setting new standards in warehouse automation to provide future-proof products and solutions. As part of the KUKA Group, our customers trust the competence of our passionate employees – more than 14,000 people working across the globe.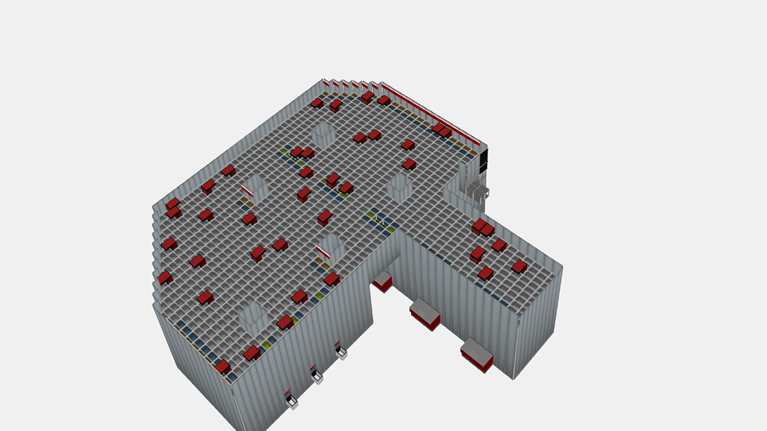 Pictures for reporting
Download high quality pictures for reporting