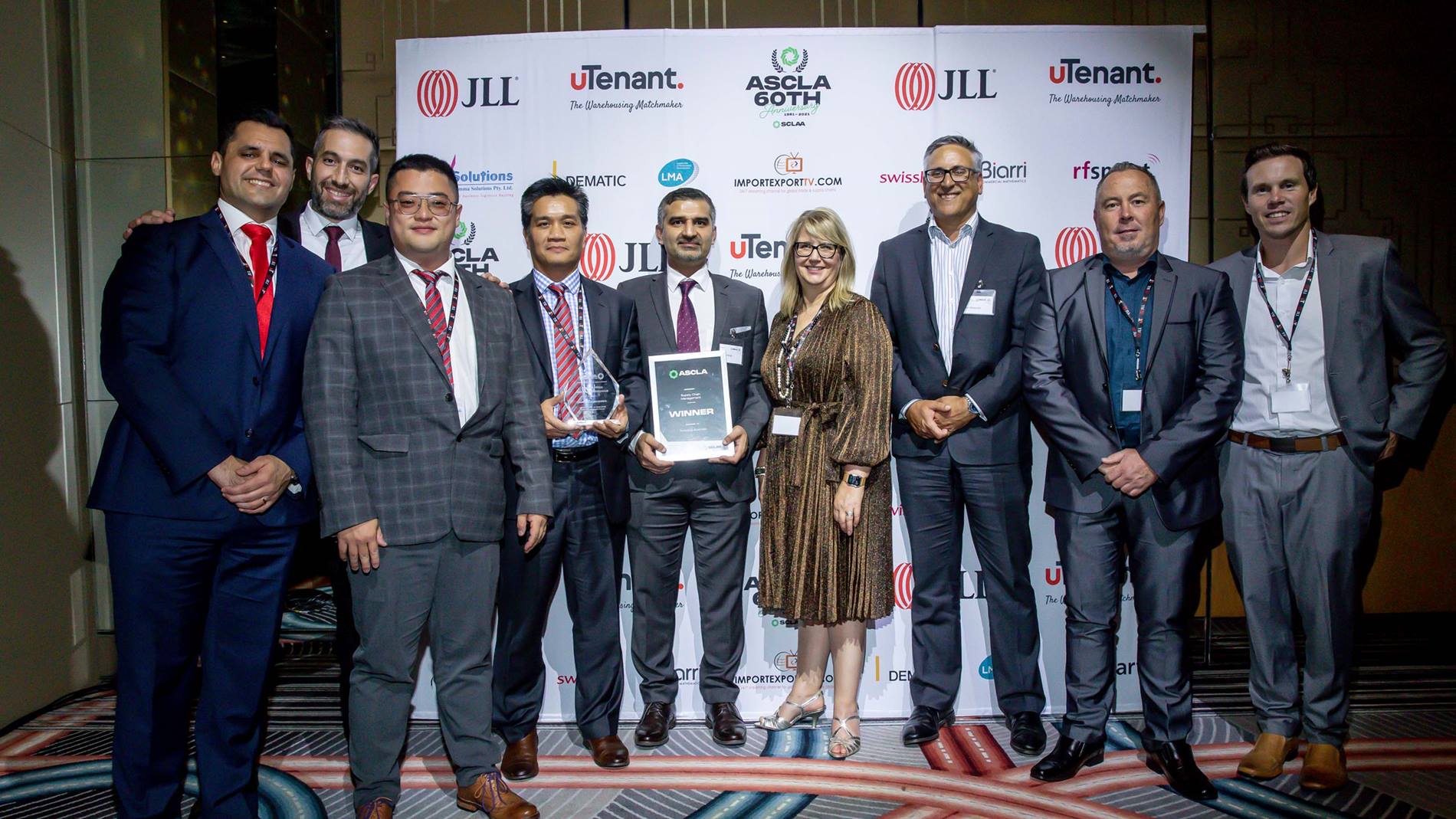 Swisslog automation solution for Linfox BevChain wins ASCLA Best Supply Chain Management accolade
Reconginsed for the PowerStore warehouse shuttle system that enhances safety and increases storage by around 60%
Swisslog and BevChain (a wholly owned subsidiary of Linfox) have won an Australian Supply Chain and Logistics Award (ASCLA) award in the Supply Chain Management category, for a PowerStore automated warehouse shuttle system that enhances safety and increases storage by around 60%.

This award category recognises an organisation that has demonstrated significant achievement or improvement within a section or across their entire supply chain.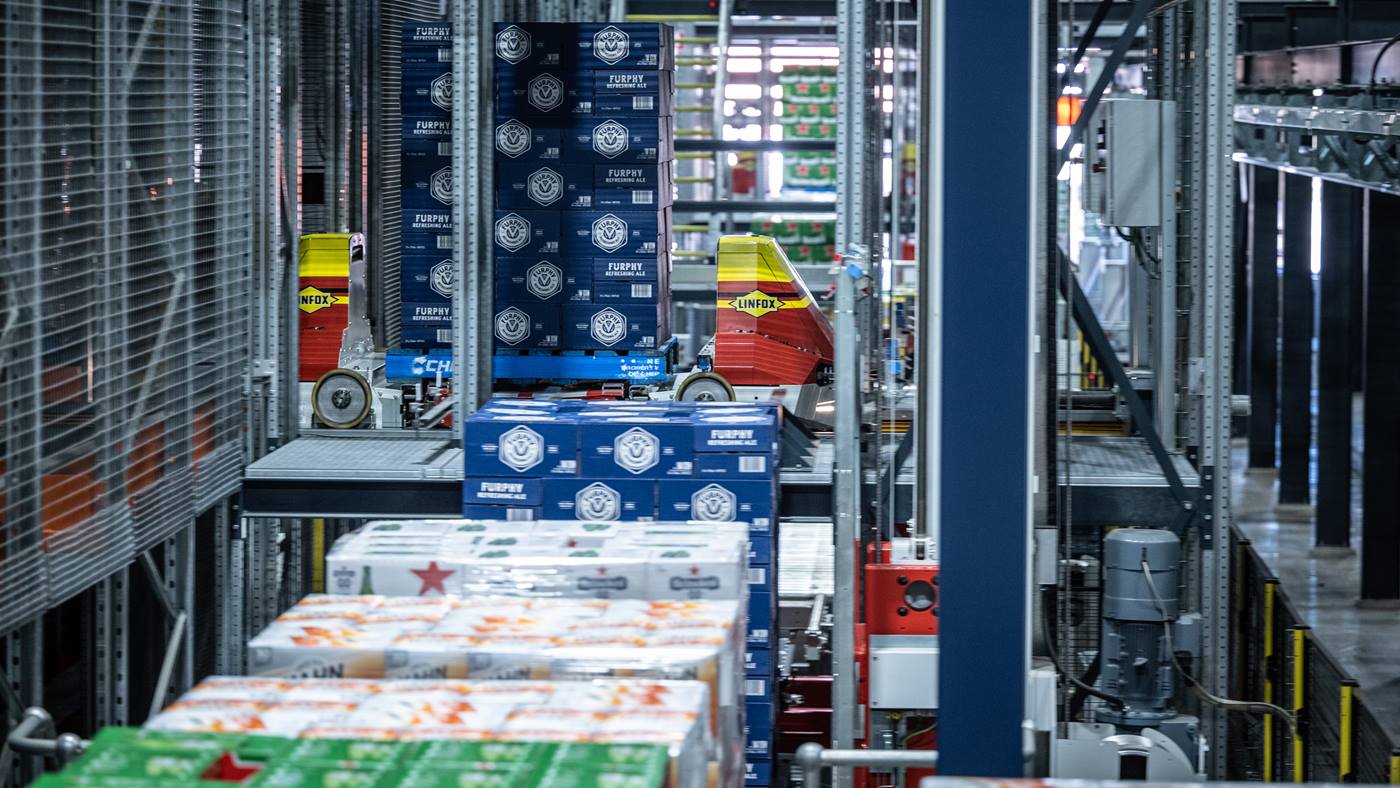 Swisslog Head of Sales and Consulting, Cuong Vo, says this award is a testament to the hard work of both Linfox and Swisslog teams, as they navigated new challenges and worked together to deliver flexibility and efficiency for BevChain's customers.

"From the beginning, Swisslog and BevChain worked together to achieve optimal outcomes. The result is a warehouse that is more productive, more accurate, safer, and quieter. Our on-site operations team will continue to optimise the performance of the system, and work closely with BevChain team members to achieve outstanding ongoing performance and minimise downtime," said Cuong.
Converted from a previous manual operation, the automated 24/6 facility includes over 30,000 pallet locations, with vertical conveyors transferring pallets to and from one of five levels.

It has 20 satellite AisleCarriers and RowCarriers, one in each level of the four quadrants transferring pallets to and from their location.

This is all pre-determined by Swisslog's intelligent SynQ software which is fully integrated with BevChain's warehouse management system for seamless operations.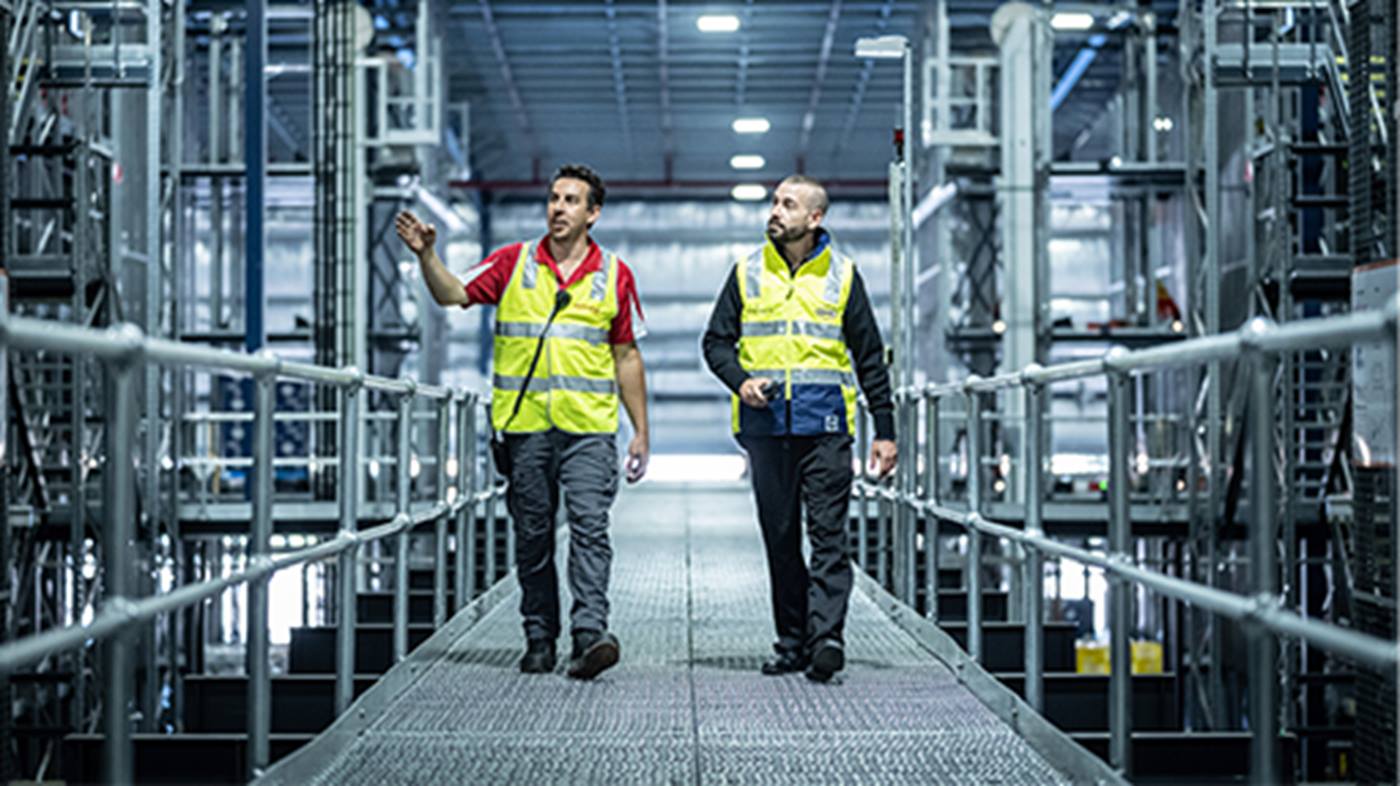 Linfox President BevChain, Misha Shliapnikoff, says the facility improves picking accuracy, drives customer performance and profitability – and makes for a safer and quieter warehouse.

"This award reaffirms Linfox BevChain is working smarter for its customers, investing in the right type of warehouse technology at a time when robust supply chains are more crucial than ever," said Misha.

"Particularly suited to industries seeking high throughput and space optimisation, the customisable PowerStore is a win for BevChain and our brewing customer, conveniently located in the adjacent inner-western Sydney site," he said.