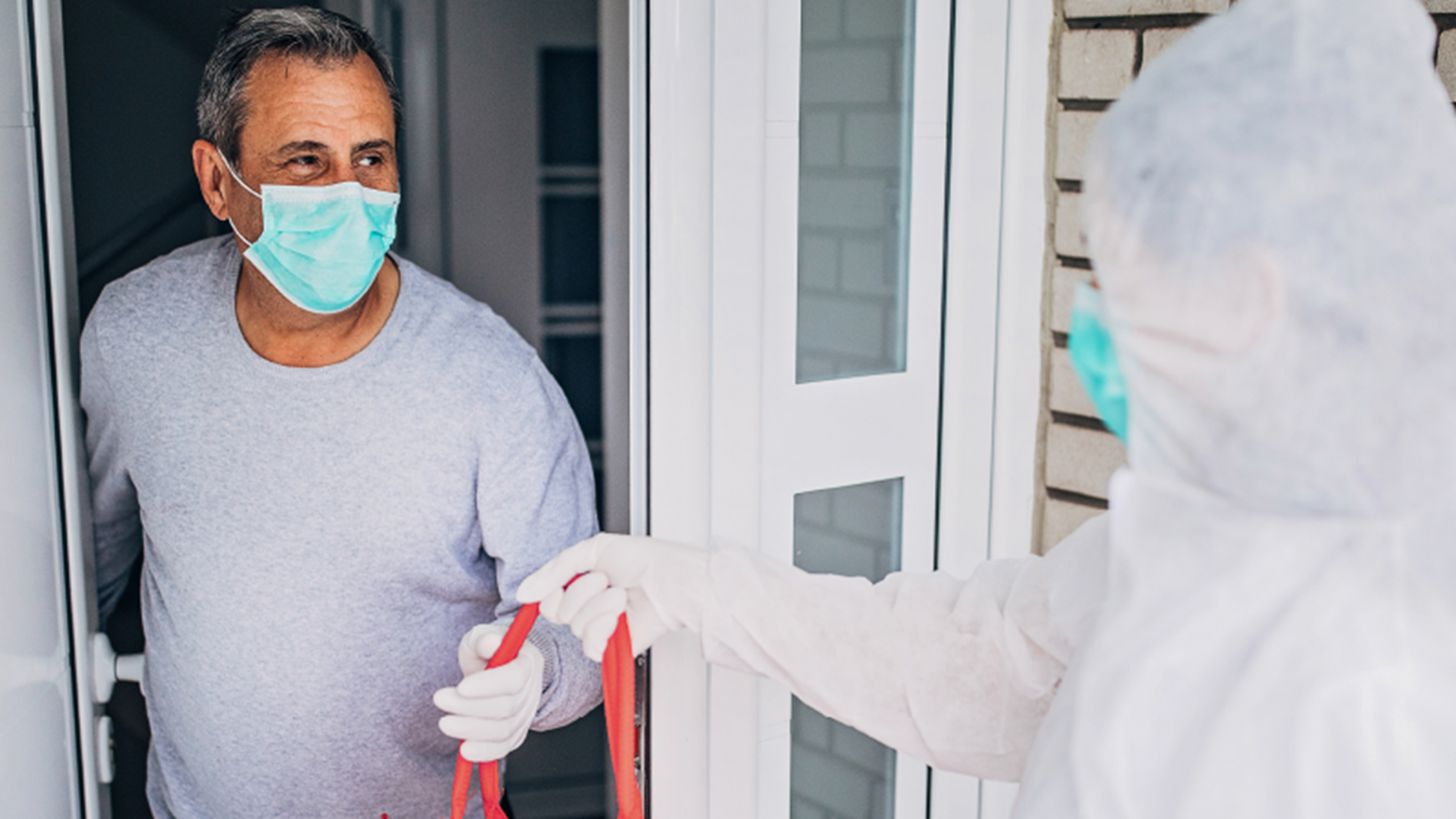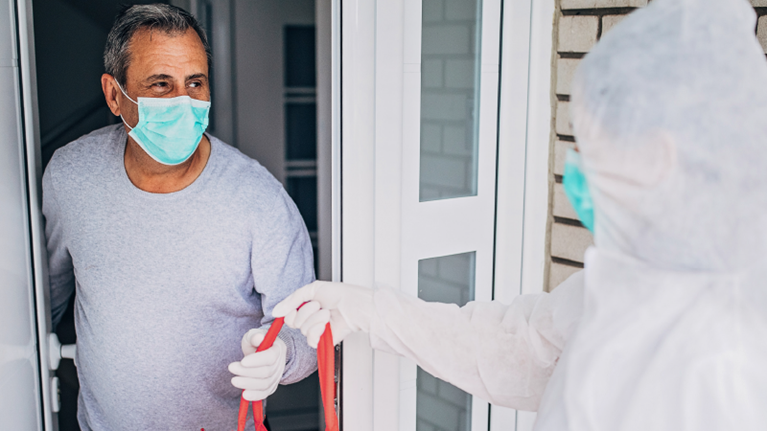 Swisslog - FMM Webinar: Augmenting Supply Chain Responses to Covid19 Challenges with Automation
Learn from Swisslog - FMM webinar on how the logistics automation are augmenting the 3 key strategies in the execution of Stockpile, Cold Chain and Ecommerce strategy
The Covid-19 Pandemic has caused serious health and economic issues, across many countries for more than 10 months. The supply chains of many businesses are impacted and also transformed quickly to meet the challenges posed by Covid19. We are sharing how logistics automation are augmenting supply chain capacities & capabilities, to stockpile the essential goods eg medical & food. Cold Chain strategy can be used for food stockpile and distribution during lockdowns or limited outdoor dining. The eCommerce purchases have soared 5 to 6 times above the pre-Covid volumes, and have been a lifeline for many retail business during this difficult period. Logistics automation are augmenting these 3 key strategies in the execution.
In this Swisslog - FMM webinar, you will learn:
Stockpile Strategy for Post-Covid Supply Chain

Cold Chain Strategy for Post-Covid Food Supply

Ecommerce Strategy for Post-Covid Retail Business

Digitalization Enables Visualization, Optimisation & Prediction
Join Sky Lee, Swisslog's Sales Manger for South East Asia on 6th May 2021 at 10am MYT, in our live and interactive webinar.
REGISTER NOW
Click on the link below to register for our free webinar