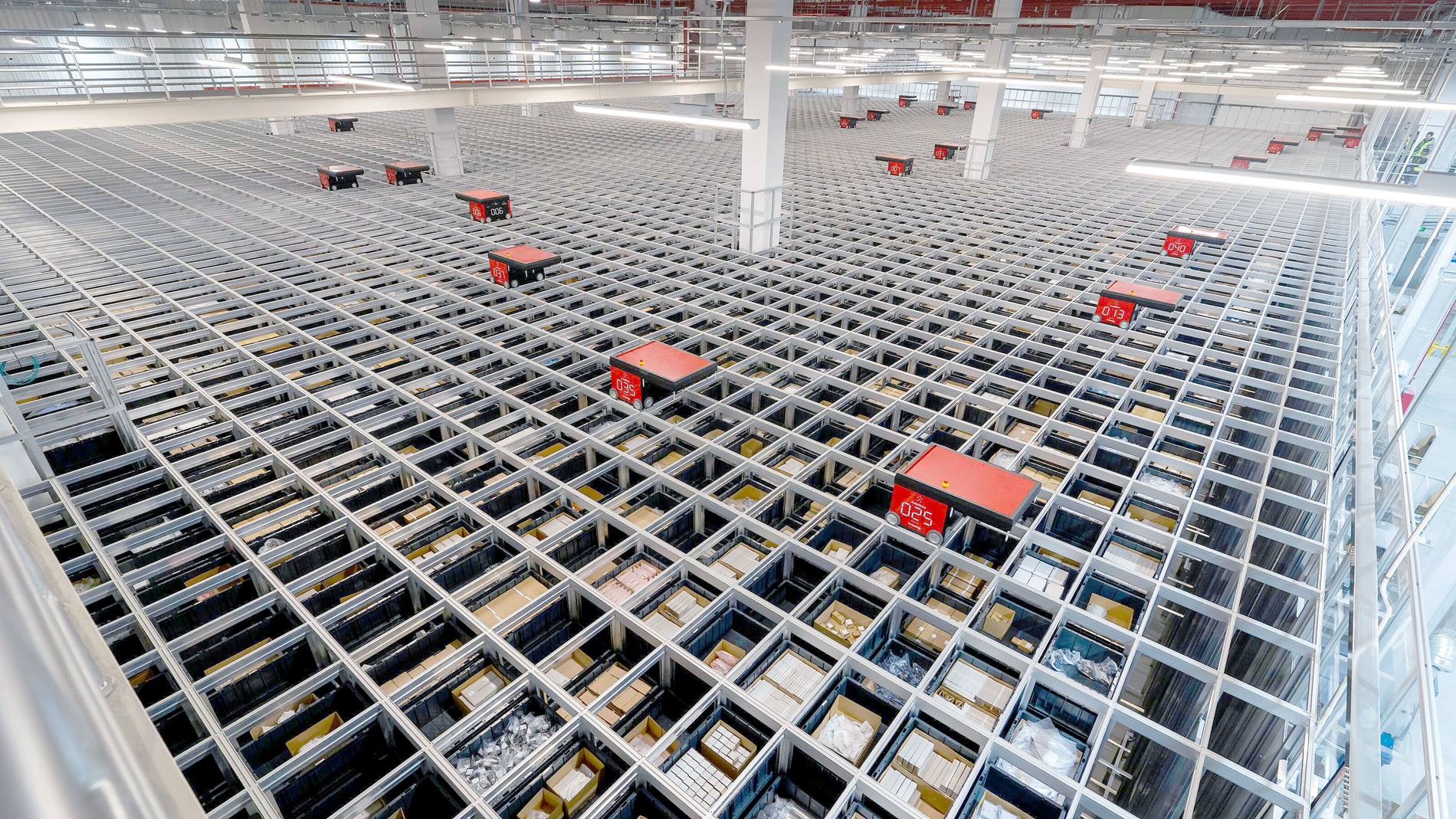 Festo, China: Smart Delivery of Industrial Products by AutoStore System
Featuring high-density storage and automatic fulfillment, Festo Logistics Hub-Asia, using AutoStore, handles 158,000 bins in 3,300 square meters to meet the growing demand of automation market.
Established in 1925 in Germany, Festo is now the world's leading supplier of automation technology. It supplies customers in factory and process automation with over 30,000 products and system solutions for pneumatic and electrical drive technology.
To meet the demand for efficient delivery and improved cost and service, Festo invested its automatic Logistics Hub-Asia in Jin Qiao Comprehensive Bonded Zone in Shanghai in 2019. Steven Wang, Festo Vice President & Head of Logistics said that, "Festo Logistics Hub-Asia plays a pivotal role in the global supply chain. It delivers products from around the world to the Asia-Pacific region and distributes products made in China to the overseas markets."
Customized SAP EWM modules
As the first one-stop supplier of AutoStore with SAP EWM, Swisslog provides Festo the customized SAP EWM by Swisslog Europe's Software team, which seamlessly connect with Festo's SAP to synchronize people, processes, and machine for efficient order fulfillment.
The modules for warehouse management and intelligent reporting in SAP EWM provide real-time visualization and business analysis. The application can also be used in Festo's other facilities.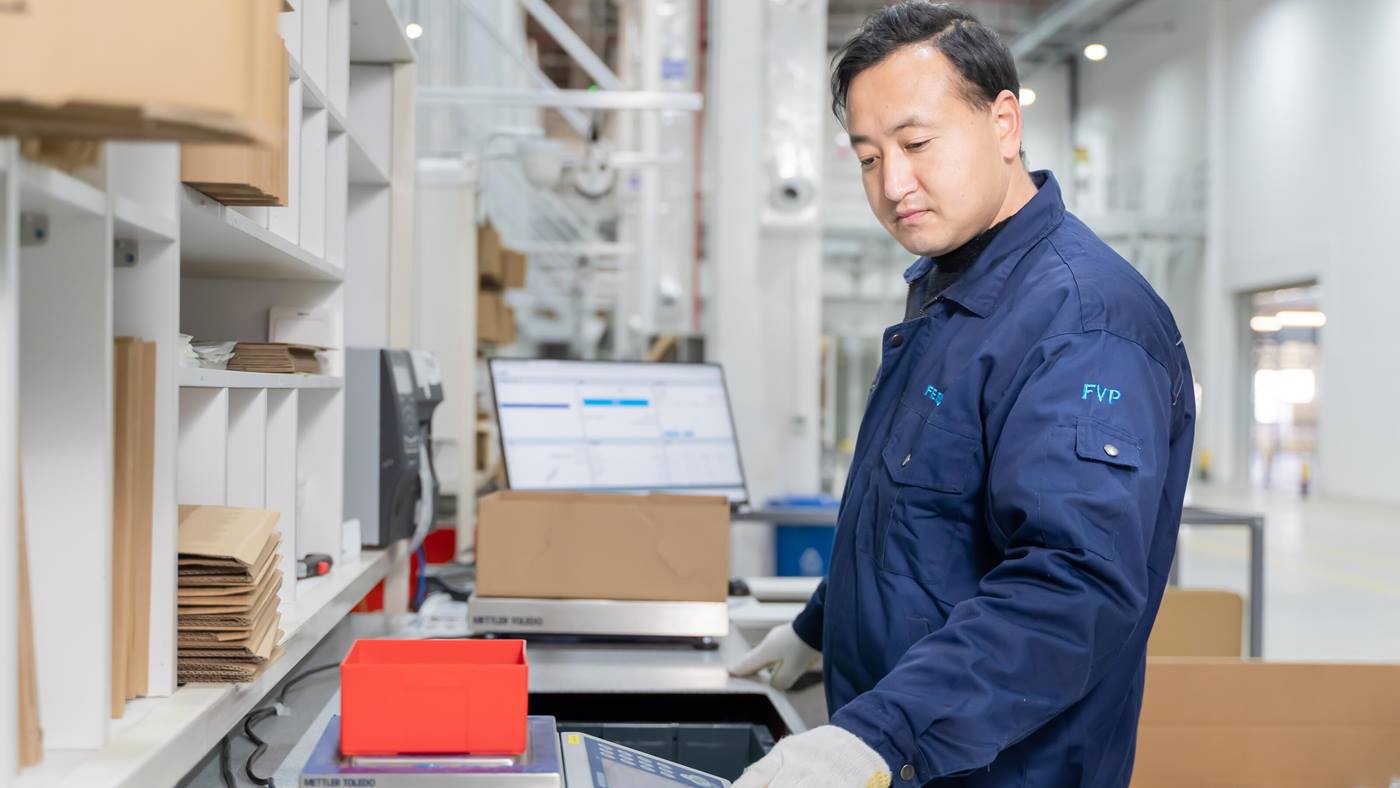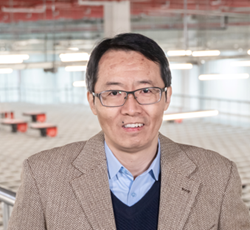 We chose Swisslog as our partner because it is the leading logistics automation supplier. They offer solutions based on the understanding of our requirements. We look forward to Swisslog's continuing support in the future.