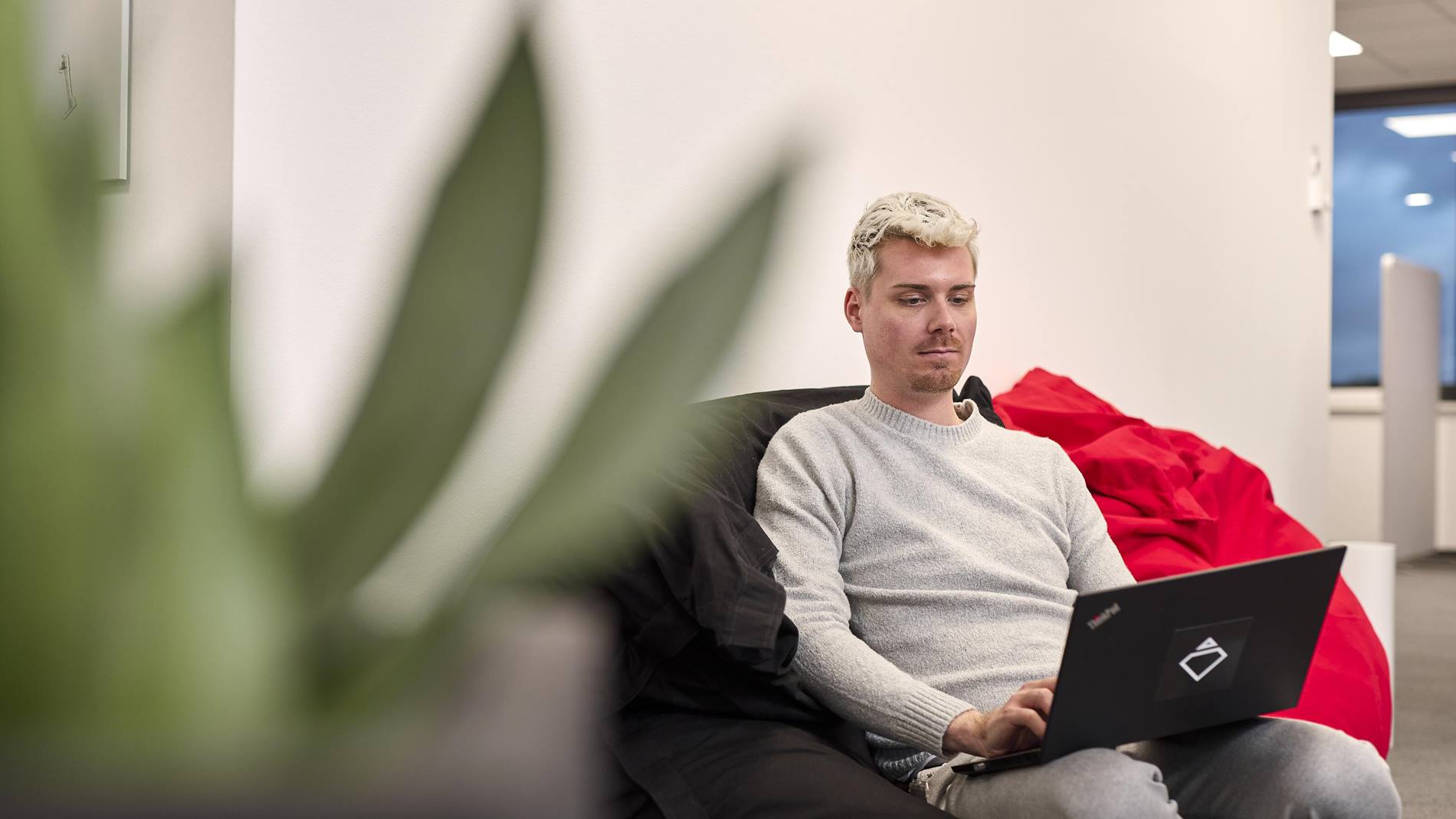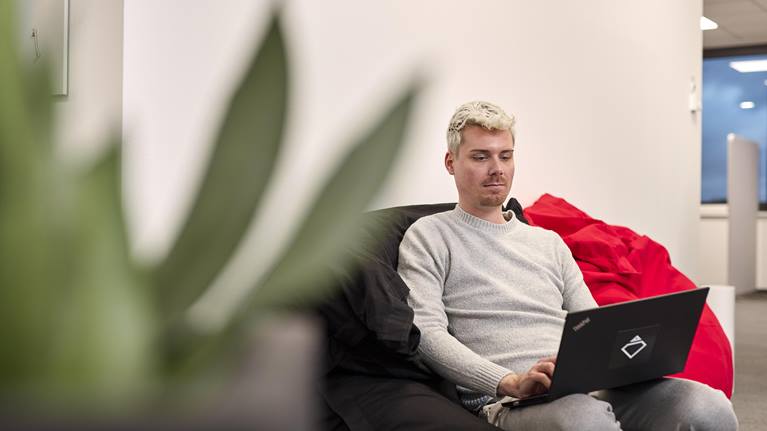 Software Support Engineer
11. oktober 2021
Swisslog Logistics, Inc., Logistics Automation - Americas, provider of integrated logistics solutions (Warehouse Management Systems) is looking for a dedicated and innovative person to strengthen its Customer Support Software Services team in Mason, OH.

• The Quality Assurance Engineer position is an intermediate position.
• The Quality Assurance Engineer is expected to work in small team sizes (2-5) on projects which run from 1-12 months in duration.
• The Quality Assurance Engineer will be able to gain a solid understanding of Swisslog's Smart Warehouse Suite (SWS) software with minimal supervision and contribute to discussions related to software.
• The Quality Assurance Engineer will also work on 24/7 on call rota in an interval of every 3 or 4 weeks.

Oversigt
Mason, OH, Amerikas Forenede Stater

Software

Regular/ Permanent/ Full-time
Hvad du bevirker hos os
Establish and maintain working knowledge of Swisslog SWS software.
Write detailed service validation and test specifications as well as release and deployment packages
Develop test procedures
Design and execute all assigned software test plans and compile documented results.
Evaluate and test software according to customer requirements.
Identify and analyze any bugs found during testing and document them. Create and
maintain defect lists for all assigned projects
Create test data, scripts and SQL commands to test software
Work with Software Project Managers to embed QA standards and accountability into all project plans.
Participate in requirements gathering, system analysis, and business analysis workshops with the customer
Participate in acceptance testing with customer
Participate in on-site system commissioning
Participate in on-site system support
Carry out remote first/second level system support inside and outside of office hours
Vores løfte
Swisslog tilbyder dig mulighed for personlig videreudvikling, mens du arbejder med os på en retningsvisende mission: at ændre intralogistikkens fremtid ved, at vi skaber en æra med robotbaserede og dataunderstøttede løsninger, der giver fremragende kundefordele. Vi er stolte af vores schweiziske rødder, men mulighederne, som vi tilbyder, er globale. Vi forventer ikke perfektion, men collaboration, commitment, clarity og competence (vores core values) af alle vores medarbejdere. Til gengæld tilbyder vi dig chancen for at være del af den drivende kraft bag løsninger, der ændrer fremtiden.
Om Swisslog
Swisslog udformer #intralogistikkens #fremtid. Som del af KUKA-gruppen arbejder vi på de nyeste teknologier, som ændrer verden. Vi er et team på 2.000 eksperter fra 50 lande, der har nogle af de globalt største og mest spændende markeder som kunder. Sammen arbejder vi på at revolutionere intralogistikken på en smart måde og med ny perspektiver. Med vores fleksible #robotbaserede og #dataunderstøttede automatiseringsløsninger fremmer vi supply chain og udvikler industrien. #blivdelafvoresteam, og væk idéer til live!