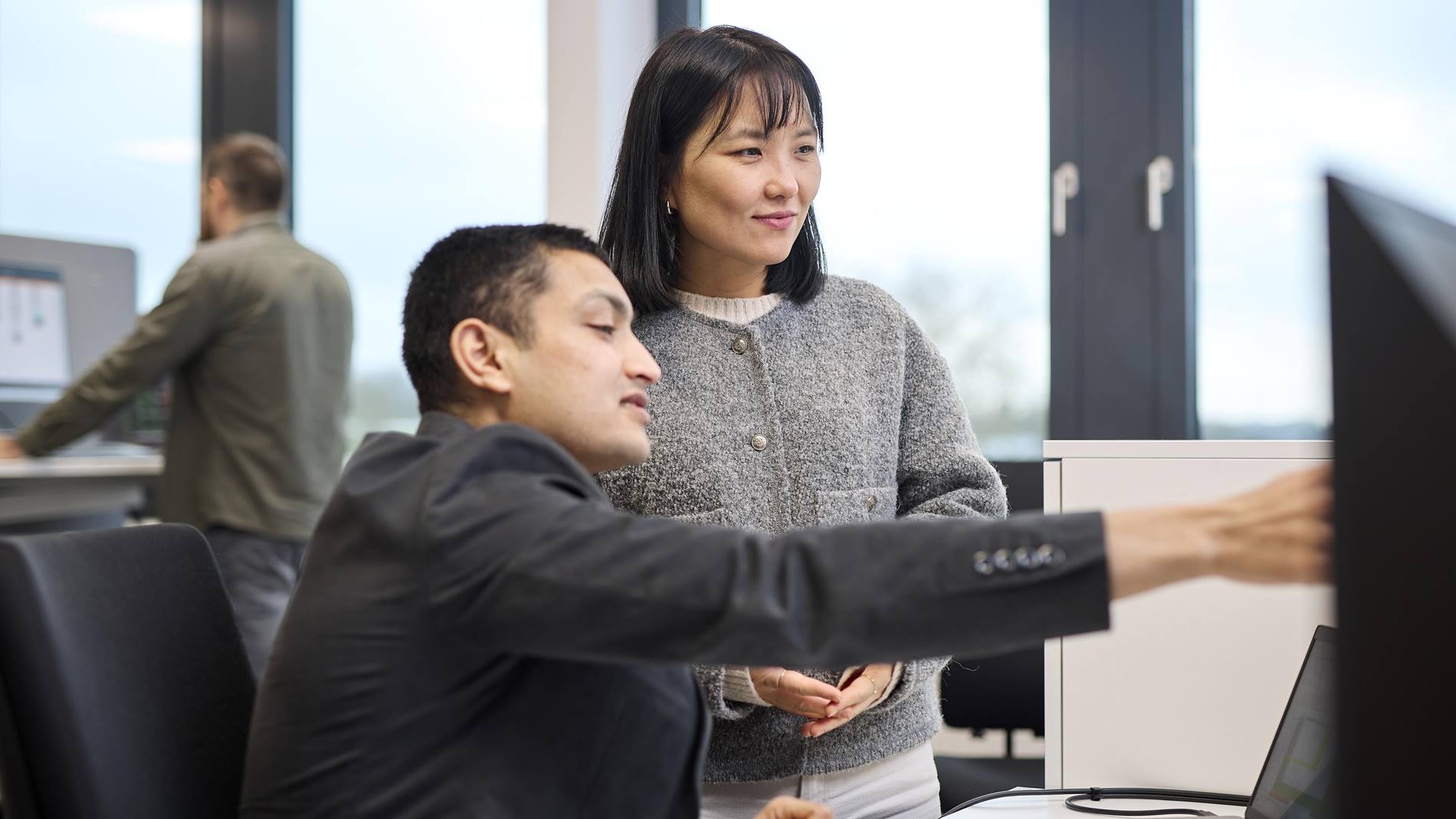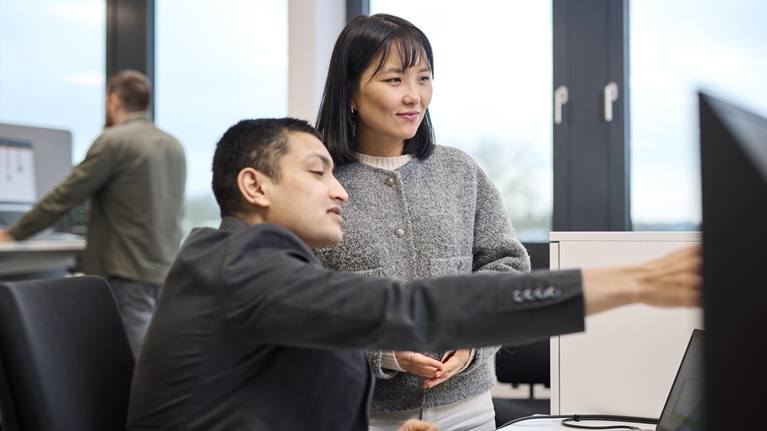 Software Project Manager
Location: Redditch
5. august 2021
Oversigt
Redditch, Storbritannien

Software

Regular/ Permanent/ Full-time
Hvad du bevirker hos os
To successfully deliver projects on time and within budget taking responsibility for all Commercial aspects of a project including any changes and to communicate all project issues and plans. The post-holder will also be responsible for liaising with customers regarding the delivery of contracted work and the agreement of any change requests.

Produce and maintain sufficient project documentation and controls as detailed in the Swisslog quality management system.

Manage project issues, risks and assumptions through regular reporting

Solve problems that interfere with the project progress.

Monitor, track and communicate project progress.

Control costs to ensure projects are kept within budget.

Ensure that any changes within the project are managed properly throughout the project lifecycle.

Hold regular progress reviews and checkpoint meetings in order to ensure that progress and information are communicated to all relevant staff.

Hold regular meetings/ briefings with the customer as appropriate, including post implementation reviews.

Secure adequate resources for the project through forecasting, planning and scheduling with the team leaders and line managers.

To have a good understanding of the customers operational working practices to enable the team to improve the ability to influence, design and implement the project plan.



Hvad du bringer med
All applicants must be excellent face to face communicators, be self-driven, results oriented with a positive outlook and clear focus on high quality project implementation.
The successful applicant must be professional, credible and comfortable in management of budgets, deadlines, customer requirements and technical support.
Key leadership skills are essential for this position.

Vores løfte
Swisslog tilbyder dig mulighed for personlig videreudvikling, mens du arbejder med os på en retningsvisende mission: at ændre intralogistikkens fremtid ved, at vi skaber en æra med robotbaserede og dataunderstøttede løsninger, der giver fremragende kundefordele. Vi er stolte af vores schweiziske rødder, men mulighederne, som vi tilbyder, er globale. Vi forventer ikke perfektion, men collaboration, commitment, clarity og competence (vores core values) af alle vores medarbejdere. Til gengæld tilbyder vi dig chancen for at være del af den drivende kraft bag løsninger, der ændrer fremtiden.
Fremragende teamspirit
Moderne arbejdsomgivelser
Om Swisslog
Swisslog udformer #intralogistikkens #fremtid. Som del af KUKA-gruppen arbejder vi på de nyeste teknologier, som ændrer verden. Vi er et team på 2.000 eksperter fra 50 lande, der har nogle af de globalt største og mest spændende markeder som kunder. Sammen arbejder vi på at revolutionere intralogistikken på en smart måde og med ny perspektiver. Med vores fleksible #robotbaserede og #dataunderstøttede automatiseringsløsninger fremmer vi supply chain og udvikler industrien. #blivdelafvoresteam, og væk idéer til live!
We Offer:
Swisslog is part of a global organization that strives to provide opportunities, a healthy work-life balance and a wide range of social activities. Just some of the benefits our teams enjoy include:
A great working environment
Working with advanced technologies
Encourages new ideas & innovations
Empowerment & project ownership
Multi-cultural workplace that promotes diversity
Future-oriented projects with leading brands
Hands on training & skills development
Domestic and international career opportunities.