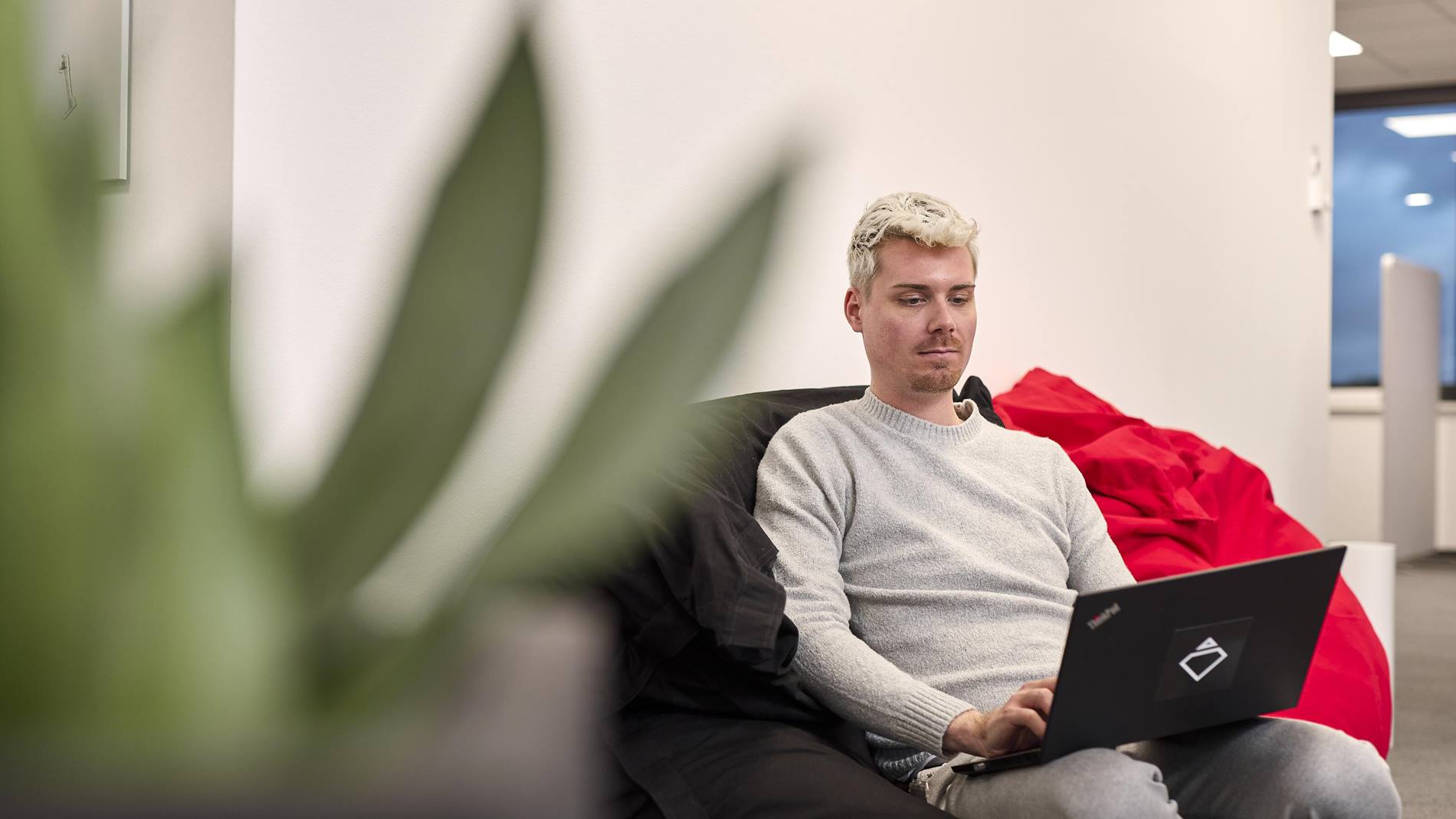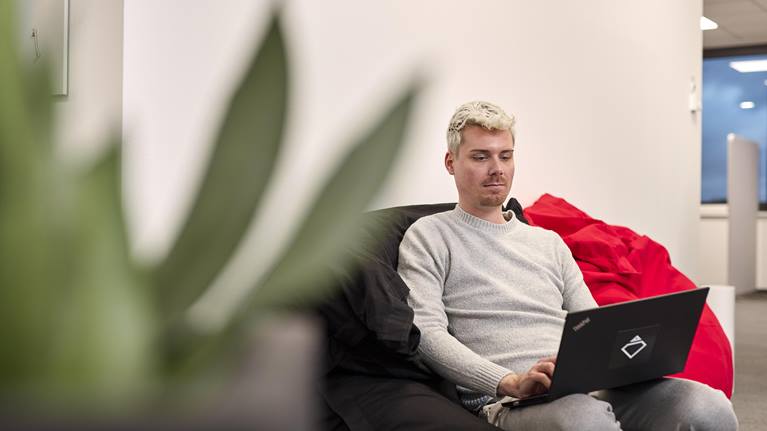 Scrum Master
9. juni 2021
Guide team and organization on how to use agile/scrum practices and values.Evolve the scrum maturity of the team and organization and coaching the team to higher levels of maturity, at a pace that is sustainable and comfortable for the team and organization. Responsible for the facilitation of daily stand-ups, sprint planning, sprint demos, retrospectives, reviews and decision-making processes to ensure quick inspection and proper use of adaptation process. Remove and/or guide the team to remove impediments by finding the right personnel to remove the impediment. Provide support to the team using a servant leadership style whenever possible and leading by example.Travel required as necessary.

Works with project managers, Quality Manager, Software Manager, team members, and Software Principals. The Scrum Master contributes to complex aspects of a project.

Oversigt
Newport News, VA, Amerikas Forenede Stater

Software

Regular/ Permanent/ Full-time
Hvad du bevirker hos os
Core tasks

Guide 3-4 Scrum teams on how to get the most of self-organization and filling in intentional gaps left in the agile/scrum frameworks.




Create useful, reliable and practical plans for software development projects.


Support and educate the Product Owner, especially on grooming and maintaining the product backlog.


Build a trusting and safe environment where problems can be raised without fear of blame, retribution, or judgement with an emphasis on problem-solving.


Facilitate getting the work done without coercion, assigning, or dictating the work.


Facilitate discussion, decision making, and conflict resolution.


Assist with internal and external communication, improving transparency, and radiating information.

Hvad du bringer med
Essential

Recognized Scrum Certification
Associates Degree in computer science or technology

Experience working in an Agile environment
Experience at large enterprise level software project


Working knowledge of Jira administration and operations
Excellent verbal/written communication skills
Demonstrated people and leadership skills

Vores løfte
Swisslog tilbyder dig mulighed for personlig videreudvikling, mens du arbejder med os på en retningsvisende mission: at ændre intralogistikkens fremtid ved, at vi skaber en æra med robotbaserede og dataunderstøttede løsninger, der giver fremragende kundefordele. Vi er stolte af vores schweiziske rødder, men mulighederne, som vi tilbyder, er globale. Vi forventer ikke perfektion, men collaboration, commitment, clarity og competence (vores core values) af alle vores medarbejdere. Til gengæld tilbyder vi dig chancen for at være del af den drivende kraft bag løsninger, der ændrer fremtiden.
Onboarding
Om Swisslog
Swisslog udformer #intralogistikkens #fremtid. Som del af KUKA-gruppen arbejder vi på de nyeste teknologier, som ændrer verden. Vi er et team på 2.000 eksperter fra 50 lande, der har nogle af de globalt største og mest spændende markeder som kunder. Sammen arbejder vi på at revolutionere intralogistikken på en smart måde og med ny perspektiver. Med vores fleksible #robotbaserede og #dataunderstøttede automatiseringsløsninger fremmer vi supply chain og udvikler industrien. #blivdelafvoresteam, og væk idéer til live!