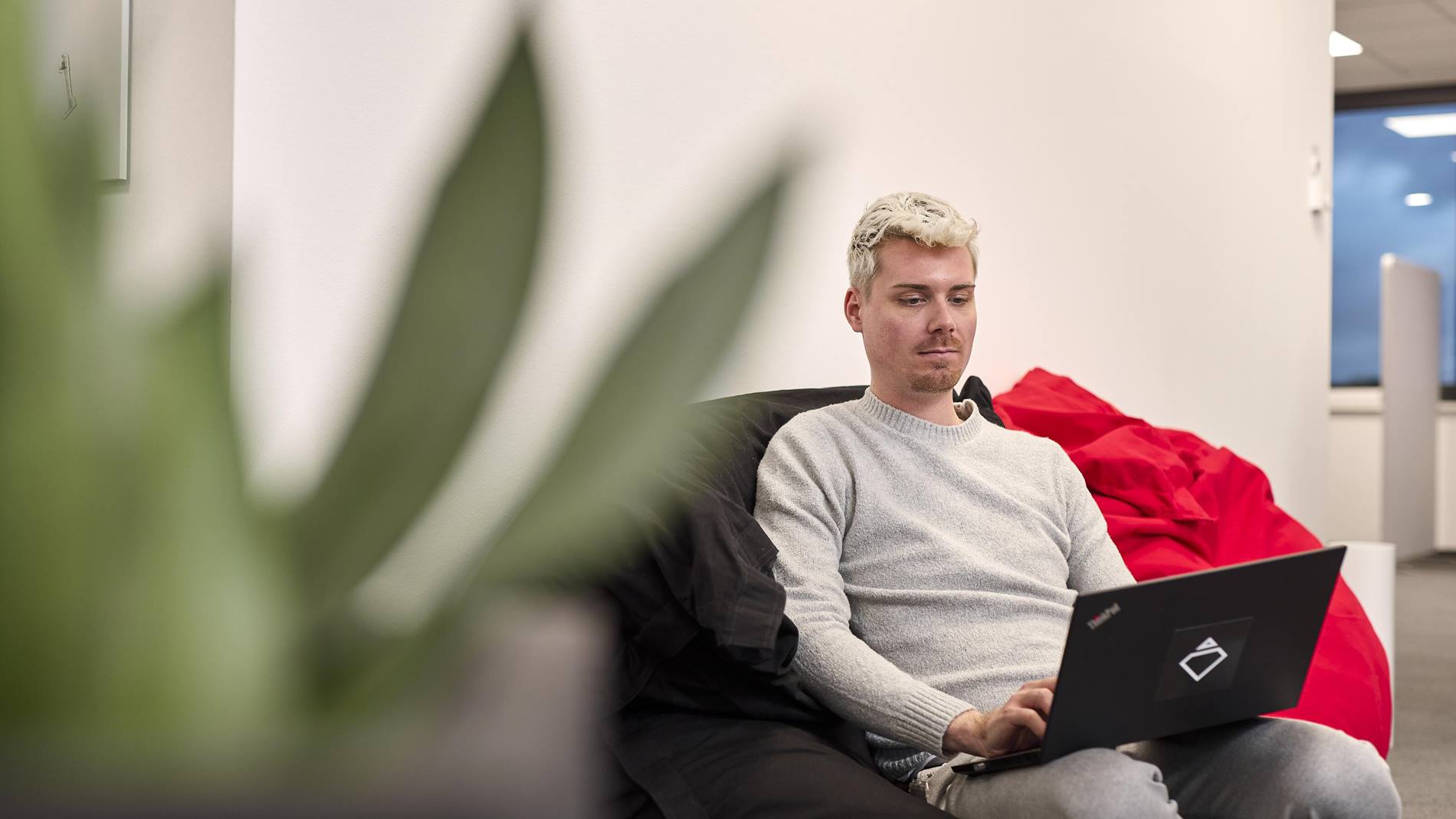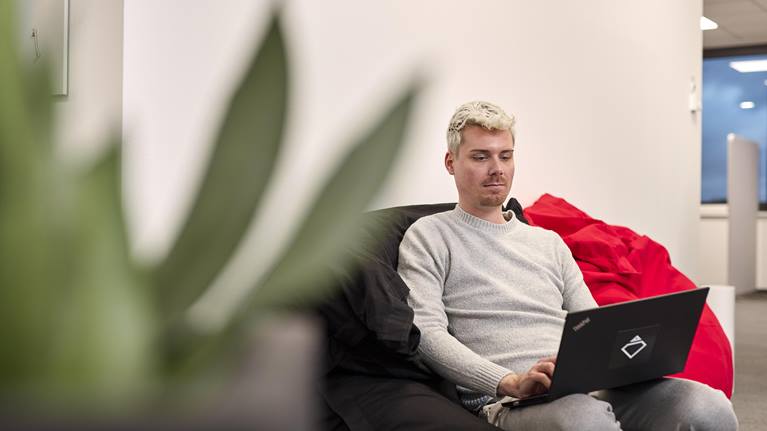 CS Software Quality Assurance Engineer (SQA)
31. marts 2021
Swisslog Logistic, Inc., Warehouse & Distribution Solutions, provider of integrated logistics solutions (Warehouse Management Systems) is looking for a dedicated and innovative person to strengthen its Software Implementation team in Newport News, VA.

• The SQA Engineer position is usually someone that has a minimum of 5 years industry experience in Software Testing and/or SQA work level experience.
• The SQA Engineer is expected to work in small team sizes (3-5).
• A SQA Engineer will participate in customer workshops; review code; review developed until test cases and have software development skills to be able to create and modify unit level test cases where needed.
• A SQA Engineer will be able to work autonomously at customer work-sites when required and will work on multiple projects / assignments.
• A SQA Engineer will be able to not only participate on testing activities but also lead test activities for a project
• A SQA Engineer will be able to create software testing activity estimates for projects.

Oversigt
Newport News, VA, Amerikas Forenede Stater

Software

Regular/ Permanent/ Full-time
Hvad du bevirker hos os
Core tasks

The SQA Engineer will perform software development work on applications


Participate in requirements gathering, system analysis, and business analysis workshops with the customer


Review software design documentation and low level design specifications


Review developed code and derive test cases from the code reviewed


Complete assignments on-time and with quality


Participate in the creation of acceptance test documentation.


Participate in peer reviews


Develop test procedures


Create / Modify Acceptance Test Guidelines and best practices


Test developed code


Participate in acceptance testing with customer


Participate in on-site system commissioning


Participate in on-site system support


Carry out remote first/second level system support inside and outside of office hours


Liaise with customer, project managers, and Swisslog management and peers

Hvad du bringer med
Essential
• Experience with testing PL/SQL
• Experience with Test and Integration platforms
• Oracle Forms and Reports testing
• Client Server environments
• Experience with source / revision control systems such as Subversion (SVN), CVS
Must be able to travel up to 30% of time to project site to commission Manual or Automated Warehouse Management Systems
Be able to test software in accordance with design requirements
Deliver defined parts of a project, including design, implementation, testing, integration, and documentation
Good relational database design and programming knowledge
RDBMS concepts
JDBC and SQL
Vores løfte
Swisslog tilbyder dig mulighed for personlig videreudvikling, mens du arbejder med os på en retningsvisende mission: at ændre intralogistikkens fremtid ved, at vi skaber en æra med robotbaserede og dataunderstøttede løsninger, der giver fremragende kundefordele. Vi er stolte af vores schweiziske rødder, men mulighederne, som vi tilbyder, er globale. Vi forventer ikke perfektion, men collaboration, commitment, clarity og competence (vores core values) af alle vores medarbejdere. Til gengæld tilbyder vi dig chancen for at være del af den drivende kraft bag løsninger, der ændrer fremtiden.
Onboarding
Om Swisslog
Swisslog udformer #intralogistikkens #fremtid. Som del af KUKA-gruppen arbejder vi på de nyeste teknologier, som ændrer verden. Vi er et team på 2.000 eksperter fra 50 lande, der har nogle af de globalt største og mest spændende markeder som kunder. Sammen arbejder vi på at revolutionere intralogistikken på en smart måde og med ny perspektiver. Med vores fleksible #robotbaserede og #dataunderstøttede automatiseringsløsninger fremmer vi supply chain og udvikler industrien. #blivdelafvoresteam, og væk idéer til live!