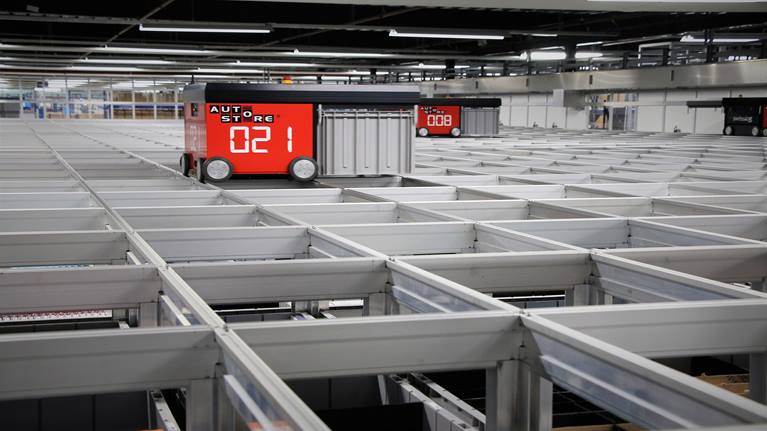 Boston Scientific, The Netherlands: Scalable AutoStore shapes growth ambitions
With locations in more than 100 countries, Boston Scientific is committed to changing lives through innovative medical solutions that improve patient health around the world. Every year, 24 million patients worldwide are being helped thanks to one or more of Boston Scientific's over 13,000 solutions. In their European Centre of Operation in Kerkrade, there was a need for extra space and smart solutions to be able to process the increasing number of orders efficiently. Thanks to the compact storage and order picking system from Swisslog, the desired extra space could be realized within the existing walls.
Maximum scalability and flexibility
The AutoStore system has been gradually expanded since it was built in 2016. In 2017 Boston Scientific had 14 workstations, 20,000 bins and 40 robots. For each expansion, they work with standard modules as much as possible. That is no problem with this concept. The AutoStore system had been expanded again in the second half of 2018. Thanks to this new step, the compact storage capacity increased by no less than 70 percent and Boston Scientific now has 34,000 containers, 19 workstations and 69 robots.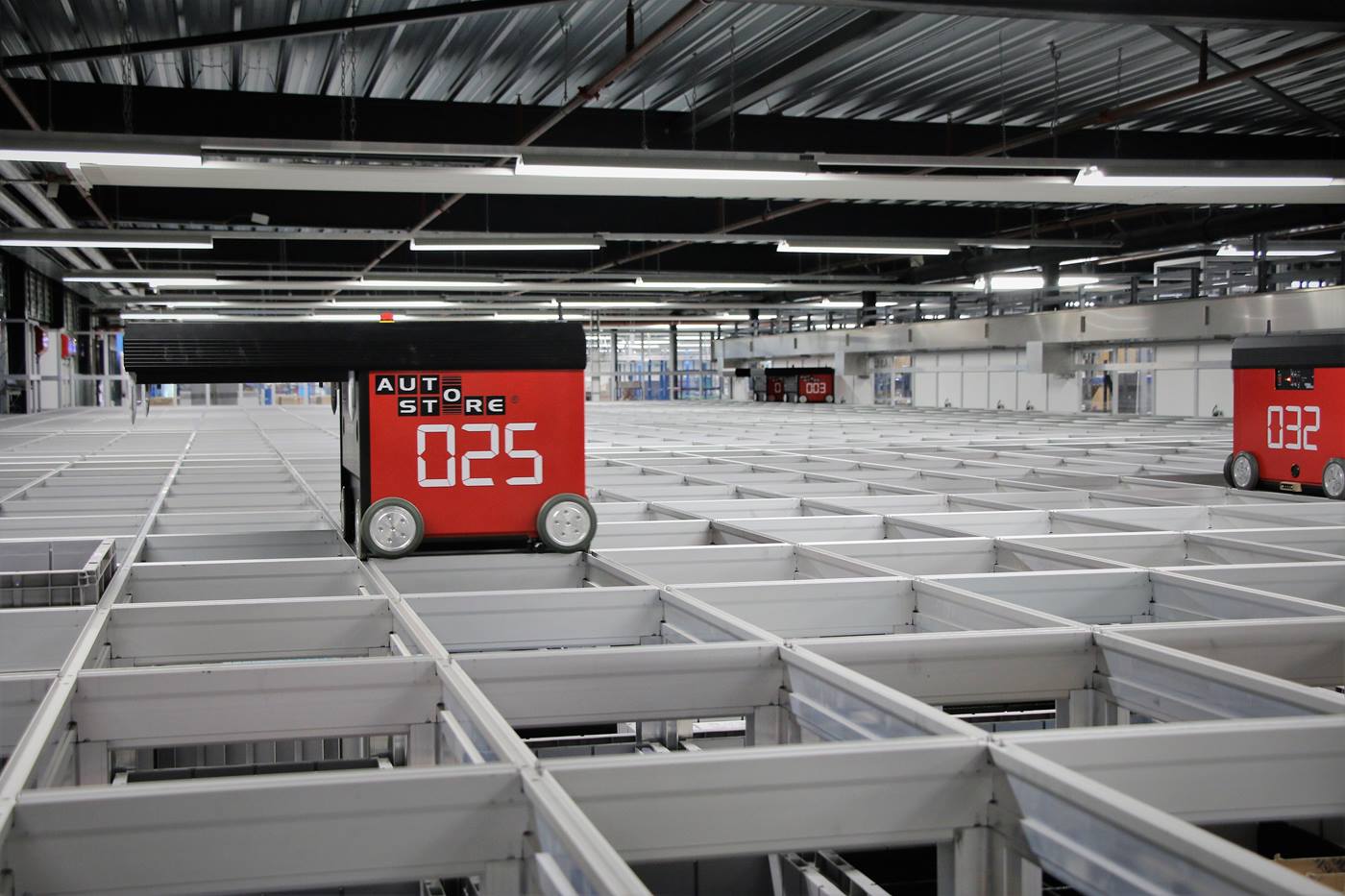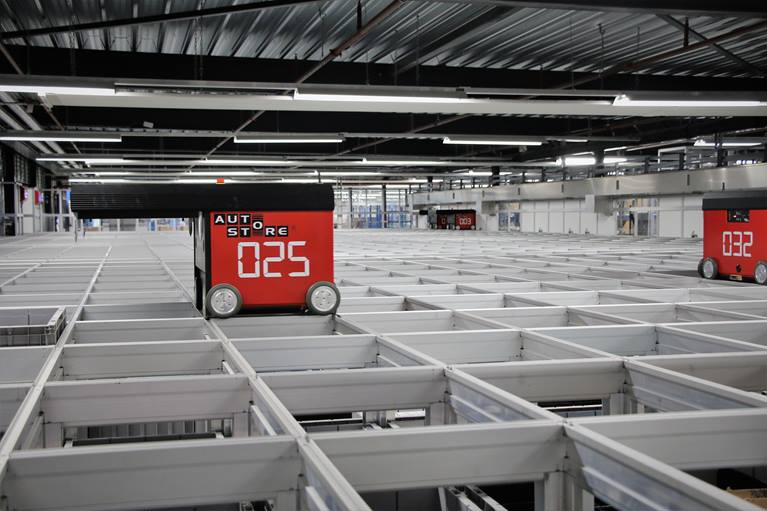 Benefits
Efficient state-of-the-art technology
Very high storage density
High picking performance
Improved ergonomics
Automation enables growth ambition
Excellent support: before, during and after the project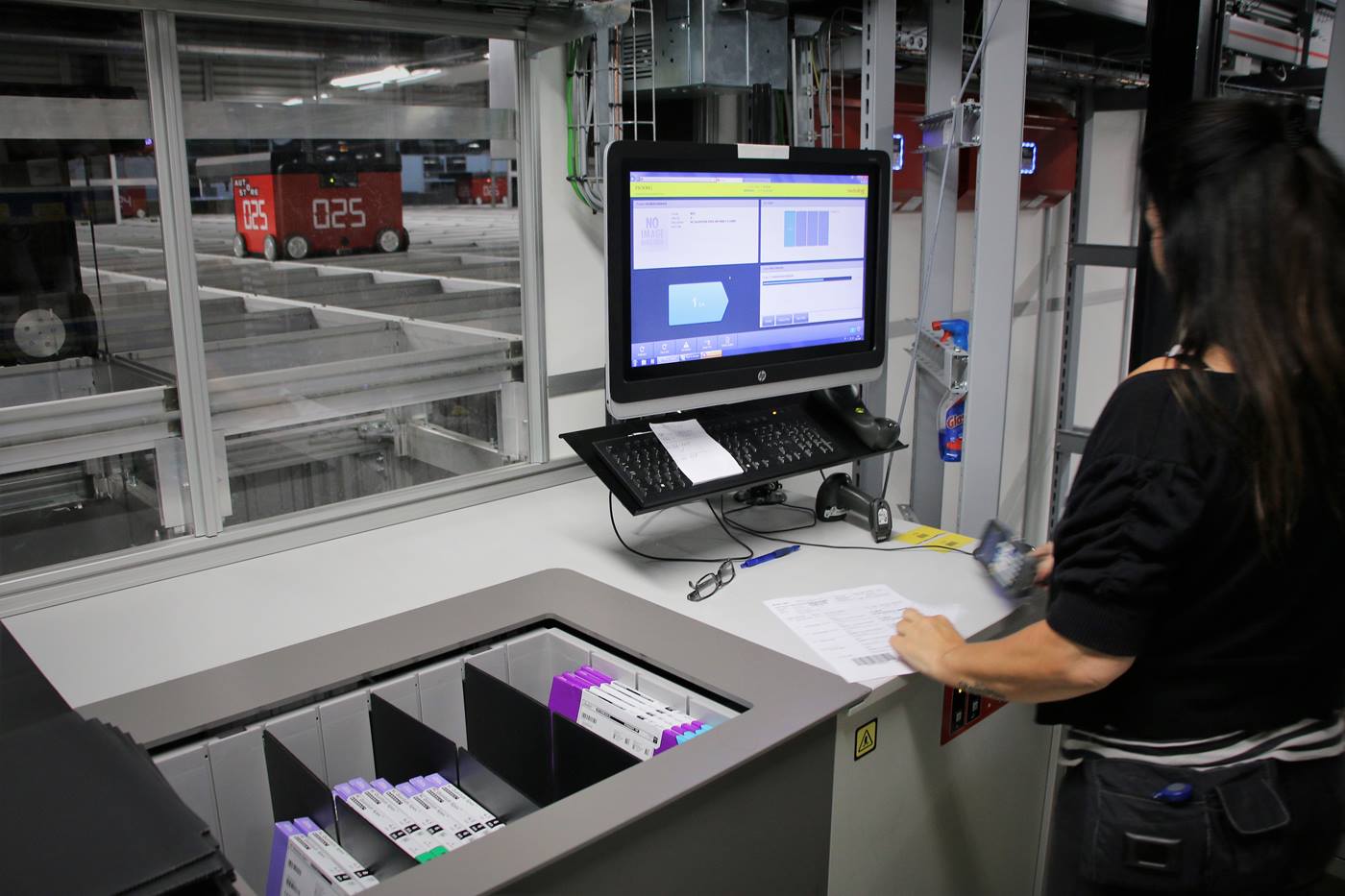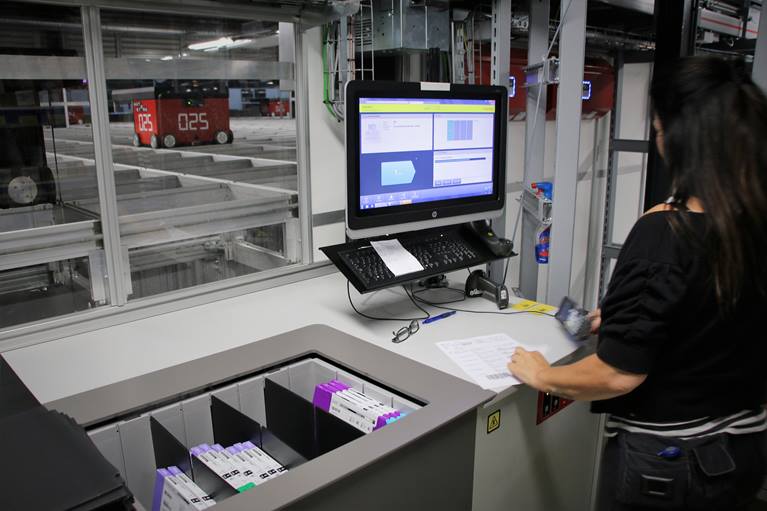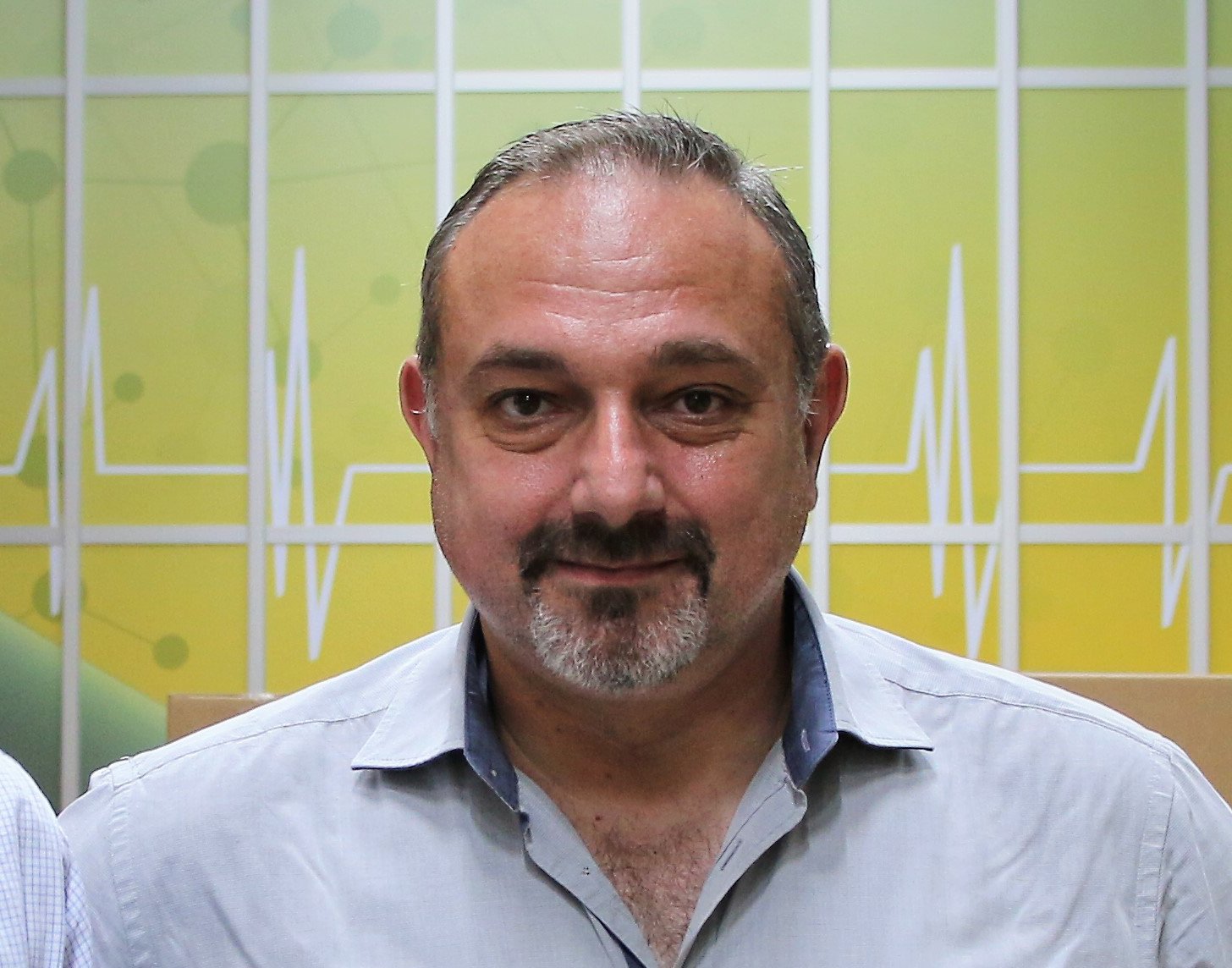 The cooperation with Swisslog is extremely pleasant and flexible. All projects are completed within time and budget - and in an ongoing operation
---