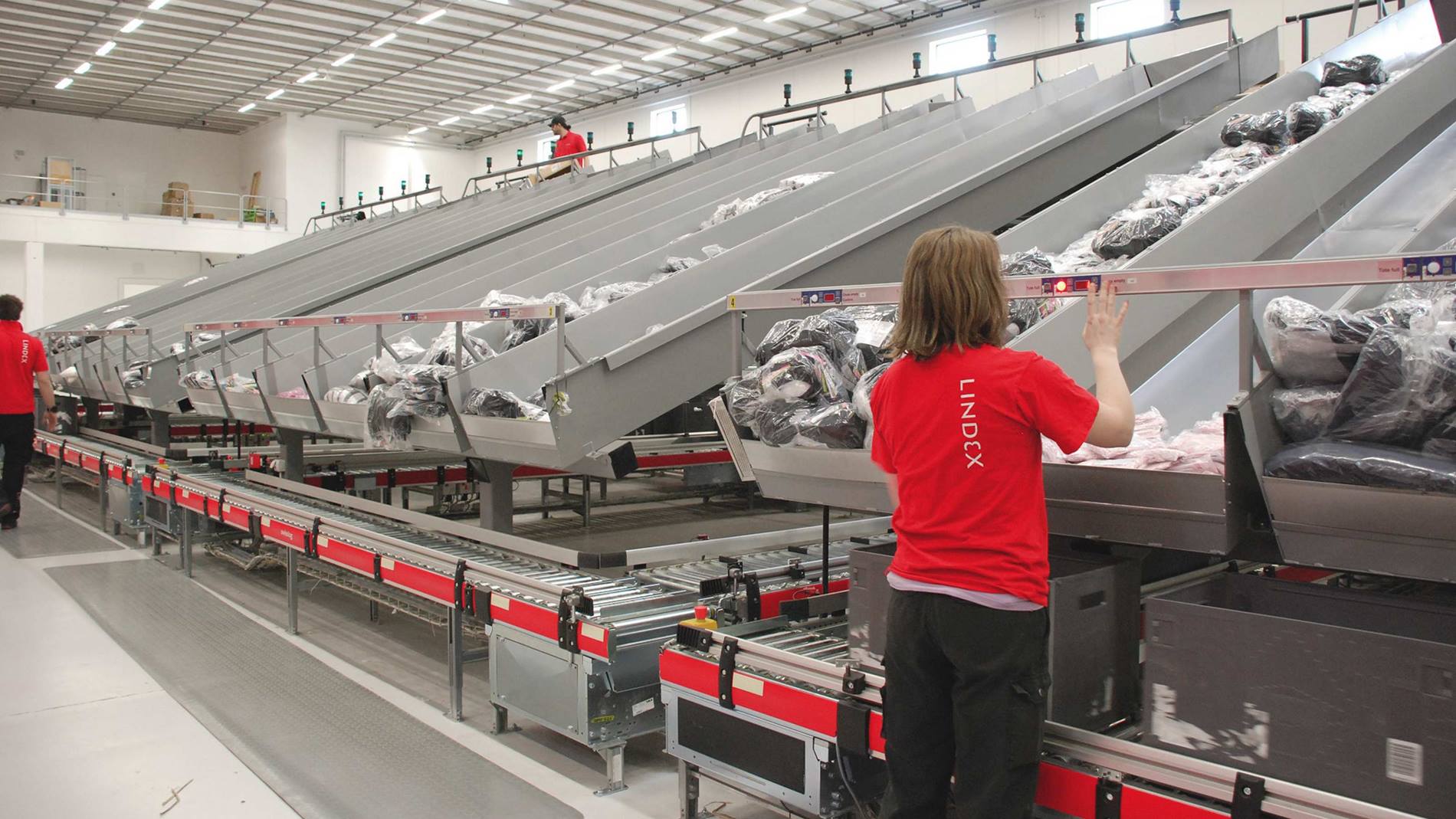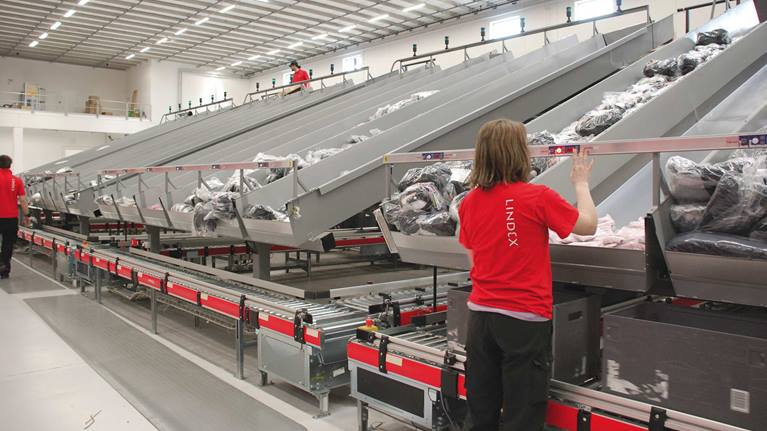 Lindex, Sweden: automated fashion logistics
Lindex is one of the leading fashion chains in Northern Europe with almost 480 stores in the Nordic countries, the Baltics, Russia, Central Europe and the Middle East. Its first store opened in Alingsås in 1954 and now enjoys a turnover of approximately €6,5 billion and employs approximately 5,000 staff. To simplify and improve efficiency of the flow of goods from their distribution center to stores, Lindex commissioned Swisslog to deliver an automated logistics solution for efficient and structured handling of goods to its customers.
Cross-dock system and automated picking
Lindex planned its intralogistics solution so that half the incoming goods are sent through a cross-dock system and distributed directly to stores the same day they arrive. The rest of the goods are transported to the buffer storage where Miniload cranes store and retrieve goods.
The entire supply chain is based on predictive analytics from past sales.
Four robots automatically pick customer order-specifc pallets for transportation to stores.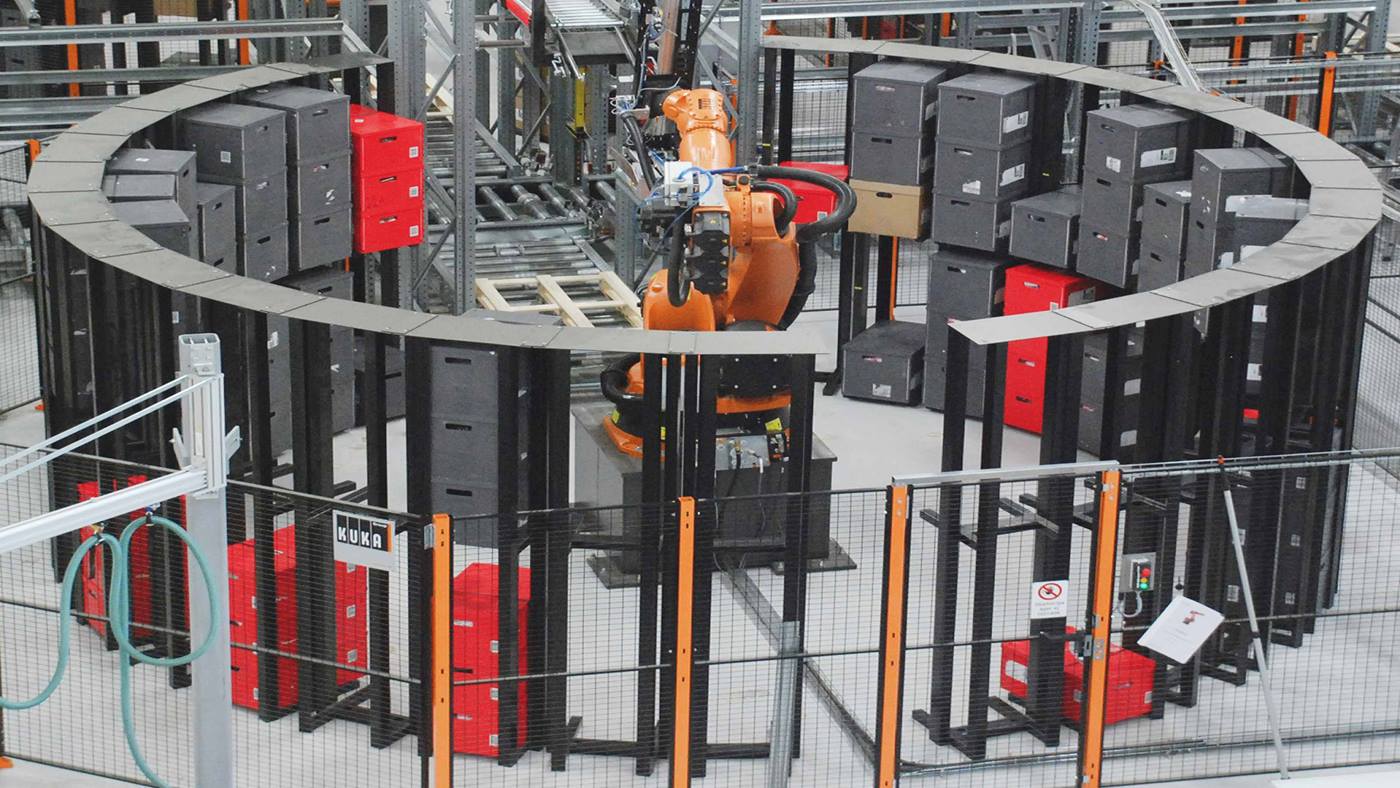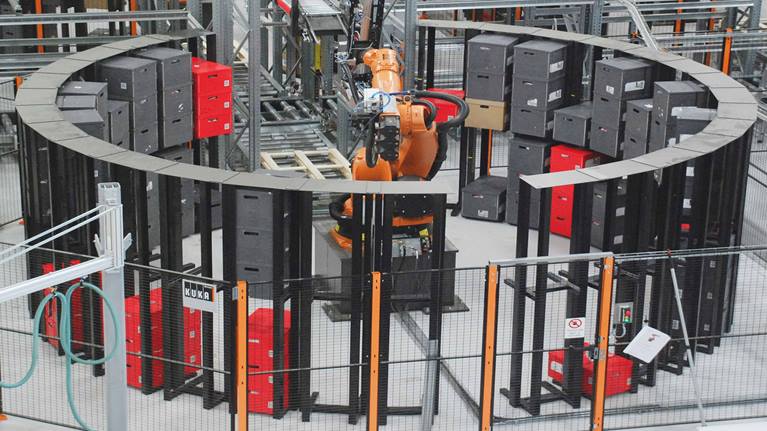 From 3PL to in-house management
Lindex had previously managed its logistics through a third party logistics provider but for strategic reasons, decided to manage the supply to its stores in-house. This led to the company being able to take advantage of the following benefits:
Increased rate of turnover
Increased gross margins
Lower stock volumes
Faster order processes
More efficient handling in stores
Increased full price sales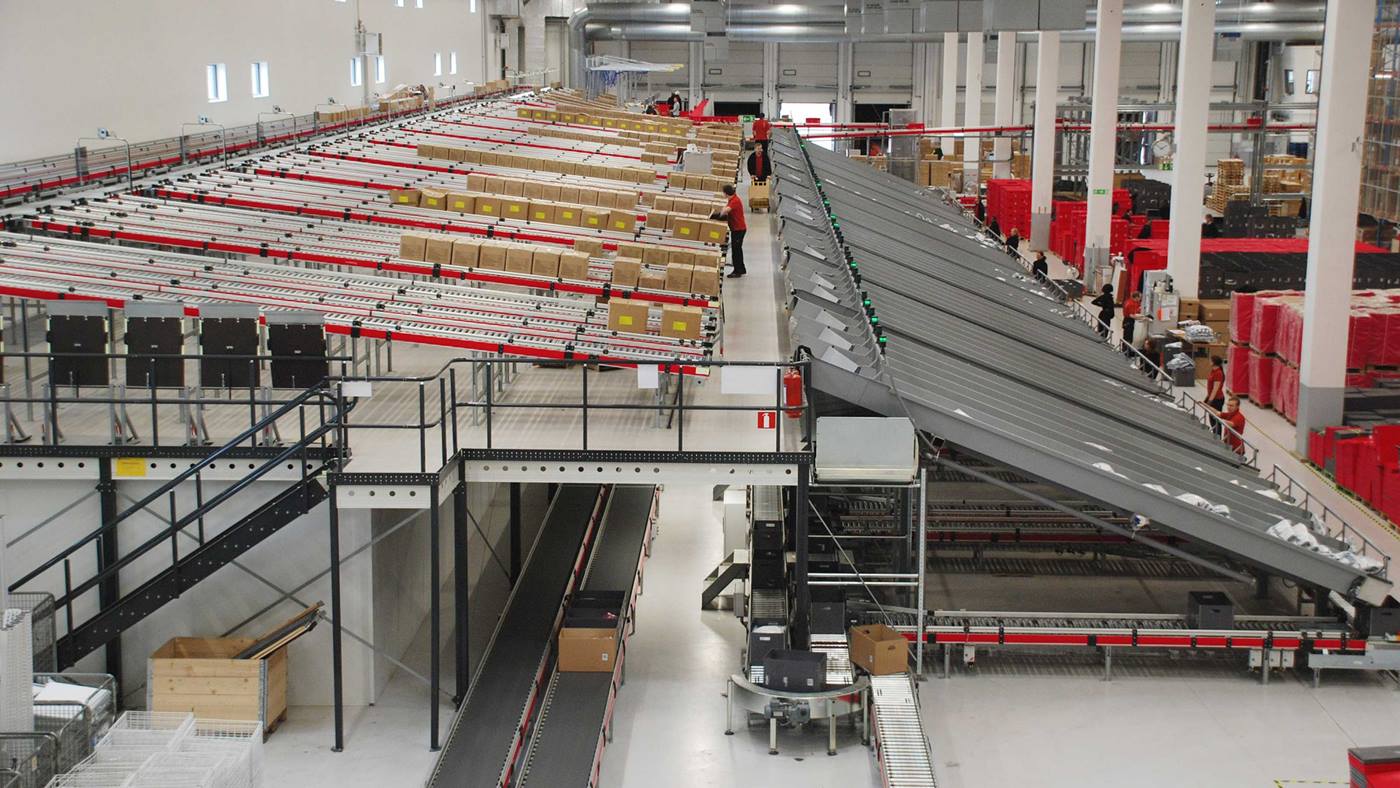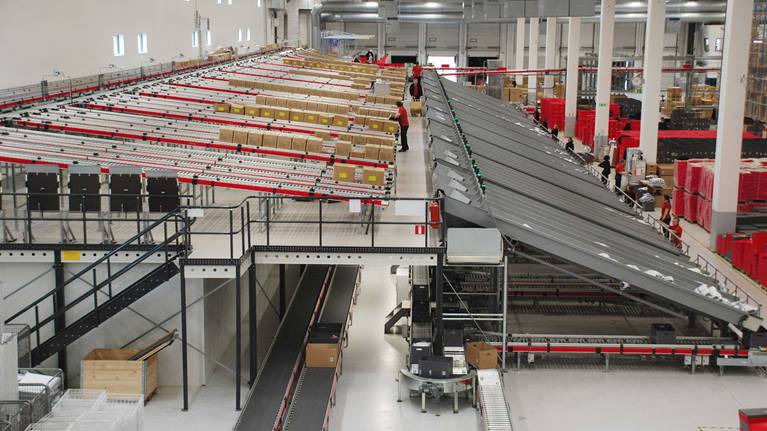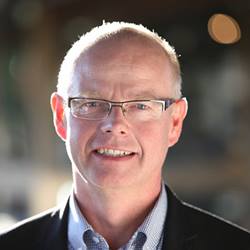 The company's new distribution center works very well and reduced our logistics costs. Combined with Lindex, keeping their purchase prices down and a good degree of reductions, the new distribution center has resulted in the company achieving its highest gross margin ever.
---