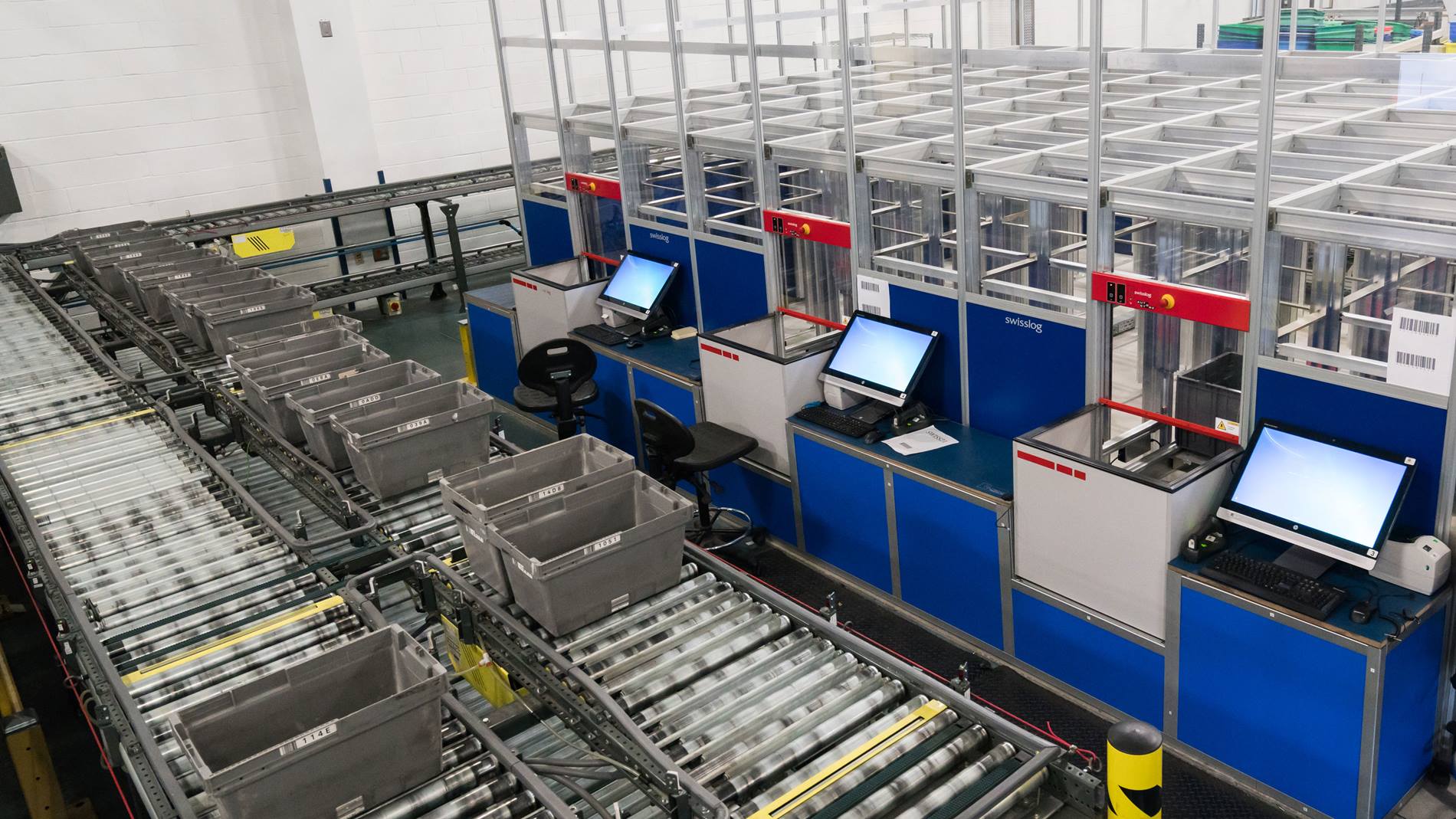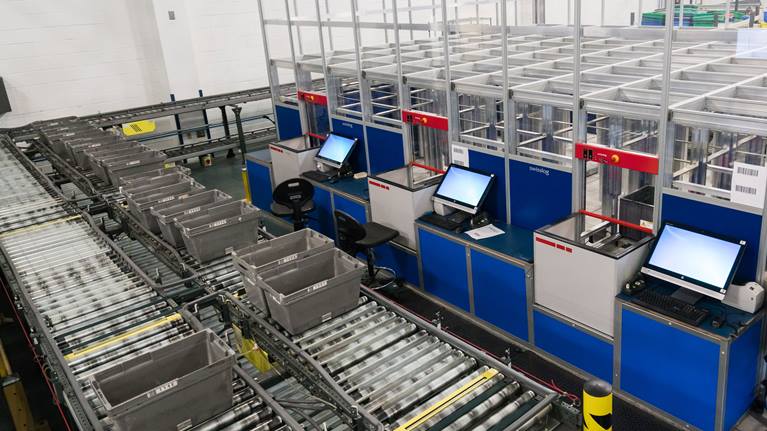 Radwell, USA: Reducing pick times and enabling growth
Radwell International, based in Lumberton, New Jersey, USA is the leading international supplier and repair center for industrial electrical and electronic control devices. With two major distribution hubs in New Jersey and the UK, the company planned a third. Swisslog was selected to assist with automating its finished goods and picking processes in the new distribution center using a Click&Pick solution powered by AutoStore.
Click&Pick goods-to-person solution powered by AutoStore
AutoStore is a small parts storage system that stores bins in a stacked configuration and automatically retrieves parts based on instructions from Swisslog's SynQ software. This provides warehouse management, material flow and automation control system functionality in a single, modular platform that integrates with host systems and other warehouse software.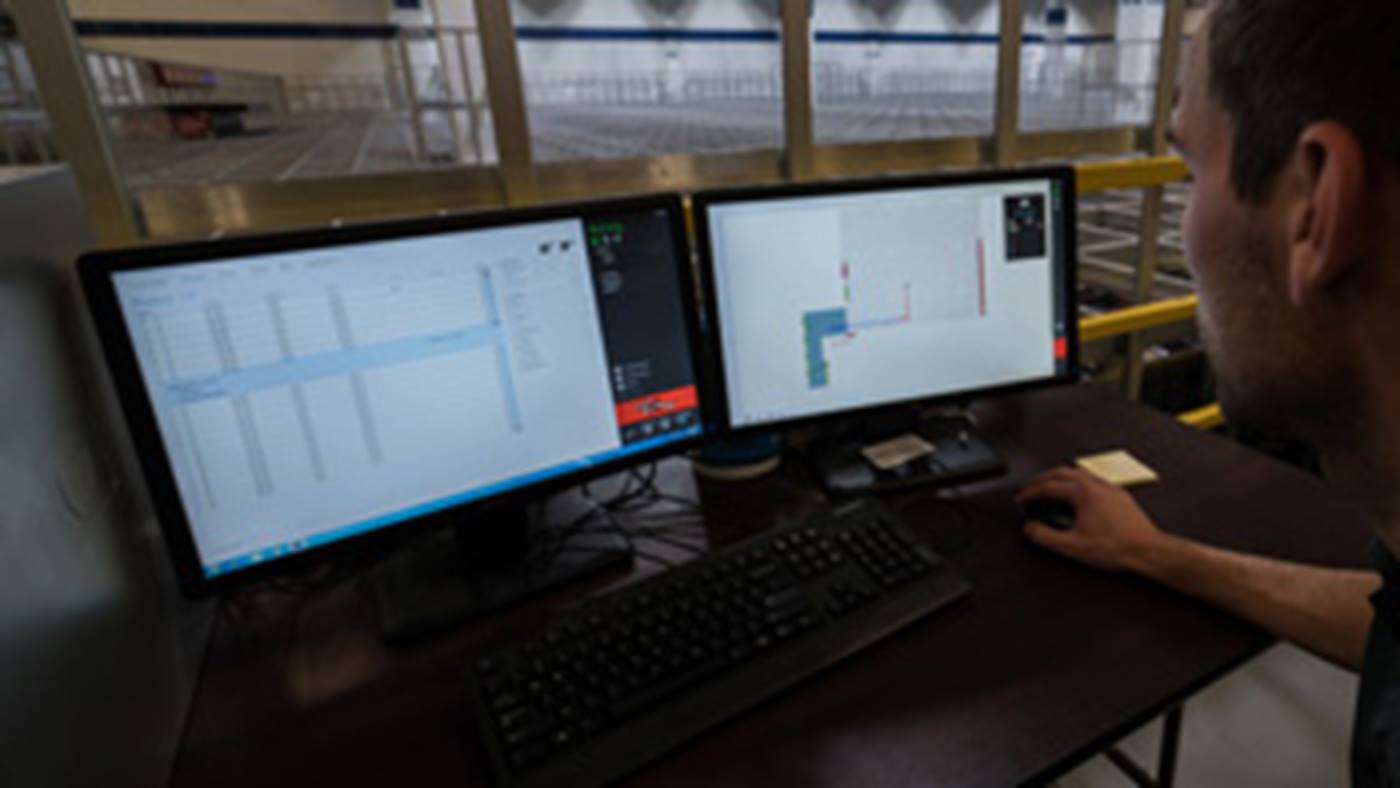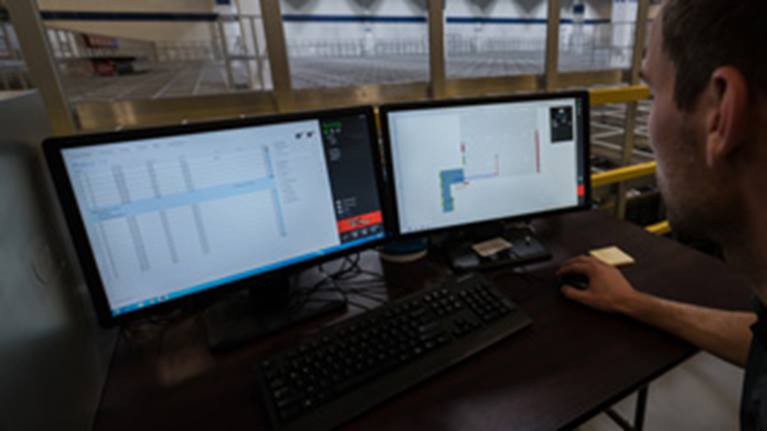 Swisslog's Click&Pick AutoStore solution provided Radwell following benefits:
Optimized space – slower moving stock is consolidated in a reduced footprint allowing for faster moving stock area to grow
Increased performance in pick productivity by 400%
Up to 450 order lines/hour picked
Ergonomic workstations enable higher productivity
SKU independent system allows expansion based on either increased throughput or inventory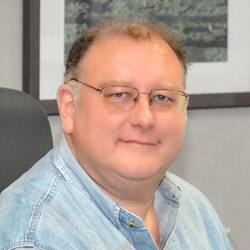 Our overall experience with Swisslog has been very positive. This was our largest automation project so far and our first time working with Swisslog. The expertise and support Swisslog provided throughout the process helped us manage the transition to a new facility on schedule and without disrupting our operations.
Learn about Radwell's second AutoStore installation in Texas.
---