Using Automation to Attract Warehouse Workers
Tempo di lettura:
4 minuti
Enhance the productivity of human workers, create innovative environments that attract skilled labor, and improve workplace safety and ergonomics for employees.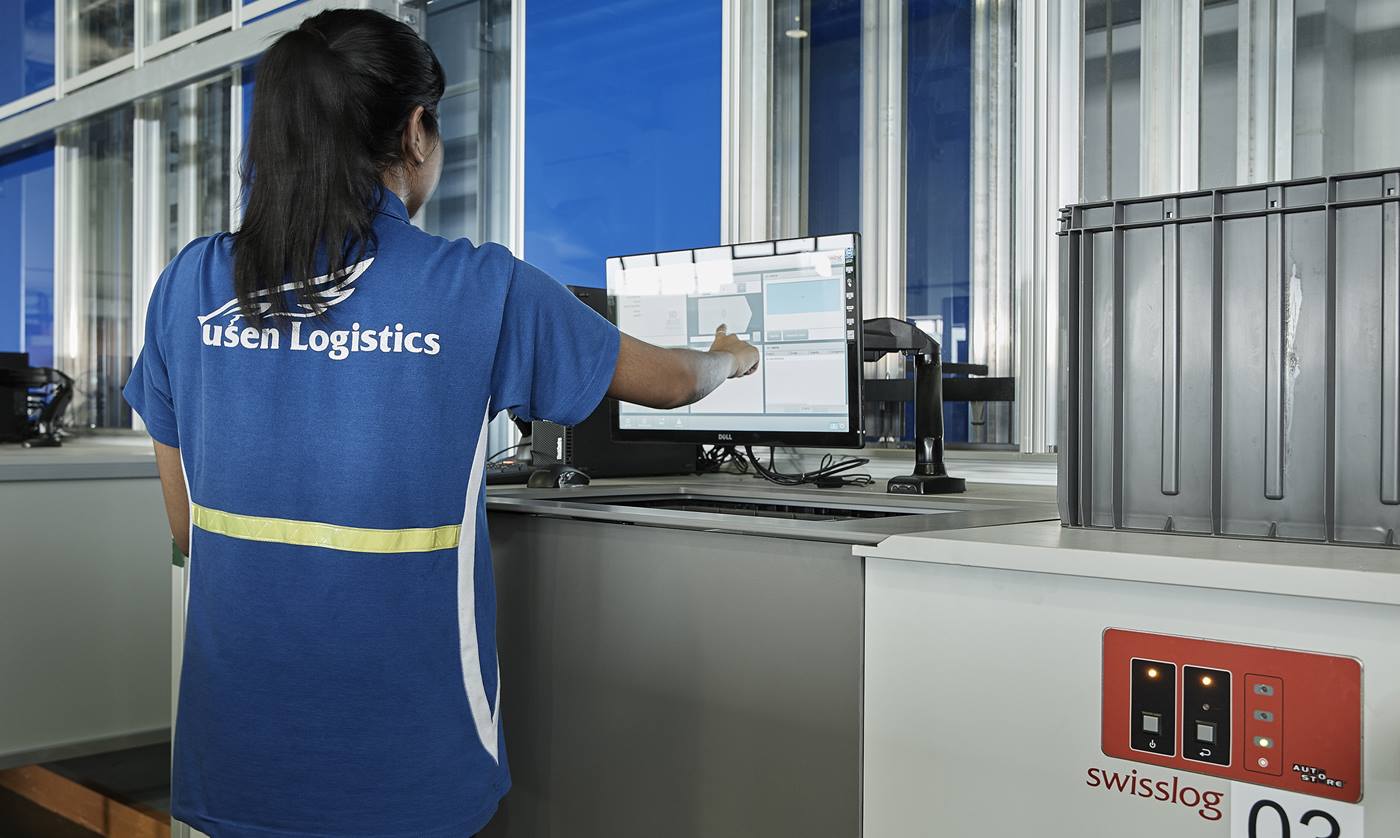 For a number of years, there has been a stigma hanging over warehouse automation. The common belief held by many was that if you bring automation into your warehouse, you are replacing human workers.
While there are those exceptions, for most companies, this is simply not the case. The goals are often to enhance the productivity of human workers, create innovative environments that attract skilled labor, and improve workplace safety and ergonomics for employees.
And as we are currently witnessing, warehouse automation systems can be an invaluable asset to help companies keep supply chains moving as they struggle to find the workers they need.
I came across a
recent article
that lends credence to the idea that there needs to be a shift in how we as an industry approach and view warehouse automation and human workers. It does not have to be an "either-or" approach. Installing automation doesn't have to automatically mean replacing workers. In fact, it can be a powerful tool in attracting and retaining the skilled labor many companies need.
The article acknowledges the current labor shortage and points to a larger underlying issue when it comes to jobs in the warehouse: it can be grueling work; and many in the workforce are deciding it's not a job they want or need. So even when there are people looking for jobs, companies offering warehouse positions are finding it hard to attract them. This is where automation solutions can help.
For instance, consider those warehouse workers who walk up and down aisles, picking items to fulfill customer orders. It is not uncommon for people in these roles to walk 12 miles or more per shift.
Now, imagine those same workers in an environment where
CarryPick
, an automated storage and picking system, is installed. The system's swarm of mobile vehicles navigate via a grid to deliver mobile racks of items to workstations for picking.
You have now created a much more inviting environment for warehouse pickers. Instead of walking miles per shift, they are now positioned at a workstation where they interact with an intuitive, easy-to-use interface to fulfill orders as the items are brought to them. These systems have also shown to increase productivity and reduce picking errors, which can positively impact customer experience and satisfaction.
You also have those workers who are looking to work at a company where exciting new technology is being used to create the global supply chain of the future. These skilled workers want to work alongside technology, such as automation. They see these positions as often requiring a higher skillset and offering career advancement, as well as the ability to focus on more value-added tasks within the operation. Of course, there is also the cool factor of working with advanced technology.
As companies continue to deal with labor shortages and workers' reassessment of warehouse jobs, warehouse automation solutions can be a powerful tool in overcoming both obstacles. These systems provide a means for many of these companies to maintain productivity and efficiency levels while dealing with a reduced labor force. A number of companies can also use the advanced technology as a way to attract potential employees who are looking for opportunities to work with technology and want to be a part of a modern, enhanced work experience.