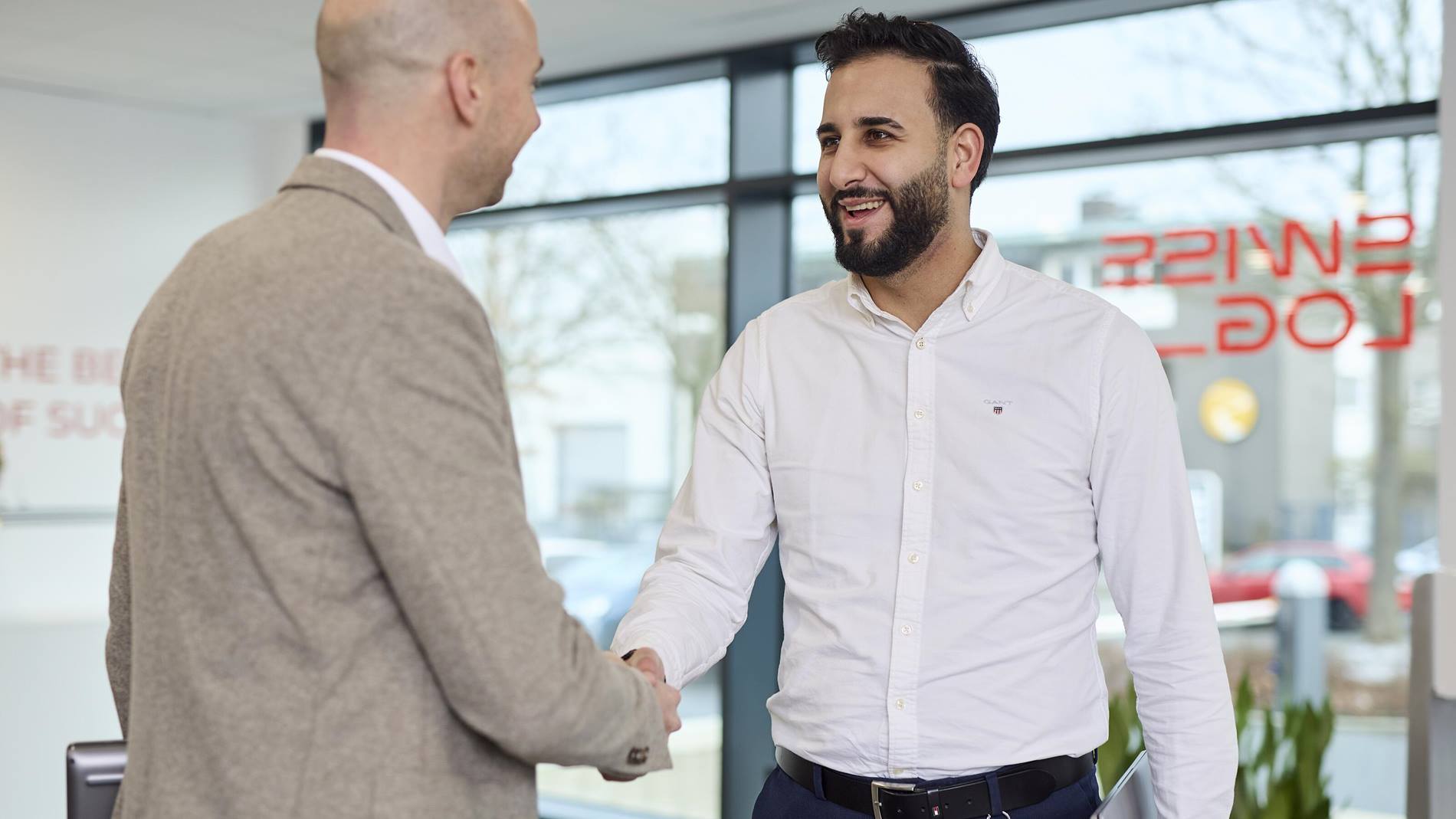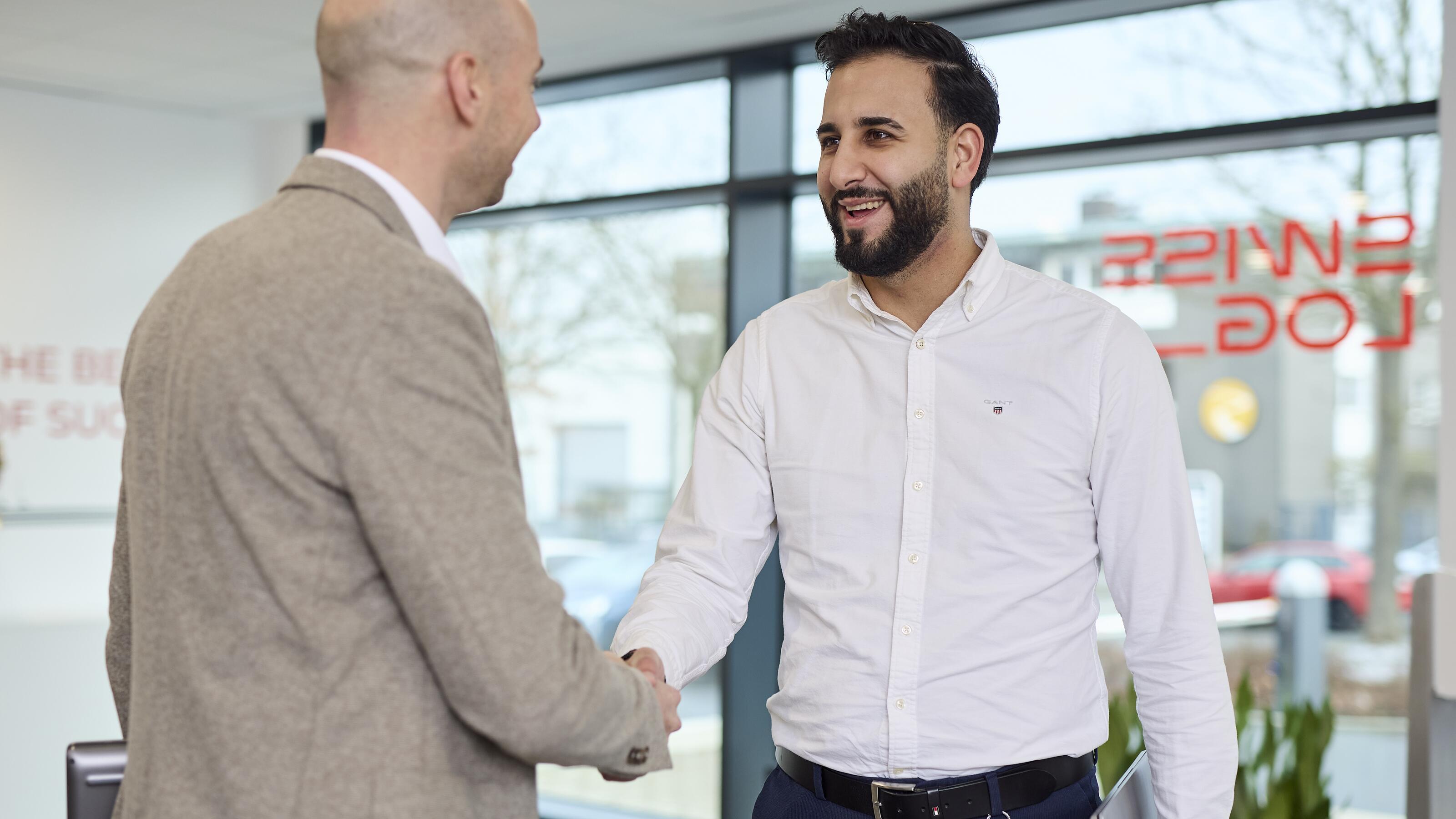 Shipping / Receiving Clerk
31. maaliskuuta 2021
Swisslog Logistics, a leader in providing automated solutions for Warehouse & Distribution Centers, is seeking a Shipping/Receiving and Warehouse Clerk for our Newport News, VA, location.
Tiivistettynä
Newport News, VA, Yhdysvallat

Other

Employee
Mitä saavutat meillä
Shipping


Fulfilling parts orders to be shipped to customer's location

Prepare items to be shipped
o
familiar with standard packing materials, tools and methods to ensure safe and secure delivery of materials

Must be able to handle heavy and oddly shaped items (maneuver and or lift to 100 lbs.)

Create and validate shipping documentation (packing lists, BOL, hazmat, etc.)

Familiar with international shipping documentation and regulations (Swisslog routinely ships to Mexico, Canada, UK, Germany, and China)

Familiar with the following shipping providers: UPS, FedEx, DHL, and LTL freight carriers

Shipment expediting

Update customers with shipping status and tracking information

Must be able to consistently package and document shipments to adhere to all domestic and international shipping and trade regulations.

Receiving

Receive packages and loads from UPS, FedEx, DHL, and LTL freight carriers

Verify contents of deliveries against packing lists and rectify discrepancies

Notify relevant parties of deliveries

Store or stage received products
o
Warehouse

Organize and maintain storage racking and shelving

Maintain the cleanliness and organization of the warehouse area

Maintain stock inventory

Create orders for stock replenishments

Maintain shipping supplies

Track maintenance and service of warehouse equipment
o
General Qualifications

Current or previous fork truck license

Computer proficiency
o
MS Outlook email
o
MS Excel
o
MS Word

Mitä tuot meille
Preferred Experience

experience with SAP Enterprise software

Self-starter that can function well with minimal management or direction

Lifting (maneuver and or lift to 100 lbs.)

Must be proficient at multi-tasking

Good customer relation skills


Working Environment

8:00am to 5:00PM Monday – Friday

Semi-climate controlled warehouse conditions

Casual business dress

Lupauksemme
Swisslog tarjoaa sinulle mahdollisuuden henkilökohtaiseen kehittymiseen samalla kun työskentelet kanssamme uraauurtavan tavoitteen parissa: intralogistiikan tulevaisuuden muuttamiseksi luomalla robottipohjaisten ja tietosuojattujen ratkaisujen aikakauden, jolle on ominaista huomattava asiakastyytyväisyys. Olemme ylpeitä sveitsiläisistä juuristamme, mutta tarjoamme mahdollisuuksia ympäri maailmaa. Emme odota täydellisyyttä, vaan yhteistyökykyä, sitoutumista, selkeyttä ja osaamista (ydinarvomme) kaikilta työntekijöiltämme. Me puolestamme tarjoamme mahdollisuuden olla osana eteenpäin ajavaa voimaa sellaisten ratkaisujen takana, jotka muuttavat tulevaisuutta.
Tietoja Swisslogista
Swisslog muokkaa #intralogistiikan #tulevaisuutta. Osana KUKA-yhtiötä työskentelemme uusimpien teknologioiden parissa, jotka muuttavat maailmaa. Tiimiimme kuuluu 2 000 asiantuntijaa 50 maasta, joiden asiakkaina on joitakin maailman suurimpia ja innostavimpia merkkejä. Työskentelemme yhdessä älykkäällä tavalla ja uusista näkökulmista saadaksemme aikaan intralogistiikan vallankumouksen. Joustavilla #robottipohjaisilla ja #tietosuojatuilla automaatioratkaisuillamme tehostamme hankintaketjua ja kehitämme teollisuutta. #liitytiimiimme ja herätä ideat henkiin!