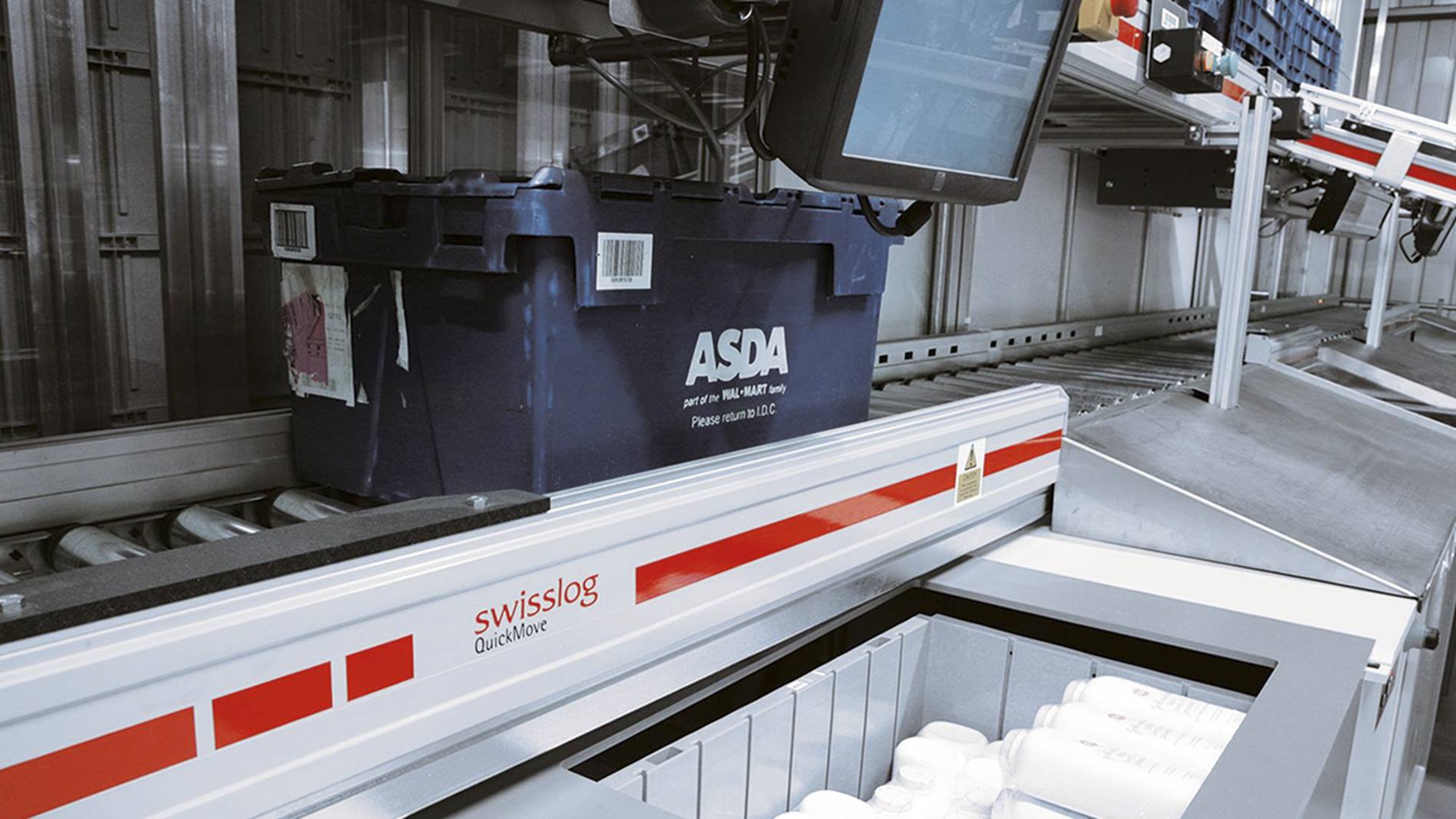 Asda, UK: Boost of distribution center efficiency
ASDA is one of Britain's leading retailers with over 180,000 colleagues serving 18 million customers. With over 550 stores selling more than 75,000 products including groceries, clothing, household goods and electronics, ASDA is constantly looking for ways to improve the use of space in its distrubution centers.
Asda automated its integrated distribution center to pick at twice the rate with 99.8% accuracy
Advanced technology in the warehouse helps ASDA to keep store shelves stocked 24/7. Its Lutterworth IDC integrated distribution center is one of the most complex depots in its logistics network. It selected AutoStore empowered by Swisslog to handle small case lines in a more space efficient and productive way.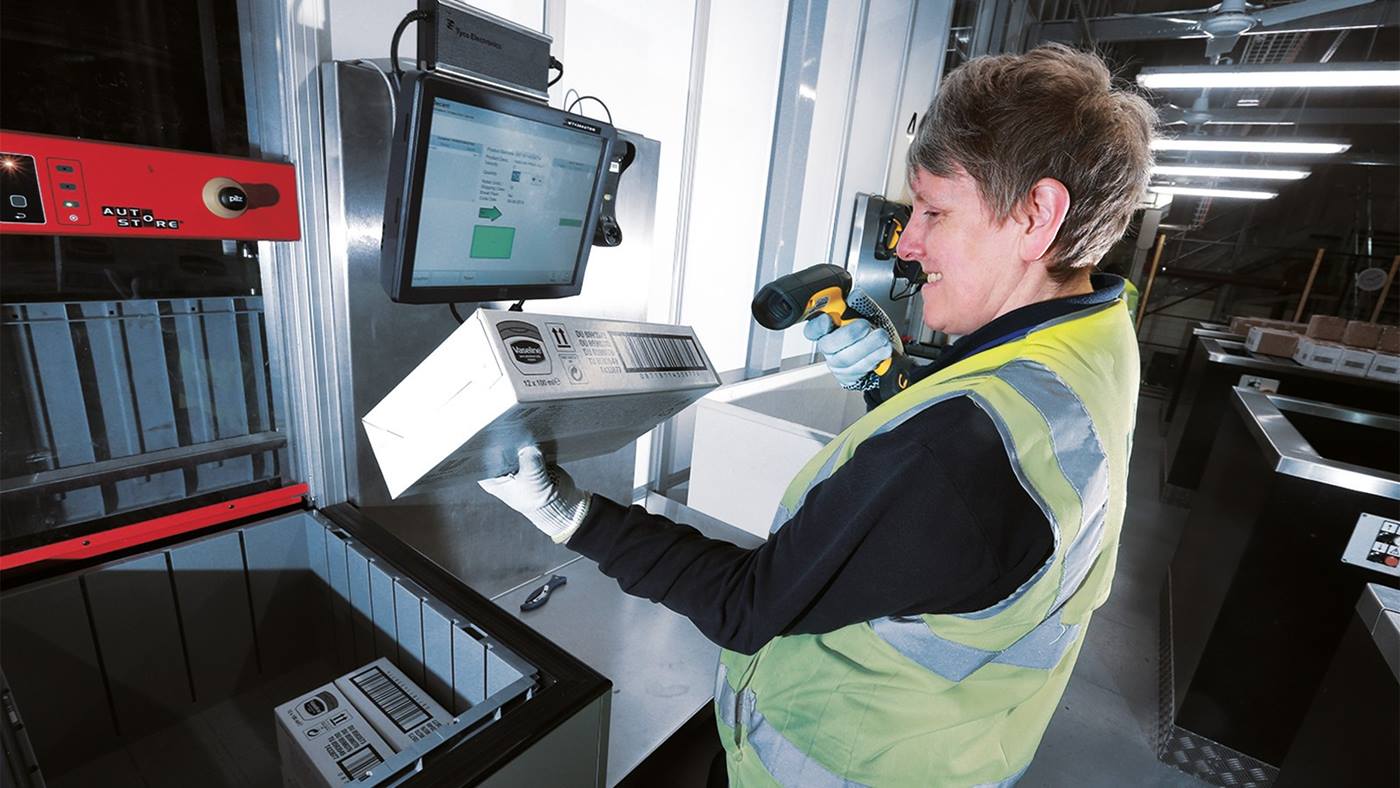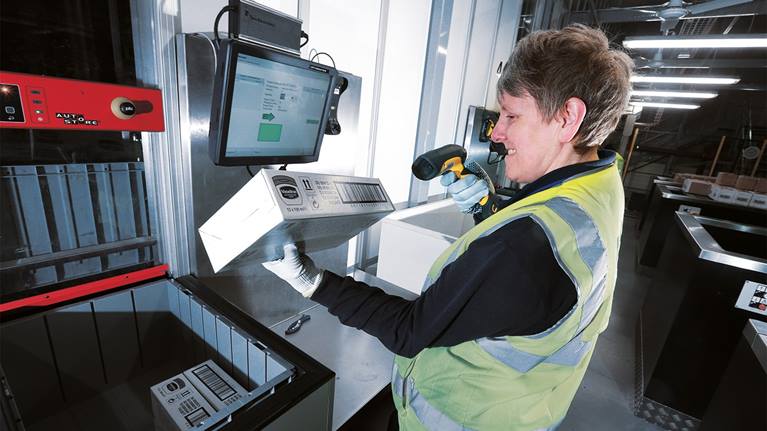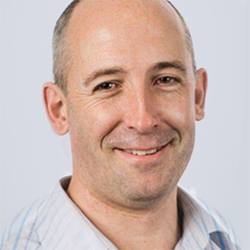 The Swisslog design team has shown great aptitude in understanding the needs of our business, and demonstrated a willingness to customise the application to meet our requirements.
---