Robotics Revolution. Warehouse of the Future.
Live event at KUKA headquarters: Find out more about fully automated, digitized intralogistics, which offers unique efficiency along the entire process chain. Know today what is important tomorrow.
Keynotes / Masterclass Presentations
Experts demonstrate current product technologies such as fully automated mixed case palletizing (ACPaQ) and high-density pallet shuttle storage (PowerStore) using real-life examples, e.g. from Nestlé & Coca-Cola.
Smart logistics combines virtuality and reality: Cutting-edge technologies such as human-machine collaboration, augmented reality and artificial intelligence are front and center.
Company representatives, scientists and digitalization experts discuss the latest logistics trends and share their insights.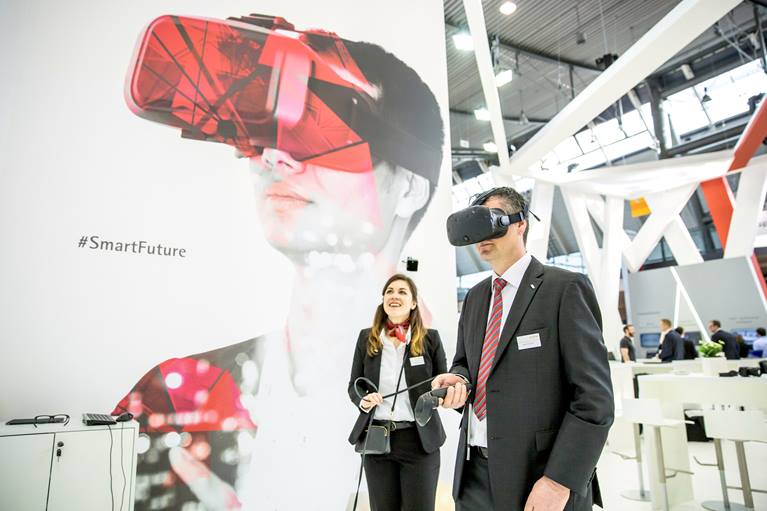 Download our flyer
Register with the form and save your space